If you only knew her or him like I did...
Sharing the burden of love with another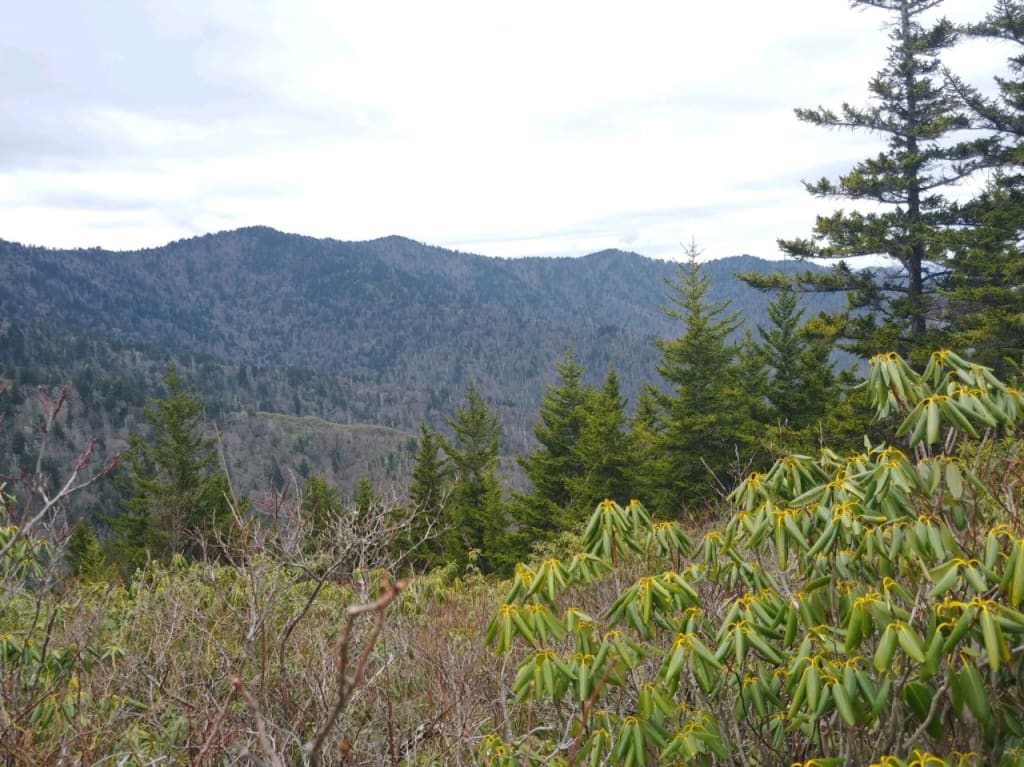 Loss is never easy. In my estimation, it is probably the most difficult item to negotiate in our passage of time. Too often we share loss in our personal circle. A person moves on to another existence, and we are left with memories.
Our memories console our grief. They ease us through uncertain times. They allow us to deprive death of some item that our loved one gifted to us. Incorruptible, our treasure only fades if we forget.
As we review our memories, we wish to share our thoughts and experiences with others as we stream or hold back tears. We remember our moments with those gone now. We find ourselves comparing moments to those who may have also shared the same loss. Maybe, we even say the phrase," If you only knew them the way that I did."
Wakes and funerals allow us to gain perspective on not a death, but on a life lived in view of several sets of eyes. We can recount in ourselves and others so many snapshots in the collage of another person's life. We may soon come to realize that so much of what we think we know about others is only part of the truth. Perhaps, we may even hear someone else say, "If you only knew them the way that I did."
Some may speak favorably and others poorly of an individual, but all speak. Complexity sometimes builds from certainty. We see a different more tempered view of a person that we thought lived only openly in our secret perspective.
We may think that we know someone. But, we really only know moments. We share experiences. And, maybe, in each of our positions it is true that really "no one knows her or him the way that I did."
So, how can we share the burden of loss? Is it possible to build off of different experiences. I think so. I think we can find solace in knowing that the he or she that we cherished was valued and prized by others. We can be reassured that someone else also recognized the unique nature of the departed. We can find someone else to continue the shared secret of a life lived well with a new observer.
Perhaps, not all observers reflect positively on a person no longer there to stand and atone. Grudges and hurt feelings can haunt the passage of time long after death. Maybe, you have felt wronged by someone and never received or extended forgiveness for a past offense. How do you negotiate those hurt feelings? Maybe, in trying to find resolution during grief, you stated with a sigh and disapproving look, "If you only knew them the way that I did."
We, the living, hold on to all sorts of memories. If a memory is good and bad is a matter of interpretation. But, in whatever context, an unaddressed memory holds back our movement in life. If we focus on a past loss or grudge, we may forget to keep marching forward. We forget that we are still here and counted among the living.
With loved ones and ourselves, we can share together the burden of loss and move forward. I look at a loss followed by emotion as a weight. Sometimes, people can lift it easily. At other times, I see a feeling crushing a person to the ground. As peers, friends or lovers, we can act to help lift the weight. We can help support or place the whole or part of the emotion in a more manageable position. We help others by moving with them. We listen, laugh, cry or smile. We try to understand even if someone tells us, "I wish you could have known him or her the way that I did."
For all those that read my post, next week is Thanksgiving. I hope that you have many things to be thankful for and many more people to share thanks with this holiday!
The M.A.D. Dad
About the Creator
I call myself the M.A.D. Dad. M.A.D. stands for Martial Arts Direction. I want to help others battle the forces that threaten our peace with lessons that I have been blessed to discover through my experiences in both Martial Arts and Life.
Reader insights
Be the first to share your insights about this piece.
Add your insights