I want the world to see me
I want the world to see me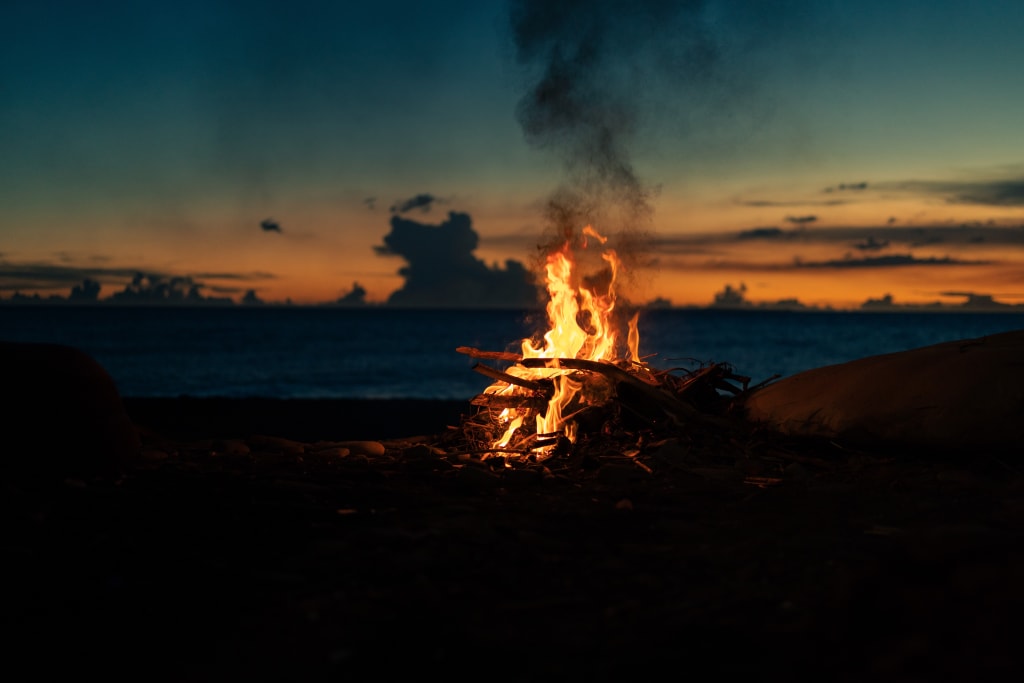 I want the world to see me At the 2008 Spring Festival Gala, a singer dazzled the audience: he was blind, but he sang brilliantly, imitating the voices of more than a dozen celebrities such as Ma Sanli, Shan Tianfang, Jacky Cheung, and Liu Huan. His name is Yang Guang.
Yang Guang was born to an ordinary family in Harbin in 1979. When he was eight months old, he was diagnosed with retinoblastoma. This is a type of eye cancer, the mother and father are devastated, but they are determined to make the child equally happy.
Parents to work, Yang Guang was sent to his grandfather to take care of. His grandfather often takes him close to nature and experiences the beauty of the world. Yang Guang is particularly sensitive to the sound, the radio broadcast songs, as long as listened to once can hum out; Listen twice, and he will sing; Listen to it three times, and then he's got a groove.
After he went to school, his parents brought him home. Dad bought him a toy electronic organ, did not expect, after a few days, Yang Guang unexpectedly untaught himself to pop up the TV series "Huo Yuanjia" theme song. Parents were very surprised, the child's future appeared as a ray of light! They decided to send Yang Guang to learn piano and vocal music.
Yang Guang lived up to his parent's expectations and performed very well in school. He often hosted the school's art shows and participated in various performances. In July 1998, Yang Guang graduated from high school. Yang Guang quietly applied for a job in an art troupe for disabled people in Beijing. After three rounds of examination, he stood out from thousands of candidates! His parents sent him to Beijing and told him: "Do well and cherish everything today!"
Yang threw himself into work and traveled almost all over the country with his art troupe. Still, he felt something was missing. Late one night in 2001, Yang Guang returned home and turned on the radio habitually. A familiar melody flooded the room: "... Always in the deepest heart to hear the sailor said, he said that this pain in the wind and rain is nothing, dry the tears do not be afraid of at least we have a dream..." At that moment, he suddenly understood what was missing from his heart. The routine was wearing away his fighting spirit and distinctive personality, and he could not bear it any longer.
Early the next morning, he called his father: "I want to quit! I want to go out, I want to be a singer!" The disabled art troupe, how many disabled artists dream of paradise, ah, your son should quit.
Dad nasty: "You can rush what, ah, you can see what ah!"
Yang Guang said firmly: "Although I can't see the world, I want to let the world see me!"
Despite his parents' objections, Yang quit his job, rented a dank basement room, and practiced acting. The mother arrived in Beijing, opened the door, hugged him, and sobbed: "Son, let go of the good work, why do you bother?"
Yang Guang said, "I know that I am different from others, and I am afraid that I am not good enough and let you down. The art group is good, maybe one day I can get ahead, but I can't wait any longer, I have to fight. I want to be as brave as a sailor!" Unable to persuade her son, the mother had to stay and take care of his life.
In August 2002, after careful preparation, the Beijing People's Radio Station recorded a special program for Yang Guang. It was very popular and he made a lot of friends. Xiang Yang is the same age as Yang Guang and is the program supervisor in the station. After recording the program, Yang Guang became a good friend to talk about everything. To survive, Xiang Yang led Yang Guang to each bar to audition. However, when they saw that he was blind, the bar owners refused again and again.
After a while, a bar finally agreed to let Yang sing. He sang very well and practiced the imitation show, learning who liked who, more and more popular, later a few bars accepted him.
During the period when Yang Guang struggled in Beijing, many changes occurred in his family. Grandpa and grandma died one after another, and dad accidentally encountered a car accident. Before he died, he told his wife to make sure their son returned to the art troupe. Yang Guang rushed home full of grief, listening to the last words burst into tears. After arranging his father's affairs and accompanying his mother for half a month, Yang Guang hesitated for a long time and returned to Beijing.
In July 2007, encouraged by his friends, Yang signed up for CCTV's Avenue of Stars competition. The course of the competition was tense, long, and hard, and Yang Guang gritted his teeth to stand down. It was a tough test for him to walk on stage and sing along. The stage is divided into four layers, Yang Guang with the feeling of practice, again and again, to see the guardian beside the people in tears. Everything comes to those who wait. During the live recording, Yang Guang can always accurately identify the direction and greet the audience on each side of the stage.
Won the "Avenue of Stars" annual finals champion, and become the Spring Festival Gala star, Yang Guang is as calm as ever. He said, "I can't see with my eyes, but I will bring my song to those whose eyes can see and make them happy. I can't see, but I have a sunny heart."
Reader insights
Be the first to share your insights about this piece.
Add your insights