How Social Media Can Help You Reach Your Goals?
In today's dynamic era, social media performs a vital role. One single click can tell you everything from the local weather forecast to global news,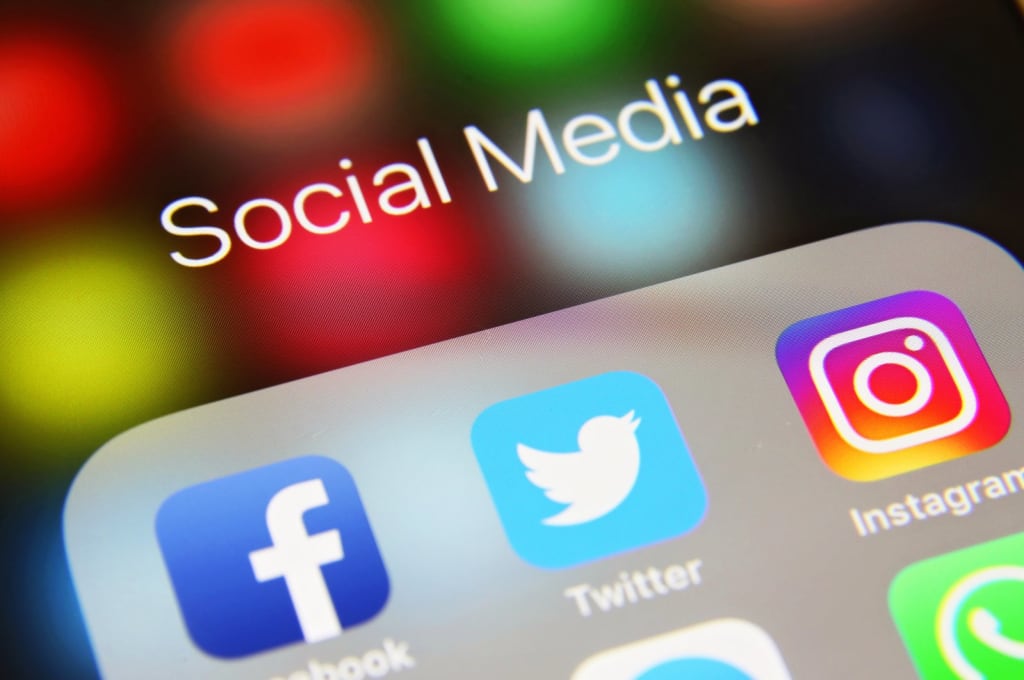 Source: google.com
from fashion to celebrities, from home remedies to home recipes, from education to career, from passion to profession, social media is helpful in every aspect.
Followings are some key points that can help you in a better understanding of social media and how it works.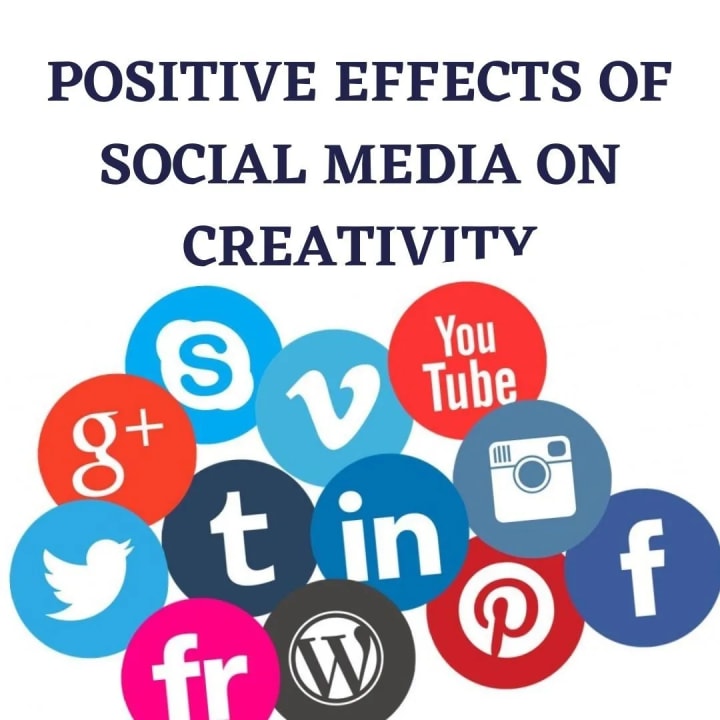 Social media will help you grow
Social media has the supreme power to connect people globally. Even in this pandemic, social media is helping people around the world not only to be connected with each other but also to show their creativity and gaining name and fame.
If you are really creative and your content is really interesting, then with a single click, you can be the next viral sensation of the internet.
There are thousands of social media platforms where you can show your creativity in different areas of work of your choice, and almost, most of them don't charge anything for this.
Hence, this is totally pocket friendly to show your talent globally.
Social media helps you financially
There are thousands of National and International brands on social media.
If any of your work gets viral and people show interest and love to your posts or your videos, then brands start approaching you.
You can earn accordingly from your work with the help of social media.
As everyone knows, creativity is something that not everyone can possess. And learning is not a part of being creative. You can learn only the thing that is already created by someone else.
Being creative needs a creative mind and a creative soul. If you love your work then your work loves you back.
Choose an appropriate platform
There are several social media platforms you can use according to your work and needs.
But before choosing any social media platform, you should analyze deeply its work and performance and think about how you can reach the maximum number of people around.
It can be through anything, for example, you can use multiple hashtags on your post or videos.
You can promote your work online through ads or from pages or people (Influencers) with a good global or local reach.
Get feedback from your audience
For people of any age who like to sing, write, dance, or create graphics or digital designs, social media is an ideal place to share their quality work and get appreciation and encouragement, and also they can get feedback from others.
People can come up with fresh, innovative ideas, different from the regular trend, and can make their appearance better on social media and get instant feedback.
Emerge as a leader and present your work
We have got multiple gems in different sectors from singing to dancing and from blogging to writing, with the help of social media.
Social media is the easiest way to find a new trend and a new icon. Anyone can be the new trendsetter if he/she has the creativity to express things or their work.
Being creative is not only described by being creative with a new product or a new idea, but you can also be creative with an old idea or old product but with a new spice of styling or modernization.
Things you need to take care of
There are thousands of negative aspects of social media but if you are focusing on positive things then you can do anything you want to do in your life.
There is always something bad in everything. We all know that no one is perfect and nothing is perfect.
You cannot gain anything without risking anything. You can achieve the right things, with the right intentions and with the right content, and the right audience that supports you and your work.
Conclusion
Social media has opened its arms wide to creativity and for people like you and me who want to achieve their dreams or goals with the help of their passion and want to make their passion their profession.
So if you are still figuring out what to do next, switch to a social media platform that can give you Wings to fly and help you achieve your future goals.
The time has changed, and the one thing that we should be clear about is, at this time we don't need to work hard we just need to work smart.
Source: Hubpages.com
Reader insights
Be the first to share your insights about this piece.
Add your insights