For the People Who Feel Like They're Missing Out
In a world full of people consumed with what everyone else is doing, it's become common to feel like you might be missing out.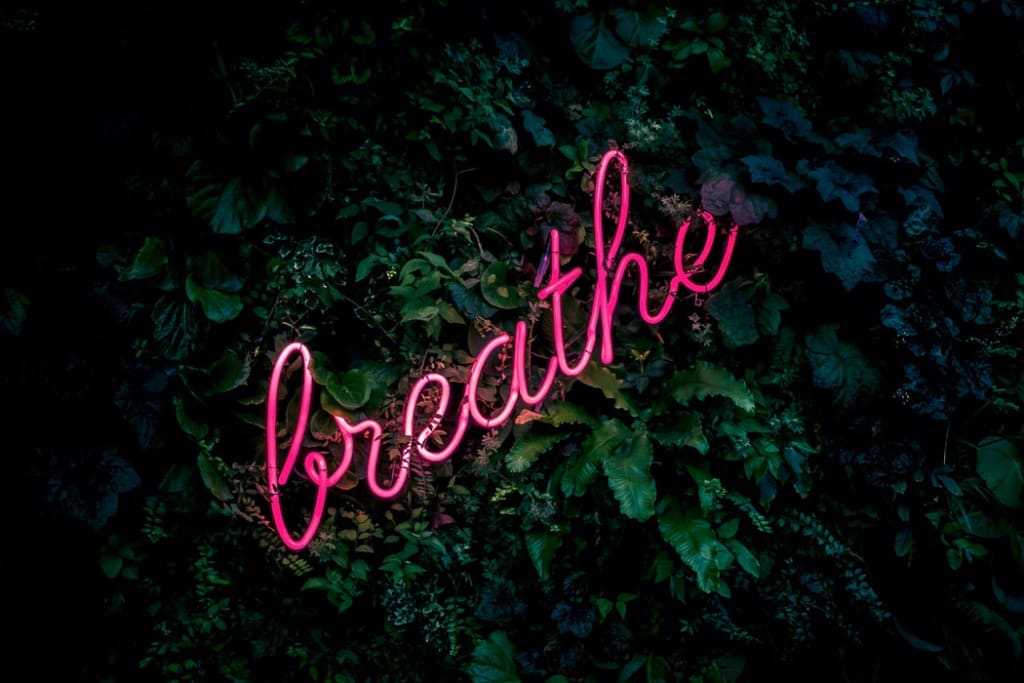 It's that time of the year.
The time of the year in which everyone is venturing out from their homes, at last breaking free from winter's spell. The sun is out, the snow is melting, and everyone is ready for the summer to finally make an appearance.
And with this coming of spring comes something else... festival season. From Coachella to Boston Calling to Governors Ball—you name it. The music is loud, the outfits are everything, and it'sall.over.social.media.
From Instagram to Twitter to Youtube, everyone on planet Earth is documenting their seemingly perfect lives. And the rest of us, well, we're sitting at home, hoping to soak it all in as we scroll endlessly through newsfeed after newsfeed, desperately wishing we were there instead.
It's only human nature to feel jealous or even a tad bit envious. Only human nature to yearn for something that looks better than what it might actually be.
We become obsessed with the perfect, highly edited, beautifully filtered lives we see online. We compare it to our own lives, unable to stop from thinking what it would be like if we too were "living our best lives."
However, it's important that we remember to take a step back and look at all of social media for what it really is: perfect, highly edited, and beautifully filtered.
While the vibrant images may capture our attention, it's crucial we remember that what we see online isn't always what it seems. That one Instagram picture, that one tweet on Twitter, that one status on Facebook or vlog on Youtube... it's only a small portion of what's happening in the lives of others. It doesn't offer us a behind the scenes of the bad times or the heartbreaking times or the rough times. Only the good. That's all we see online.
And while social media certainly has its upsides—connecting us with people all over the world where we can access every bit of news and information right at our fingertips—it's also important to climb out of the virtual world and take a look around at the world around you.
It may not be the crisp, smoothed-over, impeccable image you were hoping for... but it's unfiltered and it's real. So, enjoy it. You won't know what good things are waiting to happen if you don't pause to look around once in a while.