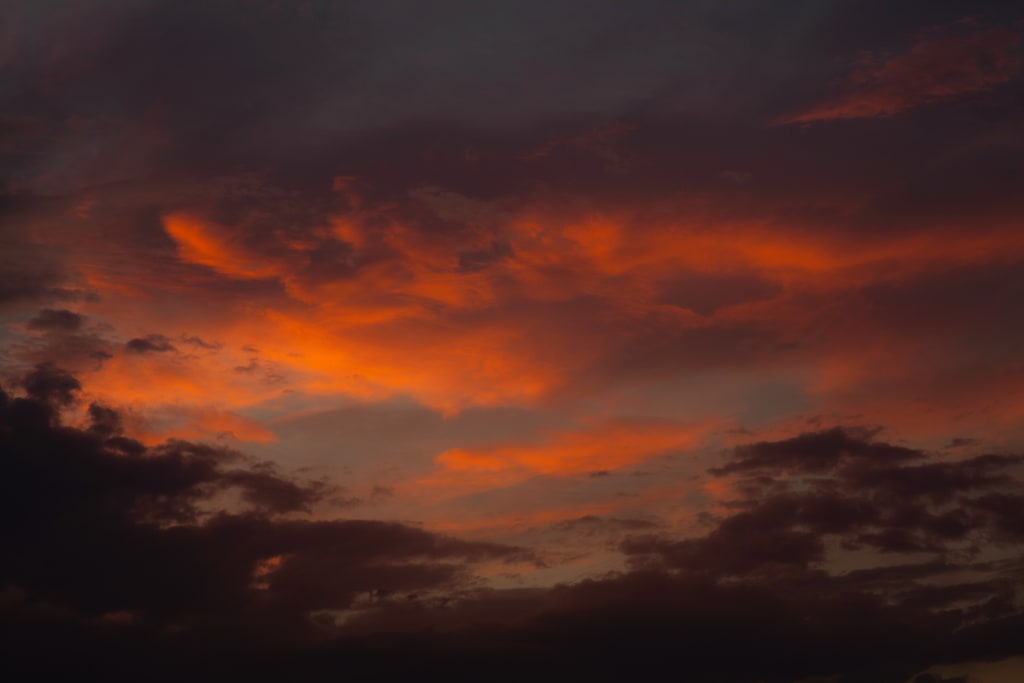 Emotional
Once upon a time, in a small town, there was a young woman named Rachel. Rachel was known in the town for her beautiful voice and her ability to play the piano like a professional. She had a passion for music since she was a child and her dream was to become a famous musician. However, Rachel faced a tough challenge that threatened to shatter her dreams.
One day, while practicing her piano, Rachel felt a sharp pain in her wrist. She ignored it and continued to play, but the pain only got worse. She went to see a doctor who told her the devastating news that she had developed a chronic injury in her wrist and may never be able to play the piano again.
Rachel was heartbroken. Music was her life, and she didn't know what to do without it. She fell into a deep depression and didn't leave her room for days. She had lost all hope and felt that her life was over.
But then, Rachel's best friend, Sarah, came to visit her. Sarah was a ray of sunshine in Rachel's life and had always been there for her, even in the toughest of times. Sarah reminded Rachel of how talented she was and how much she loved music. She encouraged Rachel to never give up on her dreams and to find another way to express her passion for music.
Rachel didn't know how to start over, but with Sarah's support, she decided to try singing. At first, Rachel was hesitant and afraid. She had never sung in front of anyone before and didn't know if she had the talent for it. But Sarah believed in her, and together, they started practicing.
Rachel soon discovered that she had a beautiful voice. It was different from what she was used to, but it was equally as powerful. She started singing at local events, and people were amazed by her talent.
As she gained confidence, Rachel began to write her own songs. Her music was emotional and powerful, and it spoke to people's hearts. Rachel's music touched people in a way that she never thought possible, and soon she became a sensation in the music industry.
Rachel realized that her injury was a blessing in disguise. It forced her to try something new and discover a new passion. She learned that when one door closes, another one opens. She also learned that with determination, hard work, and a supportive community, anything is possible.
Rachel's story is a reminder that we should never give up on our dreams, even when life throws us a curveball. Sometimes, the challenges we face can lead us to our true purpose in life. It's important to surround ourselves with positive people who support and encourage us to be the best version of ourselves. And most importantly, it's important to never lose hope and always believe that anything is possible.
Rachel's success didn't come easily. There were many moments of doubt, fear, and frustration. There were times when she thought about giving up, but every time she felt like giving up, she remembered why she started.
She remembered the joy music brought her and how it touched people's hearts. She remembered the support and encouragement from Sarah and her fans, and it fueled her to keep going. Rachel understood that setbacks and failures are part of the journey, and the key is to keep pushing through them.
As Rachel's music career took off, she realized that her music wasn't just a way to express herself, but it had the power to inspire and motivate others. Her music was full of emotion and depth, and it resonated with people going through tough times.
Rachel started receiving messages from fans who shared how her music had helped them through difficult times. Her music had become a source of comfort and hope for many people. Rachel felt grateful for the opportunity to touch people's lives and make a positive impact.
Rachel's story teaches us that our setbacks can lead us to new opportunities, and we should never give up on our dreams. We should surround ourselves with supportive people who believe in us and push us to be our best selves. We should also stay focused on our goals and never lose sight of our purpose.
Rachel's emotional journey is a testament to the power of resilience, determination, and passion. She turned her pain into purpose and her setbacks into opportunities. Rachel's story is a reminder that we all have the strength within us to overcome our challenges and achieve our dreams. All we need is a little bit of courage, faith, and perseverance.
So, if you ever find yourself in a tough situation, remember Rachel's story and keep going. Keep pushing through your challenges, and never lose sight of your dreams. Remember that your setbacks can lead to new opportunities, and you have the power within you to achieve anything you set your mind to.
Thank you for reading.
Note: Characters and names used in this story are fictitious.
About the Creator
Hi,
I am always very interested in trying new things.Whatever it may be, if I like the thing, I will definitely try it.
Looking forward to your support.
I will write content on motivational, Health, fictional stories, and tech-related news.
Reader insights
Be the first to share your insights about this piece.
Add your insights