Do this if you want to succeed in life
Success is the best thing in life!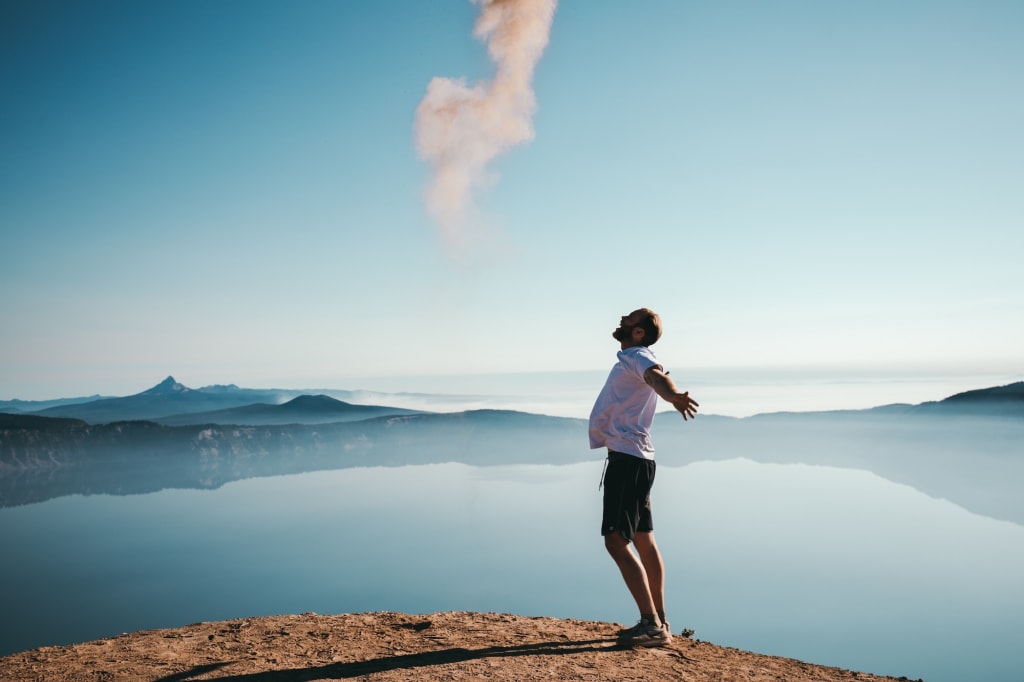 You've heard it all before, and we're all well aware that this topic has been discussed to death over the years. Over the years, many successful individuals have contributed to the translation of the book "Why People Don't Succeed." Everyone has their own definition of what success is, and many more have their own explanations for why they have achieved success.
Every quotation you read, every book you read, and every movie you watch has one thing in common: they all include a particular ingredient that matters and is needed no matter what the circumstances are. Work is required for success.
Despite what people may tell you, success is not something that comes easily. It is not granted to those who are fortunate. It is not given to those who have money, and it is most certainly not given to those who want for it in their hearts.
People fail to achieve success because they do not put in sufficient effort. From the outside, it seems to be a simple task, but those who have achieved success did so by rolling up their sleeves and grabbing a shovel. They worked hard in the trenches for years in order to achieve their goals. Blisters on the palms of your hands, bodily pains, and restless nights are all signs of success. They had to work hard for it. Every successful person you have met or read about has achieved their achievement via dedication and hard effort. That is all there is to it. It takes effort to achieve success.
Success also requires the ability to tune out the background noise. When you put forth the effort, people will take notice of you. There will be comments, thoughts, judgments, concepts, guidance, humor, and pessimism, to name a few things. It is possible that some of the comments will come from individuals who are envious of you.
Others will stick around because they really believe in you and your aspirations for success. You must distinguish between what is noise and what is not. If you really believe in what you are doing, it is necessary to disregard the surrounding noise. More effort will be required to drown it out completely.
Also, keep in mind that success is a matter of personal interpretation. Every individual has a unique experience. The joy of achieving success is that it may be completely yours. No one has the authority to tell you otherwise. That is why it is critical to put in the effort and tune out the distractions.
Whether you want to lose weight, get a promotion, improve your income, have a kid, run a marathon race, or eat better, success is dependent on your ability to put in the necessary effort. It is the achievement of a goal or the accomplishment of a purpose. It is entirely up to you to choose what success looks like in your particular situation. However, it must be said once more: success is the result of hard effort. Those who do not put forth the necessary effort will not be successful. Just like that, you're done!
Do one thing in life, and that is working diligently if you want to achieve success. There are no shortcuts for success. If you put in the hard work, if you give the extra hours to your passion, eventually success will be at your feet. Still, you have to be patient for it as there is nothing in this world that comes instantly. There are no magic tricks in this world when it comes to success. Keep working hard and then wait for your fortune to change and they will definitely!