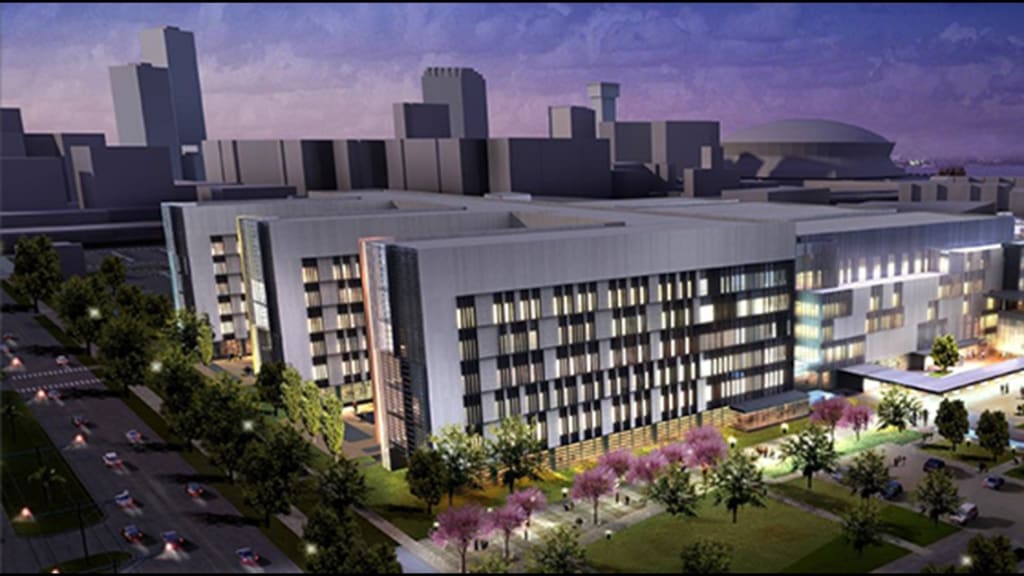 University Medical Center New Orleans
Crazier than 2020
I started my year in my senior year of college in New Orleans. Stressed with with what I thought to be my final semester, I spent much of my time hitting my dab pen then hitting the books. I got a night job at a local gas station right as Mardi Gras rolled around. Showing up to work drunk every day ensured that I got fired within 2 weeks of starting. The party didn't stop when Mardi Gras came to an end, and I stumbled back to my dorm at 3am for many nights afterwards. Becoming increasingly disillusioned, the school ended up sending me to University Medical Center for a psychological assessment. My discharge paperwork listed: "Schizoaffective Disorder, Alcohol abuse, THC use disorder, Current every day smoker, Psychosis, and Disorganized Schizophrenia".
Beginning of COVID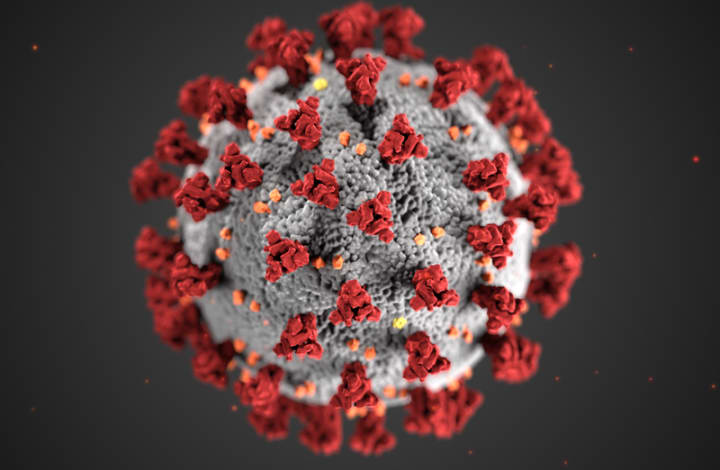 While in the hospital, I started seeing that there was this new virus called "COVID-19" and that they were cancelling festivals and limiting visitation. I didn't think much of it as I remembered the swine flu days. Upon my release, I found that the dorms had been closed, stores were shut down, and the college area of town was essentially evacuated. I tried to couch surf for a few weeks, but ended up back home. I got a new job but nothing was fulfilling on the antipsychotics, and these new masks were quite the nuisance. This was a serious pandemic.
Back to NOLA

I quickly yearned to return to New Orleans, and within 3 months I went back. I rented a cardboard room in rat infested shotgun house for $550 a month, and within 2 days of my arrival my long time girlfriend broke up with me. The bars had been closed the whole time I was gone, but a few reopened just as I returned. This is where I did my nightly wallowing for 3 more months. I looked for a job every day, but none were hiring due to COVID, and I didn't qualify for unemployment as I had quit my previous job to move. New Orleans was just not the same anymore.
Houston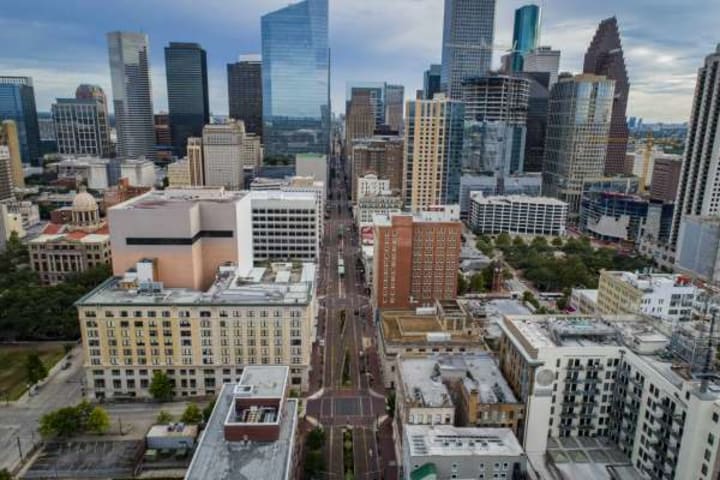 With my life going nowhere, I decided I had to finish my degree. My aunt invited me to Houston and I thankfully obliged. I got accepted back into college and began to look for a job. In the meantime, I sat on the porch drinking having grown less psychotic over the months but nevertheless as detached as ever. A month later , I decided to stop drinking! Then I found a job after being unemployed 5 months. Things are beginning to look up.
So Thankful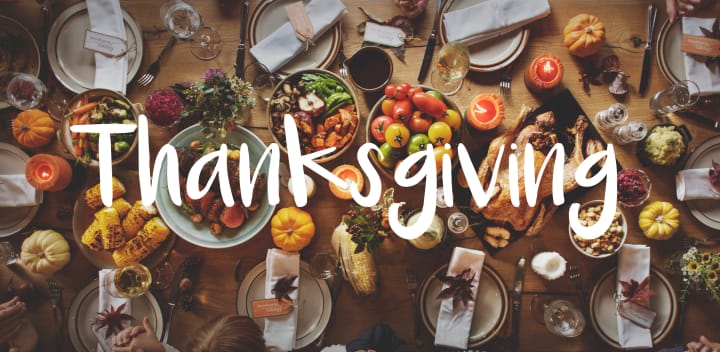 Today, I have been sober for 2 months thanks to the help of Alcoholics Anonymous. For this I am grateful. I have been able to buy food and clothes now that all my money doesn't go to booze and cigarettes. For the first time, I have a job that praises me rather than scrutinize my (former) apathy and discontentment. Life being single is much simpler. I haven't taken medication in months, but I don't hear voices or cry every night. Instead, my disposition and general outlook has greatly improved. My family is proud of me and I am thankful for them. I'm almost done with my degree. I'm working towards getting a nice apartment. Life is great. Without darkness there can be no light. Happy Holidays!
Reader insights
Be the first to share your insights about this piece.
Add your insights