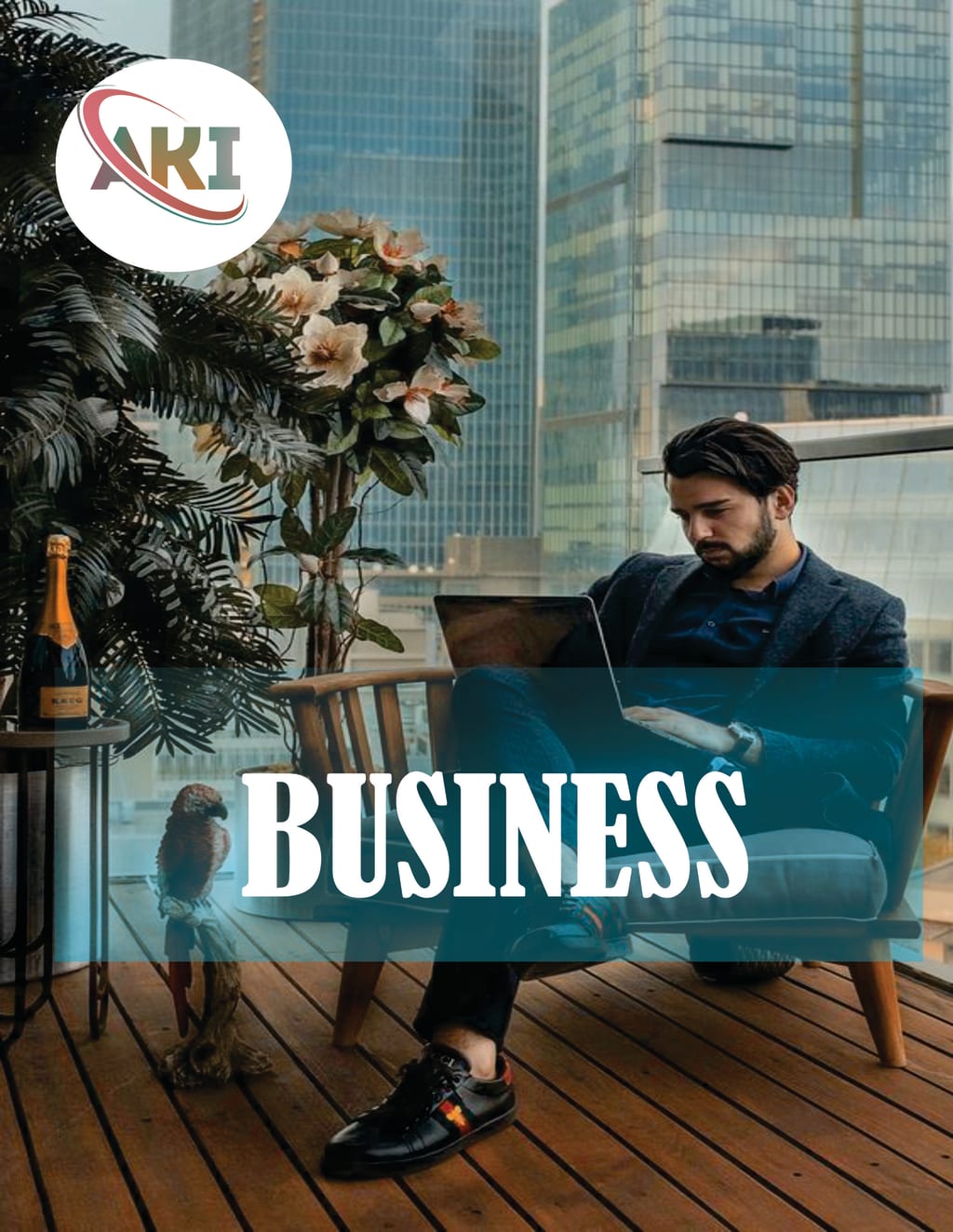 In the early 2000s, a young entrepreneur named John had a passion for fashion and a dream of creating his own clothing line. He had just graduated from college with a degree in fashion design and was determined to turn his passion into a successful business. Despite facing several challenges, John persevered and built a thriving fashion empire.
John's first challenge was financing his business. He had no savings and limited credit, so he started small by designing and selling t-shirts out of his parents' garage. He used his savings from part-time jobs to purchase materials and used his graphic design skills to create unique designs that appealed to young adults. After a few months, he had built a loyal customer base, and his profits grew.
John then decided to expand his business by launching a clothing line. He contacted several manufacturers and convinced them to produce his designs. He then created a website and began selling his clothing online. He also participated in local fashion shows and events, which helped increase his brand's exposure and attract more customers.
As John's business continued to grow, he faced another challenge: managing his finances. He struggled to keep track of his expenses and profits, which made it difficult to make informed business decisions. To address this issue, he hired an accountant and a financial advisor. They helped him create a budget, manage his cash flow, and make strategic investments. This allowed him to expand his product line, open a physical store, and hire a team of employees.
John's business continued to flourish, but he faced another setback when a larger competitor started selling similar designs at lower prices. John knew he couldn't compete on price, so he decided to differentiate his brand by offering higher quality products and exceptional customer service. He also created a loyalty program and partnered with influencers to promote his brand. These strategies helped him retain his existing customers and attract new ones.
Over the years, John's business grew into a successful fashion empire with multiple stores and a strong online presence. His brand became synonymous with high-quality, stylish clothing, and exceptional customer service. He even expanded into new markets, such as accessories and home decor. John's success was due to his creativity, perseverance, and willingness to adapt to changing market conditions.
In 2020, John faced his biggest challenge yet: the COVID-19 pandemic. His physical stores were forced to close, and many of his customers were facing financial difficulties. John knew he had to adapt quickly to survive. He shifted his focus to online sales and created a virtual shopping experience for his customers. He also offered discounts and promotions to help his customers during the difficult time. His team worked remotely and followed strict safety protocols to ensure the safety of his employees and customers.
Despite the challenges, John's business survived the pandemic and even thrived. His online sales increased significantly, and he was able to retain his loyal customer base. His team continued to innovate and create new designs, which helped his brand stand out in a crowded market.
Today, John's fashion empire is stronger than ever. He has expanded into new markets and continues to innovate and adapt to changing market conditions. His success is a testament to his creativity, perseverance, and ability to overcome challenges. John's story is an inspiration to aspiring entrepreneurs, showing that with hard work, dedication, and a little bit of luck, anyone can turn their passion into a successful business.
Reader insights
Be the first to share your insights about this piece.
Add your insights