A Personal Opinion on the Keys to Success: Battling for What You Believe in, Making money, and Helping other people
Success takes on various meanings to various people.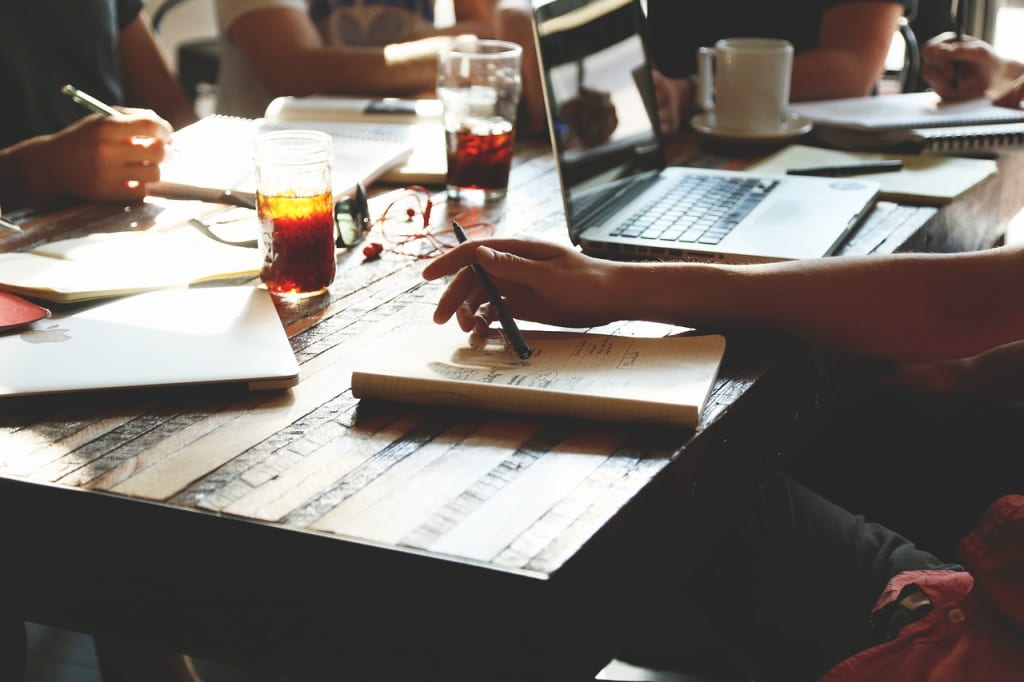 I have consistently believed that one needs to compete to reach at their success. I believed that success was competition and that it must be fought for. When defining competition, one will in general consider rivalry between people to achieve a common goal or interest. Be that as it may, this meaning of competition is really unessential to what success is. I believe that the keys to success are not battling and competing with others, yet fighting for what you put believe in, making money, and above all, helping and adding to the benefit of others.
Succumbing to unethical or exploitative philosophies of reasoning that make one leave his or her own set of principles is a certain fire way for straying from the path of success. Battling for one's convictions is crucial to the path of success since it implies that the individual can hold his or her freedom to be who they are. At the point when people attempt to change to fit the standards of others, it can frequently prompt catastrophe because that individual starts to feel uncertain of his or herself, which thusly can hinder their journey to success. I'm not saying that it is harmful or wrong to listen to the advice, nonetheless, it very well may be unsafe to change one's whole persona and set of beliefs to fit others that the individual in question isn't comfortable with. This is an essential tip that I stick to now and it keeps me motivated to achieve at my goal of becoming into a medical doctor. I'm always open to advice and constructive criticism, however I attempt to bear in mind that this is my journey and I can pay attention to advice, however I should continuously be true with myself and my own beliefs first.
True success is viewed in one's ability to be honest and seek after a career that the person can be proud of. The best thing about this is that there are so many different vocation choices for individuals that there's no excuse to seek after professions that are considered below the standards of the law. Earning an honest living is essential, not simply to keep away from the pressure of dealing with law enforcement, but for self satisfaction. The satisfaction that making an honest living brings is such a great deal better compared to fruits of ill-gotten wealth since one can be more proud for their success.
A crucial part of one's success is whether the individual can devote themselves to contributing to the well-being of others. The media potrays celebrities and others that give their time and money to the less fortunate, which is really admirable and respectable. Regardless of the number of natural products one acquires, it implies literally nothing on the off chance that that individual are not able to share the fruits of their accomplishment with others. I have found that there is outrageous satisfaction in committing my time to people who are in need. This is one reason behind why I want a career in medication as a medical doctor. Doctors are honored with the opportunity to be very close and personal with people, really focusing on them too as building solid relationships with them. I feel like I was placed on this earth to assist people and I am thinking that a career in medicine will help me with accomplishing this goal.
All in all, success takes on various meanings to various people. In any case, as I would like to think success is one's ability to battle for their own beliefs, make money, and above all, help others. These three parts of success keep me inspired to achieving my dreams now, and later on, God willing, I know these principles will be what I hold on to when I finally reach at my career goal.
Reader insights
Be the first to share your insights about this piece.
Add your insights