A conversation between Motivation and Creativity
Two entities speaking, yet not. In the exchanging of ideas, or so they hoped.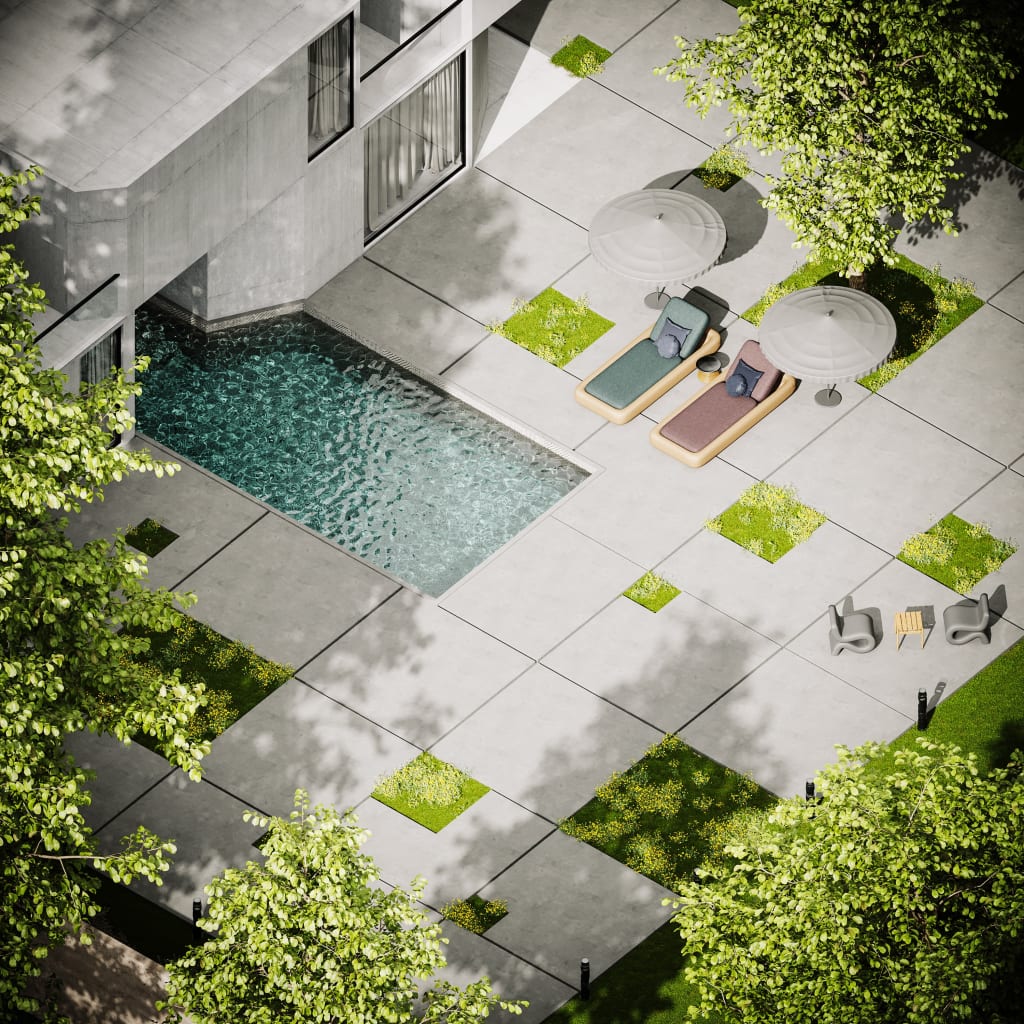 Bilal Mansuri on Unsplash
On a bright and beautiful sunlit morning's eve, two heartfelt realities faced each other joyfully. Hope filled their souls as they sat on this peace filled daylight lit balcony. Both had come here early, to this lovely place, fully expecting greatness to pour from their fingertips, as they prepared to compose and entice fanciful creations of pure, lucid, intoxicating awe and wonderment.
Motivation sat on the left, pen poised, ready to take on the world of outstanding and creative writings!
Creativity sat on the right, paintbrush audaciously awaiting wonderous motivations from words which delectably delights!
They both greeted each other rather cheerfully and prepared for literary bliss.
Hello motivation, how are you doing today? He gushed in anticipation of the stories and poetry emerging from thin air.
Good morning creativity. It's great to see you here. I was hoping to pick your brain today. I have need to compose the most delightful of stories, to create great memories, poems, what nots and such the likes.
Oh! What an extraordinary coincidence that turns out to be. For you see, I too had the same idea on how to spend a very pleasant morning.
They both looked out across the newly awakening horizon, as the azure blueness of the first clouds chased each other in childish playfulness, while colors blended and danced the morning into new life. The sun formed tiny prisms of light amidst the awakening blooms and dewdrops of morn's floral landscape, as they greeted the arriving day with its myriad scenes of unsurpassed beauty and awe-inspiring magnificence.
How is it going over there? Motivation asked, after a quiet moment of though brough no words to the blank canvas which stared up at him expectantly.
Creativity took a deep breath before answering, she exhaled and sighed softly.
I must truthfully declare, that I have written nothing on my paper so far, not a word or motivation has visited my thoughts thus far. How fare you with the brilliance of words my friend?
May I confess that for days I have been trying to importune and beseech fanciful stories and prose from my thoughts, I have cajoled, implored, begged, entreated, called-upon and pleaded for creative and illustrious verses to flow from the nib of my pen, but not a nibble have I had so far. Motivation spoke in awe and wonder.
Alas, the substantial and inordinate still eludes my erstwhile mind. How goes you my kindly companion? He added, with a whispered breath.
Ah, I see, creativity answered. I too sit here completely blank as far as composing goes.
Wouldn't you think that on a gorgeous, exceptionally exquisite sun bathed morning such as this, that ideas, thoughts and compelling happy appellations would emanate from the welcoming heavens above our coy, cajoling miens.
Creativity looked up at the sky, then down at the varied potted flowering blooms adorning the balcony, the willowy floral blossoms smiled at the approaching daylight, as if mocking the quondam efforts of the two beings who sat in dire supplication of meaningful epithets.
Mayhap if we tried painting the words upon our canvases, if we pleaded with the colors, shades and hues of life and our very existence, we may in lucky happenstance, find the pretty words which we seek to compose so wholeheartedly. She replied solemnly.
We can most certainly try, any stimuli which may awaken my creative mind and start the juices flowing in tandem, is truly and wholeheartedly deeply welcome. Said motivation.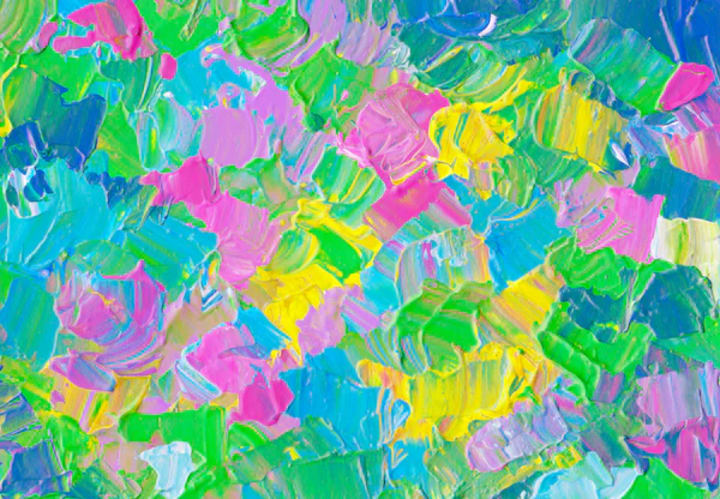 And so they dabbled and immersed their psyches in paints and colors, here, a dash of hope, there, a sprinkle of wisdom and over that way a sliver of imagined joy and thankfulness.
The full refulgence of Daylight finally broke through the clouds quite unexpectedly, lighting the sky and sun in designed effulgence and luxurious grandeur. Such a solemnity and spectacled pageantry of rich wonder were so wholesome and resplendent for the senses to behold. It took their breaths away.
Between them not a single word had been spoken aloud, from somewhere deep within, their hearts and minds intertwined to the distant beating and vibrations of their common purpose and desire. This desire being the birthing of compositions which should delight the senses and captivate the minds and hearts of the readers across the globe.
Finally, with a delicious sigh of contentment. Both Motivation and Creativity joined their UNSPOKEN thoughts and minds and composed a most breathtaking story of prose and sunlight.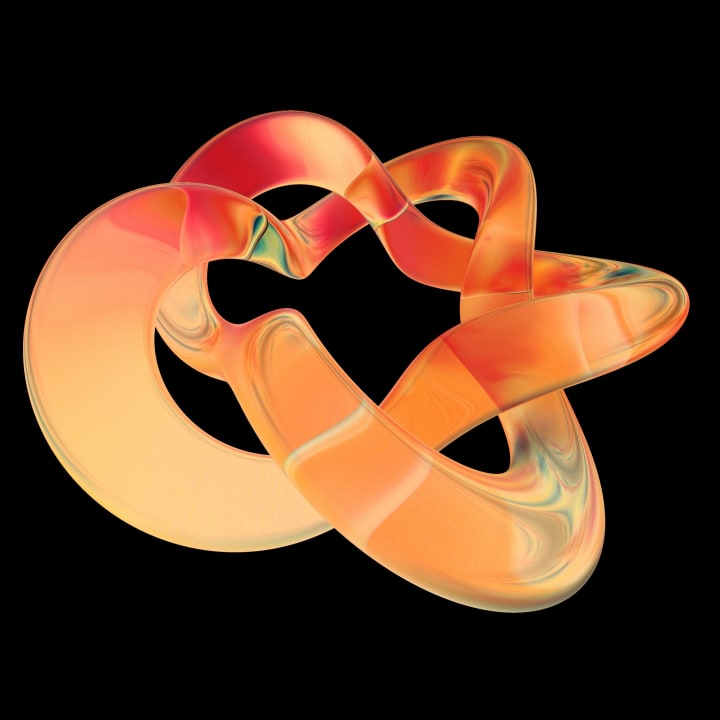 A more dazzling tale of camaraderie and friendship done in total silence has never been told.
.....................................................
About the Creator
(Uk based) I Exist within moments, driven by whims and fancies, a free spirited dreamer. I Run wild with the wind.
Reader insights
Outstanding
Excellent work. Looking forward to reading more!
Add your insights