3 INSPIRATIONAL STORIES WITH A MORAL
Inspiring Stories with moral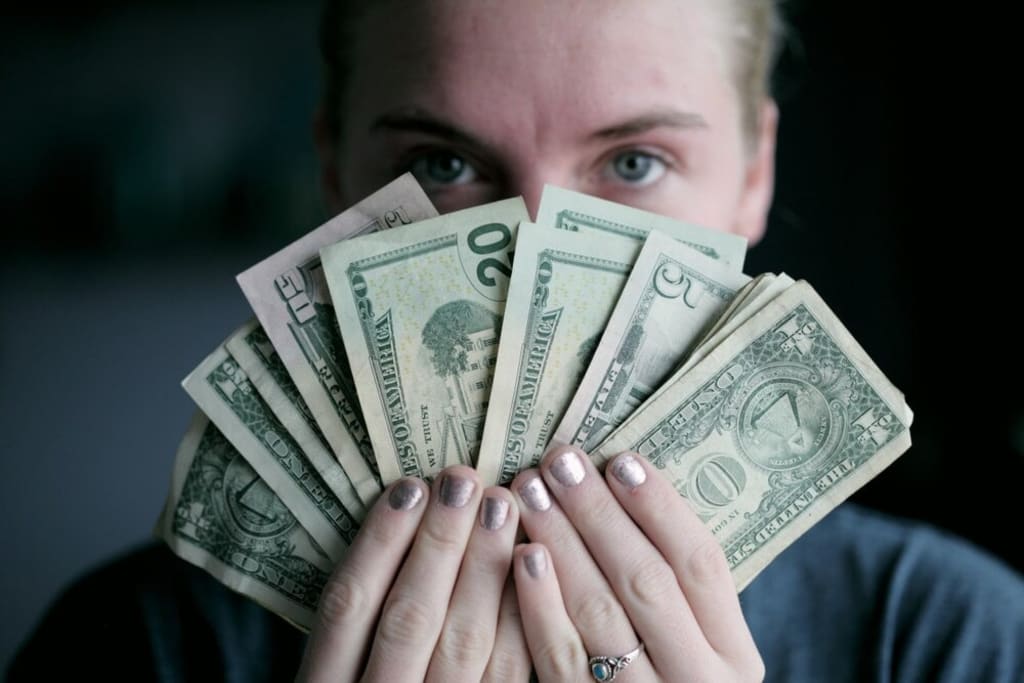 1. How to Hunt a Monkey
"Do you know how hunters of old used to trap monkeys?" A man asked his child.
"Rather than chasing them up a tree or shooting arrows from below, they'd put a heavy glass jar with a narrow neck on the floor, which had the monkeys' favourite food inside.
They'd then step back and hide, waiting for the unsuspecting animal to approach.
When it did, the monkey would reach inside, clench a fist around the food, and try to pull it out. However, the narrow neck of the jar would stop the poor monkey from getting its hand out!
It'd pull and pull, but to no avail. There was simply no way to get its hand out of the jar without releasing the food.
Rather than letting go, though, the monkey would persevere, refusing to drop its dinner.
The hunters would then approach and catch it to enjoy a meal of their own."
"Don't be like that monkey," warned the man, "In life, to fight another day and grow as person, you must know when to quit, when to move on, and when to let go of whatever's holding you back."
Moral of the story:
Sometimes you have to let go and give up what you have now in order to receive something better in the future. Don't let stubbornness be your downfall!
2. The Value of Money
At the beginning of a new school year, a class teacher stands up in front of her students holding a $100 bill.
She tells them, "Put your hands up if you want this money".
Every hand in the room goes up, to which the teacher says, "I am going to give this money to someone here, but first, let me do this…"
She takes the bill and crumples it up in her hands, before asking, "Who still wants it?"
The hands stay up.
The teacher then drops the bill on the floor, stomps and grinds it into the ground, and picks it back up. "How about now?" she asks again.
The hands stay up.
"Class, I hope you see the lesson here. It didn't matter what I did to this money, you still wanted it because its value stayed the same. Even with its creases and dirtiness, it's still worth $100."
She continues, "It's the same with us. There will be similar times in your life when you're dropped, bruised, and muddied. Yet no matter what happens, you never lose your value."
Moral of the story:
Life's hardships are inevitable and we'll all be put through the ringer at some point, often through no fault of our own.
Don't let these challenges alter your feelings of self-worth. You'll always be enough; you have something unique and special to give and offer the world.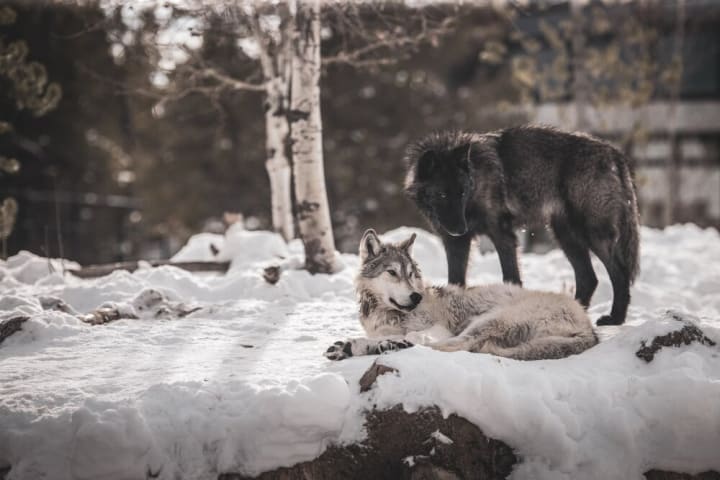 3. The Two Wolves
An old Cherokee chief sat down to teach his grandson about life.
"There's a fight going on inside me," he tells the young boy, "a fight between two wolves."
"One wolf is evil. It's full of malice, anger, greed, self-pity and false pride. The other is good. It's full of peace, love, joy, kindness, and humility."
"This same fight is going on inside you and everyone else on the face of the earth."
The grandson was quiet, pondering this revelation for a moment before asking, "Grandfather, which wolf will win?"
The old man smiled and replied, "The one you feed."
Moral of the story:
Good and evil exist within each of us. It's our responsibility to own that reality and do whatever we can to nurture the good.