2021: A year I will make Victorious
Goodbye Yesterday, Hello TODAY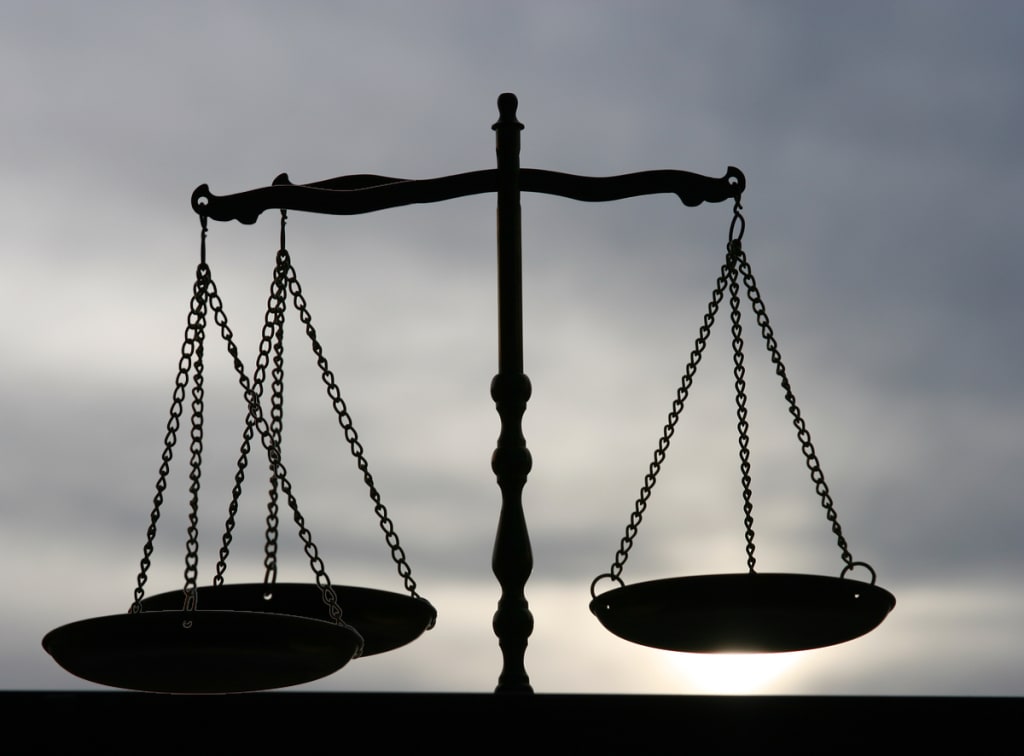 BALANCE ALL PARTS OF LIFE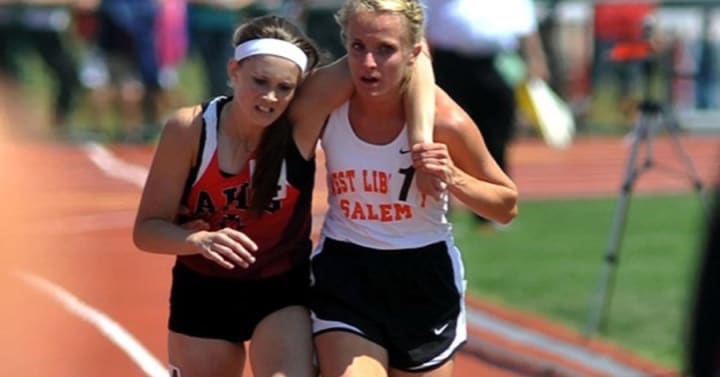 MY 2021 VISION
You will never accomplish your true desires until you continuously make the first step, everyday, to start!
It tends to be really hard to start a new thing, whatever that "thing" may be. Even when you know you can accomplish ANYTHING you believe in, and put the work into. Work should be rewarding if it's good for you personally, right? And I'm not just referring to work that brings in money, I'm referring to your interpersonal self that is YOU, or me. This kind of work has helped so many people be more fulfilled and grateful for life itself, which of course in the long run brings TREMENDOUS success for you (whatever success means to you.) Personal and in-depth alone time with yourself, by yourself...heck yeah where! Where you take out the good old pen and a pad and jot down all the thoughts/personal beliefs you have towards yourself. Trust me it would make you much more productive and successful in life, if you got these garbage thoughts gutted out.. If you began to, truly, deal with yourself. I always make sure I evolve and have a better life, daily! Why not? Why do we the people still wake up everyday and somehow manage to repeat our own past history of our human failures?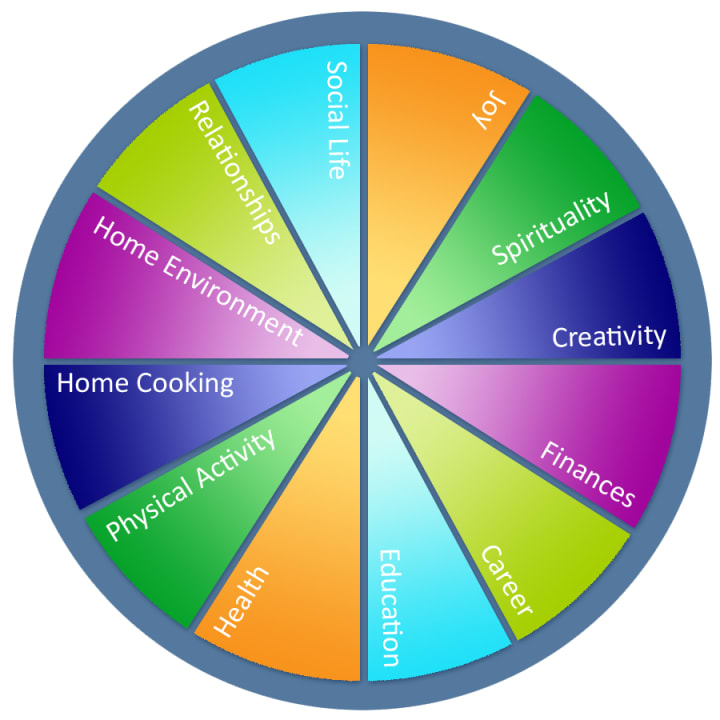 My 2021 vision has various puzzle pieces of an ultimate puzzle I have engineered for myself. I hope I can inspire and motivate someone to release the power they have within!
Today is YOUR DAY. Don't let anyone tell you anything differently. You were born to do this, whatever that is.
YOU will never, likely, exist again in the same form you are in now.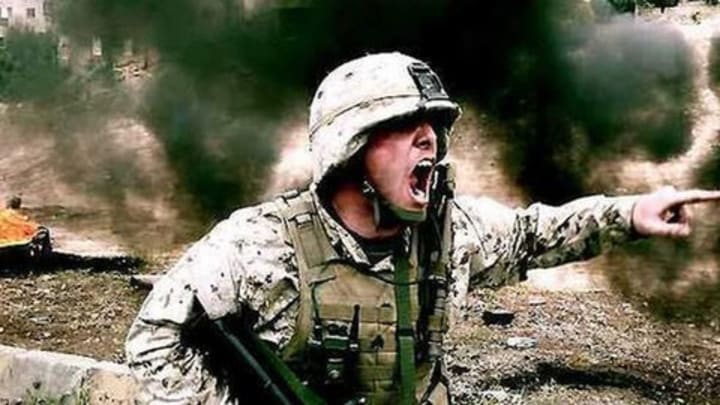 So BREATHE, calm down, relax...
Take multiple steps back from a busy and hectic schedule, and sink into yourself, and finally ask yourself that very hard question, "Am I getting the most out of my life currently?"
2021: MOVE FORWARD, squirt. Make those changes you've been thinking about. Remember any day could be your last, so always stay in contact with everyone, you just never know.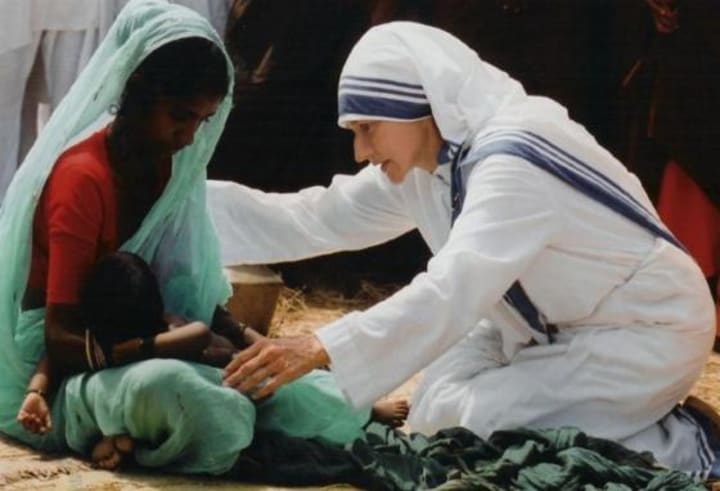 Be more kind than what you thought you could be, like be self-less instead of the most desired selfishness.
Make money in ways that help grow you and not slow you. Same thing as hoping for the best but preparing for the worst. What if the unimaginable happened? Truth be told, noone really knows. Live each day as if it is your last. What if you have to make money only remotely? You would figure it out if you had to.
They say it takes "10,000 hours" to become a professional, I don't agree, because every human has a different journey to walk.
I say become a professional in whatever you do in your own eyes!
That's what 2021 is all about, becoming who you can see yourself becoming.
SO, I guess my journey of discovering how to reach your highest self and potential is to encourage others and spur them on toward greatness!
I will NOT be involving myself in politics, I will start gardening.
Gardening was the way we used to all get our food, that and hunting, but now is a foreign art essentially.
Remember how cool it used to be to be nice, act just like yourself, compliment and motivate each other, becoming a greater version of yourself?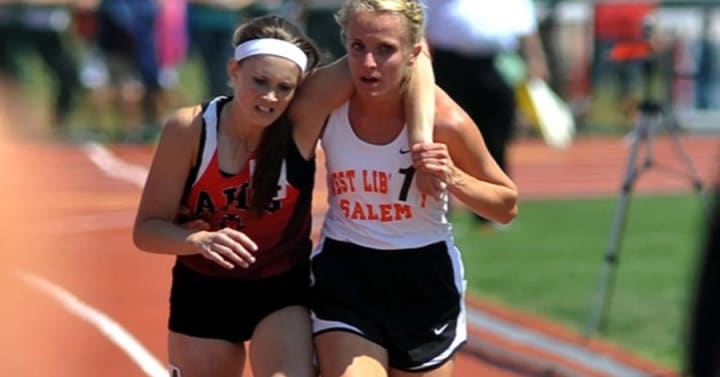 THAT'S HOW I THINK 2021 SHOULD BE...
I am a mother of a 8 month old, yay, well most of the time. Having a baby this past year was NOT the way I expected everything to be, but I am a stay at home parent and I choose an attitude of gratitude everyday when I wake up!
SLAY......ALL DAY......EVERYDAY.
WHAT TO TAKE AWAY:
Physical health is important
Gardening your own food to harvest
Putting 100% of yourself into whatever your-self DOES