100 Things That Bring You Joy
If you're ever feeling down, this little practice can help.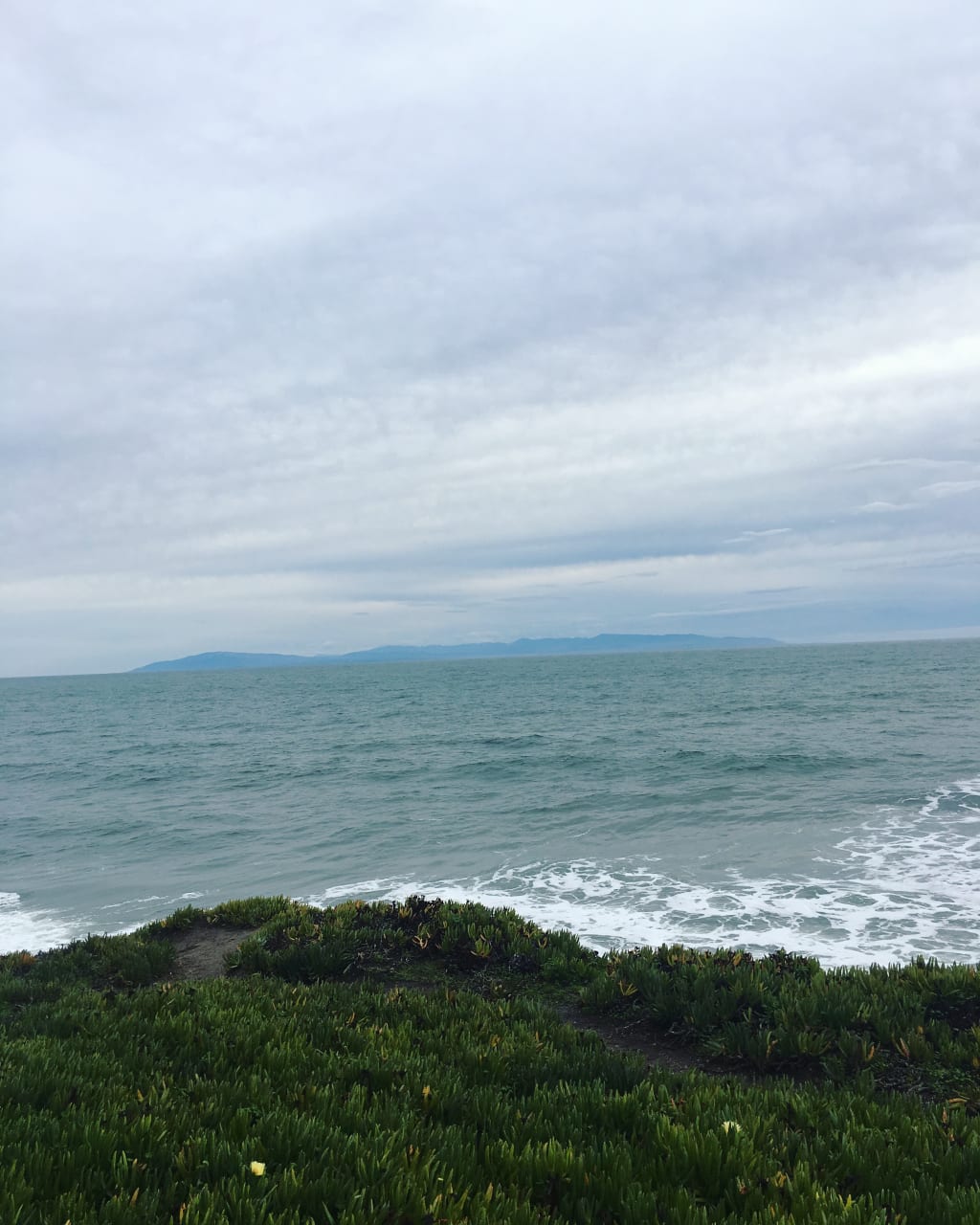 Hey friends! So the other day I was feeling kind of discouraged, and I decided to do this little exercise to bring my spirits up!
How it works is you write 100 things that you LOVE! Just as a simple list (though feel free to doodle on it as well)! You can make it more than 100 things too, no reason to stop yourself if you are on a roll! A nice way to go about it is to clear your mind and not think too hard about any one thing Just let your feelings flow. I found that it lifted my mood and also helped me feel a little more aligned with myself. I hope it works for you as well!
Here is my list of 100 things I love (in no particular order):
My grandparents
Close, real friends
My partner
My cats (and all furry friends)
Hugs
Early(ish) mornings before a road trip
Gathering together
Sharing a meal
Deep talks that connect you
Feeling safe, secure, seen, loved and understood
Feeling a sense of purpose
Making people happy (including myself!)
Positive, light, fun energy
Laughter
Letting go of trauma
Meeting new dogs
Looking into each other's eyes
Coffee
Good company
Belonging
Creative collaboration
Being received positively
Singing
Dancing like nobody's watching
Doing cartwheels
Exploring outside
Regaining childhood wonderment
Having a big and open heart
Being kind to each other
Making space and listening
Dreaming big
Thinking about seeing all the wonders of the world
Family who has been kind to me
Nature
Expansive landscapes
When plants grow out of the cracks in concrete in resistance
Beaches off the highway connecting my two homes
Cities with trees
All the good possibilities
Holding people in my heart wherever I go
Candy
Looking at the stars with someone I love
Not holding myself back
Feeling like something makes sense
Accomplishment
Cuddling
Long walks
Snow
Fruit
Food in general
Fuzzy blankets
Small parties with close friends
Plants
Running (for a short time)
Scented candles
Holding hands
Books
Libraries
Comfort
Stress relief
Creating sustainably
Waste reduction
Helping people
Tasty vegan food
...But also eggs and cheese (oops)
Contentment
Working through my feelings with someone who cares
Ice cream
Dates with best friends
Crystals
Astrology
Gardens
Spoiling people with affection
Listening
Being a shoulder to lean on
Colorful pens
Colorful anything
Different styles of handwriting
Personal, handwritten notes
Pasta
Rivers
Knitting
Being part of a publication
Meeting inspiring people
Good memories
Flying kites
Good dreams
Squishy and fluffy stuff
Cooking
Organization
Waterfalls
Noticing little details in nature
Supporting each other
Getting things done
Being warm
Education when it's done right
Heart-to-hearts
Butterflies
Forgiveness
Love itself
So, there you have it! Some of those were definitely repetitive, but that's okay. Just write whatever you feel! It can also be interesting to do more than one at different times and see what new things pop up for you. Have a good time with it, and feel free to share your own list in a post!
Xoxo
happiness