10 Things You Can Do to Reach Your Full Potential
How many times have you told yourself you'd like to do something, but "not right now?" These ten things you can do to reach your full potential will put this thought to an end.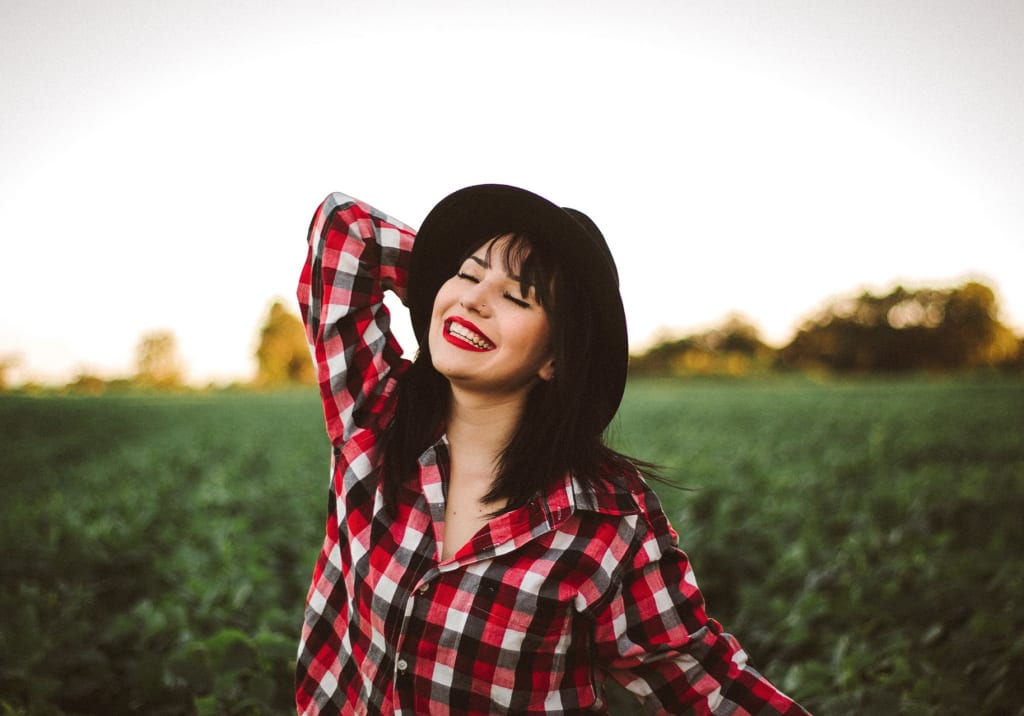 What we perceive our potential to be and what it actually is are two entirely separate things. It is easy to lose sight of your true potential in the midst of the daily routine. But there is never a wrong time to start moving toward the life that will lead you to your best possible success. Why not start right now?
We have discovered ten things you can do to reach your full potential, from embracing uncomfortable situations to letting go of perfectionist tendencies. Each of these tips will allow you to better reach your potential faster and easier than you can imagine.
Embrace uncomfortable situations.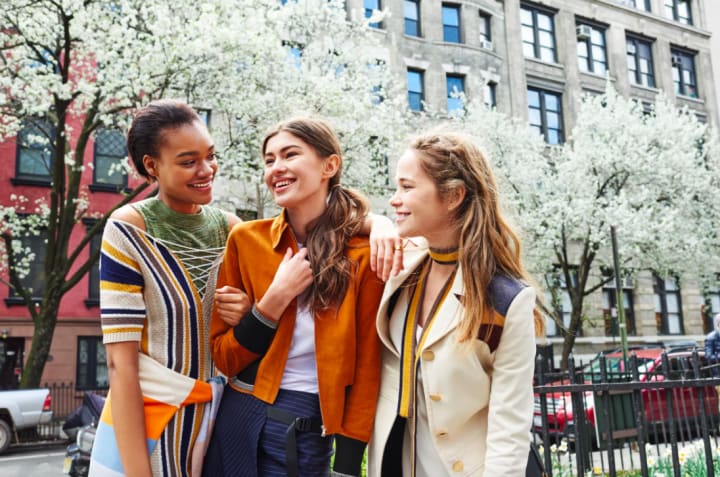 First, of the things you can do to reach your full potential is a tip that you will least want to come to terms with. Embracing uncomfortable situations and breaking out of your comfort zone is never an easy task. One of the main reasons that people aren't achieving their highest potential for success is because they are scared, uncomfortable, or anxious to take the first steps.
For example, when I first was accepted to college, I was terrified to leave my small hometown, one square mile of complete comfort. Had I let this situation get the best of me, I would have never received the education, connections, memories, and life-molding experiences that allowed me to launch my career.
Decisions like these will allow you to see how big of an opportunity you can open for yourself if you embrace being uncomfortable.
Encourage change.
One of the most important things you can do to reach your full potential is to constantly encourage change. You cannot remain stagnant in your life if you are looking for advancement.
You have to realize that change is good, and in order to encourage change, you have to have an open mind—something that goes hand in hand with stepping outside of your comfort zone. View change as a stepping stone to your goals. And even if you do not enjoy every step of the process, you will gain new viewpoints, information, ideas, and possibilities along the way.
Remember that you can't be perfect.
Being a perfectionist has its perks, we have to admit. But living with the mentality that your life has to be perfect does not allow you to have any breathing room.
Encourage change, and even encourage failure at times, if it will allow you to grow and move forward in a proactive way. Putting too much pressure on yourself to achieve perfection will only result in failure or some sort of exhaustion. This also goes for making unachievable goals. The key here is to set goals and actually achieve them.
Instead, you should discover what your personal best is, and strive to meet this every day. This will also allow you to grow with your personal best and push yourself to success by gaining new confidence in your abilities.
Become accountable for your actions.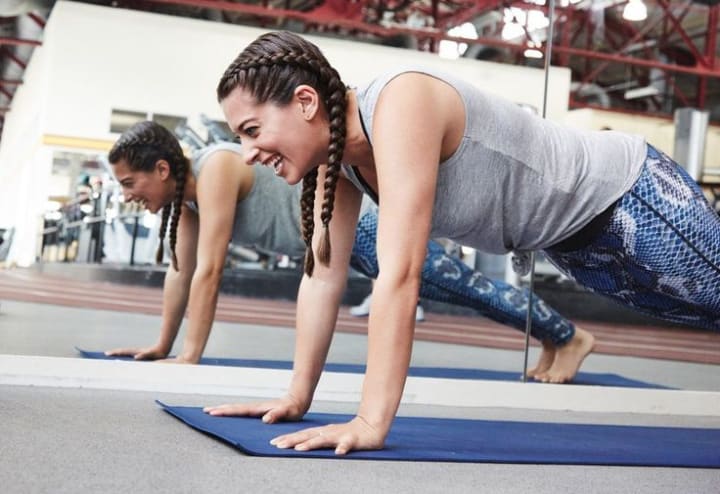 Becoming accountable for your actions is one of the best things you can do to reach your full potential. Being able to look at yourself in the mirror and take responsibility for your actions when necessary is not only a great practice of being humble but something that will allow you to pinpoint your past mistakes.
Take a step back and focus on the decisions that led you to a negative outcome. This will encourage you to examine your behavior and better understand your path, and how you will move forward. Instead of constantly blaming someone else, or thinking the world is against you, you will provide yourself with a chance to improve and learn.
Learn from your past.
Learning from your past and being stuck in the past are two entirely different approaches to deciphering your past decisions. When you think of your past, you should also consider your present and future.
For example, a great way to consider your past is to ask, "What are my strengths?" rather than being overwhelmed by your downfalls. You will also be able to face your responsibilities and discover what you are truly capable of during this process. A person who does not allow their past to weigh them down, and rather uses their past to motivate and provide for their future, is a successful one.
Don't let anyone tell you what your potential is.
Allowing anyone but yourself to tell you what your potential is, is a downfall in itself. As one of the best things you can do to reach your full potential, perceiving yourself for who you are, who you strive to be, and who you will eventually be, will provide strength for your future and present.
If you begin to believe what people say you cannot do, you will not succeed in anything you are truly capable of. There will always be a person in your life that will make you believe that you do not have the potential to fulfill your goals. This is likely due to jealousy.
Instead, provide yourself with your true potential and strive toward it.
Be a consistent goal maker.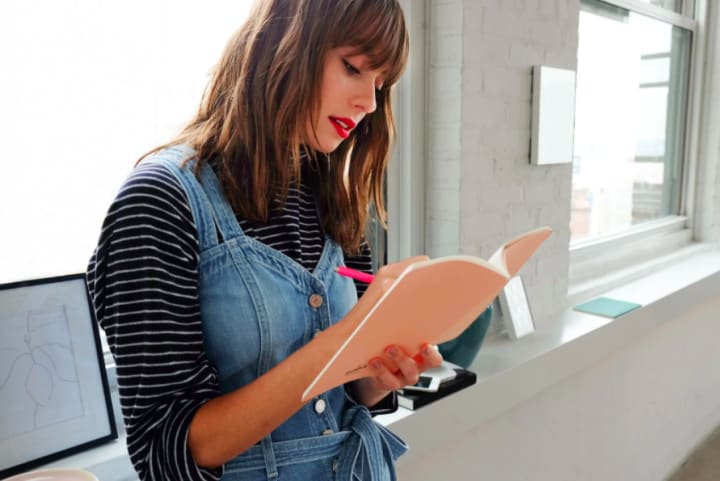 People who are successful set goals. Being a consistent goal maker will allow you to set goals to live a better life that will push you outside of your comfort zone and toward your full potential.
Taking the big picture of your life and incorporating goals into each step of the way will allow you to move toward them on the daily, rather than waiting until you are "ready." You are never truly ready for the next stage in your life, you simply have to take the plunge. Being consistent with your goal making will also help you to focus on the goals at hand, no matter how small they may be. It will condition you into achieving even the highest of goals.
Put yourself in situations you will constantly learn from.
Don't allow your brain to become stagnant. Instead, you should practice consistently putting yourself in situations that you can learn from. Live by this Confucious quote:
"If you are the smartest person in the room, then you are in the wrong room."
A successful person who will reach their full potential knows that along the way they have to surround themselves with people and resources that will provide consistent knowledge. As one of the best things you can do to reach your full potential, learning from others and learning from yourself are two of the most important ways to succeed.
Take action each day.
Having an unsatisfying daily routine will never amount to success. Being able to take action toward your goals each day will provide you with a routine of stepping outside of your comfort zone until it becomes a norm.
Being able to reach your full potential does not leave room for boring and comfortable days in which you take zero action to improve. Think of each day as an opportunity to reach your goals. Doing things that are out of the ordinary will help you to turn this action into a habit.
Say goodbye to stress and negativity.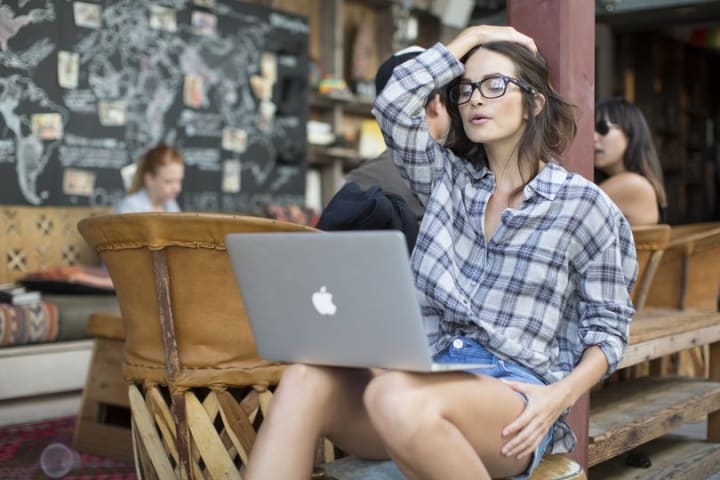 When you think of yourself achieving your full potential, do you think of this person being stressed and negative? We hope not. If you picture yourself as a better and more successful person in the future, why not start to feel like them now? Or at least pretend to feel like your potential self; fake it until you make it.
Better said than done, letting go of stress and negativity is a huge task in itself. As one of the best things you can do to reach your full potential, maintaining an optimistic mindset will improve your life drastically, opening opportunities for success.
goals
About the author
Passionate about writing, animals, makeup, movies, friends, family, learning, exercising, and laughing!
Reader insights
Be the first to share your insights about this piece.
Add your insights