The Essentials for a Wedding Emergency Kit
The Must-Haves for a Smooth, Stress-Free Wedding Day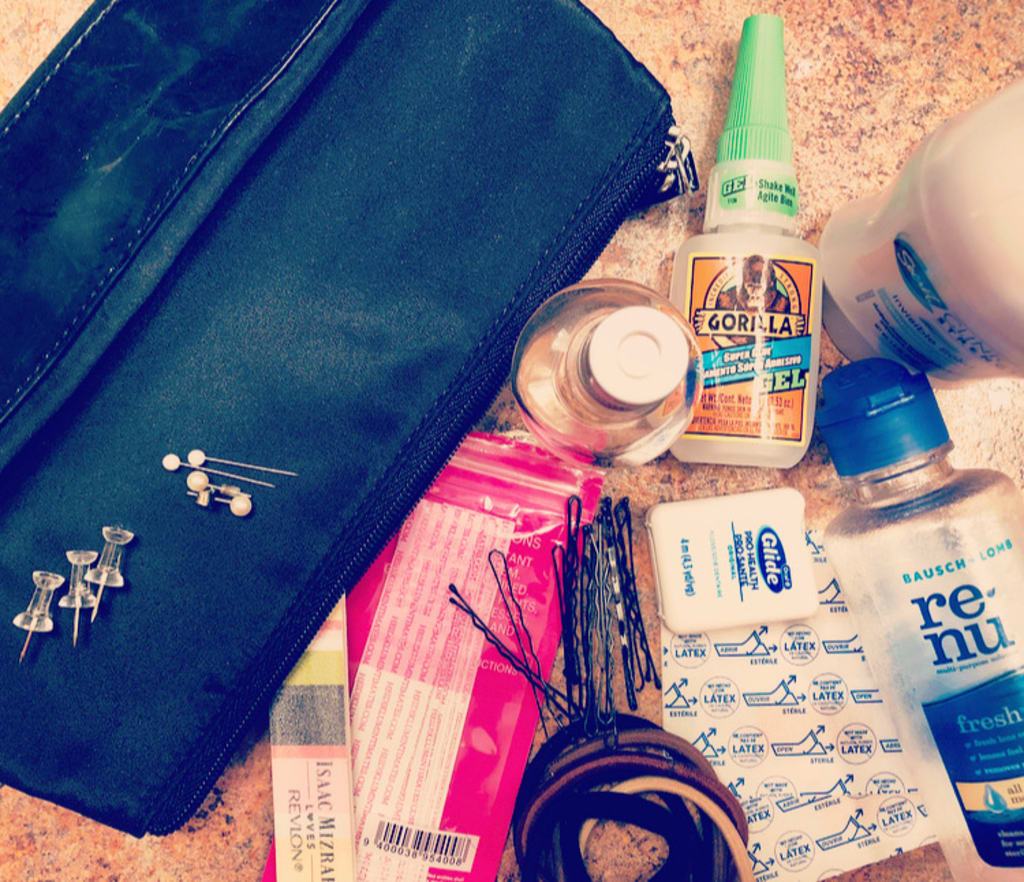 So many every day items saving so many wedding disasters!
"Oh no…oh my gosh. MOM!!" Think of weddings like Murphy's Law – if something can go wrong, it will. Dress buttons pop, hair falls, centerpieces break, bridal party members get lost, and occasionally, someone passes out. Terrifying to think of anything ruining your perfect day, isn't it? Well worry not, my fair brides (and moms), I've got you covered.
Pins, Pins, Pins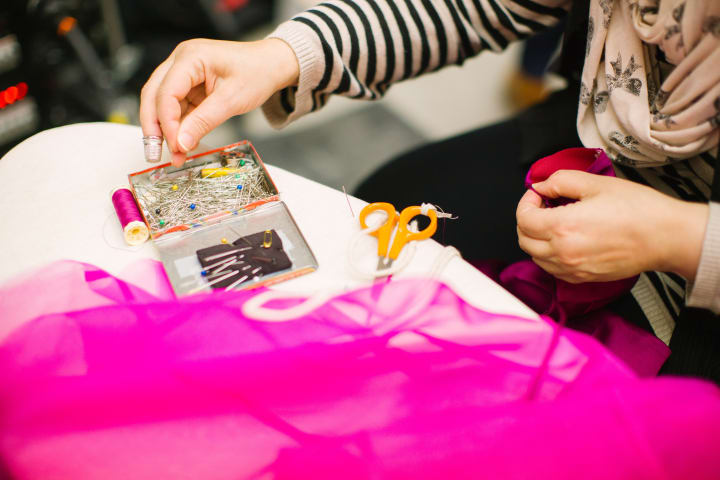 What's the most commonly needed tool in your emergency kit, you ask? Pins of all kinds. It's rare that you don't run into some broken zippers or popped buttons, a hair meltdown (especially with that dreadful Houston humidity), or just some fabric that needs to be a little tighter or closely fit. To combat any of these issues, we pack the following:
Safety pins, for those snaps, tears, and separations that need to keep it together.
Bobby pins, for those stray hairs that were once a smoothed companion of an up-do or braid; or for wrappings or bindings that need to be pulled together without any holes, like your rented linens or the fabric around your flower bouquet. Quick, discreet, and doesn't leave a trace.
Sewing pin, (& needles), for some rips, tears, or lost buttons that need a quick fix that can't be seen. The needles come in real handy when one is suddenly missing from the boutonnieres, too. And don't forget some thread, of course. Mini travel sewing kits are cheap and easy to find at places like Dollar Tree, Walmart, or fabric stores.
Clothes pins, for when drapery or curtains aren't hanging right and your vendor has already left the building.
Push pins, for when your beautiful canvas engagement photo isn't staying propped up the way it should (and the venue is okay with you poking a tiny hole in their wall).
The Glue That Saves You
Super glue will become your best friend when your pre-wedding jitters makes you break your tiara or veil comb in half while trying to stick it in your hair; when your adorable ring bearer thinks that faux wooden "Hear Comes the Bride" sign was going to be a little more flexible; or when the groomsmen try to stick their boutonnieres on and end up snapping the flower stem. For all of the accidentally-broken centerpieces or decor, snapped or unraveled boutonnieres, broken heels of your ol' reliable dancing pumps, or a last-minute broken fingernail, quick-drying, non-messy, unscented super glue is a hero. Talk about a true wedding-saver!
Hygiene Essentials
If you're one of those strange people who doesn't sweat when you're nervous or excited, doesn't start crying at the thought of your baby getting married, and doesn't get lipstick on your chin when you put your mouth around a water bottle, we could all use some of your suaveness and good luck. In the meantime, those of us that do turn into a temporary maniac during exciting, nervous events, we make sure to keep the following products in handy:
Deodorant because let's face it, sweat happens. (Fingers crossed your bridal suite has some powerful A/C, am I right?) Hint: invisible, spray-on deodorant usually works best for a sleeveless dress.
Wet wipes not just for freshening up various sweaty body parts, but unscented baby wipes are amazing for quick clean-ups and small stain removers on cloth. If you spill a little something on yourself or accidentally get a smudge of lipstick or other makeup on your formal-wear, a dab or tight scrub of a wet wipe can be of great service. They can also double as a makeup remover wipe in times of tears and smearing.
Gum great for calming nerves, and most importantly, freshening a dry breath. After all, we don't want the bride or groom starting a marriage off with dragon breath, do we?
Individual floss or mini-toothbrush not just to freshen breath, but to make sure those morning or afternoon pre-wedding snacks aren't a part of your wedding photos.
Just-in-Case, Less Considered Items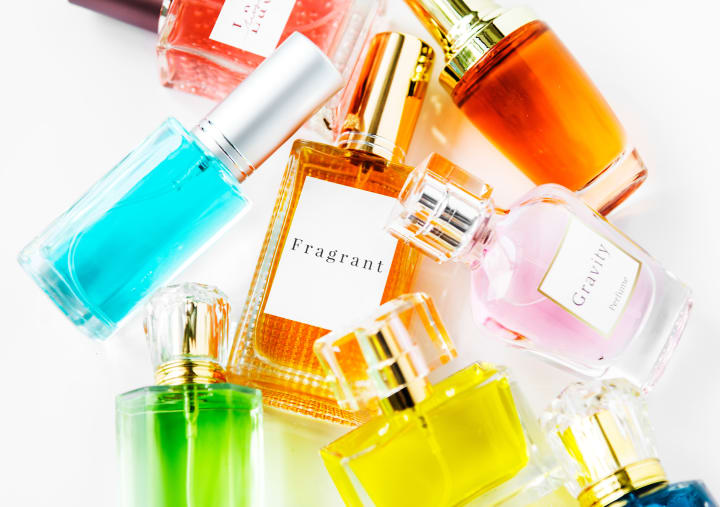 These final items aren't necessarily "essentials," but boy do they come in handy when you least expect it.
Tampons, for the obvious…but also for a nose bleed or a water leak. Useful for all of your absorbency needs.
Hairspray, for the fly-aways with a mind of their own and those last-minute hair adjustments, women or men.
Body spray or perfume, in case the bride or bridesmaids need a quick refreshing for a lasting impression when walking down the aisle.
Water, which doesn't really fit in a kit, but should be in every bridal and grooms' suite to avoid dehydration. You wouldn't want any of the bridal party having dizzy spells before the main event. Hint: equal drinking of water as any alcoholic beverages avoids anyone feeling too good before the party even starts.
Ponytail holders, for the hair that might fall or get in the way of the fun once the party starts.
Earrings, particularly simple studs of faux diamonds, pearls, silver, or gold, in case anyone loses an earring or a back and needs a quick fix before photos.
Contact solution, perfect for a dry contact or mascara that's a little too sticky or clumpy. Also good for cleaning small, unexpected wounds. Add some clear, waterproof band-aids and you've got yourself some boo-boo coverage in your emergency kit.
Phone chargers, because who doesn't panic when their phone is about to die, even when we don't need it?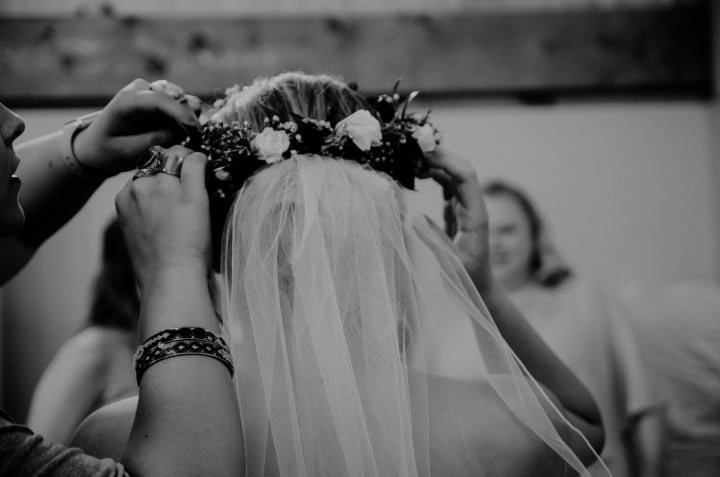 This list certainly doesn't include every item that might be useful in an unexpected emergency at an event, but it's an awesome starting point to making sure a wedding goes off without a hitch. Not every unexpected occasion can be resolved, but wedding planners are usually pretty great at picking up the pieces of any mess. And the best wedding planners pick up the pieces before anyone even notices something's gone wrong. So, hire a planner, stock up, and be ready for anything that may come your way. Cheers to your (seemingly) perfect day!