BambooMoves Yoga
Yogic Diet: Eat Healthy to Live Healthy
What to eat and how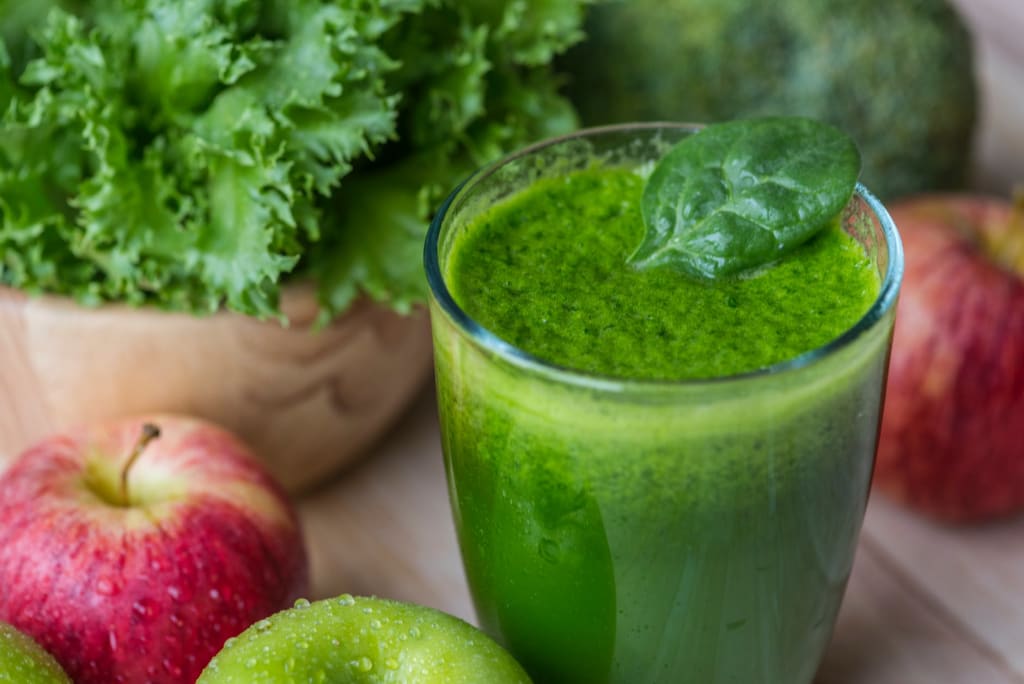 I know it's tough… It sure is! With good effort comes good things, I guess that's a small price you have to pay for anything good!
Eating healthy foods combined with proper practice of yoga are some of the best ways to stay healthy in mind and body, in my opinion.
Parenthood and professional life can be very consuming, both physically and mentally. So take your time, don't be harsh on yourself for not being perfect. Yoga teaches us to be kind more than anything, so enjoy your life without worrying much.
Healthy eating is not easy, what with all the temptations, distractions, fast food, and innovative methods of cooking, it's easy to slip. But there's a way out!
Eating a healthy diet is a challenge most of us face day in and out. But these are some of the tips you can follow when you are surrounded with food, food, and more food! If there is a large spread, try to restrict to five to six dishes mostly, beyond this even you'll not relish the food much. Always start with raw and healthy salads of vegetables, fruits, nuts, seeds, pulses etc. This will give you a fuller feeling, and is very nutritious too.
Make sure you eat everything that you fill your plate with, so you'll be more conscious of what to fill, and how much to serve. This in turn will save all that precious food from wasting! Reduce the sugars and choose healthier desserts over the greasy ones. Beyond this, you should stop worrying, and really enjoy the food without any guilt.
When you tend to overeat in some occasions, try to manage it in your next meal. Do not skip meals, only try to have something light.
The mantra is moderation!
Use this mantra when eating every single meal, get a quick consultation from your inner self, and sit back to enjoy the meal heartily. It is really hard to stay consistent. But remember moderation is the key.
But then, what should one eat? How can one increase the prana, or the life force by conscious eating? Here are some more mantras to guide you!
Eating Fresh
That's the first rule.
Fresh food—the word itself has a healthy ring to it. Whether you are eating raw or cooked food, try to use fresh food as much as possible.
When you cook food, get it to room temperature, stuff it in the refrigerator, take it back, thaw it, reheat it—the food is going through many different states back and forth.
What will be the nutritional value of such food? Do you think the food can retain any of it?
Stale food, overly processed food, and frozen food loses their pranic energy, and do not contribute to your health and vigor in any way!
Include fresh food as much as possible in every meal. Fresh food gives lightness, happiness, and all the goodness your brain and other organs need to function optimally.
Yogic diet should be Sattvic:
You can try vegetarian food styles for a month or two. But to become a vegetarian, the thought should arise from your mind. If that happens it will surely find its way. In my case it is becoming increasingly uncomfortable for me to think about the animals being killed for consumption.
Eating Wholesome Pulses, Legumes, and Grains
Add a variety of pulses, grains, and millet in your daily diet. Pulses and grains, especially the sprouted ones, provide good nourishment and strength. It renews the organ systems, and increases the resistance of the body, and helps to achieve both physical and mental balance.
Consuming Milk and Milk Products
Milk and milk products like yogurt, buttermilk, cream, and butter are considered excellent foods for improving health and longevity.
Eating Clean
Food in its natural and raw state is richer in nutrients and vitamins. Include a good amount of fresh fruits and vegetables in your diet, constituting nearly 40-50 percent of your meal. Let your plate be color rich with a variety of fruits and vegetables. Add dry fruits, nuts, and seeds to increase the nutritional value.
Have a fresh protein shake, smoothie, or juice with a combination of fruits, veggies, nuts, and seeds to start your day. There are many blenders available in the market today that can stir up a shake quickly.
Throw in a fresh salad, or a wholesome soup in the afternoon to take away your stress. Have some delicious whole fruit and nuts as an evening snack. Whichever way you choose, make sure you consume a good amount of fruits and vegetables as these are tremendous energy producers.
Try and eat food produced locally as much as possible. Seasonal and locally grown food have a better effect on the mind and body when they are consumed in those specific seasons.
Eating Roots, Herbs, and Cooked Vegetables
Roots, herbs, and other cooked vegetables should also be part of your meal regularly. These have great medicinal properties whilst providing good fiber and vitamins necessary for the body. These have a calming and soothing effect on the mind, providing a sense of warmth and relief. Go for a warm cup of herbal tea to relax your mind and get a good night's sleep.
Yoga recommends a vegetarian diet for achieving the higher realms of yoga. The vegetarian diet is known to promote calmness, harmony, and joy in body, mind, and spirit. It also helps one in the path of non-violence.
But as said earlier, moderation is the only mantra one needs to follow! As one continues with the practice of yoga, many changes happen improving one's quality of life tremendously.
yoga