Winter Detox Time
Detox before the winter's dry cool air and too much time indoors, indulging in a bad diet and sedentary lifestyle.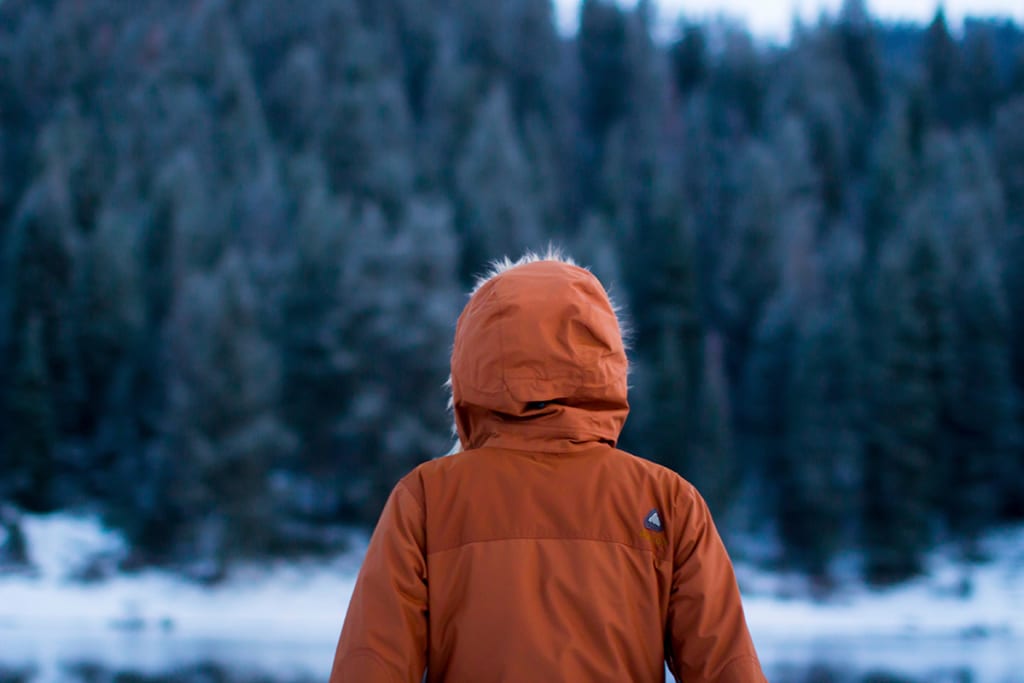 Photo by Daniel Bowman
It's that time of year again. The season of dry cool air, too much time indoors and indulging in a bad diet and sedentary lifestyle. Soon you may be seeing some expansion of your own around the waistline and ass. A winter detox may be just the thing to kickstart a healthier lifestyle.
Why detox? We are surrounded by toxins. Everyday toxins include industrial chemicals and run off in our water, pesticides and additives in foods, heavy metals, residues from drugs, environmental hormones, smog and tobacco smoke. A detox or cleansing is a good way to address accumulated toxins.
If you suffer from allergies, constipation, sinus congestion, skin diseases, a weak immune system, fatigue, or mental confusion, a cleanse may help. It is always wise to check with your health professional before starting a detox. Pregnant women, and individuals with diabetes or other medical conditions should not attempt a cleanse.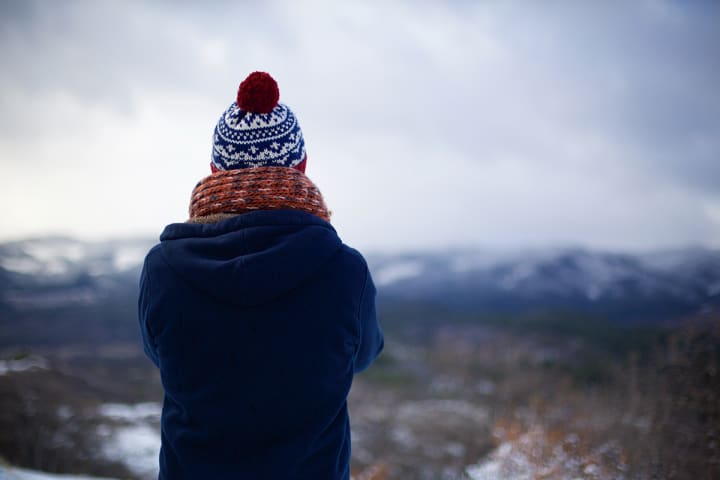 The key step is prevention. We all know the risks of tobacco and alcohol abuse. But what about dry cleaning, hair dye, acrylic nails, household cleaners, and chemicals in carpeting, paint and building materials? Be aware of what's in your environment and do your best to curtail exposure at home and in your office. It often comes down to taking the time and doing the research to determine healthy alternatives to unhealthy toxins.
These toxins get stored in fatty tissues, where they may be slowly released into the bloodstream, contributing to a number of chronic illnesses.
For cleansing, the idea is to give the body a break so it has a chance to address stored toxins and remove them. For the best success, prepare beforehand so you have everything ready. A cleanse can result in headaches, fatigue, and irritability. Positive effects include fewer food cravings, more energy, less congestion, a revived immune system and mental clarity.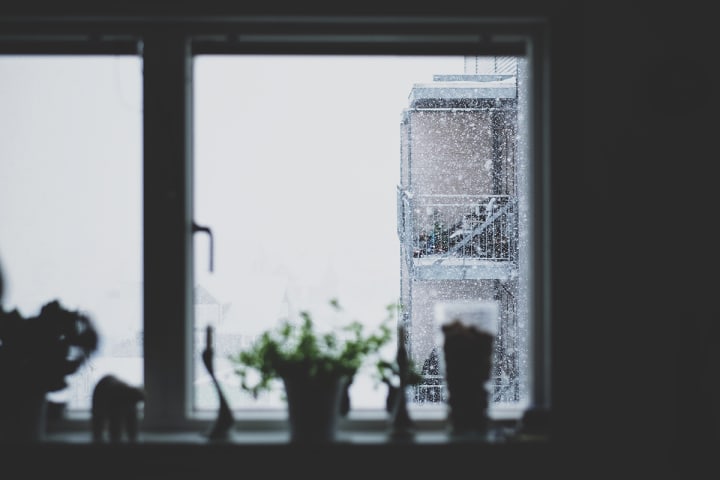 There is an abundance of detox programs available, from boxed programs at the health food store to the latest Hollywood craze. Beware of these, some can be a waste of time and even harmful especially if you are on prescription drugs or have health issues. I don't recommend water fasts, as they are very harsh on the system. My favorite cleanse is just to eliminate all dairy, sugar, wheat, red meat, alcohol, and processed foods. Leaving what? you may well ask. For a few days to a week, I subsist on fresh and steamed veggies, fruit, whole grains like brown rice and quinoa, fish, chicken, and lots of herb teas and pure water. All food should be organic, and green tea is helpful for coffee withdrawal.
diet
About the author
Upstate New Yorker, who loves to travel to Colorado and Vancouver. Certified Yoga instructor.
Reader insights
Be the first to share your insights about this piece.
Add your insights