Why is 'Mental Health' important just to you?
See the answer.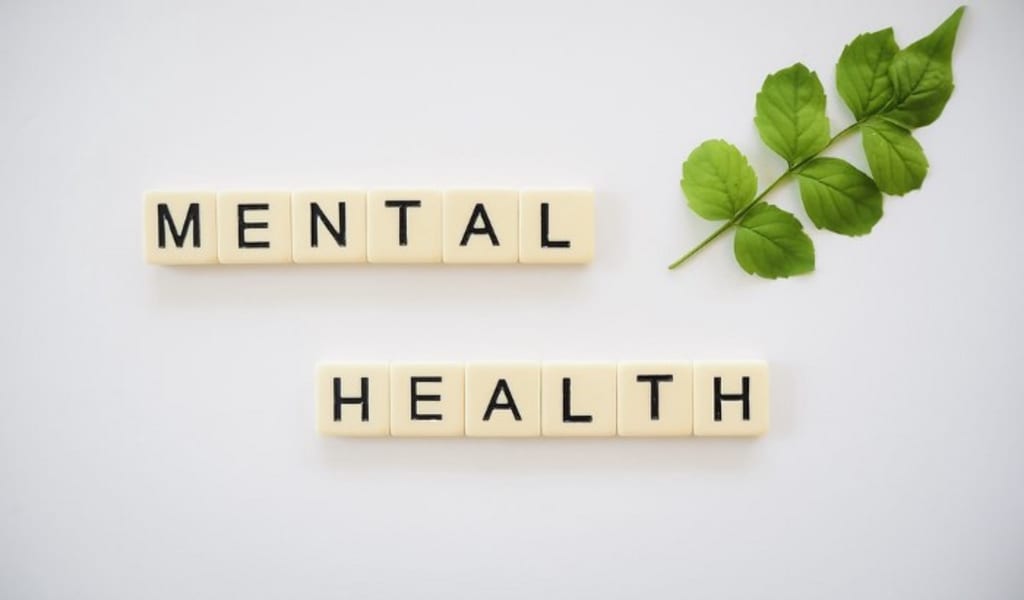 After seeing the peaks in the previous several months, we are gearing ready to see advances in medical technology, new vaccine combinations, and government agencies pushing startups in healthcare developments as the pandemic worry eventually fades from the world. But, in these post-crisis times, are we keeping an eye on our own'mental health'?
Many people disregard mental health, with a predisposition toward terms like mental disease, retardation, abnormality, or overthinking, possibly a typical cultivated notion of our communities and family. As a result, one prefers to play it safe and debonair when it comes to concealing their worsening mental state, refusing to communicate with family members and refusing to contact a doctor for medicine. As a result, substantial problems arise as a result of severe mental health issues, which might lead to suicidal impulses.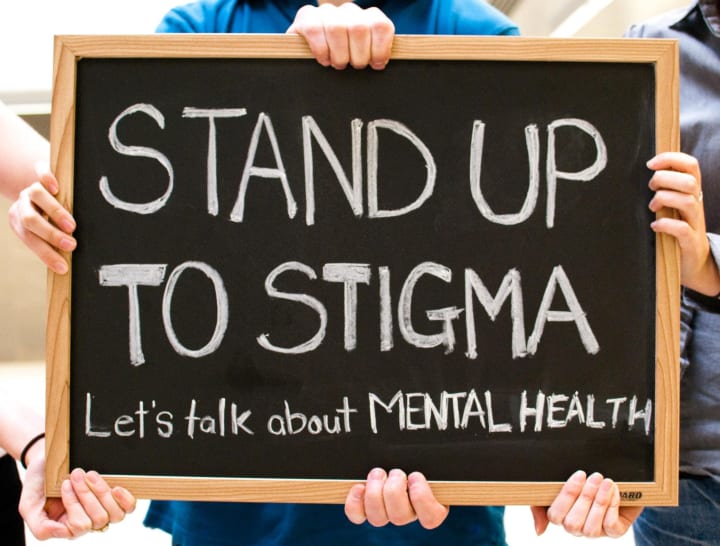 In times of such crisis, there has been a surmounting response from corporates in taking the extra mile to understand your mental health status. But, how exactly can we rely on the stand our company takes on us for mental health? Let me explain!
A colleague of mine working for a major multinational company was understood a few weeks earlier on the new normal being extended till the end of the next financial year. This played a major factor in terms of his mental health as there was a clear imbalance in terms of working timelines, family priorities, and visible support mechanisms from peers and leaders after working from home. With a drift in terms of dedication to work, he decided to accept having mental health issues to seek help from his leadership highlighting the concerns. The leadership helped boosting the morale of the colleague by promising a better balance of work and prioritizing mental health at first. However to his surprise, within a week he was fired from the company due to budgeting issues from Covid-19 and was understood from the HR that the medical insurance would be extended for 3 months post the separation process. This comes as a serious surprise for a person who had a dependency on the project and had targets set until the end of the financial year but was temporarily at nadir due to mental health issues. The worst of mental health nightmares has come true and all the companies assets were taken back in a blink. This makes us realize nothing is permanent and eternal, not even the laptop backpack you make use for the personal works. A hard but crude reality that makes one more resilient for such setbacks.
However, appreciate him for reaching out to the right set of people for rebalancing his alignment on track in his personal and professional life who is now all set to launch his own startup in a few days.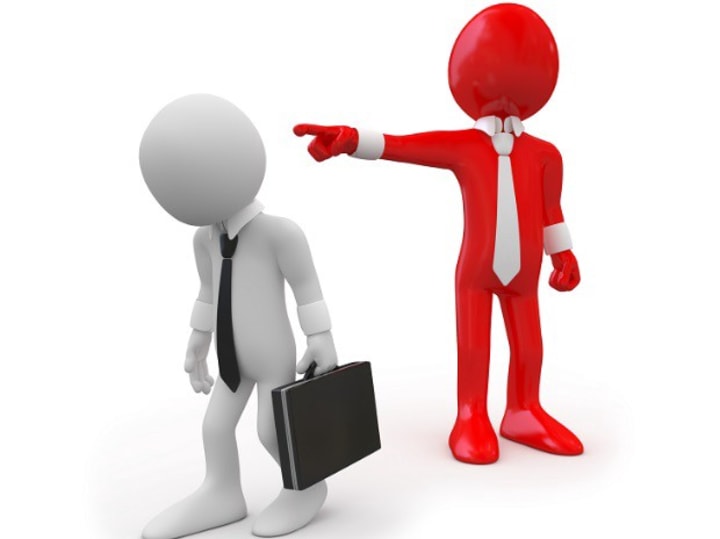 Going back and meticulously connecting the dots, it became clear that the corporation was not going the additional mile to help its employees' mental health, but rather was finding and removing individuals who were suffering from it to avoid any negative brand reputation for any drastic measures used. This is a severe moral ethics issue, since neither the management nor the leadership thought to address the employee's mental health, opting instead to absolve them of responsibility under the guise of Covid-19's influence on the company and a drop in firm contribution graph.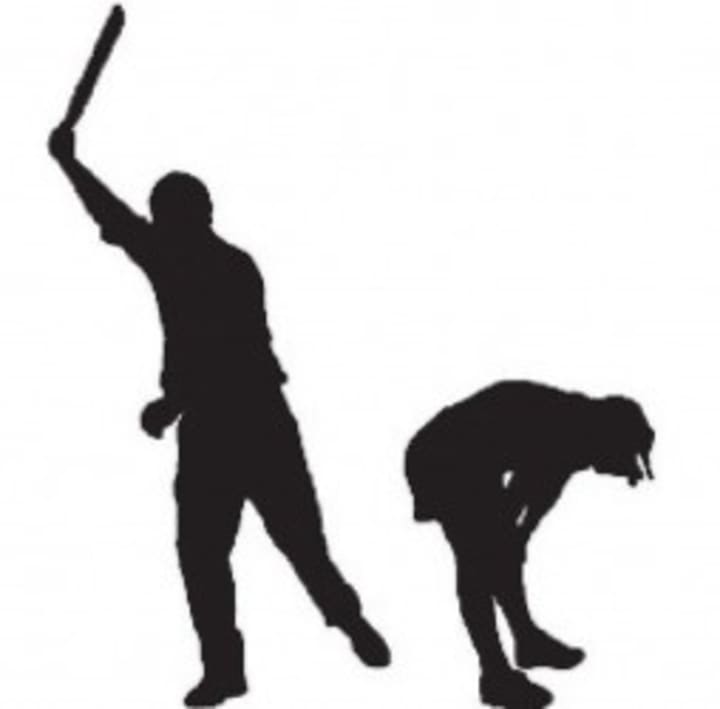 Companies should not be hesitant to embrace changes in working conditions that will have an indirect influence on their employees, especially in the aftermath of a pandemic. They shouldn't advertise that they support mental health; instead, they should teach their leaders and managers to deal with mental health patients. If the goal is to maintain a steady revenue flow from clients while ignoring the mental health of staff, these businesses will fall prey to their own deception in the short term.After all, not all periods result in large earnings in your pockets, but you should continue to give continual inspiration and cushion support for your personnel who have been working nonstop to generate revenue for firms throughout the entire lock-down phases in recent months.

I'd like to end on the point that mental health is a highly crucial state of mind that should be approached with extreme caution by oneself because it affects you and you alone the most. We should keep in mind that there is always a caring family next door, reliable friends just a phone call away, and plenty of prospects in the not-too-distant future. All it takes is a little more sunlight, candor, and unabashed dialogue. Take precautions!!