Fit & Fabulous
Why I'm Not on a Diet!
Gym, Food, and Everything In Between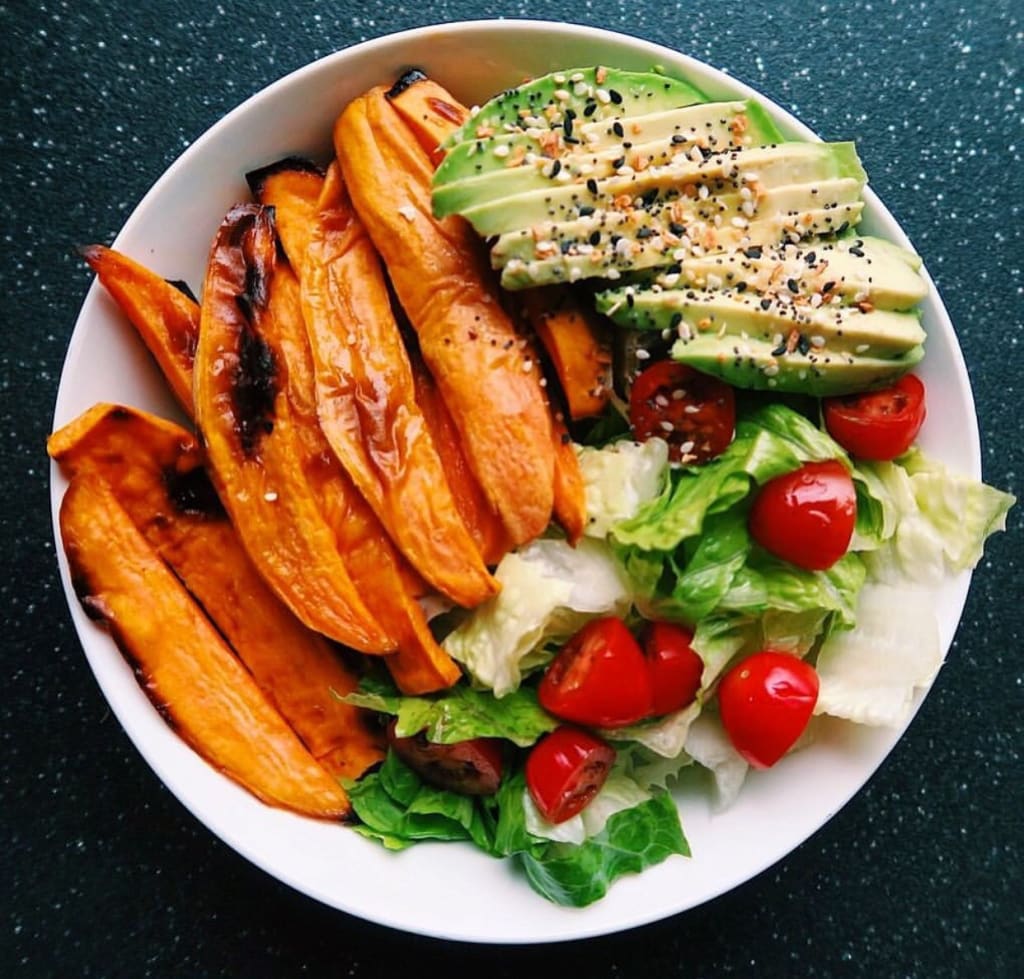 Some of us have very complex relationships with food but many of us do not talk about it enough. We never talk about why someone is either under or over the recommended weight for their height. I would describe myself as an emotional eater, meaning my food intake would increase if my emotions were imbalanced. Only recently have I tried to control this habit. I have been distracting myself by reading, go for walks, or simply having more healthier options at home. It was not so much what I was eating rather the action of eating, so when I lost control of my emotions, a way to calm myself was eating.
Like most humans, I have my bad days and on those days, I give my body some of what it is craving. Now the difference is the amount of food I am eating to satisfy my cravings is much smaller in portions. I am trying to showcase some self-control and not allow my emotions to completely take over resulting in overeating. My relationship with food will always be a struggle. I have accepted that, which is why I do not say I am on a diet. This has transformed into a lifestyle. It is crazy how our mindset changes as soon as we stop using certain words. The word diet for me just reinforces that I am fat. My state of mind then spirals downwards which then leads to overeating—it is all a cycle. By taking out that word, I have broken the cycle, which then allowed me to view my relationship with food.
Next step is creating a well-balanced way of life that works for you. For some of you self-motivated people who can commit to home workouts, I applaud you as I could never exercise while at home despite it being the one place I would be 100 percent comfortable. Unfortunately, I need an institution like the gym to keep me on track. At times getting to the gym is the biggest task, not so much the exercising. It is safe to say that the majority of women feel more comfortable working out amongst other women. Yet the awkwardness was still there as I walk into my current gym wearing my gym attire. I was almost ashamed to have come in to attempt to work out because of my body type and I saw the same expression on women on the other end of the scale. I can not help feeling judged as I exercised, as though my presence was a joke. What we have to remember is that not everyone is made the same and everybody has a story, so no need for the lingering stares. Everyone is there to get fit and feel great about themselves.
Which brings me to my next discovery. I noticed a few of the women constantly staring at themselves in the mirrors and at first it seemed a little weird. However, it did point out my insecure habit of not looking at my body full length in the mirror. Slowly I started to do just that and stare at myself. I would see what I loved about my body but also the areas I needed to work on. It is an uncomfortable thing to confront yourself in a mirror but it can also be a very empowering and motivating tool.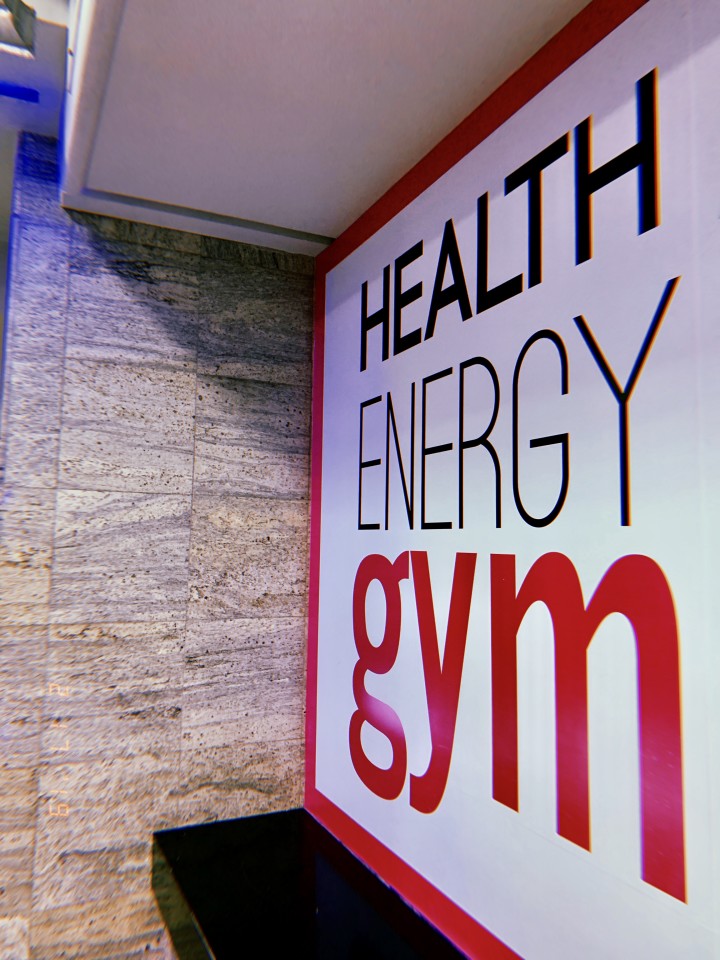 This became the fuel that is currently keeping me on the right track. It gave me something to work towards without setting myself a deadline. Previous errors will also help you create a balance for yourself. Before, I would give myself a date to achieve something by. I realised that this was not helpful because after reaching that goal, the weight would slowly creep back in and I would fall back to being lazy again.
Instead, this time I have taken a different approach by not setting a date. It just becomes my life. I make my meals with love and present them so that I eat with my eye before my mouth. I prepare the same food for my family so that I do not feel like I have separated myself and to also control temptations. I simply have smaller portions or do not eat the carb element of the meal.
Losing weight should not only be about what you see on the scale, but it should also be about cleaning your insides and feeling good. It is important to always remember that it will not happen overnight and takes time. I have been trying to get back to a good weight for my height for the past five years, but I think this time around it will work for the simple fact that it is not a diet. I am eating a healthy, hearty breakfast and then my other meals are much lighter in calories. Incorporating apple cider vinegar and grapefruit has also suppressed my appetite, which has helped me manage my cravings.
I am trying my best to drink more water; however, I did find that not drinking anything but water has helped achieve higher water intake. It is also very important to keep your colon clean, which basically translates to making sure you're doing plenty of number twos. If you are constipated it will be harder to lose weight and feel good on the inside. Things that have helped my digestive system are going to a colon hydrotherapy session and drinking herbal teas.
It is never too late to start something and implement change. It is also ok to have bumps in the road. Do not think if you had a bad day that the game is over because it is not. Keep trying, get more creative with your food, try different exercise classes, but never give up after all your health should be priority.