Clean Eating
Why Diets Never Work
Shed those unwanted pounds and keep them off the healthy way.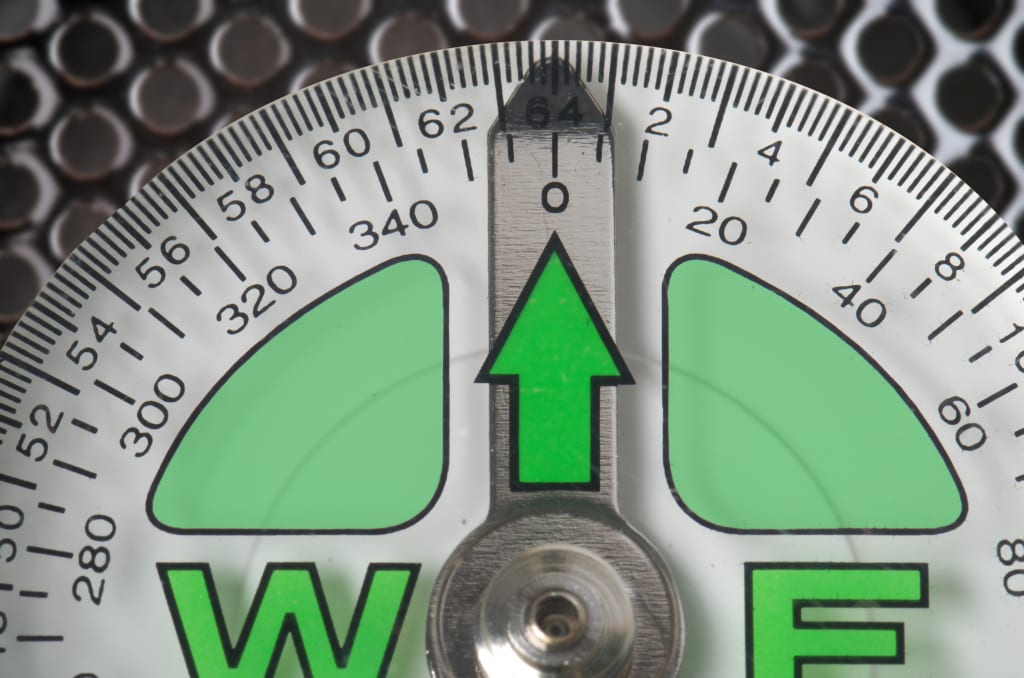 Weight Watchers, Slim Fast, Jenny Craig, among others have tried to convince us for years that these diets are proven to effectively help us lose weight and keep the pounds off. The truth is, these methods of dieting never help to keep the weight off. Diets are never successful and seldom result in a positive impact on anyone. Diets never work because as soon as we tell ourselves we are fat and we need to achieve an ideal body weight, our self-esteem declines and the negative thought patterns emerge along with loathing and self-depercation also begins to rear is ugly head. Not to mention the constant fustration of keeping the weight off, the self degregation worsens if we cannot keep the weight off and maintain a desired body weight for a lengthy period of time. No matter how well structured the diet plan or compassionate the fitness trainer, diets never work. This is when we become considerably depressed and we just want to give up and reach for that bag of Doritos and chocolate cake. Not only do we not reach our goal to lose weight, in this senerio, unwanted pounds start to pack on and we end up having to start over. Instead of putting yourself though unnecessary emotional and physical hell from going on any diet, try these simple techniques instead. Lose weight safely and effectively. Set realistic goals to see the results that you know are within reach.
Reaching and maintaining a desired weight is a journey, not a destination.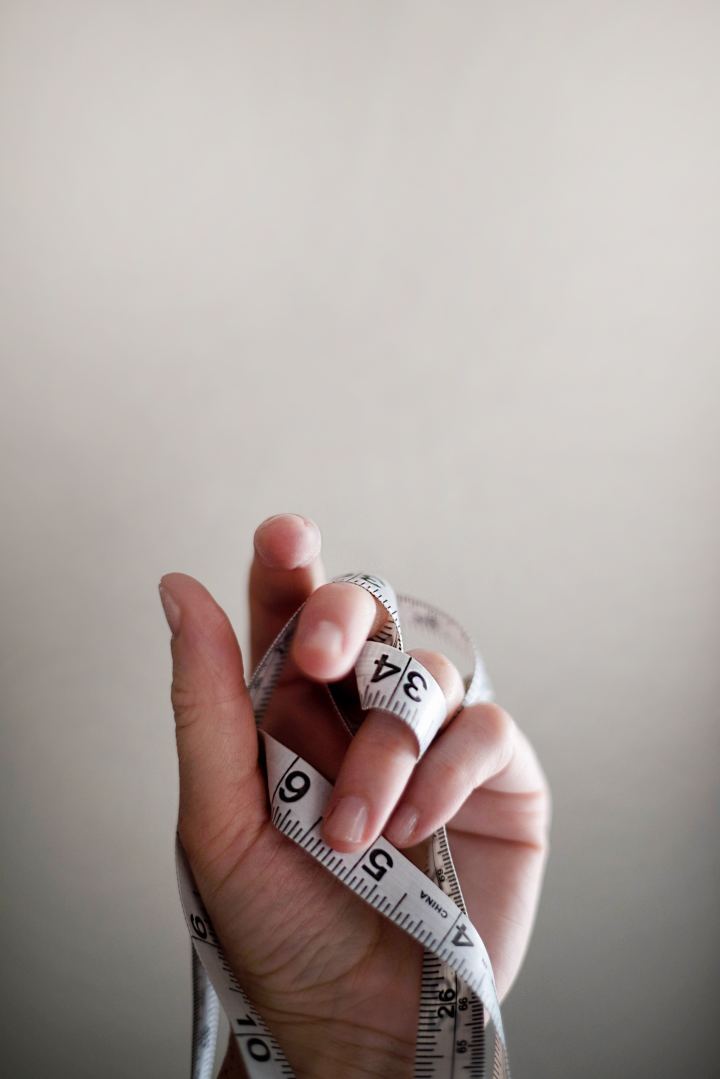 Throwing out that measuring tape is probably one of the first steps to successfuly shed those unwanted pounds and keep them off for good. As soon as you get rid of obsessively measuring, weighing and counting calories; one will notice a dramatic shift in their thought process. Healthier thought patterns will develop as will better eating and sleeping patterns not to mention a good exercise routine that will fit into your busy lifestyle. Mind over matter is a crucial element to losing weight and keeping and maintaining a healthier you. Remind yourself that reaching and maintaining a desired weight is a journey not a destination. This may take months or years and that's okay.
Regular housework is another great way to stay in shape.
Not everyone has access to a gym membership or has time to jog twice a day. Doing household chores is an awesome way to burn calories. Scrubbing the kitchen and bathroom floors will not only keep your house clean, it will help to keep those unwanted pounds off. Believe it or not, vacuuming and chasing after little ones all day long will probably get rid of more exessive amounts of fat than if you were to leave the kids at home with a babysitter as opposed to going to the gym. Housework and running after little ones all day is already a part of the daily grind and exercise will just be a part of your goal to successfully achieve a healthy weight and keep it off.
Make healthier eating habits part of your daily life.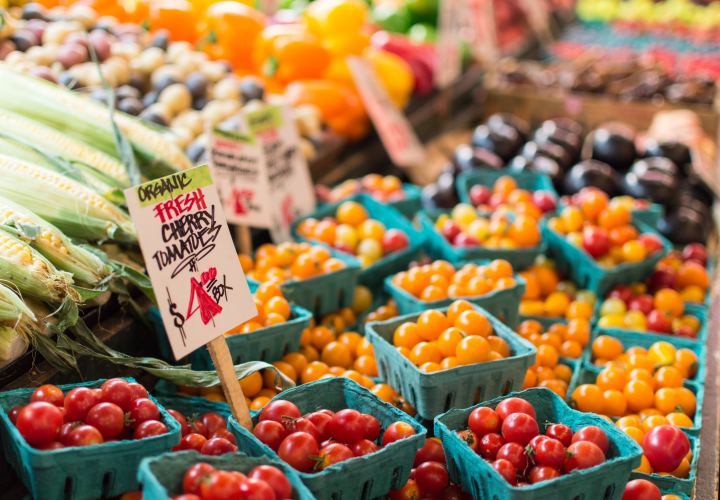 Intergrating healthier eating habits into your daily life is also another great proactive approach to not only keeping those unwanted pounds off, but this lifestyle change will keep those negative intrusive thoughts at bay because eating healthier will become a way of life that can be lived with. Eating healthier for long periods of time instead of six months to a year, will keep all weight loss goals on track to achieve a successful outcome. Doing this will be healthier physically and mentally and emotionally. Drinking lots of water with lunch or dinner will not only keep you from gaining weight—this is a good way to flush any toxins and keep you hydrated.
It's okay to treat yourself.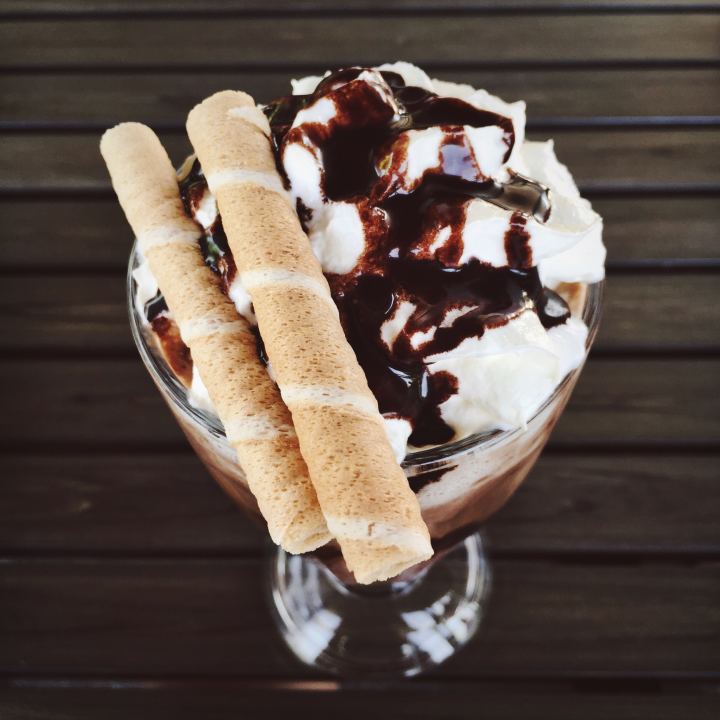 Indulgence is part of what makes us human. Every once in a while, reward yourself with a hot fudge Sunday or a cheese burger and be happy that you did. Instead of repeating to yourself how lazy and unmotivated you have become, remind yourself that you are working hard to maintain and keep a healthy lifestyle. Indulgence is human nature and is also kind to the psyche too. So stop the vicious cycle of dieting that never works. Take a kinder and healthier approach to losing weight and keeping it off.