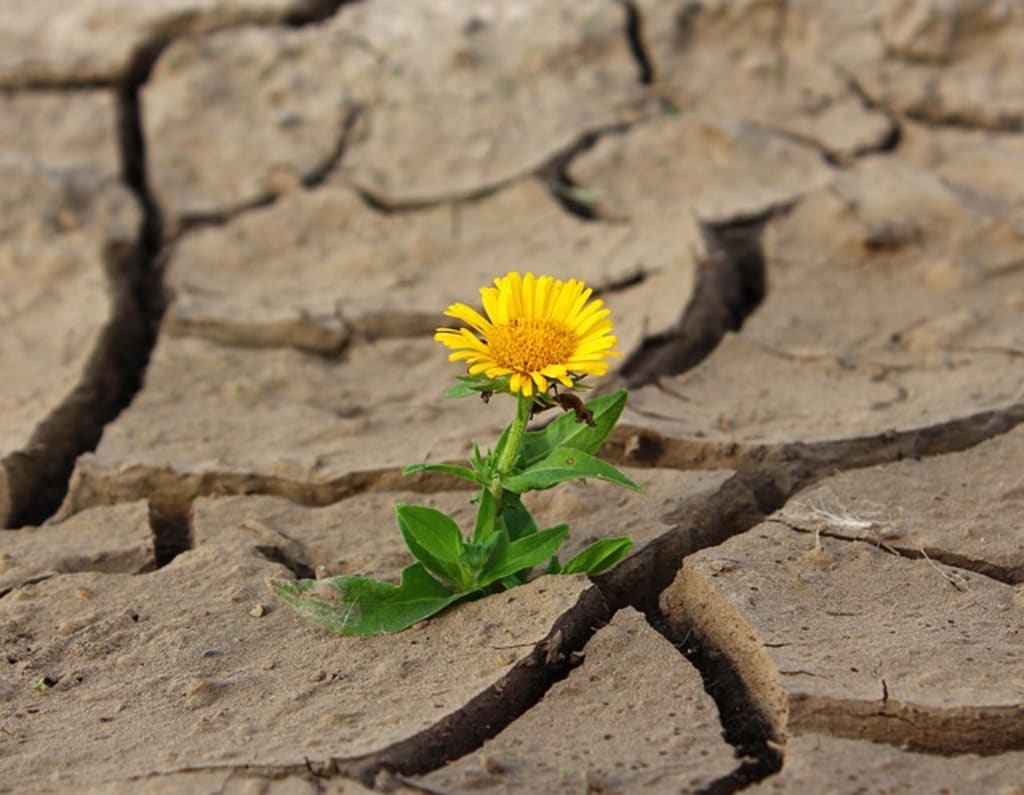 One of the difficulties with defeating depression inolves overcoming the weight of habit. On top of a possible chemical imbalance, sufferers often fall into a routine of connecting familiar surroundings with feeling miserable.
Depression may also be simpy caused by bad circumstances. In my early twenties I suffered from mild depression which, upon reflection, I feel was more circumstantial than pathological.
I was living in Canberra at the time, and Australia was just emerging from its biggest recession since the Second World War. This made it very difficult to find good employment, on top of the more common problems that I was young and had only recently graduated. I had virtually no money and was living with my parents to get by. I had no girlfriend and was having great difficulty finding any women in Canberra who I could interest in me. Many of my friends were involved in drugs. They also generally had no good employment prospects or money, although some of them had girlfriends.
These were very difficult circumstances to find happiness in, and it's little wonder that I began to despair. The world seemed to hold little prospect of getting better for me, but I had an escape plan.
I managed to find a job returning books to the shelves in a college library. It wasn't ideal work, but at least gave me an income. I set myself the goal of saving enough money to backpack around Europe for six months. It took me about nine months of watching my pennies to save enough money.
And so it was, that one day I said goodbye to my friends and family and left behind a life that was making me miserable. It was a big leap of faith.
I travelled around Europe and the Middle East for six months, living cheaply by staying in youth hostels. This was a great opportunity for me to "find myself" and think about what it was I wanted from life. I didn't immediately overcome my depression, as it takes time to let your previous life go, but gradually I began to feel better about things.
I managed to secure a visa to live in England for two years. At first, it was difficult settling in. I didn't know the best places to live or how to find good work. After a few months, I began to understand my new environment. I used this knowledge to build a new life for myself. After a year and a half of living in England, I had a lot of new friends with a much healthier outlook on life, a good job, and a nice girlfriend.
It was apparent that my miserable existence before wasn't my fault, it was the fault of my circumstances. I was living in a city without opportunity for me.
On top of that, I'd become comfortable with feeling miserable in Canberra. It was part of my routine. Like smoking, drinking or overeating, it was an unhealthy habit that was difficult to break in familiar surroundings.
The point is that if we're feeling that everything's horrible, it may be time for a drastic change. Shedding the parts of your old life can help you to start afresh and rebuild something worthwhile. This is very difficult to do if you keep living in the same place. The old habits and haunts are too accessible.
If you're single, there's often nothing holding you back from making such a change except money. It doesn't take much to live on the cheap in a new place while you make a change. Living in cheap accommodation such as hostels can also be a great way to make new friends.
If you're in a relationship or a family, these types of changes can be much bigger. They are not, however, impossible. If life is making you miserable, that's likely having an effect on your family as well. Moving to new surroundings can be a great adventure for all involved.
It can also give you a chance to build a new life.
Reader insights
Be the first to share your insights about this piece.
Add your insights