What To Do After Flat Feet Surgery?
Prepare yourself before flat surgery starts.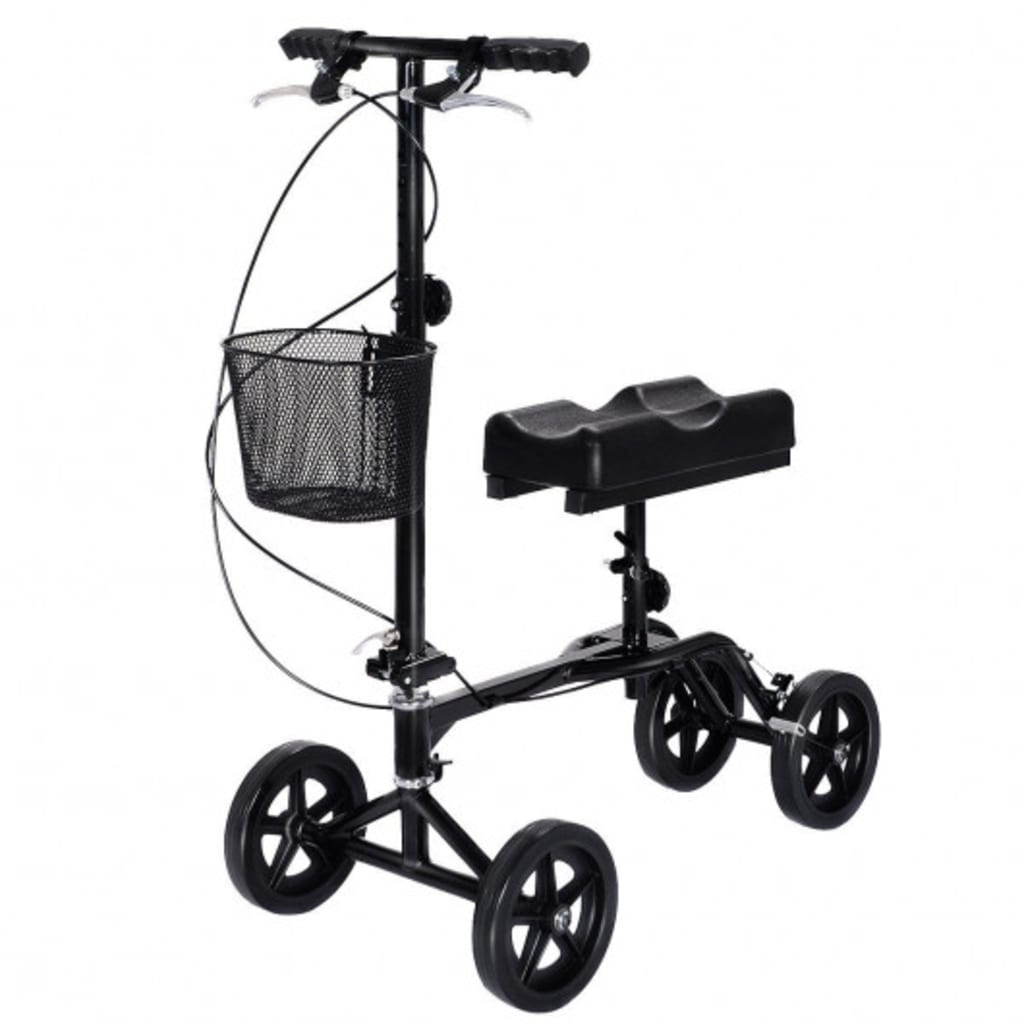 I am back on track writing about this article. In the past, I've been having writer's block for about 5 months. Did you think I've almost given up writing more blog tips on flat feet? I was lost in my own world. I was taking care of my own issues. In January, 2020, I pushed myself to write this article on paper. Did not get the chance to type it up. I started to get sick on Chinese New Years. I was miserable with the cold. During this month of February, 2020. Issues were stirring up from my last lousy past relationship. Today, I decided to move forward. Last week, one of my friends inspired me to keep writing. I told him about my writer's block situation and what was going on. He's a great listener and we joke a lot of times. I just want to thank Ryan for being there for me. I am glad some of my issues are resolved.
This article is about, "What Happens After Flat Feet Surgery?" I never got the chance to do surgery. My doctor told me I had a 50% to 50% chance. My family could not afford to get surgery for my feet. Still this day, I still cannot afford going to surgery. All I wear is orthotics, massage my own feet, some exercise, putting my feet in cold water, warming up my feet, drinking Ortho-7 or turmeric pills, and sometimes Advil for pain. There will be a day I will get another opinion on my feet and get another x-ray.
On September, 15, 2019, there is a lady in the Flat Feet Facebook group I am in. Her name is Chistina Kulp Westover, she gave really good helpful tips. I got permission to use her as a reference. She experienced going through flat foot surgery.
This is what Christina recommended on her list; scooters, crutches, leg pillow, roller chair, dry cast, shower bench, knee pads, & meal signup. Also, you can get these items on Amazon and Home Depot. I will put the links on my personal blog on another day. If you do not have enough money to get those items. You asked a family, friend's, and neighbors to borrow these items or help you out.
1. Scooter: she recommends getting two scooters. One to keep at home. The other scooter goes with you while you run errands or work. You can decorate your scooter however you want.
2. Crutches: Having two sets of crutches can be very helpful. If you have stairs at home leave one upstairs and the other one down stairs.
*She recommends getting Crutcheze padding for the crutches. The Crutcheze padding makes it comfy under your arms.
3. Leg Pillow: She prefers using the leg pillow more than a wedge pillow. The leg pillow helps elevate and secures your leg. The item is call, "Leg Elevation Memory Foam for Injury, Surgery and Rest."
4. Roller chair: She keeps the roller chair in her bathroom. Easy access for her to scoot back and forth to get dressed in the morning and the toilet.
* I guess you can find the best roller chair for you. As long you are comfortable in one.
* The roller chair is not great to use on carpets.
5. Dry Cast: She uses, "Dry Cast Waterproof." This item helps keep your cast dry all the time.
*Her helpful tip is to use a garbage bag and put it on your leg. Then slide the dry cast on.
6. Shower bench: handy to use in the shower. Two more helpful items to get.
*Hand held shower spray. Quick and easy to use in the shower.
*Wall handle; to help you to get out of the shower.
7. Knee pads; they are helpful for her to crawl up the stairs.
8. Meal signup; Meal plans are helpful after your surgery. Asked a friend or a relative to make meals for you. Christina did experience being exhausted after her surgery.
My next article I might write something different then flat feet. We will see what I will write next.
Jennifer La