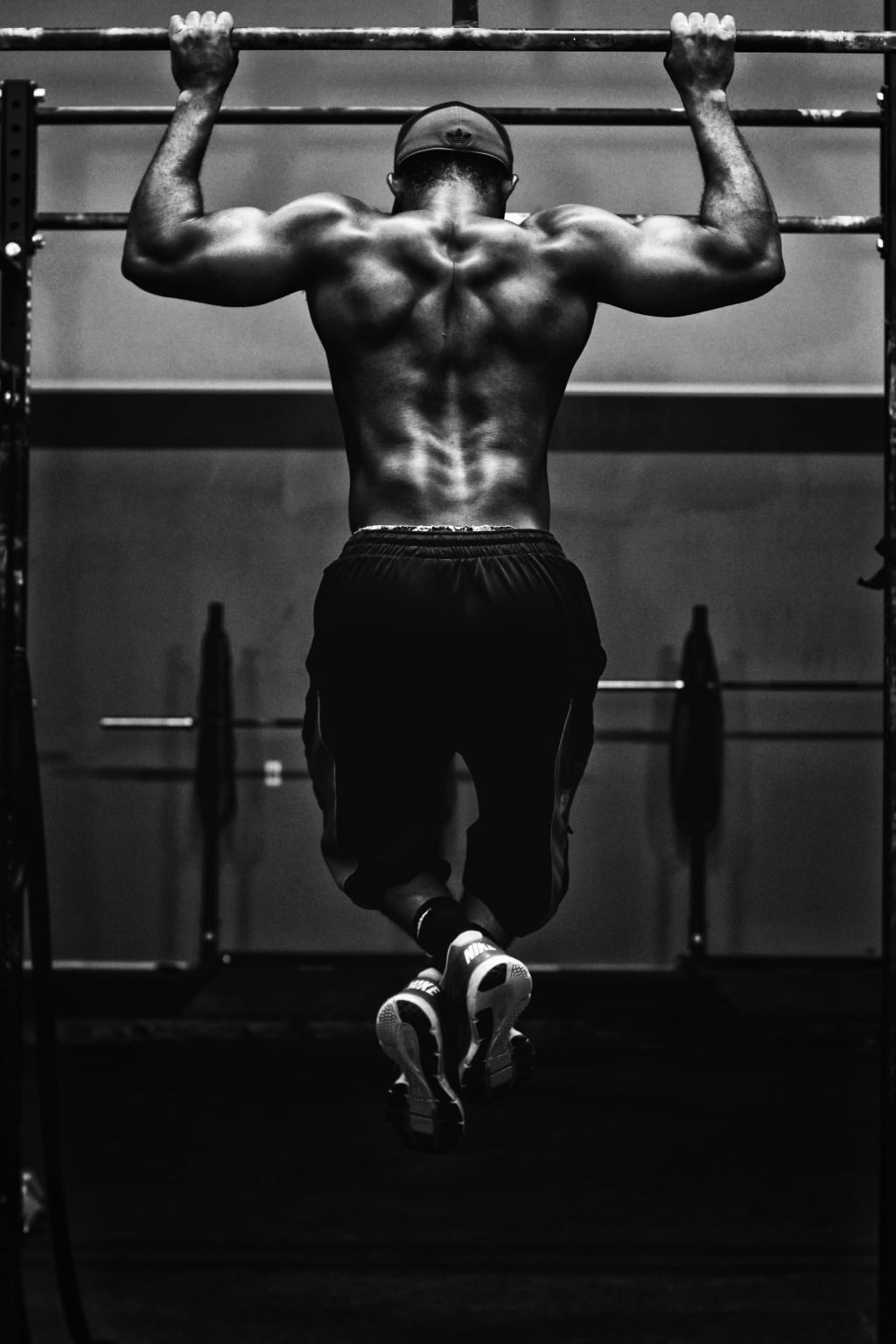 In life, many people may do aerobic exercise regularly (such as walking, running, cycling, swimming, etc.), but do little resistance exercise (such as lifting weights, dumbbells, push-ups, etc.).
What is the impact of doing or not doing resistance exercise on longevity and health?
Recently, a meta-study published in the British Journal of Sports Medicine found that people who do weekly resistance exercise tend to live longer, healthier lives and have lower rates of several diseases, including cancer, cardiovascular disease and diabetes. The researchers conducted a meta-analysis of 16 published studies. The number of participants in the 16 studies ranged from 3,809 to 479,856; The longest follow-up time was 25.2 years. Participants ranged in age from 18 to 97.8. After controlling for age, body mass index (BMI), alcohol consumption, smoking status, eating habits, medical history, aerobic exercise and other types of exercise, the researchers found that weekly resistance exercise was associated with a reduced risk of all-cause death, as well as a reduced risk of cardiovascular disease, cancer and diabetes. Compared with participants who did no resistance exercise weekly, weekly resistance exercise was associated with a 15% lower risk of all-cause death, a 17% lower risk of cardiovascular disease, a 12% lower risk of cancer, and a 17% lower risk of diabetes.
At the same time, participants who did both aerobic and resistance exercise each week had a more beneficial effect on longevity and health. Compared with participants who did neither aerobic nor resistance exercise weekly, weekly exposure to both aerobic and resistance exercise was associated with a 40% lower risk of all-cause death, a 46% lower risk of cardiovascular disease, a 28% lower risk of cancer, and a 20% lower risk of diabetes. It should be noted that the researchers also found differences in the beneficial effects on longevity and health depending on the amount of time spent doing resistance exercise each week, and that more is not always better.
The study's findings add to evidence that resistance exercise has health benefits, the researchers note. It is important to note that while this study showed that resistance exercise was beneficial in preventing death and many diseases, it does not mean that resistance training alone is the answer. On most days of the week, not only resistance exercise, but also aerobic exercise should be performed to better promote health, prolong life, and improve life.
Did the brains of those who kept exercising look younger five years later than they did before?
To see if exercise could lead to better health and longer lives for older people, the Norwegian University of Science and Technology (NTNU) conducted the world's largest study to date: Generation 100. It was a randomized controlled trial that followed more than 1,500 people in their 60s and 70s. According to the Generation 100 study design, half of the participants in the intervention group did high-intensity interval training (HIIT), half did moderate-intensity exercise training (MICT), and regularly attended specialized fitness classes. The control group chose any form of physical activity: walking, swimming, skiing or cycling. The control group followed Norwegian health authorities' recommendations of 30 minutes of physical activity a day on their own; The intervention group did aerobic exercise for an hour twice a week and regularly participated in spinning training for five years.
The research team followed the participants closely, checking their health, both physical and mental, multiple times before the program began and one, three and five years after it began. Together, their analysis, published recently in academic journals, suggests that fitness is good for the brain and that good physical fitness is an important prerequisite for good brain function in old age. Another research paper looked at the effects of exercise interventions in terms of brain structure. A total of 105 participants underwent neuroimaging. Using magnetic resonance imaging (MRI) scans, the researchers were able to compare how the participants' brain volume and cortical thickness changed throughout the study period.
The results of the analysis showed that the stronger the heart and lung function of the elderly, the lower the rate of cerebral cortex atrophy over the five years. Analysis of brain shrinkage also showed that some internal brain structures, such as the hippocampus and thalamus, shrank more in the high-intensity and moderate-intensity training participants than in the physically active controls. "But we would like to stress that everyone involved in Generation 100 who exercised in any form had less brain shrinkage than would be expected for someone in their 70s." "Professor Haberg added. Another paper, led by Professor Haberg, also analyzed cognitive function and found that participants with better fitness had faster reaction times, and older adults' short-term memory improved as their fitness increased. It's also worth noting that the 70-to 77-year-old participants' overall cognitive abilities remained about the same five years after the program started, and their performance on some tests improved during the study. "These results suggest that maintaining good physical fitness, as Generation 100 participants did, is important for maintaining good brain function," Haberg said.
Reader insights
Be the first to share your insights about this piece.
Add your insights