What Have We Learned?
The Lessons From The Coronavirus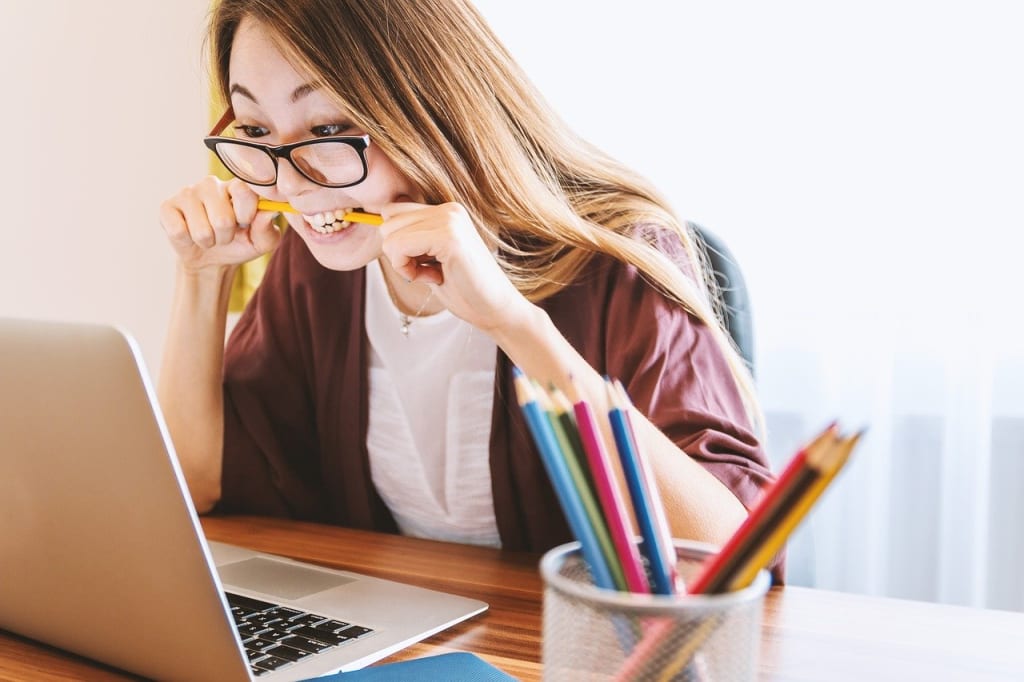 Starting week five of being quarantined in my house, I am starting to look at what this virus is ( and should be) teaching us about life and about relationships. As this pandemic has unfolded, it has shifted how we live, how we work and how we value life.
The coronavirus has taught us that we are all connected. No matter how much money we make, where we live, what religion we practice, and so-forth, the virus has shown us that in times like this, when we stick together are we at our strongest and it has reminded us of just how much we have taken for granted. Not being able to gather together, hug each other, having the freedom to go out where and when we want, are just a few things that we have taken for granted now that we have to sit at home. Every day just pours into next day. If you haven't thought about it, take a drive around your town and look at how it looks like a ghost town right about now.
During this crisis we may indeed notice who and what is most important. People now know who their true friends really are and just how important you are to them. Everyone is "stuck" at home. If they haven't reached out by email, text, or even DM, then I am sorry to say, they really just don't care. I know it is hard to stay connected as we have jobs, families and other responsibilities, but with everyone not being allowed to gather and go out, social media is a place where just a little, "Hey, how's it going?" can really mean something to someone who is isolated alone.
That is another thing. Some people have been practicing social distancing alone. They don't have family or roommates to quarantined with and some don't even have people reaching out to them at all. For all those who are complaining about being stuck in a house full of people, think about the single people are alone all day and all night.
When bad things happen, so many people can't find the sliver lining within it; putting the positive spin if you may. If there is one thing that is positive from this all is the fact that because we have to use zoom and other technologies, families have grown closer because of it. If you have a big family it means giving each member time to talk which in turn means that you are getting to know each family member in a different way. Same could be said for friends who are using zoom to have cocktail parties, birthday parties and other virtual-type gatherings. This is the time to take relationships to a completely different level.
If we don't learn that now, and change how we will live our lives when we get back to "normal," then we really didn't learn anything. The truth is, there isn't a normal we should want to go back too. I hope this quarantine and social distancing makes each and every one of us realize how blessed we are to have relationships already in our lives, the chance to grow new relationships, and the possibility to make each moment we get to live, memorable. So many people have lost loved ones and won't get to have a wake, a funeral and say goodbye. So many people have had to go through unnecessary heartbreak which could have been avoided if we were washing our hands more frequently, staying home when we are sick, covering our mouth and nose when we sneezed and coughed. If we actually put the time in to think about others, not just ourselves and realized we can't be treating the world and each other as a hostile ground anymore, maybe this entire crisis would not be what it is today.
Maybe this virus will make people appreciate each other more. Maybe this virus will make us love with less restrictions. Maybe this virus, when all is said and done, will teach us to take time to literally, "smell the roses." If not, then I don't know what it will take for some to wake up and "smell the coffee." Life should never go back to the way it was before. Instead it should be a footnote in our history book as the time where we learned that life as we know it, should never be taken for granted again.
humanity
♥ I'm a creative CEO ♥ cheer coach/choreography ♥ I write books, blogs, and create content ♥ #blogger #influencer #sassybrand
Follow me on Instagram:sassygirlpr7
Follow me on Twitter:SweetStephanie7
Watch my radio show on Facebook/Youtube
Receive stories by Stephanie Dolce in

your feed