VoiceForVoiceless
Voiceforothers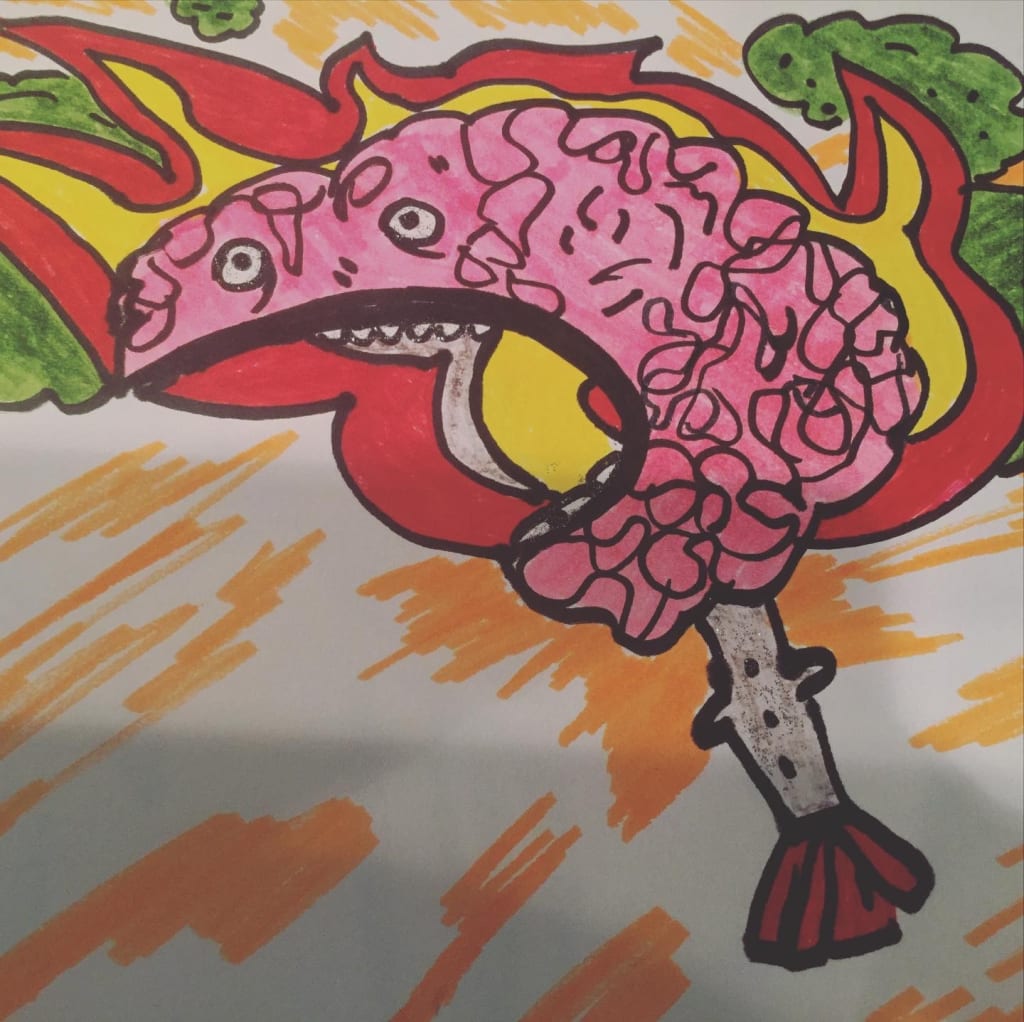 ALZ Caregiver Crossroads
ALZ caregiving is not about the caregiver. Inside of each patient with cognitive brain disorder is a beautiful individual with a good heart wondering what's going on in their heads. My husband was diagnosed in 2009 with Alzheimer's Disease. I've been his 24/7 voice and caregiver since that date. From the onset of my husband's ALZ attack, I had to learn by trial and error. It soon became very clear, in our situation, that this was our journey. I had to figure out so much about something I knew so little about. However, I knew without a doubt that I needed to learn, "How do I become what he needs when his reality is not real and is not mine.
I knew very little about brain disorders, especially ALZ/Dementia. It was imperative that I get some information, but there was really "NO" factual data available. Sure there were and are constant trials, consistent research, but there are no real answers. ALZ caregiving is an on-the-job training mode position. We don't make mistakes, we learn and use what didn't work to find a way to make it work in other ways. Caregivers receive true caregiving experiences throgh feedback, social media dementia groups and simply reading and asking questions.
We are with the patients, we are caring for them, we have understand and comprehend speaking Alzheimer's and Dementia...researchers don't have this kind of interaction and experiences. After numerous meetings with some of the best Neurologists of Brain Health, I quickly learned the wisdom I needed to get feedback from other caregivers. This is when our ALZ journey became much clearer to me.
Reaching out to other caregivers, learning who they were became a much easier task than I could have ever imagined...while it is true that this anybody's disease but an individual journey...traveling this road takes a village. That village consists of caregivers around the world, seeking feedback from other caregivers by joining ALZ caregiver groups, word of mouth, etc. When the truth about the disease I was dealing with hit me, it was hard. The fact is that everyone I came into contact with either had known an ALZ caregiver, knew someone who knew an ALZ caregiver, had been a caregiver, was a caregiver or sadly, needed a caregiver.
Caregivers talk to each other, we share our failures, trials, successes, etc. There is always someone available 24/7 on one of the social media ALZ or Dementia groups, ready to listen to you. And, sometimes that's all you need is an ear.
Unfortunately, in the ALZ journey, there are new developments by the moment. However, the development is the disease attacking tens of thousands by the minute, without any advances in research to even develop a drug to simply stay the progression of the disease.
Researchers need to talk to caregivers. ALZ does not discriminate by race, color, celebrity, size, ethnicity, color, wealth, poverty, knowledge, etc., it simply attacks. Sadly, from my research, there have not been two identical cases of this disease identified to date. What does that mean...if a cure is found, will it only help one person? How can researchers categorize stages of this disease when there is no substantial data to support any one given stage. My husband can be in what appears to be their stage 2 today, stage 1 tomorrow and stage 5 the next day. It is truly an individual journey.
However, is it really something new...no, it's basically how we identified seniors 50 years ago as being senile. And, researchers are no closer to an answer or remedy today as they were 50 years ago. Factually, as we are living longer, Alzheimer's has become a household name.
The attachment of patients with brain disorders is unparalleled to any other dependency. Once they are comfortable with and feel their caregivers really care for them, the caregiver becomes that patients lifeline, voice, protector, mother, companion, etc. We are their connection to the outside world. We are their protection in strange environments with others who question them, not understanding their illness.
The most important factor factor caregivers learn is the importance of consistency and, we don't correct, we agree, we don't argue with our patients, we agree. Their reality is usually short lived. Oftentimes, we simply, step into it..
My husband is cared for in our home. He's currently bedridden, although this condition is not directly related to Alzheimer's
This journey has caused me to journalize by the minute...It causes you to create your own caregivers manual...to be continued
humanity
Native of Gary, Indiana, graduated from Indiana University with a MPA, completed classes at the Federal Law Enforcement Training Center; retired from the United States Federal Government, NASA after an extensive career in law enforcement.
Receive stories by Patricia Stone in

your feed