Top Reasons to See an Endodontist Instead of General Dentist
Elmwood Park Dental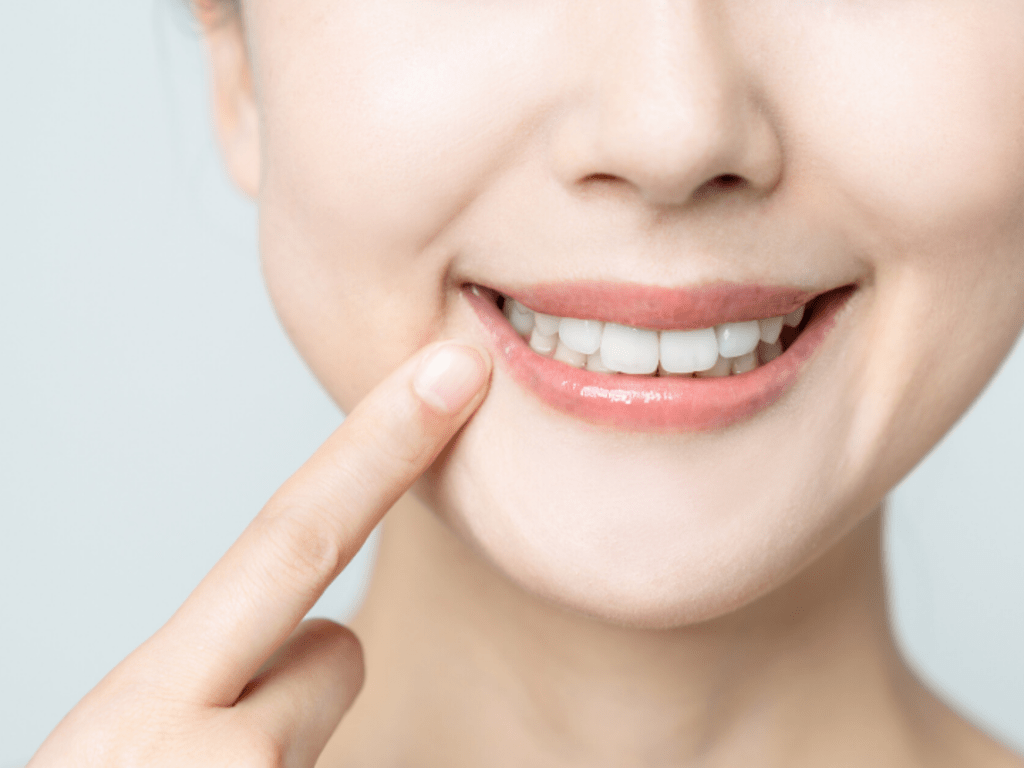 Toothaches are horrible. But what's even worse are the toothaches caused by the result of an intense infection. In such a case, you almost will need a root canal and be sent to go to an endodontist but not a general dentist.
You might wonder why an endodontist, though? Why can't I go to a general dentist to get a root canal, when in fact, most can? Well, as far as root canals are concerned, it is a good idea to consider visiting a professional endodontist in Toronto instead of a general dentist. To explain it better here, are the top 5 reasons as to why see an endodontist-
• Numerous anesthesia options
An endodontist has got access to far more anesthesia options. And it is helpful, as the root canal treatments are a little hurtful, and basic anesthesia might not be enough for this treatment. Many endodontists give sedation to the patients to produce a state of calm and sleep during treatment. Not only this, but they are also useful in treating a specific area like those with severe infections.
• Comfort
As stated above, root canals can be painful, but as endodontists are equipped in a better way to handle stressful situations, they can make it more comfortable for you. The professional dentists are trained with modern instruments & techniques to make treatment smooth and painless.
• Preservation of severely damaged teeth
As the endodontist is highly experienced and trained, they can save even the most corrupted of teeth. This ensures your smile looks natural. But more than this, keeping a natural tooth will help you with your overall oral health. Though an extraction is always an option, endodontists will do everything to ensure that the correct teeth are saved.
• Better emergency care
Though endodontists charge more for their services, what you get will be worth it. Elmwood Park Dental is a well-known dental clinic in Toronto, offering expert dental and endodontist services at affordable charges. You will get better quality care, and our endodontist will also take care of your emergency medical needs. This means that you need not book an appointment beforehand. Get the benefit of our expert service of an emergency dentist in Toronto to solve your dental emergency as soon as possible.
• More specialized training and experience
As mentioned earlier, endodontists are better equipped to handle the root canal. They are not just a regular dentist but have received additional training to address the root canal complexities and re-treatment.
Schedule your appointment today with Elmwood Park Dental
For years we have provided the highest quality of endodontics to our patients in Toronto. Our team at Elmwood Park Dental is devoted to compassionate patient care. We ensure to treat each patient of ours with a gentle touch and a kind heart. This makes their experience as stress-free as possible.
Whether you are looking for the service of a dental implant in Toronto or root canal treatment, our comfortable, state-of-the-art facilities with the latest technology, equipment, and techniques ensure that you receive the best dental care possible.
Whenever the need for an emergency endodontist arises, contact our dental clinic right away. We will schedule a same-day appointment for you with our highly-trained and experienced endodontist.
Get in touch with us today!