Top 10 Things You Need to Consider When Buying Health Insurance
Here's what you need to keep in mind when shopping for health insurance.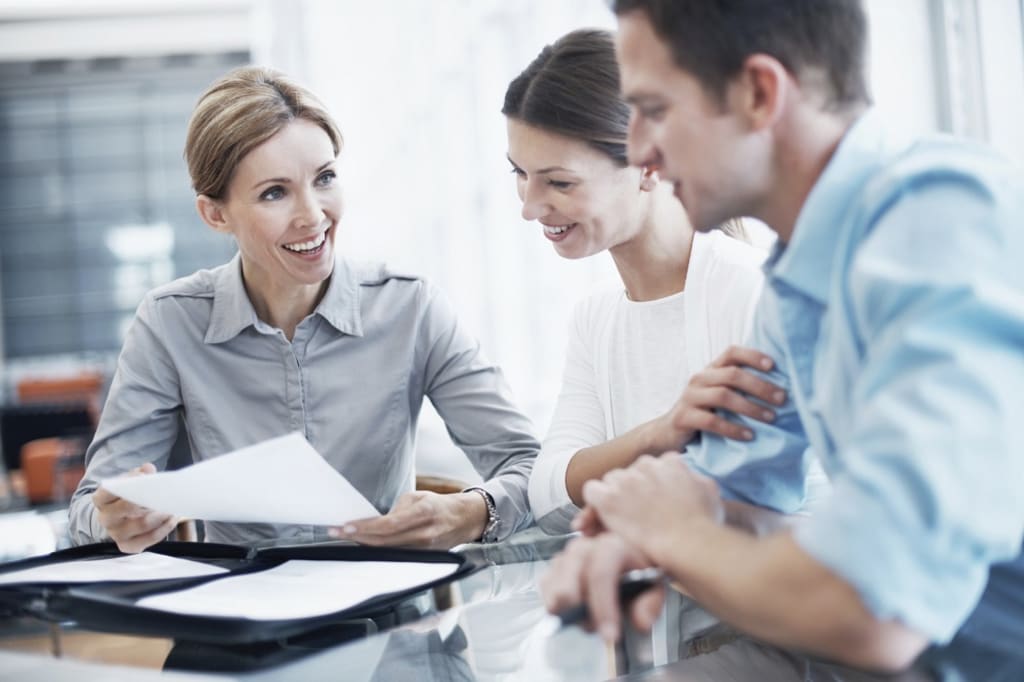 Health insurance is something that all people should have to cover themselves in the event that they need medical care. The truth is that not all health insurance is created equal, and purchasing a plan that doesn't meet your needs will render your plan useless. Plan carefully and keep the following tips in mind when shopping for and purchasing health insurance.
1. Know Enrollment Dates
Open enrollment is the time when you can enroll in or modify your plan without having a qualifying event occur such as a marriage or birth of a child. Open enrollment occurs near the end of the year and typically goes from mid-November until mid-February. Waiting too long to purchase a policy can make you ineligible to obtain coverage until next year.
2. Be Aware of Coverage Beginning
Just because you signed up for health insurance doesn't mean that you have it. Your policy might become effective immediately, but check to ensure that you'll have coverage when you need it. Most companies will allow coverage to begin the following month as long as you sign up before the 15th in the middle of the month. If you sign up after, you may have to wait until the month after to receive coverage.
3. Assess Your Needs
Know what you need from an insurance policy. Know how many people you need coverage for, how long the medical plan is and the types of care you require. If you're relatively healthy, then you might not worry about surgery or medication costs, while if you have a medical condition you'll want a policy that provides coverage for those events.
4. Health History
Know your health history and have it on-hand when enrolling. You'll need to provide when you want the coverage to start along with the birthdays of everyone on the policy. You may also be required to include any medications you take regularly or conditions you've been previously diagnosed with. You cannot be denied for a pre-existing condition.
5. Examine Plans
Look at the various plans the company offers. The most expensive plan is not always the best for your health insurance needs. Take the time to get quotes, compare health insurance, and look at the overall picture of how much the plan will cost on a monthly basis. Do not forget to factor in the deductible, copayments, and coinsurance you're responsible for with each plan that adds to the overall costs.
6. Know the Network
All insurances are not accepted everywhere. If you have a certain primary care provider (PCP) that you really love or a specialist you need to see, check that they accept the plan before committing to the purchase. Some providers have a limited network, while others limit who you can see.
7. Look into the Company
Try to purchase a policy from a company that is focused on health insurance and not a general insurance provider. If they have other policies, such as life insurance, their interests spread across a broader range.
8. Seek Help
Don't be afraid to ask questions. Call the provider and give specific situations to get the answer you need. Don't purchase a plan that you think provides adequate coverage if you aren't completely sure.
9. Read the Small Print
Always read the small print included in your policy and inquire about certain points if you don't understand them. Never sign something without completely reading it.
10. Check for Discounts
Some companies offer a discount for people who don't file claims throughout the year. If you're a generally healthy person, this might help with your overall costs.