Top 10 Best Things to Relieve Fibromyalgia Pain
Chronic Illness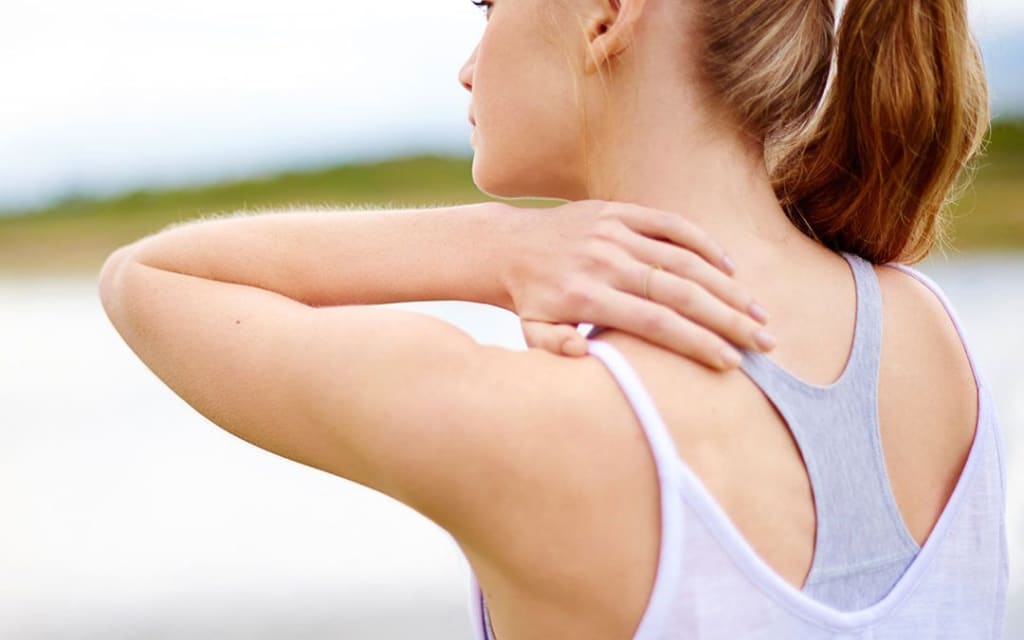 Fibromyalgia is a chronic disease characterized by widespread musculoskeletal pain accompanied by many symptoms. Common symptoms include:
widespread body-wide pain
jaw pain and stiffness
pain and tiredness in the face muscles and adjacent fibrous tissues
stiff joints and muscles in the morning
headaches
irregular sleep patterns
irritable bowel syndrome (IBS)
painful menstrual periods
tingling and numbness in the hands and feet
restless leg syndrome (RLS)
sensitivity to cold or heat
difficulties with memory and concentration known as "fibro-fog"
fatigueThe following are also possible:
problems with vision
nausea
pelvic and urinary problems
weight gain
dizziness
cold or flu-like symptoms
skin problems
chest symptoms
depression and anxiety
breathing problems
5 million people in the United States suffer from fibromyalgia, ages 18 years and older, 80-90 percent of sufferers are Woman.
Everyday is a new day for people that suffer from an invisible illness, we never know what it's going to be like waking up the next day, here are a few things that make me more comfortable to try and relive some of the pain from not only the fibromyalgia but the anxiety that comes along with it.
Heated Blanket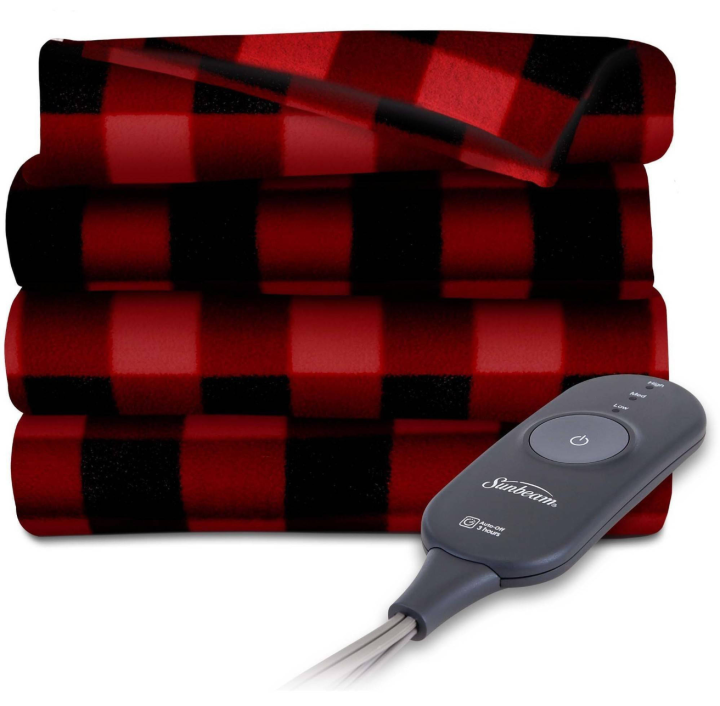 My heated blanket is very similar to the one in the picture and I love it, I really don't know if I could live without it now. With this particular one you have 3 temperature settings which all work perfect for the way my body reacts to heat, there's auto shut off after 3 hours, I believe this shut off time is crucial for many of us with our Fibro-Fog or even just falling asleep with it. If you are interested in purchasing one I definitely recommend the most important things to look for would be both the temperature setting options and auto shut off.
Proper Footwear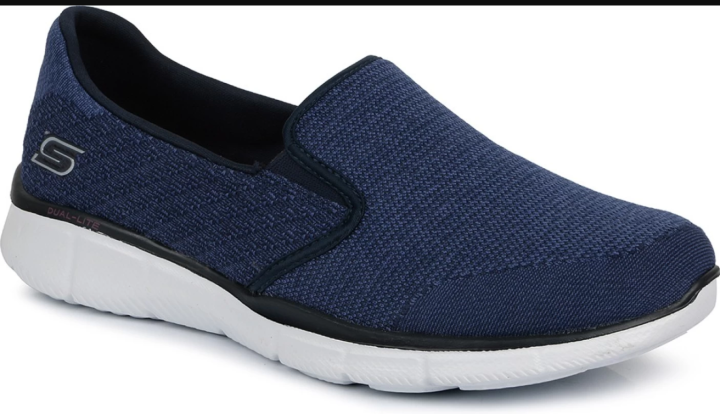 Living with fibromyalgia we all know how crucial it is to have good comfortable foot wear that allows us to feel just a little bit better, I have a pair of sketchers shown above and they are the most incredible shoes I have ever personally tried, if you have not yet tried them, I definitely recommend you do so, I am able to be on my feet for so much longer then I usually am without them.
Bath Products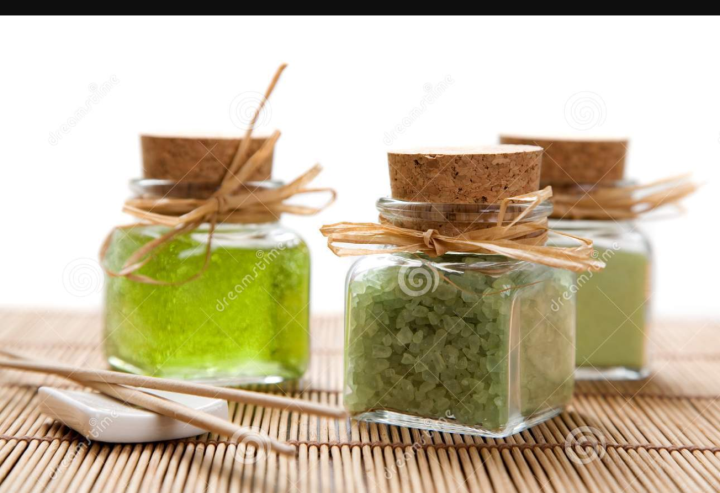 This may not be a treatment for the long term pain but I found using natural bath products while you're having a flare up or an emotionally rough day really relives that stress, with these products you are allowing your self to take time to care for YOU without feeling guilty, sometimes that's the most important thing, is caring for yourself.
Essential Oils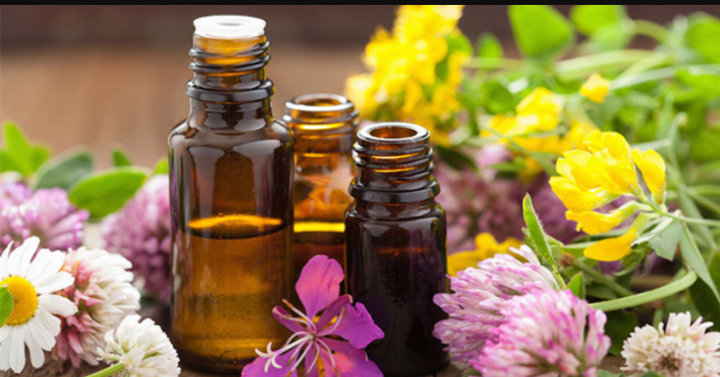 They're hundreds of options for essential oils, take your time and enjoy the time you get to pick them out. There's so many topical option you could put right on your pain and lots of options to diffuse. I have a purse full of fine selected oils I keep with me at all times and a basket at home, all picked out to my specific symptoms I suffer from, these have been life savours from the symptoms I have.
Fuzzy Socks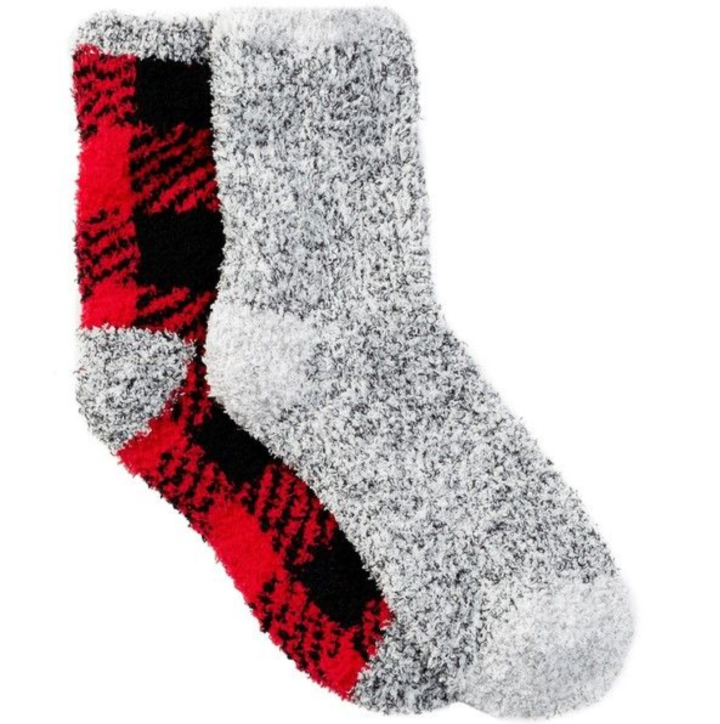 Who doesn't love fuzzy socks to begin with? These things are a game changer, as most of us suffer from poor circulation in our feet these things definitely help with the problem. Me being me, always needing to be warm and cozy I wear these along with my fuzzy slippers, I think fuzzy socks are the only socks I have left in my drawers.
Thermal Shirt & Leggings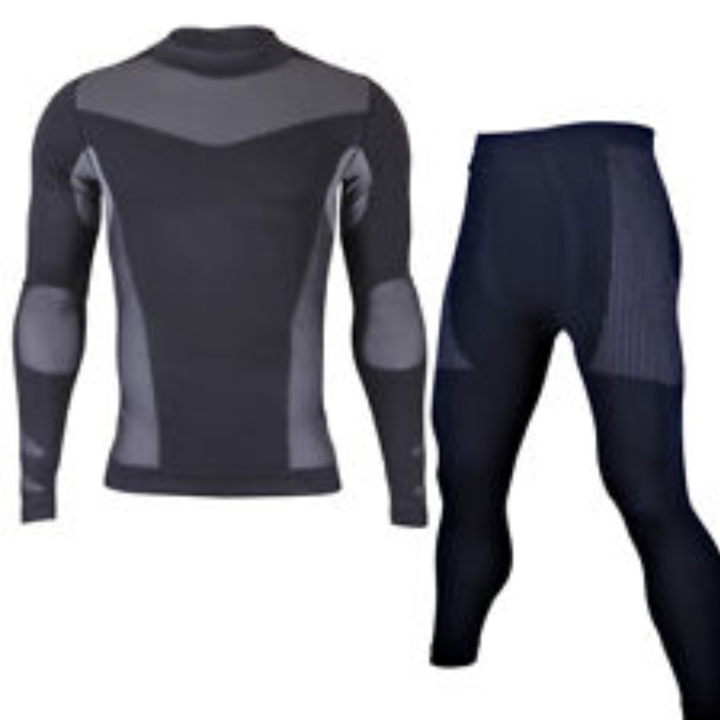 I cannot leave my house without at least the shirt or leggings on under my clothes, if you and your body hate being cold I definitely recommend stalking up on these during the cold season, my flare ups have decreased a significant amount since I have brought these apart of my daily life, I am able to be outside enjoying my time with my kids much longer then I used to be able to.
Candles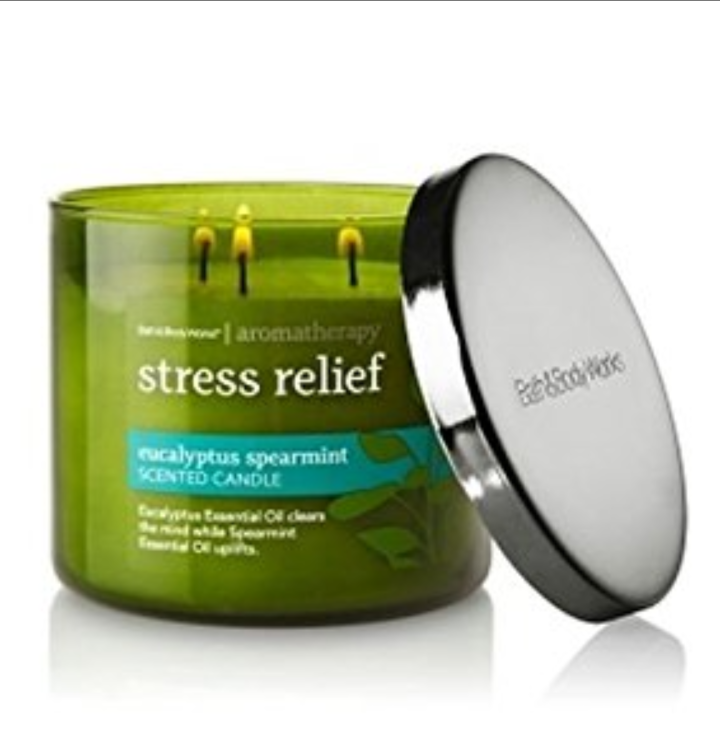 My personal preference is a very light scented soy candle, this also doesn't help me with long term pain but it's definitely something that helps me calm and relax myself in the evenings or while I'm laying in bed in pain.
Essential Oil Diffuser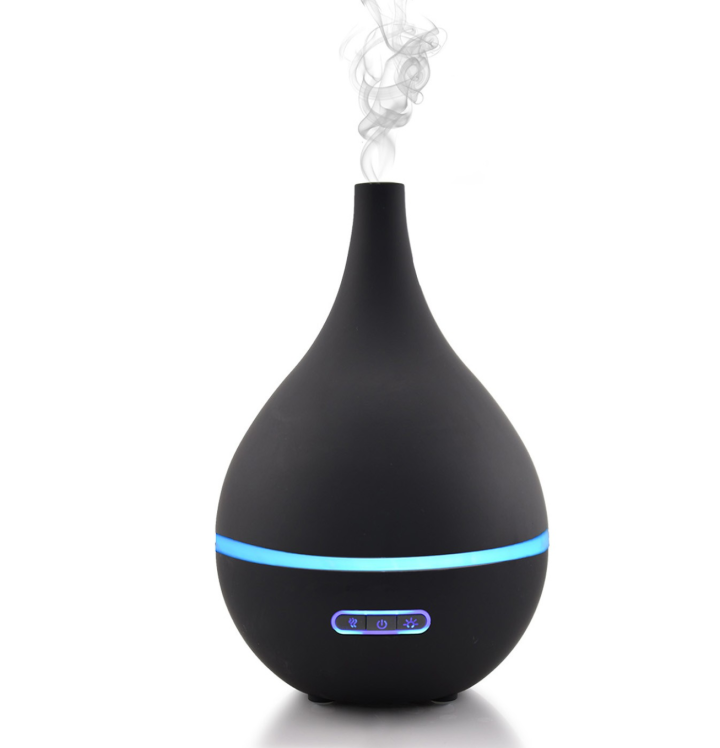 Essential oil diffuser are incredible, I have one in each room of my house, one being right beside my bed with my serenity Oil that calms me throughout the night allowing me to get more sleep than I normally would have without it. Again with the diffusers there are so many options to choose from take your time looking for the one that suits you, some can go up to 10 hours, some have the option to have lights on them and black auetooth so you have the option to play some soothing music or a meditation to take your mind off the pain.
Shower Chair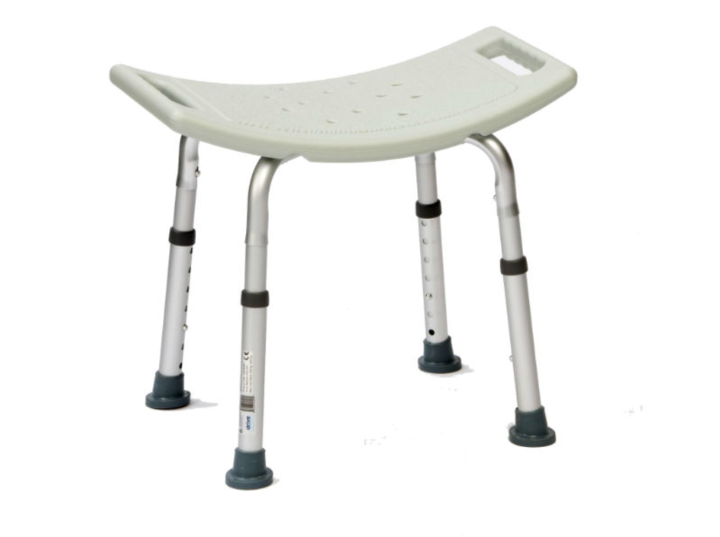 It took me along time before I was able to come to terms with using a shower chair but it has made a world of a difference during flare ups. You can purchase ones with a back on it, just find one suitable for you, showering is a huge stressor for alot of us and this takes alot of ease off of it, not worrying about slipping or falling.
At the end of the day we are still living with a chronic illness trying to cope with it, trying to find ways we can try to relieve at least the littles bit of pain.
I hope I was able to help some of you that were looking for new coping mechanisms. Some of these may not be long term problem solvers but sometimes we just need to sit down and take a moment to relax to our selves without feeling guilty, We all suffer from so many different symptoms, in so many different ways. Finding information and your limitations is the best thing we can do for our selves, just taking it day by day.
self care