Tips to Help Mobility in Your Senior Years
Mobility in Your Senior Years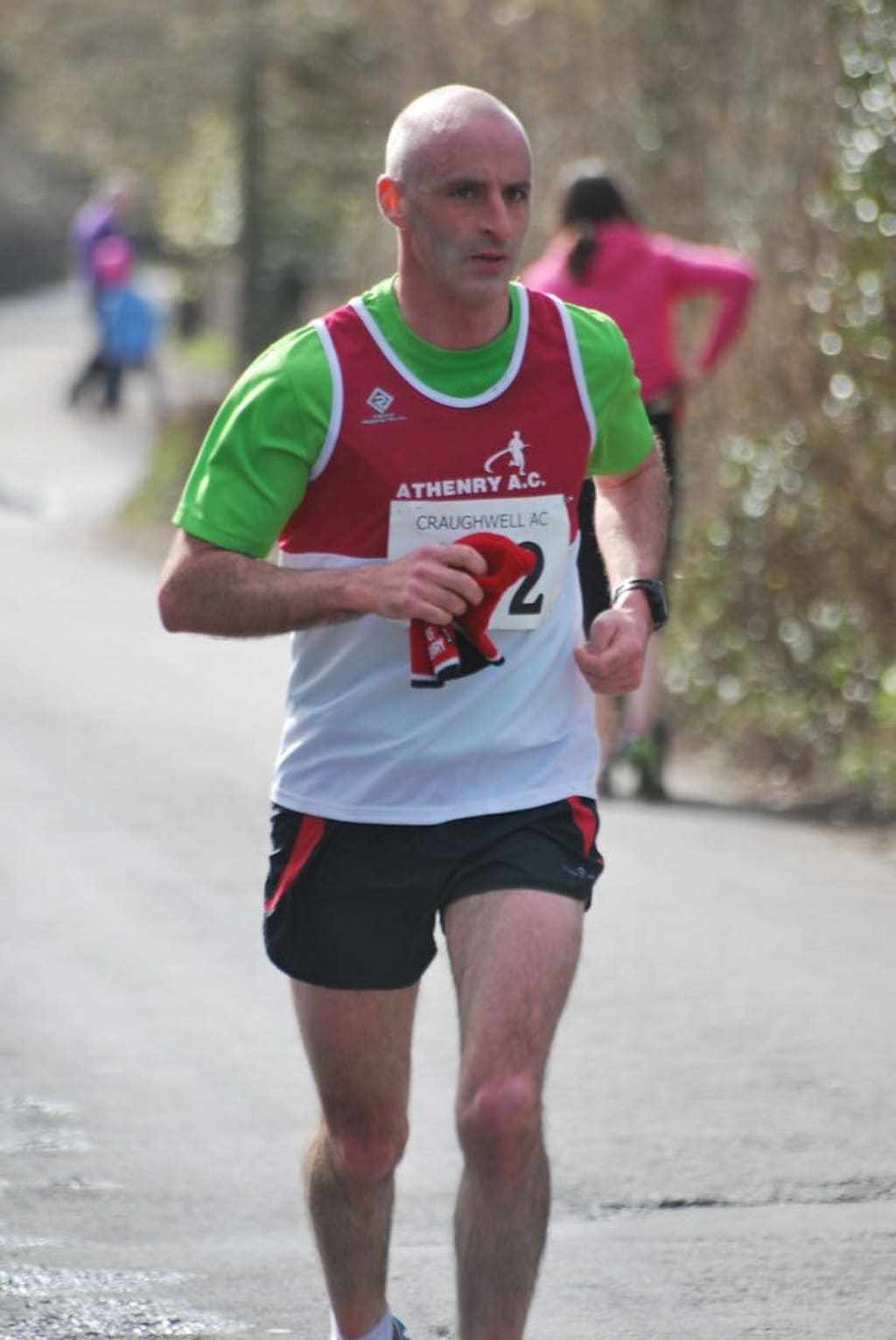 Did you know that 7 out of 10 seniors have stability issues and actually fear they will lose balance and accidentally fall? To some, the fear of falling may seem trivial. Yet to the 65+ age group, this can be a stressful thing.
Studies show that people who fall during their senior years are much more prone to injury and sometimes even death.
Many older people wonder if it's possible to improve their balance and also get stronger so that they'll be more stable. Should they accidentally trip or slip, their bodies would be more resilient and they will be able to handle the impact.
This is a sensitive topic and definitely warrants much attention. The hard truth is that people do not become physically unstable or unbalanced as they age. Of course, there is no denying that a certain degree of strength and mobility is lost.
However, the main reason people become frail and weak is due to a lack of exercise. This may seem unpalatable because it highlights one's neglects and failings. The truth is bitter.
You may have noticed that some people in your neighborhood, who are in their 60s, have trouble walking and getting around. Yet, if you look at Sylvester Stallone, he is still muscular and in excellent shape. He is still directing and getting physical in his action movies. Stallone is in his sixties.
What about Arnold Schwarzenegger? His arms and muscles are bigger than those of men half his age. He doesn't seem to lack coordination or balance.
The dancer, Michael Flatley, is 57 and still dancing. The former model, Christie Brinkley, is sixty and she is as elegant and fit as ever.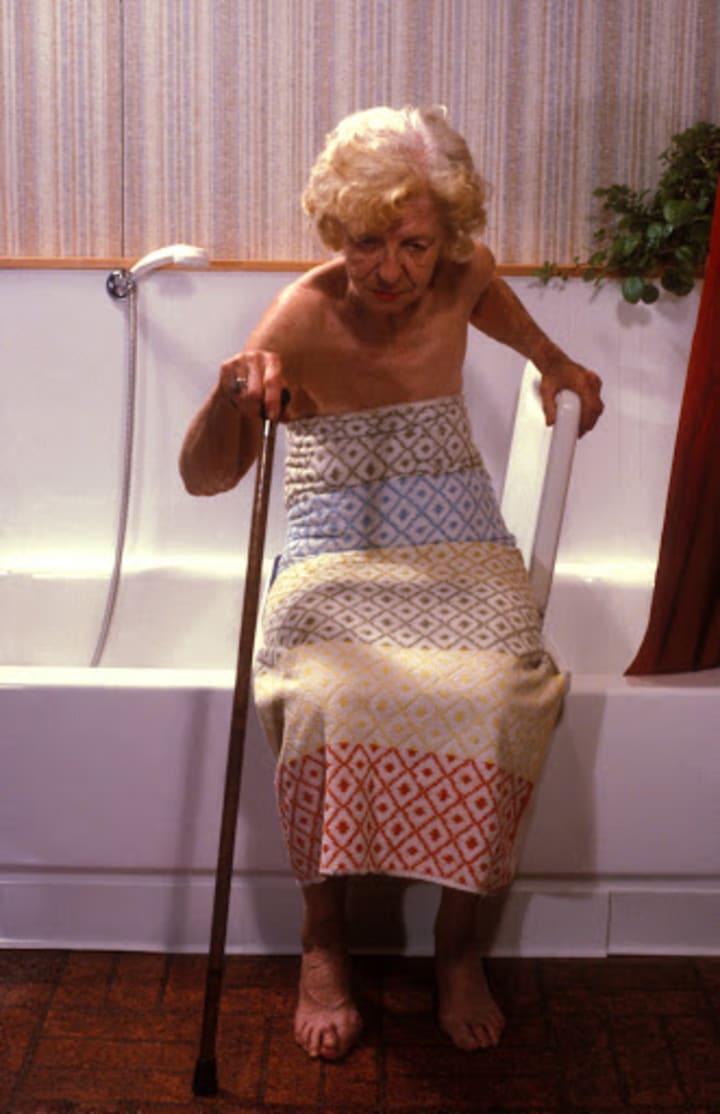 In your senior years, mobility is one of the things that can help you live longer and feel better. However, it's also something that naturally diminishes because as you age, you begin to lose muscle mass and may not be as active as you once were. However, by following these tips, you can have better mobility and be able to continue with a good quality of life no matter how old you get.
Here are six tips to improve mobility in your senior years:
1. Talk to Your Doctor
The first thing you want to do to improve your mobility is to talk to your doctor about your concerns. He or she will be able to help you create a personalized plan that you can use to start getting around better so you can get out and about and truly enjoy your golden years. They may prescribe supplements, exercise regimens, or a walking aid to help you with mobility.
2. Use Your Walking Aid
Although you may not like it, if you are one of many seniors who struggle with their balance, then you need to use your prescribed walking aid. Using the appropriate one will allow you to get the right amount of assistance, so talk to your doctor to find out if you need as little as a cane to keep you upright or a walker to ensure that you can get around safely.
3. Do Balance Exercises
Speaking of impaired balance, there are a number of things that you can do to improve your balance no matter how old you are. This will not only help you with your mobility so you can walk more confidently, but it will also help you with a number of other tasks that can be dangerous if your balance is impaired, including getting in and out of chairs, and picking things up from the floor.
4. Do Strength Training Exercises
Two of the biggest reasons seniors struggle with mobility is that they have weakened bones and muscle loss. Both of these problems can be solved with strength training. There are plenty of easy strength training exercises that seniors can do which will actually help to regrow lost bone and muscle mass to help with mobility.
5. Get More Active
The more you get up and get moving, the more mobile you will become. There are so many ways for seniors to get active, whether it's to join a fitness group at a community or senior center, to follow an exercise DVD at home, or even just picking up a new hobby. Whatever you decide to do, getting active will help you maintain and improve mobility in your senior years.
As you can see, it's easy to help improve your mobility, and the sooner you start, the sooner you can begin to reap the benefits of stronger muscles and bones. You'll feel better, and may soon be able to play with your grandchildren like you want!