Tips On How To Prevent Accidents And Injuries In The Bathroom
Avoid Accidents And Injuries In The Bathroom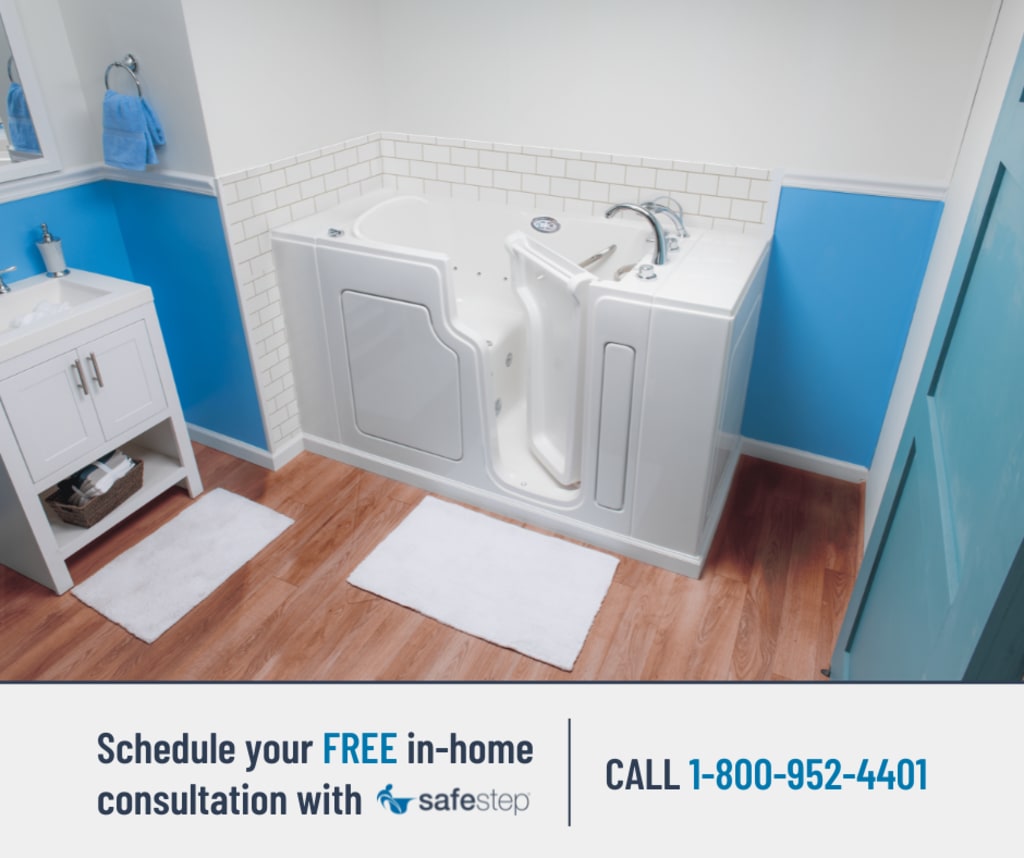 One of the most common accidents among elderly individuals is falling. Elderly falls are actually underestimated, even though they happen frequently. In fact, it might result in a significant injury, like a hip fracture, for example. In order to reduce the risk of falls in the elderly, it is vital for caregivers or family members to first understand what causes the elderly to fall and how to prepare for them better to avoid injury. To prevent bathroom falls, for example, families would even be encouraged to invest in mobility devices like walk-in bathtubs, especially in cases where elderly individuals wish to age in place.
Although it is well known that the elderly is more prone to falling than younger individuals, it is also important to comprehend why they fall so easily and frequently. Common places where seniors often fall include staircases, thresholds, poorly lit spaces, untidily laid carpets, reaching into cabinets, and of course bathrooms.
The fundamental justification for this is that senior people are more likely to fall because of changes in body balance brought on by natural aging, injuries, or medical conditions. Elderly people with illnesses or medical disorders including a stroke, or hearing loss that causes vertigo, Parkinson's, dehydration, and hypertension, are also more likely to fall frequently.
Elderly falls can result in significant short-term and long-term injuries like bone fractures, back injuries, concussions, epidural hematomas, diffuse axonal damage, and cracked skulls, even though they may not initially appear to be as serious.
There are a number of strategies one can implement to prevent accidents and fall injuries in the bathroom and installing other safety features throughout the home can also assist older people to avoid falling at home. One of the best ways to protect the elderly from the risk of falling in the bathroom is by having a walk-in bathtub or shower installed.
Elderly people and those with limited mobility, such as the disabled, both place a premium on bathroom safety, which is why these individuals often consider mobility aids in the bathroom, like handrails or grab bars, as well as walk-in showers and bathtubs.
One of the first investments, and home modifications made for senior people who wish to age in place, is often a walk-in bathtub. There are several benefits when it comes to walk-in bathtubs, and these benefits are closely linked to the topic of aging in place, particularly when the benefits of walk-in tubs are compared to other methods or alternatives. It is more common for senior homeowners these days to live independently and most wish to remain in their own properties for as long as they possibly can, without the need for professional assistance. Americans are also constantly looking for other options, and they make house improvements to ensure aging in place is feasible because assisted living facilities can be very expensive.
Just think about how pleasant a hot, steamy bath feels after a long day. However, taking a bath gets harder as we age, and maintaining personal hygiene can as a result, also become more difficult. As you age, your mobility also starts to decline, which is why so many individuals slip and fall in the tub. Furthermore, attending to sores, cleansing cuts and irritated skin can be particularly difficult when even taking a bath is a major problem.
Some walk-in bathtubs by Safe Step, however, come with all the amenities required to enable seniors and people with mobility problems to continue their usual bathing routines and maintain excellent hygiene practices.
At Safe Step, we believe our walk-in bathtubs with shower are an excellent investment in your future. Your life can and will be completely changed by making some small, but important modifications to your bathroom. Your quality of life will be improved for years to come when you have independence and dignity when using the bathroom.
As one of the top producers and suppliers of walk-in tubs in the US, we assure you that our walk-in showers and bathtubs are built to the greatest safety requirements and provide safety, dependability, and convenience.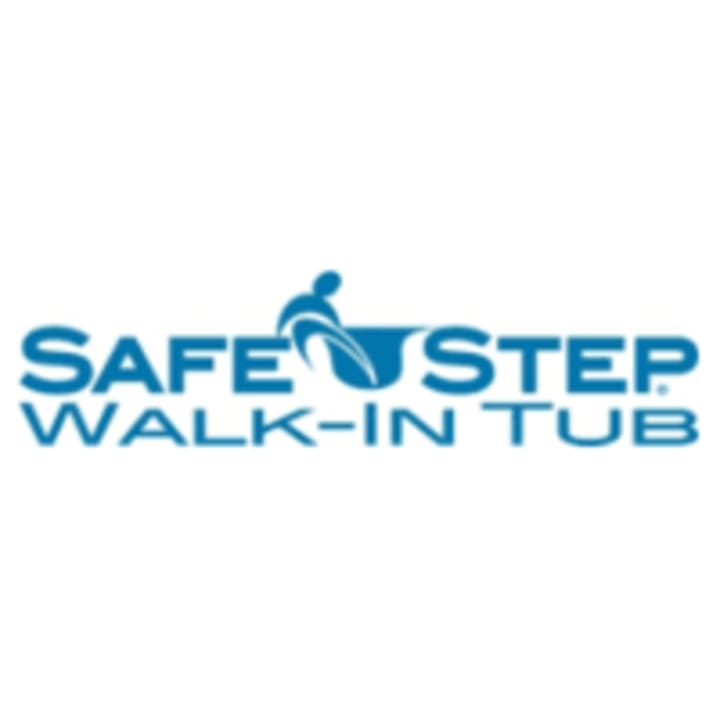 About the Creator
I am The Sales and Marketing Manager of Safe Step Walk In Tubs. Safe Step® Walk-In Tubs can help provide a safe, therapeutic and enjoyable way to bathe. Visit https://www.safesteptub.com/.
Reader insights
Be the first to share your insights about this piece.
Add your insights