These Yoga Retreats Will Cure Your Winter Blues
Rejuvenate your mind, body and soul at a world-class yoga retreat this winter.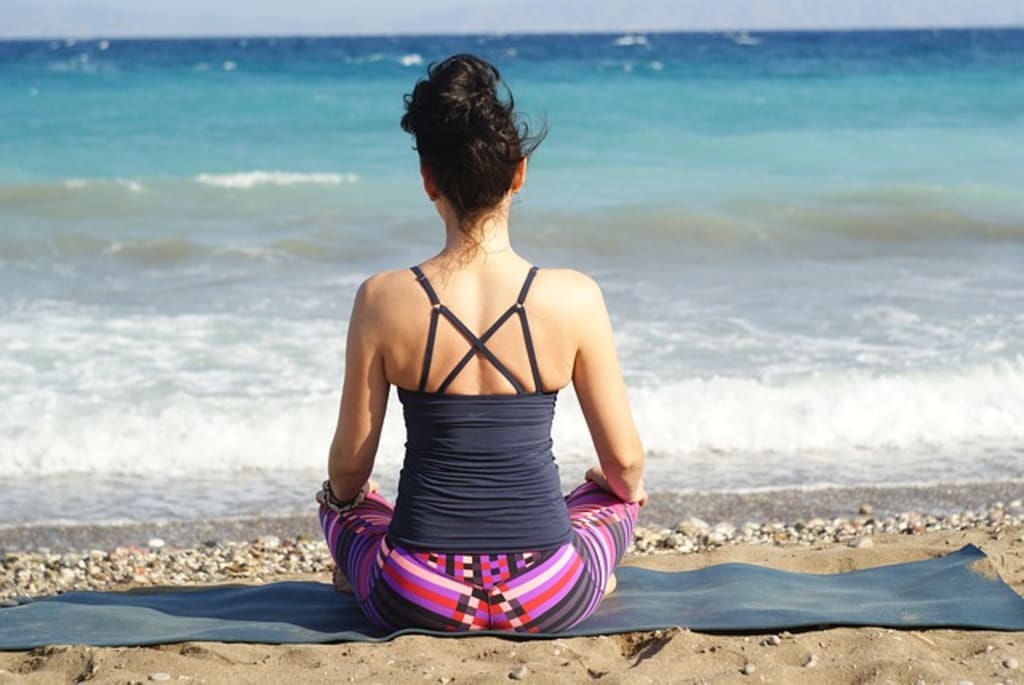 It's the middle of January, and the winter blues are in full effect. Frigid temperatures are causing active people to hibernate, and shoveling snow seems like the only way to break a sweat. This is a season when self care takes a backseat to keeping warm and patiently waiting for spring. Needless to say, it's time for a healthy, mindful escape.
How about a yoga retreat with a luxury villa in Koh Samui, Thailand, or scenic yoga sessions in the jungle of Costa Rica? A yoga retreat is exactly what the doctor ordered during this often difficult time of year, and these are five that offer all of the amenities, and of course plenty of warm weather, to rejuvenate your spirit and push you through to spring.
Absolute Sanctuary—Koh Samui, Thailand
The white sand and beach bungalows of Koh Samui attract travelers from around the globe. And despite this island's lively tourist scene, it remains a mecca for relaxation and rejuvenation. There are a number of yoga retreats and wellness centers on the island, but the Absolute Sanctuary takes yoga and luxury island life to an unbeatable level.
The Absolute Sanctuary is run by Claire Bostock, an expat, and her Thai business partner, who just happens to run the largest yoga studio group in Thailand. Expertise in a wide range of yoga classes is one of the major benefits of booking a retreat here, but guests also enjoy a long list of amenities that make every visit an unforgettable experience. Free shuttles to the beach, one-air Thai massages, one-on-one practices, gluten-and sugar-free dinners and truly magical villas set this retreat apart from the rest in Koh Samui. If you're looking for a healthy escape with some of the top yoga experts in Thailand, this is the retreat to book.
Montezuma Yoga—Playa Montezuma, Costa Rica
Costa Rica is one of Central America's most popular travel destinations, known for offering eco-friendly escapes steps from the ocean and the jungle. Montezuma Yoga puts you directly in this atmosphere, surrounded by lush palms and the sounds of monkeys, birds and other tropical wildlife. And while practicing your daily vinyasa flow classes, you can be listening to the crashing waves of the ocean just steps away. In fact, adventurous travelers will love that his retreat offers packages that include yoga classes as well as surf lessons.
Everything is included at Montezuma Yoga, so if this winter has been particularly stressful, you'll be grateful to not have to worry about a thing. Included are one yoga class per day, a day trip to Isla Tortuga (or canopy tour), four days of surf instruction and a healthy breakfast every day of your visit. Depending on your budget, you can opt for shared or single accommodation, including one of nine gorgeous bungalows. Dreaming of yoga and the beach? This is the yoga retreat for you.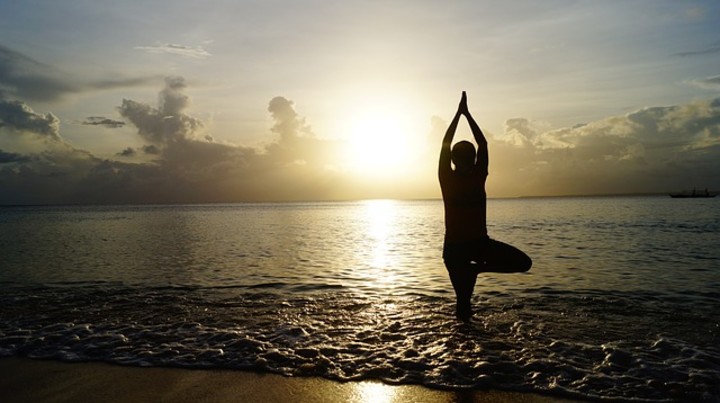 Huzur Vadisi—Gocek, Turkey
Yoga retreats don't always have to offer over-the-top luxury, and Huzur Vadisi is proof of just that. Consistently ranking as one of the top yoga retreats in the world, this is a place for those who want a more authentic local experience with their yoga practice. Accommodations include sleeping in yurts that are open to the starry skies. Mosquito nets hang over the beds and bathrooms are found in a communal cabin. While this retreat has an undeniably rugged feel, it is remarkably clean and offers a local village experience that can't be experienced elsewhere.
The yoga instructors have years of experience and a stay at this retreat includes multiple sessions per day, soulful inner work, trauma-release work, mountain treks and a day trip to nearby coves via boat. Huzur Vadisi offers an authentic Turkish experience and practices that will rejuvenate your mind, body and soul.
Tassajara Zen Mountain Center—Carmel Valley, California
Don't have time to travel around the world? There are plenty of legendary yoga retreats located right here in the United States. One of the most noteworthy of all is the Tassajara Zen Mountain Center in Carmel Valley. Far more than a place to practice yoga, this retreat includes hot mineral springs, access to scenic hiking trails, wilderness mediation sessions, guided meditation with Buddhist monks, swimming in mountain streams, Japanese-style bathhouses and so much more. Daily Iyengar-inspired yoga sessions are just one part of the many treatments, adventures, talks and meditations that lead to the Tassajara Zen Mountain Center restoring your soul for the remainder of winter and beyond.
Ananda Spa—Rishikesh, India
Rishikesh is known as the birthplace of yoga, so it's no wonder one of the top yoga retreats in the world can be found there. Many avid yogis want to visit Rishikesh sometime in their lifetime, and if you're one of them, why not make the journey this winter? The Ananda Spa is found at the foot of the Himalaya, and this world-class spa features luxury that has won it an unending list of awards.
While yoga, Ayurveda and vedanta are the specialties here, visitors will find it easy to get lost in the workshops and holistic treatments performed by masters from across India. There's no better time to treat yourself than in the heart of a frigid winter, and the world-famous Ananda Spa is the place to do it.
We all need a retreat, whether near or far, in the winter months. And venturing to a warm-weather destination to relax and rejuvenate your body, mind and soul can be exactly what's needed to push you through the coldest months of the year and into the spring season. These are just five of the many yoga retreats around the globe that can change your outlook on the winter of 2019.