The New Era of Yoga Retreats All Over the World
Yoga retreats are helping people in various ways and individuals who go there have amazing stories to tell. In this blog, we will learn more about how yoga retreats are helping people.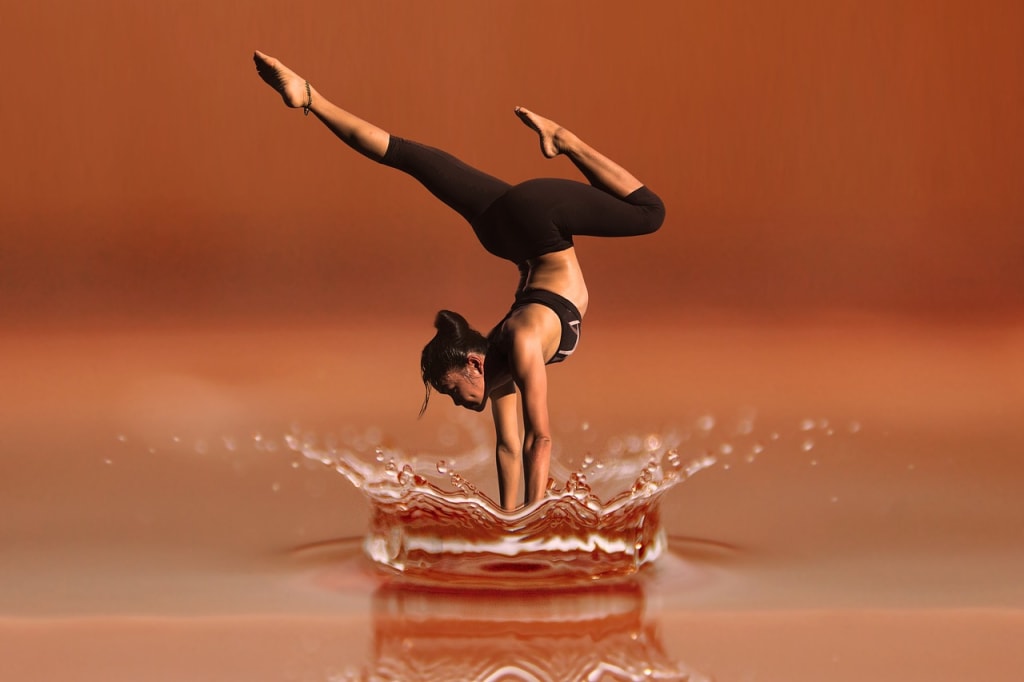 Yoga pose
Yoga retreats are becoming quite popular these days, as they provide amazing benefits and experience to the people who go there. It is not only about bettering your physical health, but yoga retreats can also help you better your mental health, relax, and calm your inner demons. With deep relaxation, you enter the world again with better enthusiasm and gist for life.
Here are some points that will shed light on how wellness centers and yoga retreats are helping people and changing their world.
It connects you with nature .
We live in cities where we are always surrounded by pollution or traffic and are so busy, that stepping out in nature is out of the question.
With yoga retreat centers, you have the option to connect with nature and take a break from the boring routine life. Most yoga retreat centers are located in mesmerizing destinations near mountains or greenery.
The location certainly helps you connect more with nature and enjoy the serenity and find peace.
It gives you a break from technology .
Not all yoga retreat centers ban technology to provide detoxification from tech. But there are some, where you can enjoy nature and indulge in Yoga giving in to the temptation of using the phone or checking Instagram.
Also, if you select a yoga retreat center that doesn't ban technology, make a conscious decision to leave your phone behind yourself. It will help you relax better and benefit you when you come back as you will be better equipped to lead a life that doesn't depend or revolve around your phone.
It helps you introspect and evaluate yourself .
We all lead a stressful life, but some people are constantly stressed due to their circumstances or due to overthinking. Or simply because they are not aware of who they are.
For these people, a yoga retreat is a great solution. It helps you connect with yourself and come to terms with your flaws and strengths. Make time for yoga or maintain a daily planner.
When you are in nature, you become aware of who you are and what you want. It helps you clear any doubts you had and without the daily hustle, you can think better. And once you know what you want or who you are, taking control of your life and making a decision is not hard.
It helps you get genuine advice from some of the best instructors .
There are many instances in our life, where we need advice from people. But we are not able to find someone to talk to or someone who knows what we are going through.
A wellness or yoga retreat center can help you with this. As here there are great instructors from all over the world who have immense knowledge. They can guide you and advice you regarding certain situations in your life, which are making you nervous or anxious.
It helps you stay calm .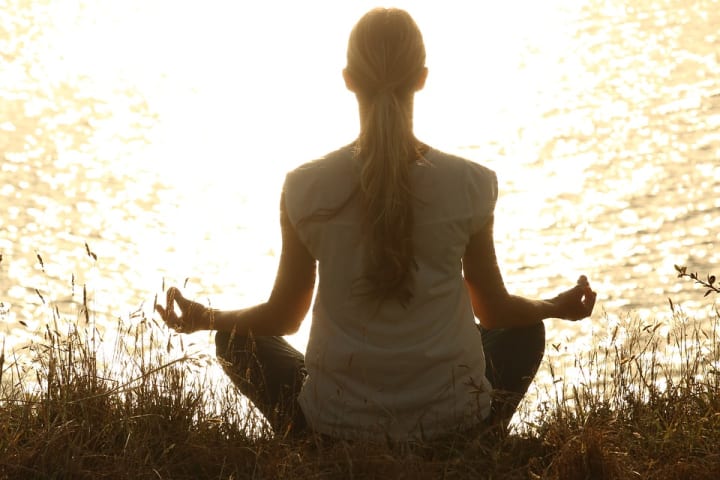 For a better physical life, you need calm and relaxation in your life. Finding calm is quite difficult in your home with such a busy life. But going to a retreat center, you can find some calm in your life. It helps you maintain a balance and find the peace which helps you come back to your life with more enthusiasm.
It heals you physically and mentally .
A wellness or yoga center doesn't just help you heal mentally but also benefits you physically. We all face some kind of physical issues like back pain or obesity or so on. Going to a yoga retreat center can help you get control over them and heal them slowly.
They are best stress—reliever.
Stress is part and parcel of our life. Some people are stressed so much that it impacts their professional and personal life. Also, they can become depressed if the stress goes unchecked.
A trip to the yoga retreat center can help curb your stress better than any anti-depressant or other drugs.
It helps you meet new people and experience love and compassion.
A yoga retreat is a small festival where people from different regions with different ideologies and culture come. It provides you with a perfect chance to meet new people and make new connections.
It helps you experience new kind of love and compassion, and feel like you belong somewhere.
Here are the top yoga retreat centers in the world .
Yoga rocks retreat in Crete
It is a yoga retreat center in Crete and is one of the most beautiful and peaceful retreat centers. It is owned by Phil and Helen.
Surrounded by mountains and sea, it is exceptional with people here trying their best to make the life of people more peaceful.
Ananda Spa, India
Andana Spa is situated in the foothills of the Himalayas in North India, it overlooks the beautiful city of Rishikesh. India is the birthplace of Yoga and here you will find peace the moment you set your foot.
They teach ancient hatta yoga and other breathing techniques to calm and rejuvenate people.
Other famous yoga retreat centers are:
Big sky Yoga retreat center in the USA
EcoCamp Yoga dime in Chile
Silver Island Yoga in Greece
The yoga barn in Bali.
Pack your bags now to find meaning to your life!