The Many Jobs of Sustainable Scott
Trying to become sustainable takes a lot of knowledge, only learned from many many different jobs.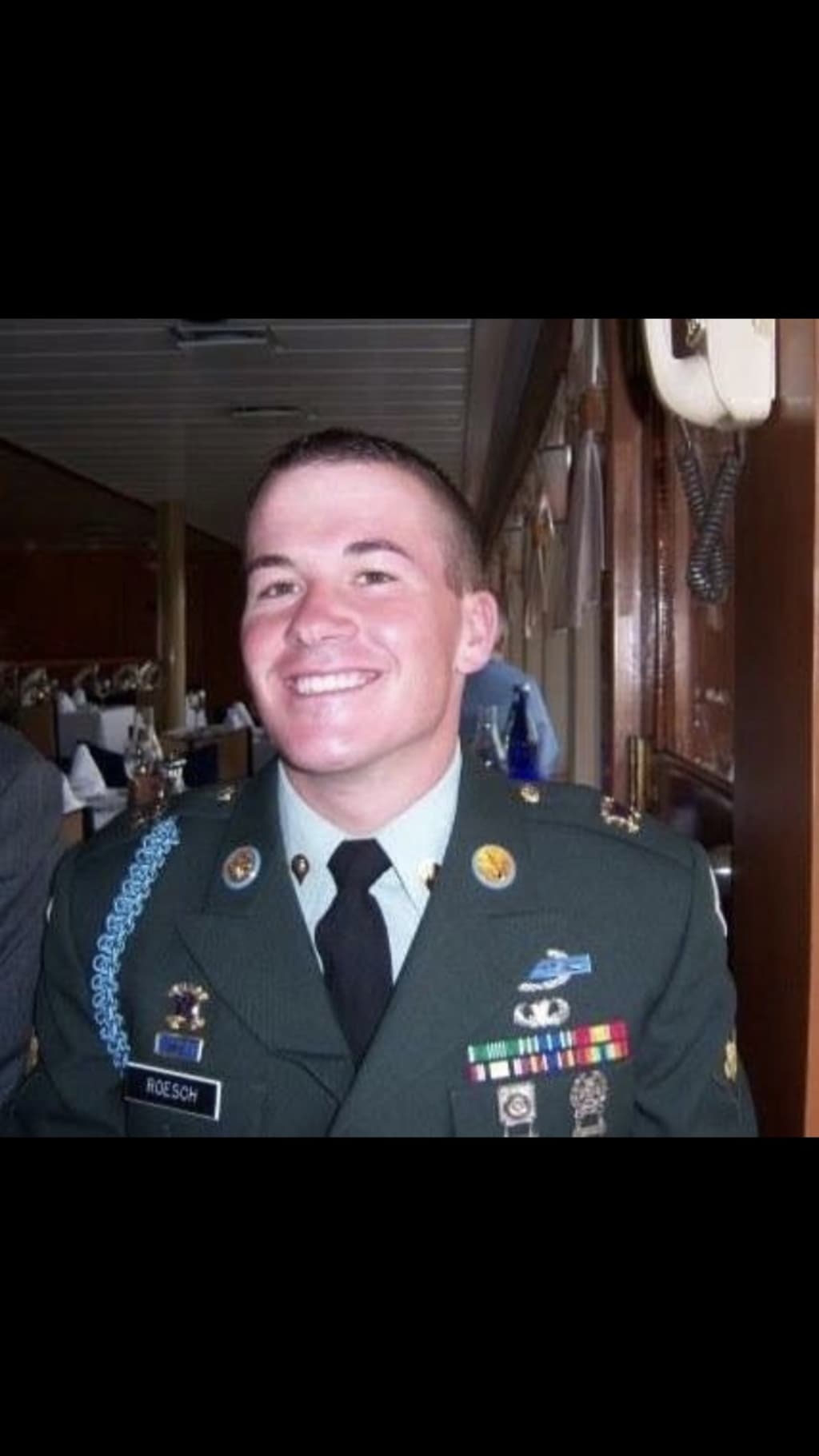 US Army 2005
Joined the army at 17 years old , and found myself serving a year in Iraq in 2005 as a Infantryman .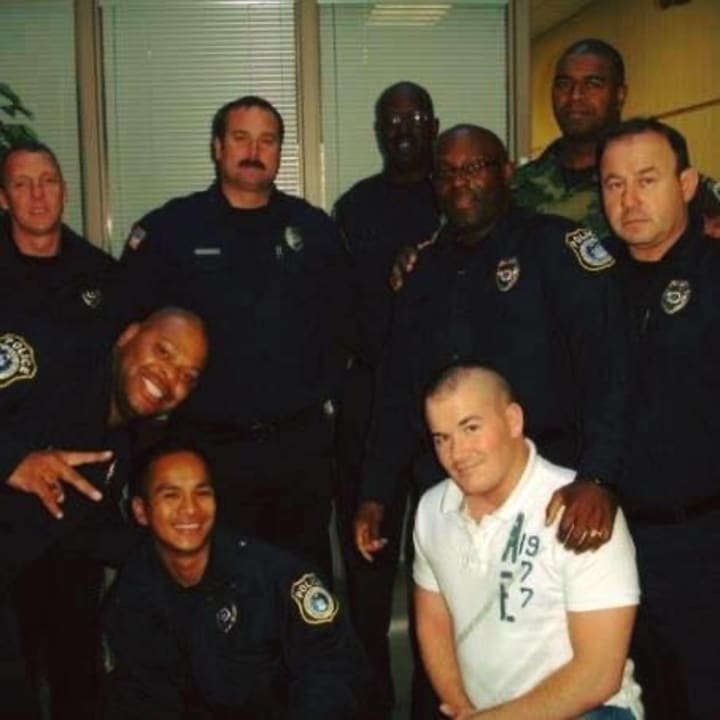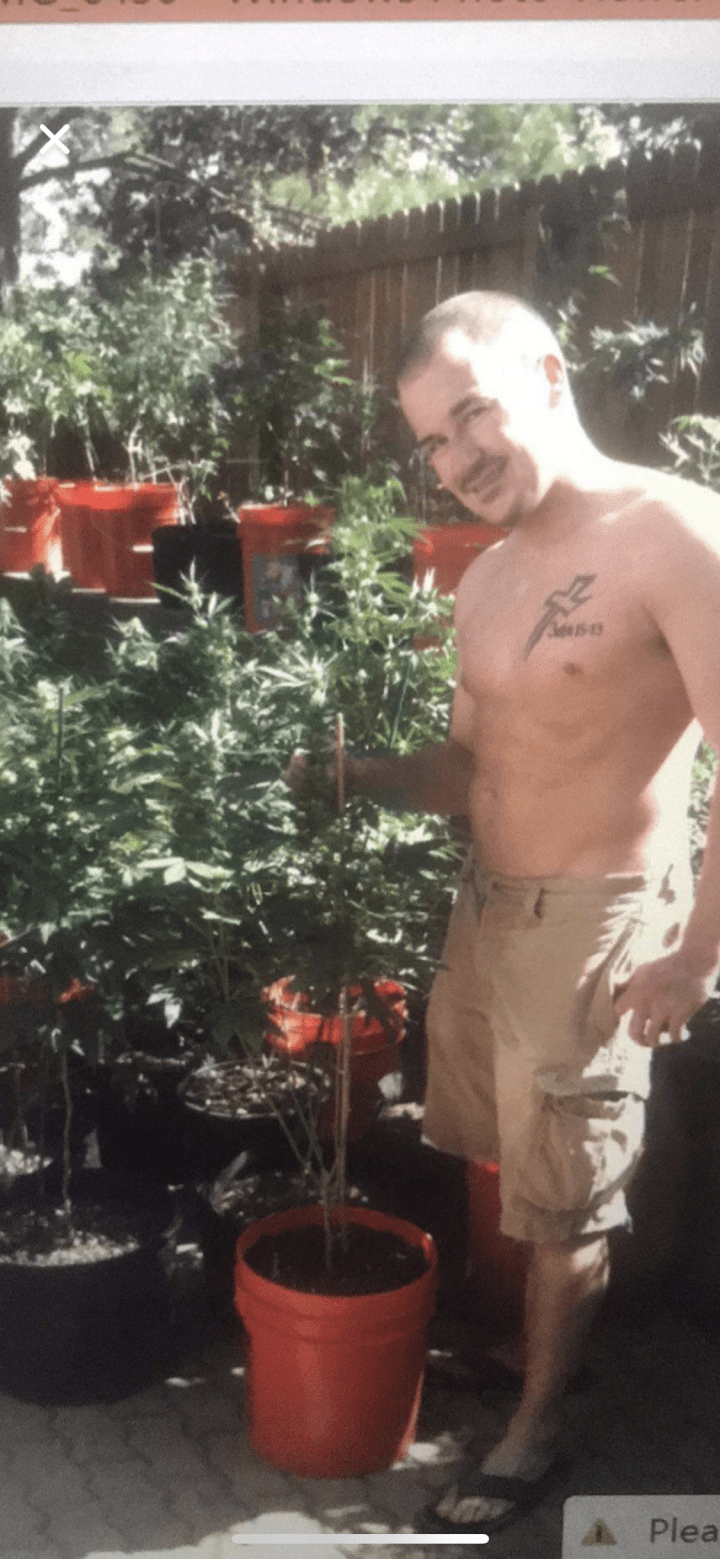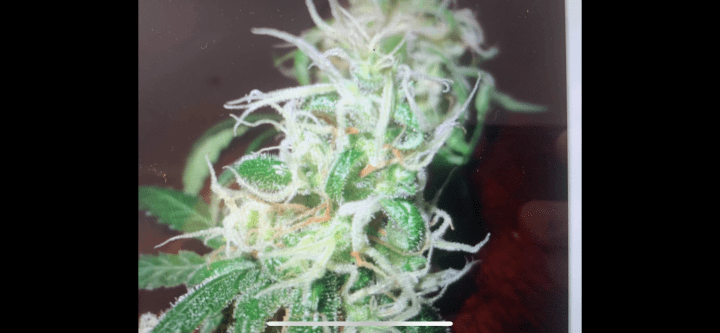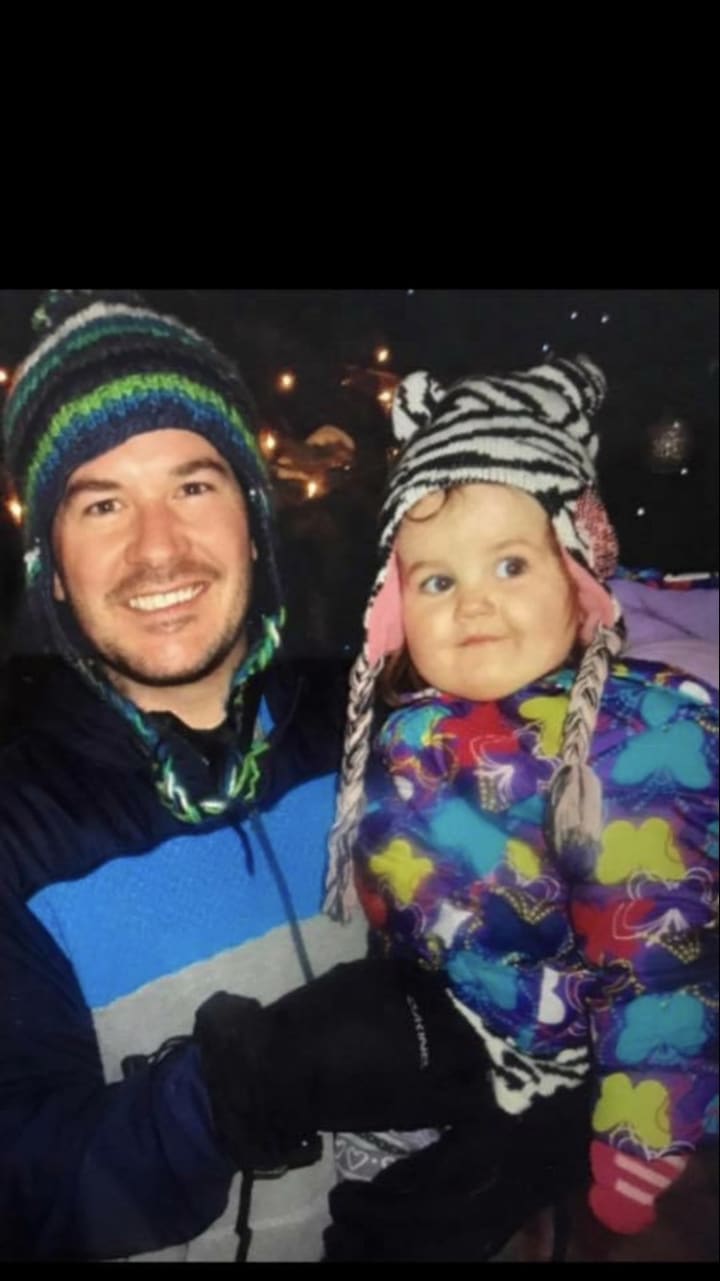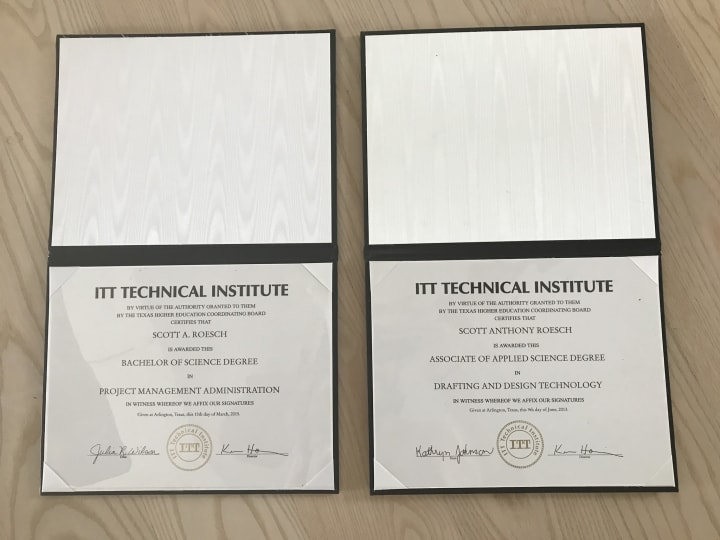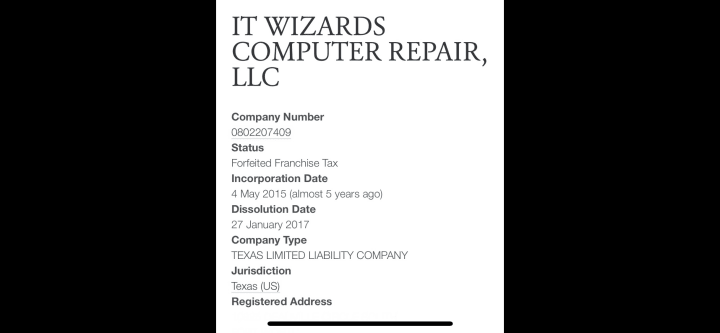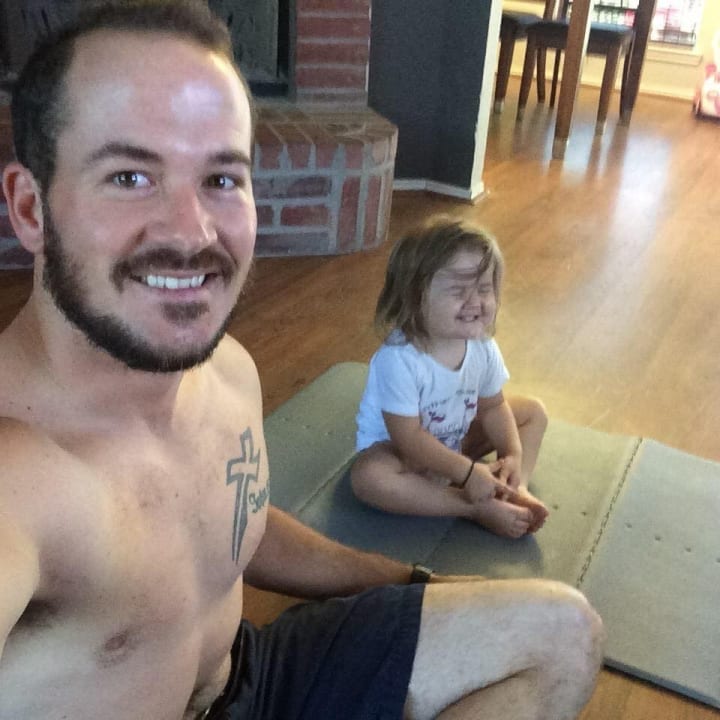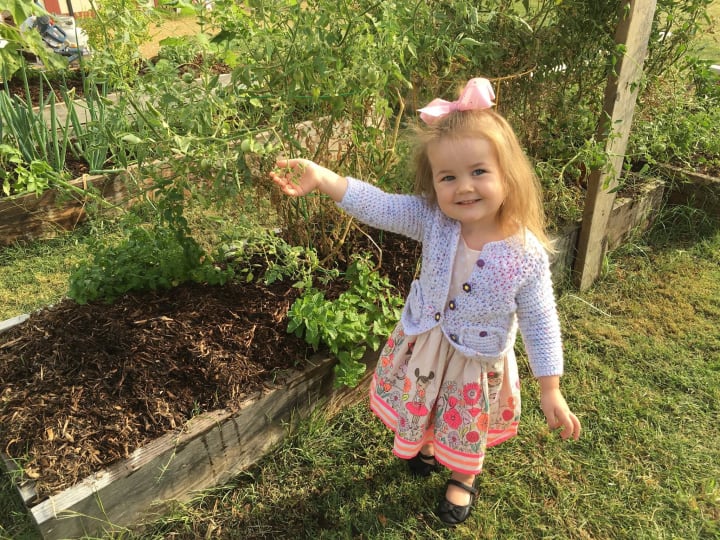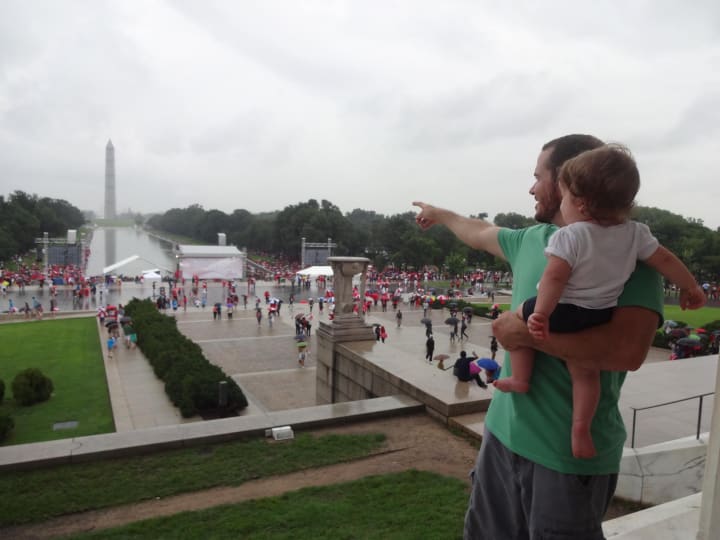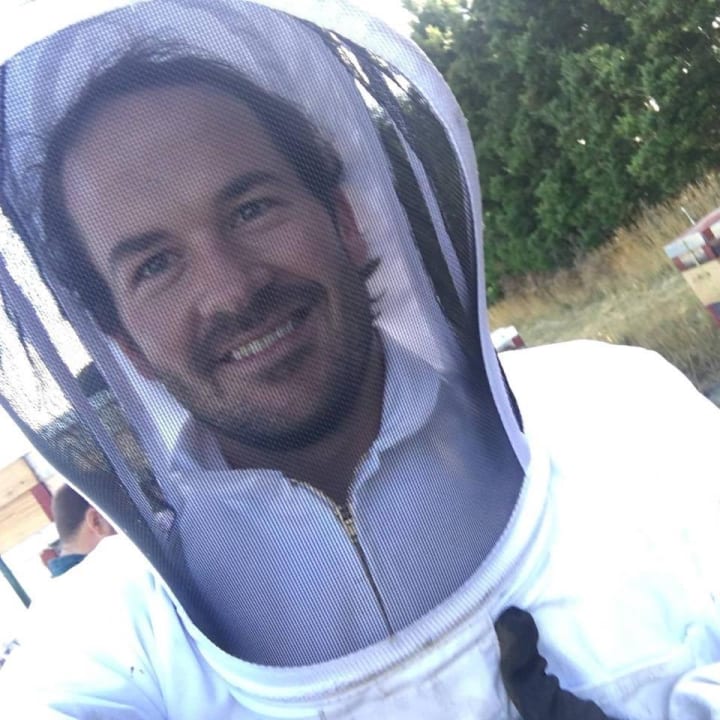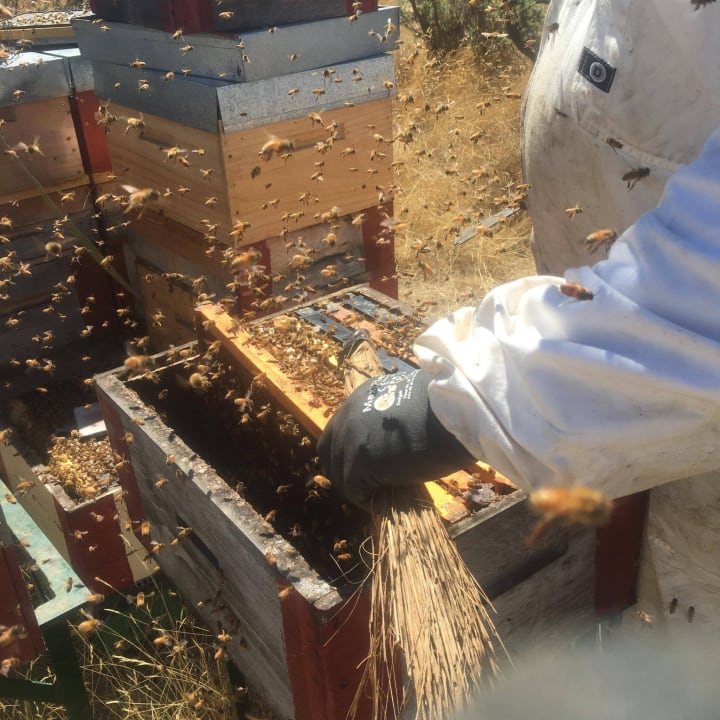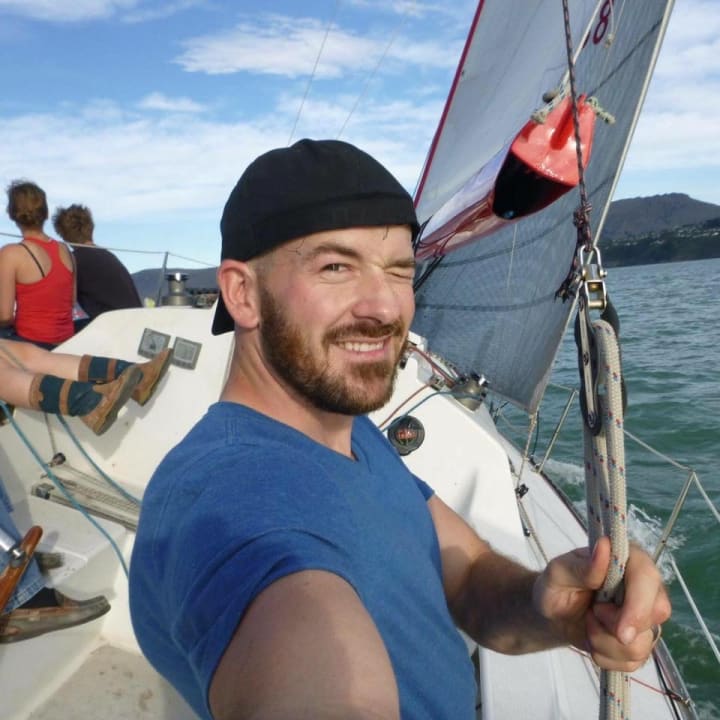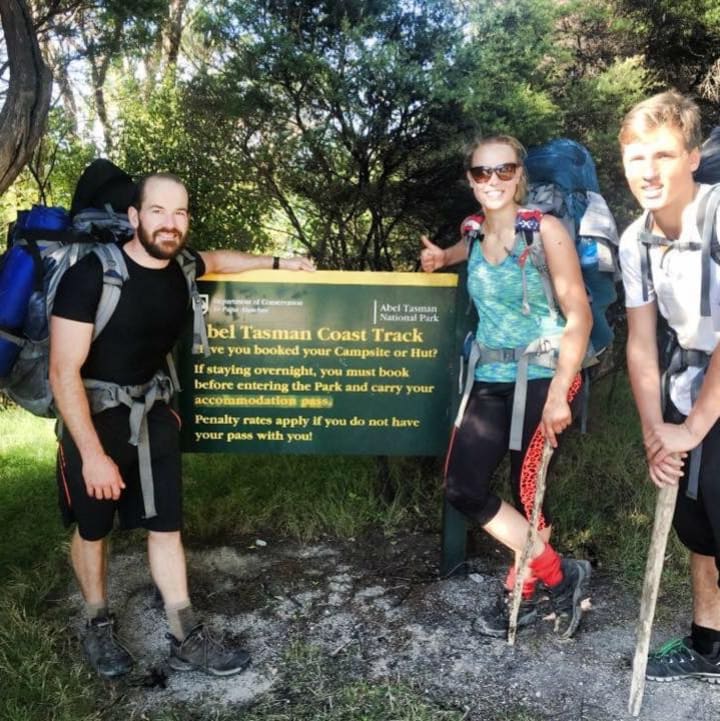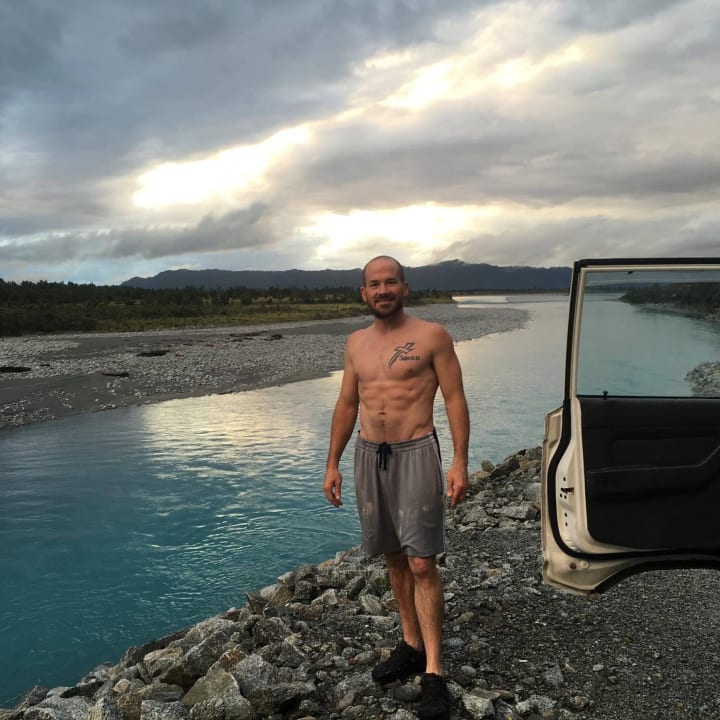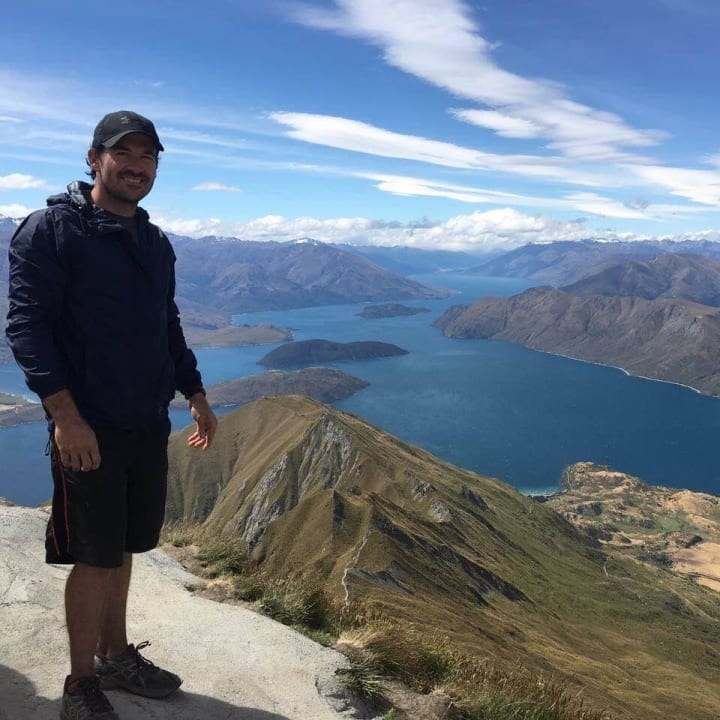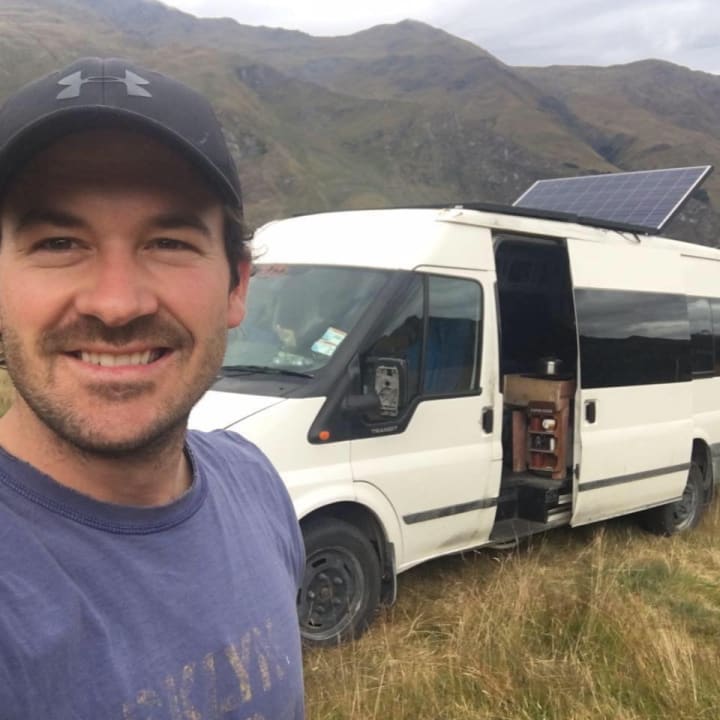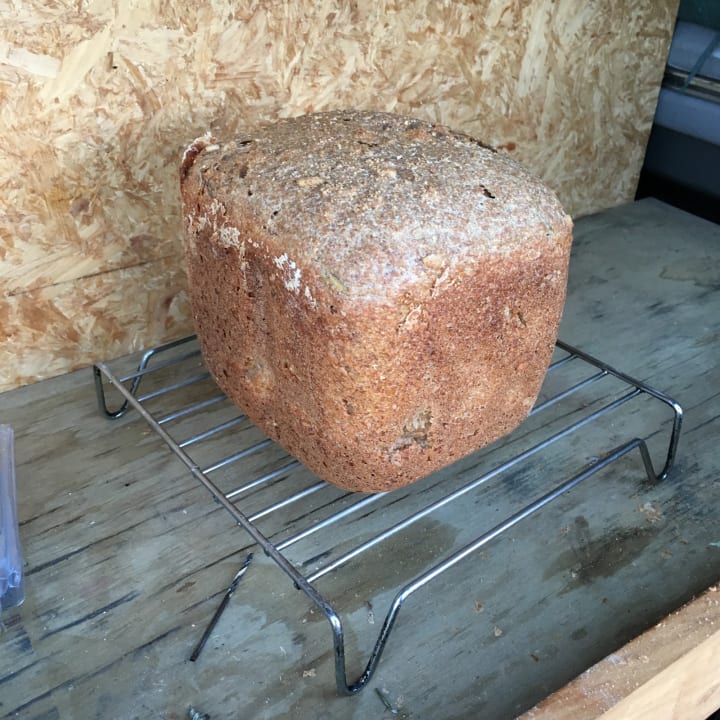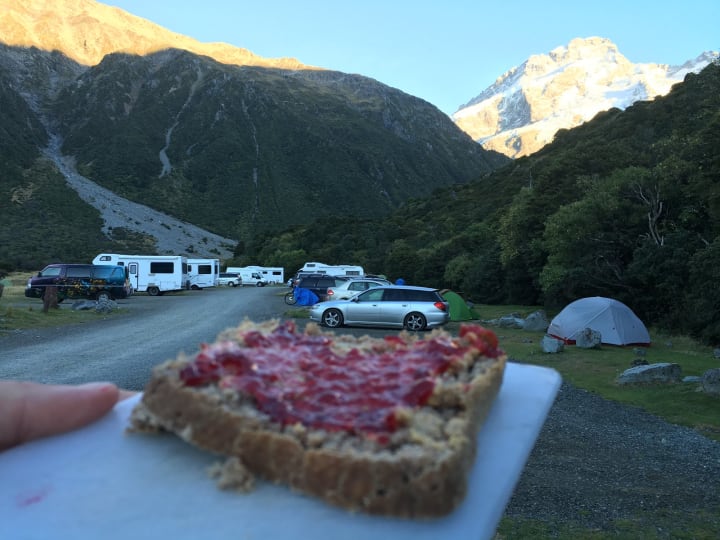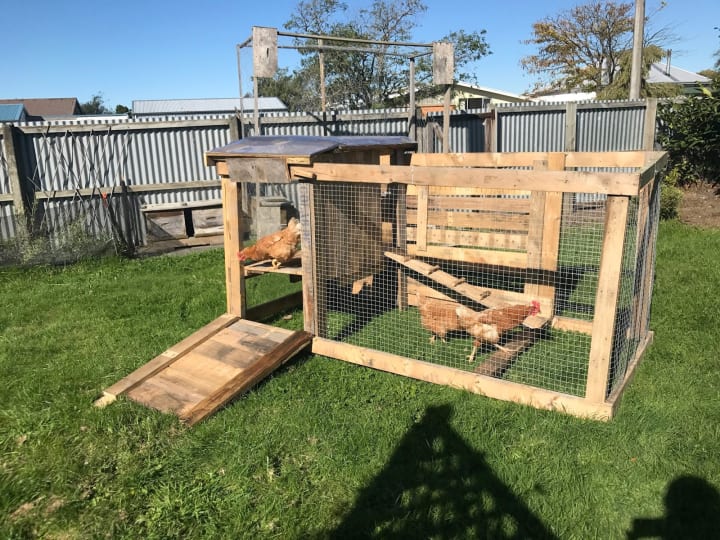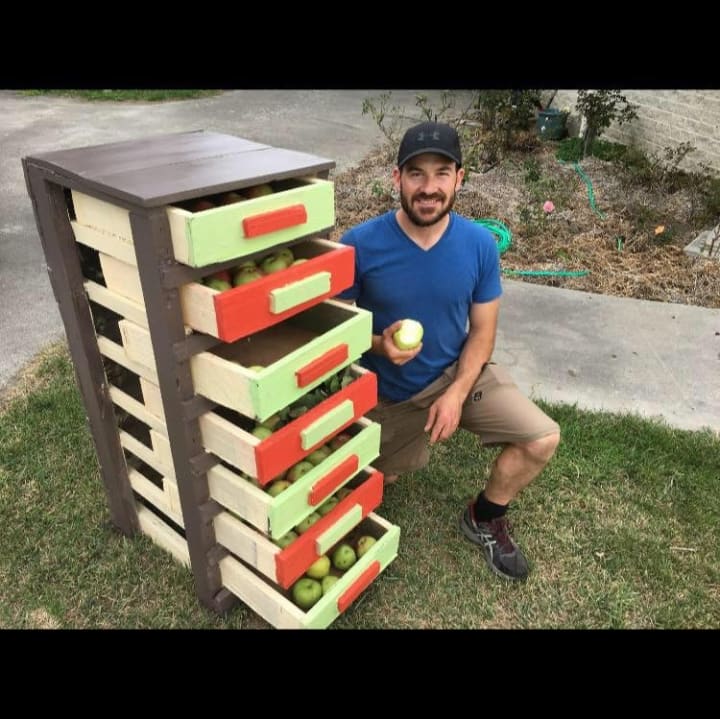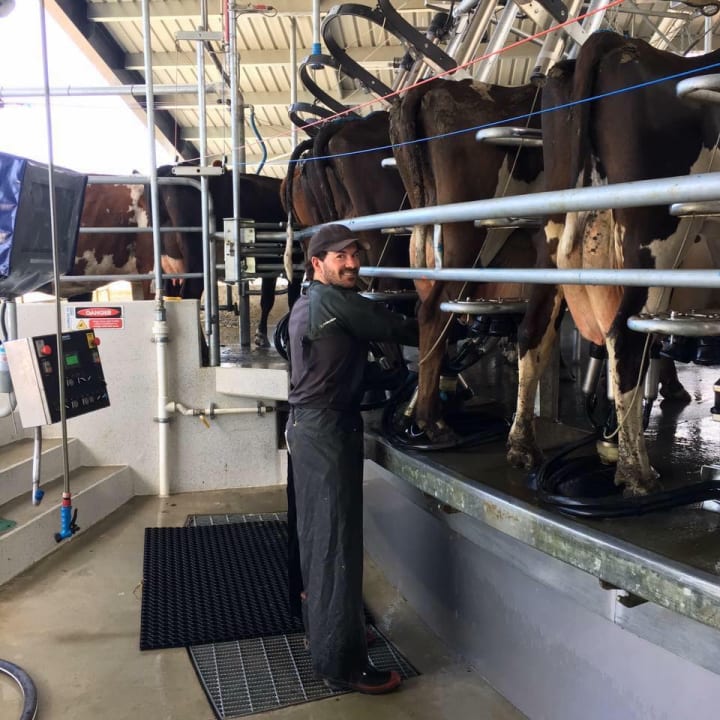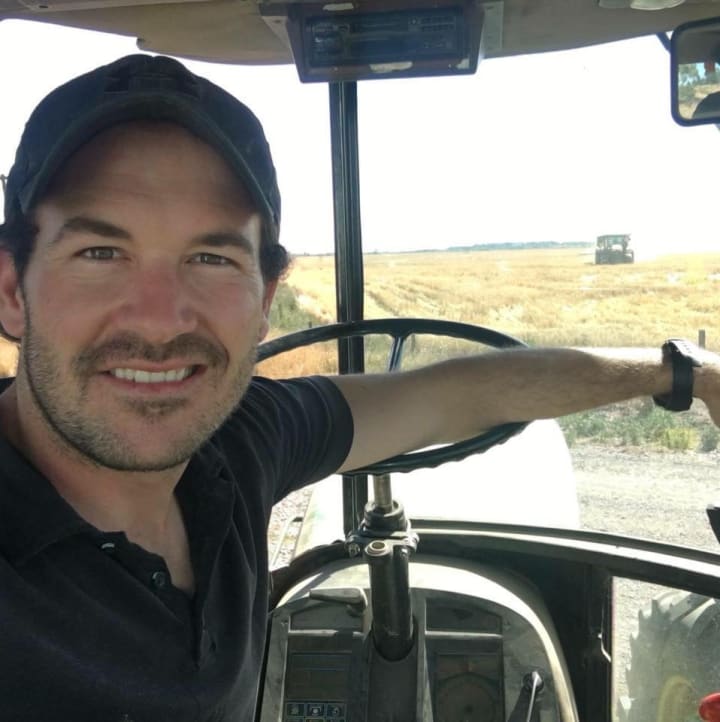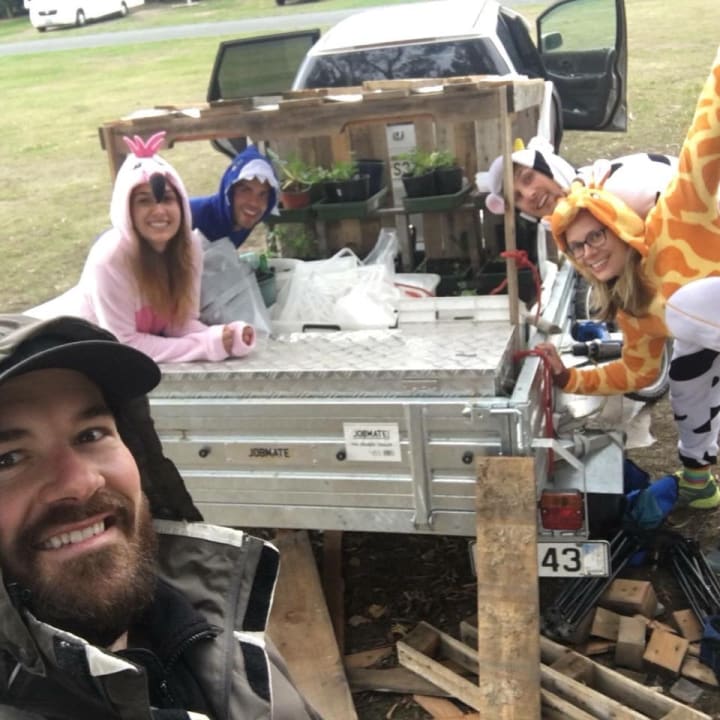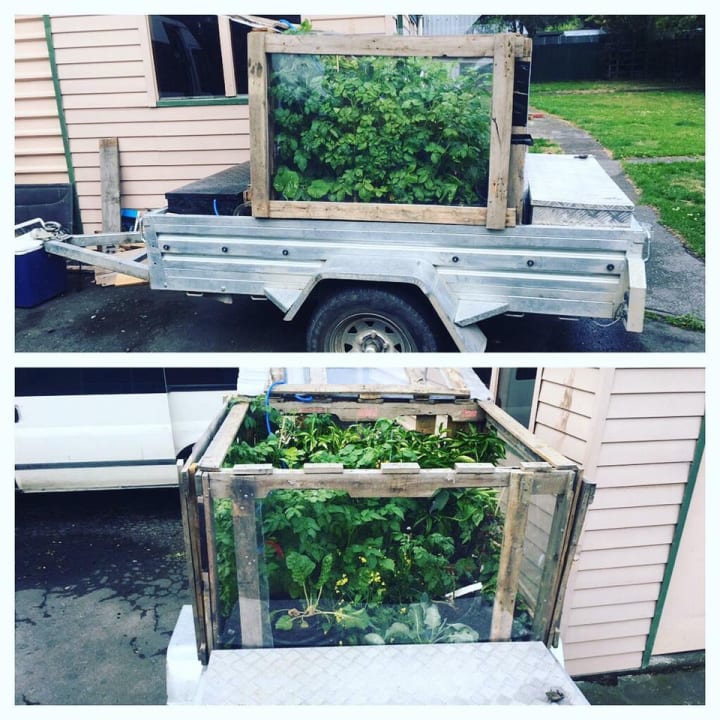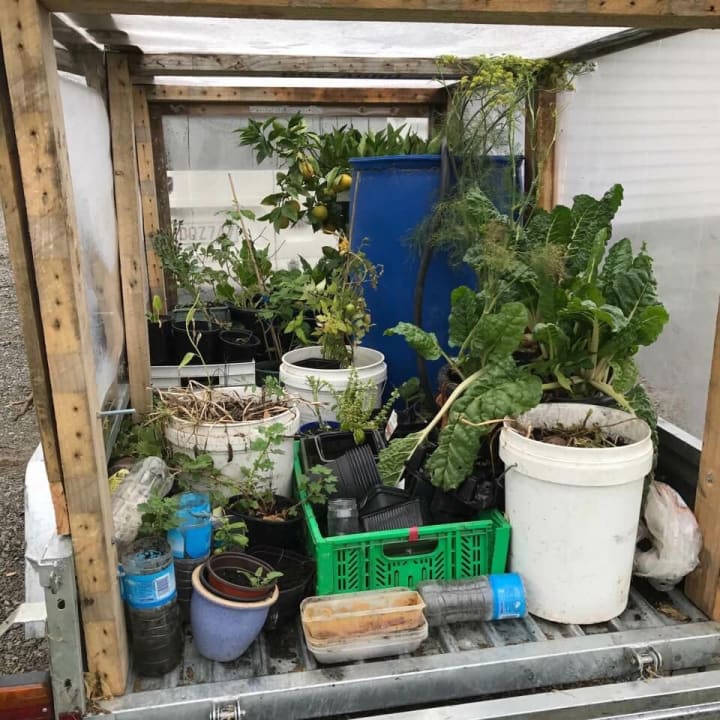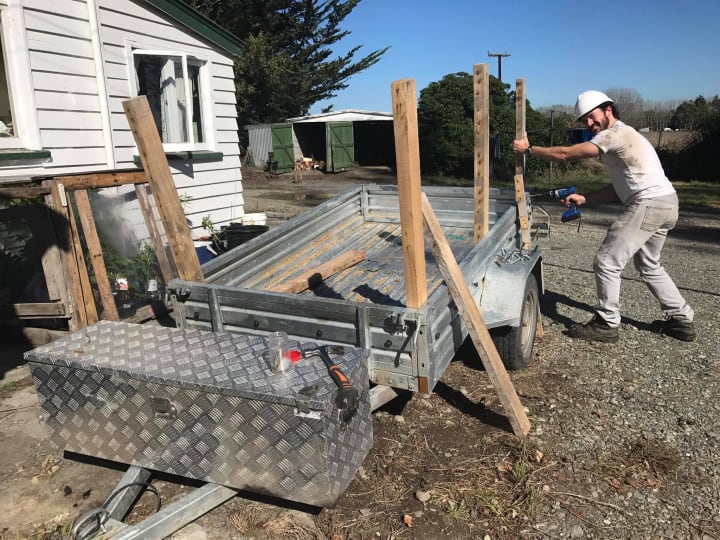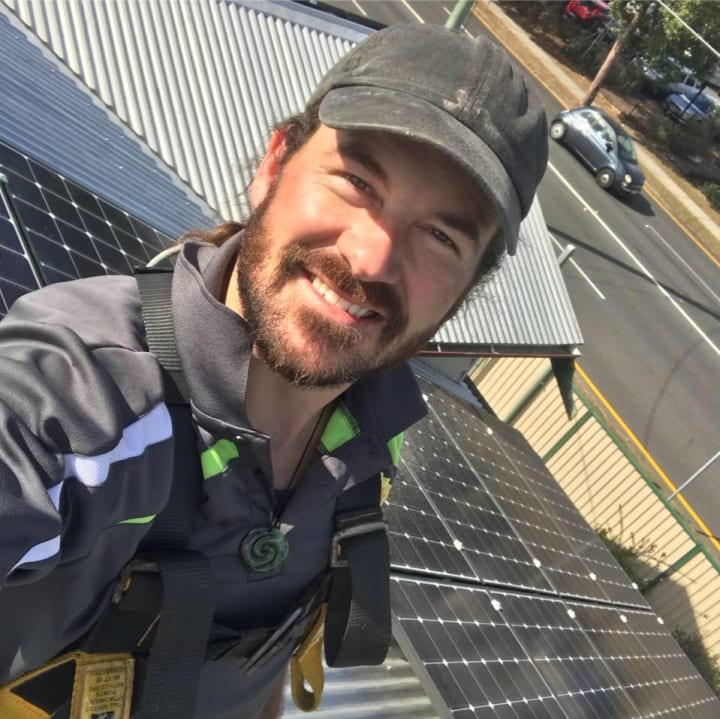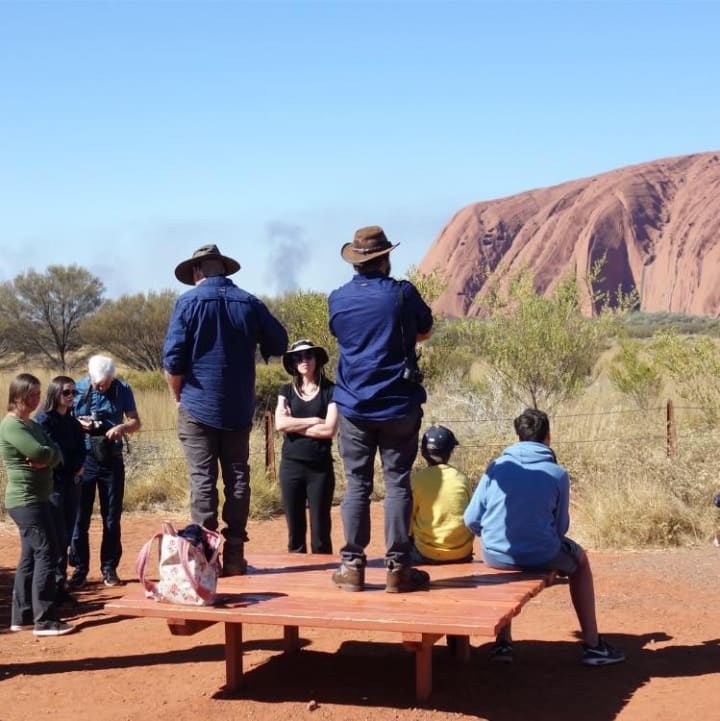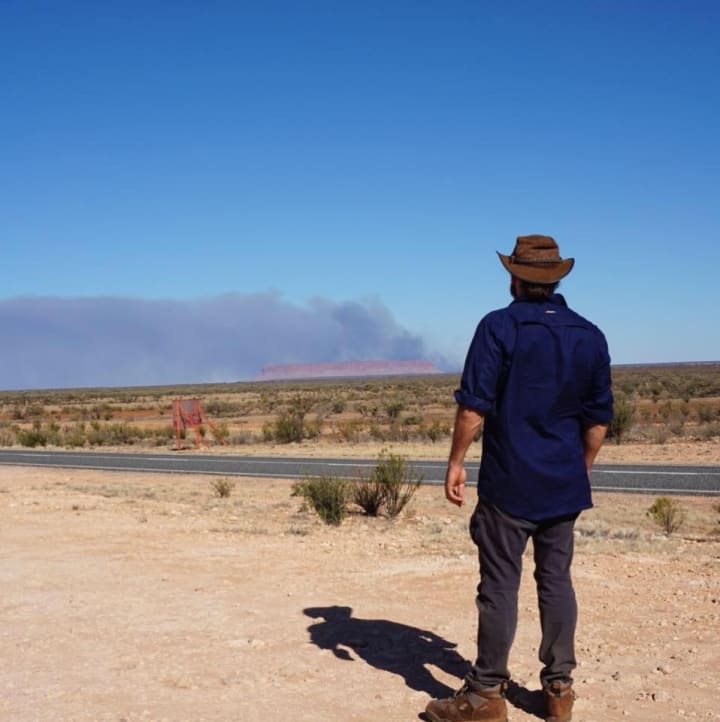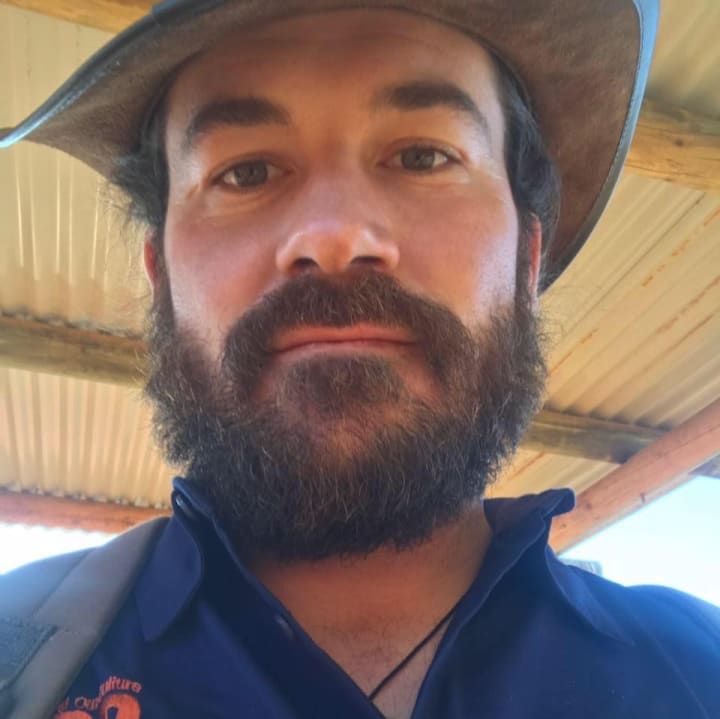 The beard was essential to be a guide in the outback .