The Ketogenic diet – is it really worth the hype around?
Ever heard of a diet plan that can make you lose some good weight within no time? Yes, we are talking about the ' Keto diet' that is grabbing all the eyeballs from millions of fitness enthusiasts around.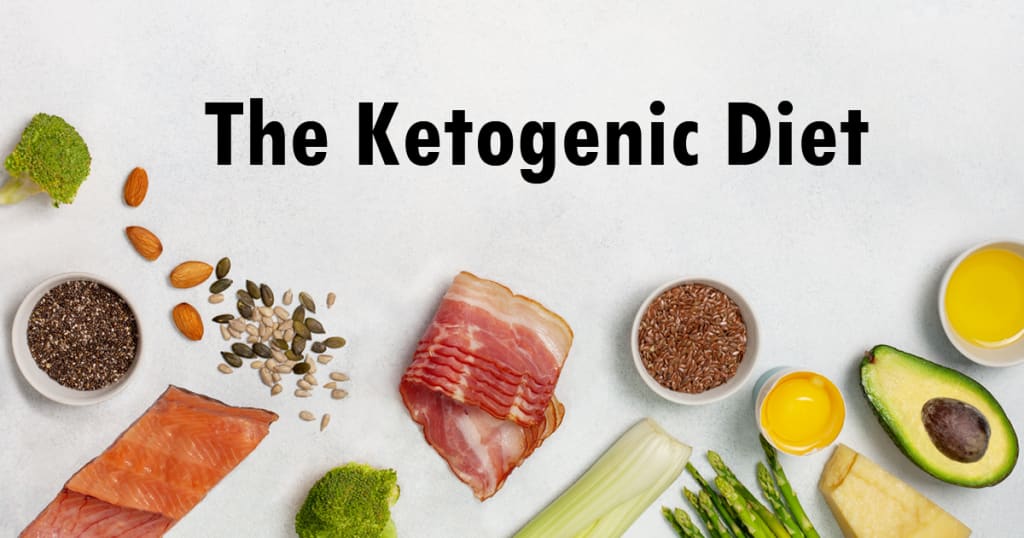 Speaking of this diet plan, it is all about cutting down your carbs intake while increasing the proteins and fat content in your daily meals simultaneously.
Furthermore, there are various studies and researches in place that confirm its effectiveness in keeping health issues like cancer, epilepsy, diabetes, and Alzheimer at bay.
On the other side, various health experts like Mohsen Motamedian have also voiced their opinions about the effectiveness of this diet plan in enhancing the overall health and wellbeing of human beings.
That said; let's take a deep insight into the overall concept of the keto diet and its associated risks and benefits.
What is a Ketogenic diet?
The keto diet mainly aims towards increasing the fat content in your diet while restricting the carbs intake to the lowest levels during the process. As per Mohsen Motamedian, your body would then enter into a metabolic state known as Ketosis where it will burn the fat content instead of carbs to fuel its energy requirements.
Moreover, there are several types of ketogenic diets that can be practiced as per the individual needs and requirements of a person.
Standard Keto diet –The diet would include low carbs(5%), high fats(75%) and moderate proteins(20% )
Cyclical Keto diet- The carb consumption can be increased on a cyclical basis i.e 2 high-carb days after 5 keto days.
Targeted Keto diet – You are allowed to include carbs around your workouts during this type of keto diet.
High Protein Keto diet- The protein content would increase in this diet plan while keeping other aspects similar to a standard keto diet.
What are the benefits of practicing the Keto diet?
Helps in weight loss
As per a recent study by a group of health experts in the USA, the Keto diet was found more effective than any other calorie-restricted diet plan around. The study showed that people who practiced the keto diet lost 2.2 times more weight than the ones practicing the other diet plan.
Lowering the risk of diabetes
The Keto diet also came highly effective for people diagnosed with type 2 diabetes. The Keto diet is focused on burning the fat content, which has closely been linked to the occurrence of pre-diabetes and type 2 diabetes conditions.
Other health benefits
Besides helping people with type 2 diabetes, the keto diet has also proved its effectiveness in health issues like heart diseases, cancer, a0lzheimer, epilepsy, PCOS, and parkinson disease.
Not many people are aware of the fact but this diet plan was originally been created as a tool to treat neurological health issues like epilepsy.
Summing it up
The Ketogenic diet comes with loads of health benefits but you still require some high dedication and determination to keep up with this diet plan.
You may experience certain issues like weakness, fatigue, and nausea during the initial phases due to the sudden drop in calorie intake of your body. Hence, consulting with the doctor or physician before jumpstarting with this diet plan is highly recommended.