The Importance of Laughter
Take a break from all the stress, and laugh until you cry!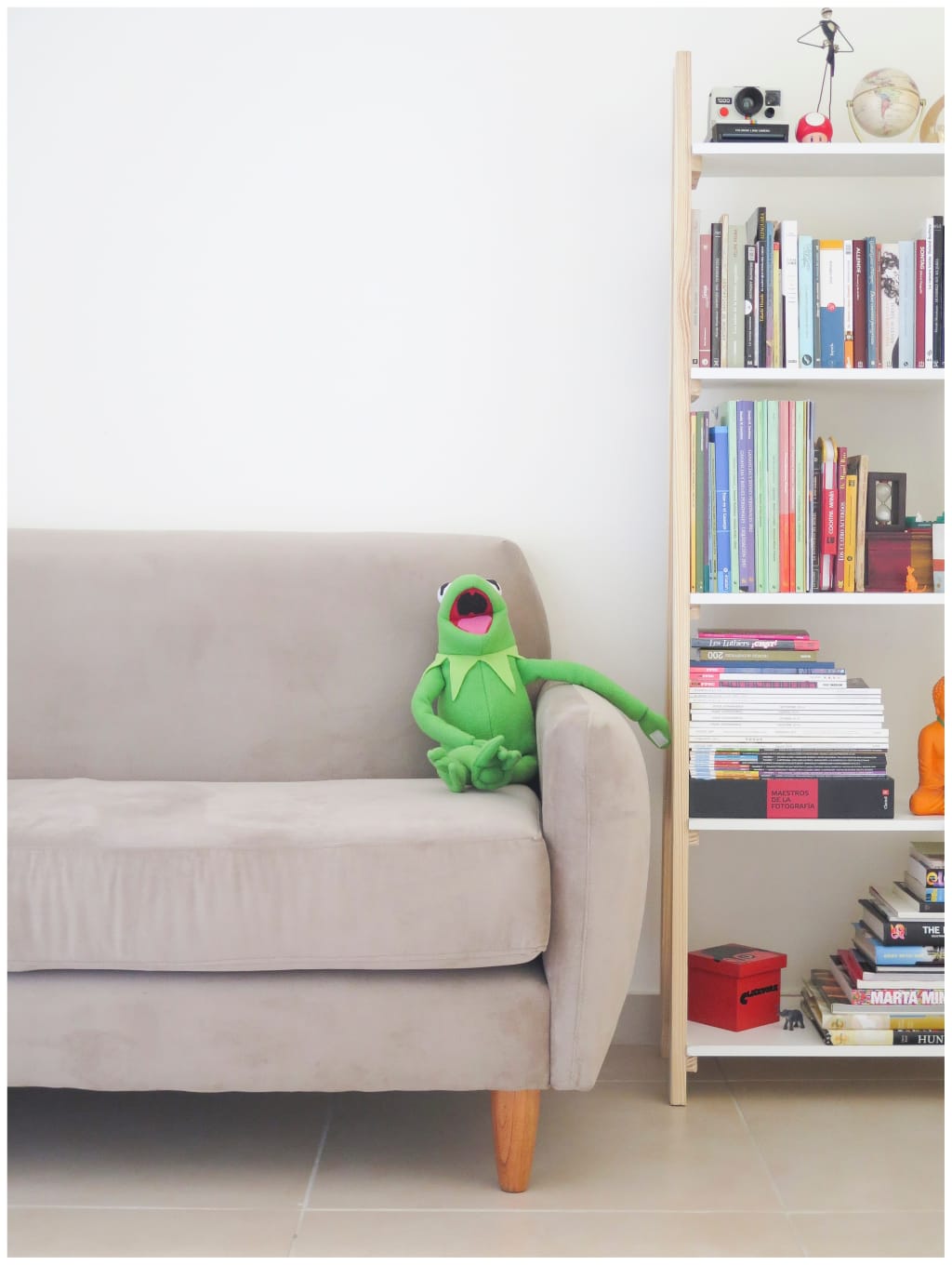 Photo by Marcela Rogante @marchuri on Unsplash
As a senior in college, I am definitely acquainted with stress. Social and generalized anxiety don't help either. The pressures of everyday life, society, work, school, and even our own expectations for ourselves can really take a toll on our well being. So, that's why I'm here to remind you to take a break, and LAUGH! Watch a funny movie, show or video, look up some quality memes, go see a comedian, or chat with friends. Give yourself time to blow off some steam, and just crack up!
It has been proven that laughing not only makes us feel better emotionally, but is also healthy for us physically. Laughter fights stress by filling our bodies with endorphins, and it builds us stronger immune systems too! Even the smallest amount of laughter is so powerful, and I'm sure you can believe it by how great it makes you feel.
Honestly, one of the best ways to laugh when you have some spare time by yourself is to watch silly YouTube videos. There are some truly hilarious YouTubers out there who spend a lot of time creating videos just to make you laugh! Also, old Vine compilations are some of my favorite things to watch (rest in peace Vine). This can be a great activity with friends too! After a long day of work and school, my roommate and I used to turn on some of Vine's greatest hits, and laugh till we cried together. Laughing with friends is not only healthy, it can also be a really wonderful way to bond. Sharing those silly moments with my roommate in our home will be something I always cherish!
In addition to vloggers and old Vines, have you seen all of the amazing animal videos that are out there? Animals are cute, and hilarious basically all of the time. There is so much documentation of this on the internet, and it can be comedic gold. Videos of animals and babies together can be even more adorable and funny! There are hours and hours of this content out there, so make sure to check out some new ones you haven't seen! This can be a reminder to revisit some of your old favorites too! And if you have a pet in real life, that's just another amazing companion you can laugh with! I personally found it hilarious when I watched Planet Earth with my cat, and she went up to the screen and tried to catch all the birds. Animals are truly a gift.
One more video suggestion: throwbacks! Potter Puppet Pals, anyone?
If you like to read more than watch videos, you can check out some comic books at a local bookstore, or pick up a copy of a newspaper with a comics page! Equally as good, find some parodies! For example, my university has a hilarious newspaper that pokes fun at our campus and college life in general. The Onion is a great parody news source that you can find online!
An awesome way to make new connections and share laughter with others can be to join a group or club focused on something you love! For example, board games are a fun activity to share with others. You can also join more serious organizations, and meet some quality friends through that as well! Personally, I am on the newspaper staff at my university, and while we focus on a lot of serious issues, we also find time to lighten the mood, and share laughs with each other on a regular basis!
Anyway, I know life can be rough sometimes, but make sure to have a nice long laugh once in awhile. It's good for you!
advice
Just the ramblings of an artist in her 20s. I write a lot of unplanned poetry. I hope you enjoy