The F.D.A. Has Approved a New Drug to Help Control Obesity
Waiting for a treatment to help combat obesity? For many of us, It is finally here!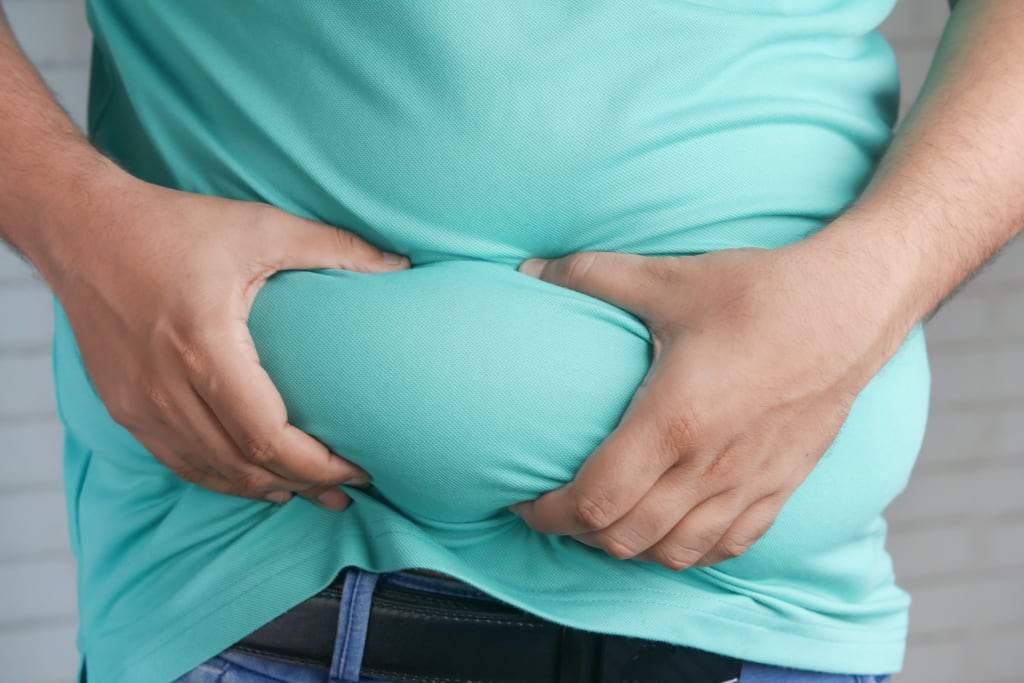 Photo by Towfiqu Barbhuiya on Unsplash
Help May Finally Be Here to Help Control Obesity
An important caveat is in order here: I am not a doctor or a member of a medical profession. That means I am not an expert! The words you are reading are mine and mine alone. Please consult with your family physician or a medical specialist for any medical problems you are experiencing.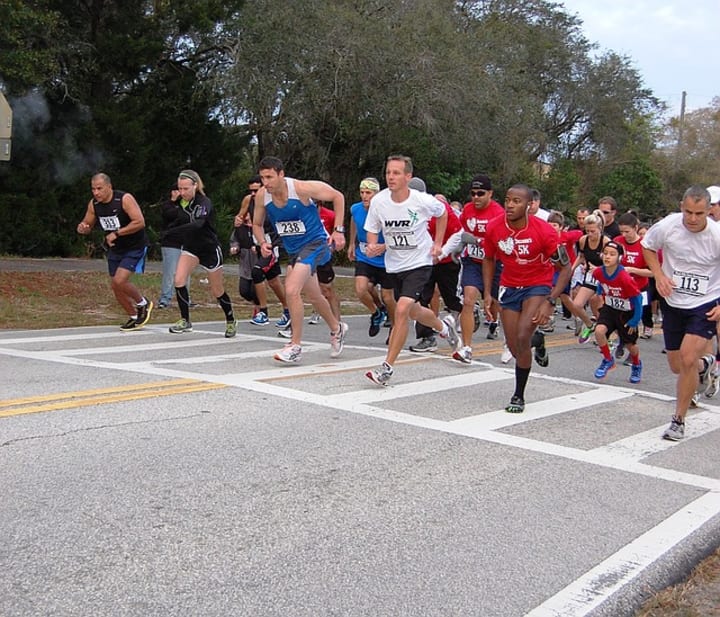 My wife and I are both in our 70s and we are both overweight. We have tried all kinds of fads, diets, and exercises to help us lose some of those pounds.
We have both been "waiting" for someone to create a pill that can be taken daily to help control obesity, blood pressure, cholesterol, diabetes, and triglycerides. I put waiting in quotes because we have always believed that is as likely to happen as pigs flying through the air.
We're not asking for much, right? I mean, they already have pills that control these problem areas, so why hasn't someone mixed all of them together to come up with one pill to help control all these concerns?
By itself, obesity is one of the most stubborn diseases encountered throughout the world, and yet, despite diet, regular exercise, and modern medicines to help prevent weight gain, it's continuing to grow.
Now, for the first time since 2014, the U.S. Food and Drug Administration has approved a new drug, semaglutide, for the treatment of chronic weight management. This drug provided some significant weight loss to patients participating in clinical trials conducted this year.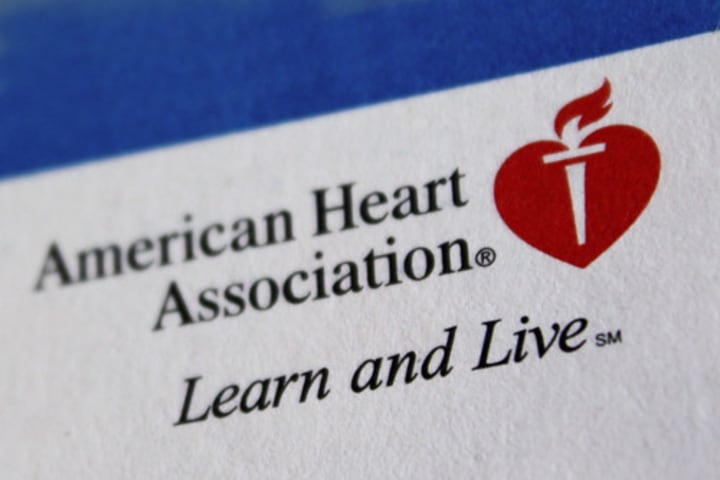 The American Heart Association, a major funder of heart and stroke-related research, conducts an annual recap of the year's major scientific studies.
In studying obesity this year, three separate placebo-controlled trials were conducted where researchers found a significant weight reduction of nearly 15% among two-thirds of those given semaglutide.
The studies noted that the treatments were administered once a week by injection under the skin for a combined 68 weeks--that's 16 months of trials. The researchers reported their findings in the New England Journal of Medicine. The hyperlink above will take you directly to the article.
What isn't clear to me, at least not yet, is what criteria must be met in order to be prescribed this treatment. The studies talk about participants being mostly obese women with one other medical condition, but not diabetes.
Exactly who will be a candidate for this medication is still a bit fuzzy for me. Does high cholesterol or high blood pressure qualify as a secondary illness? Is a type-2 diabetic disqualified from this treatment?
Another question arises as to its administration. Does "under-the-skin" simply mean something similar to the flu shot, or does it have to be given intravenously?
Since this drug is relatively new to the obesity scene, I have set an appointment with my doctor to discuss the pros and cons of the treatment, including any side effects that have been reported, especially as they relate to any cardiovascular conditions.
I suffer with heart disease and am hopeful this treatment can be added to my medications to not only help with my obesity but perhaps also improve my other health concerns.
If this prescription is approved for my use, I will update this article as needed to reveal the drug's status in my daily regimen.
Thanks for reading this!
Please ask your family and friends to help me expand my readership circle by following me for free access to more of my articles. When you subscribe to get a copy of my current article, that is exactly what you will get--no spam, no follow-up emails pitching other products or services--just my article.
yoga
About the author
Reader insights
Be the first to share your insights about this piece.
Add your insights