The Benefits of Saunas for Athletes
Professional and amateur athletes need to pay more attention to having sauna.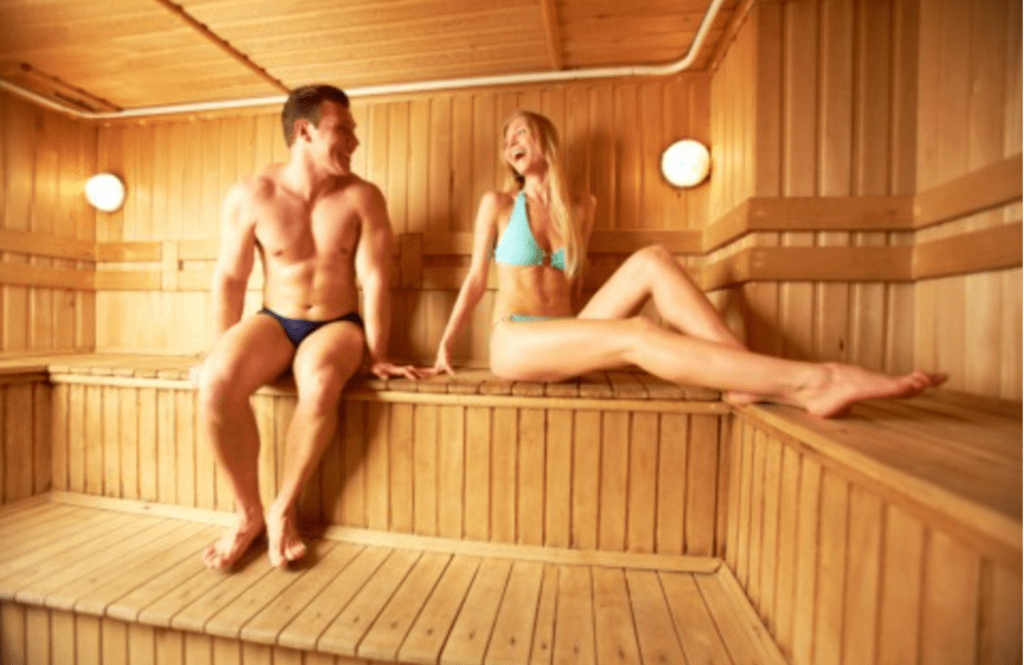 Saunas can maintain your best body shape
Professional and amateur athletes need to pay more attention to having sauna. Doctors and experts are divided into two camps: some of them think that the sauna is not compatible with training, while others strongly recommend going to the sauna regularly, especially before and after the game. In this article, we will discuss whether athletes should go to the sauna?
The sauna as an exercise method for athletes
For a long time, experts, doctors, and rehabilitation therapists have studied the pros and cons of sauna for professional athletes and amateurs. Finnish doctors have been particularly successful in this field. They often write reports on the subject and give speeches at symposiums. They came to some interesting conclusions. The sauna is the most effective hardening method for professional athletes. Changes in temperature make it possible to establish the stability and adequacy of the vascular response to external stimuli. Therefore, people are adapted to high and low temperature more easily. According to Finnish doctors and statistics, athletes who regularly goes to sauna rooms are less likely to suffer from respiratory diseases and inflammation.
Sauna can maintain your best body shape
Even in the off-season, athletes need to keep their body shape at their peak. The sauna training is not worse than physical exercise. For example, the heart rate when entering a sauna is similar to the heart rate of standard sports activities. Therefore, according to experts, the journey to the sauna room is equivalent to a 3 km long cross-country race. Although a complex load is observed during running, the cardiovascular system of the plant is activated during the stay in the sauna and the metabolic processes in the body are triggered.
Saunas ensure a powerful relaxation effect. This is another reason doctors recommend saunas to professional athletes. Sauna can have a nourishing effect on the central nervous system, not only reducing physical stress, but also reducing mental stress.
How should athletes go to the sauna according to the intensity of training?
The time and frequency of going to the sauna play an important role. Therefore, in order to quickly recover physical strength after training, the stay time in the sauna should be appropriate. If exercise is accompanied by a lot of sweat loss, you should take a shower first.
In most cases, it is recommended to use the sauna during "gradual recovery period" (ie a few hours or the next day after a game or continuous exercise). In this case, the sauna has a real magical effect on the body: it can relieve joint pain, improve breathing, general conditions and mood.
If athletes are advised to use sauna to restore their strength, they must be hydrated immediately after exercise. It is useful to go to the sauna during off hours, or even better having a sauna before going to bed. If you plan to go to the sauna during lunch time, you should rest for two to three hours before lunch.
You should consulting a doctor before go to the sauna room. And the athlete's training time should be considered.
The best way to have a sauna regularly is to build a 2 person indoor sauna at home.
Other information
About
WAJA sauna happens to be a specialist manufacturer of the best quality sauna product. Their products include sauna rooms, steam rooms, barrel saunas, wooden hot tubs, diy sauna kit and all kinds of sauna accessories.
Details: