The Beauty of Self-Love
Love Yourself to Life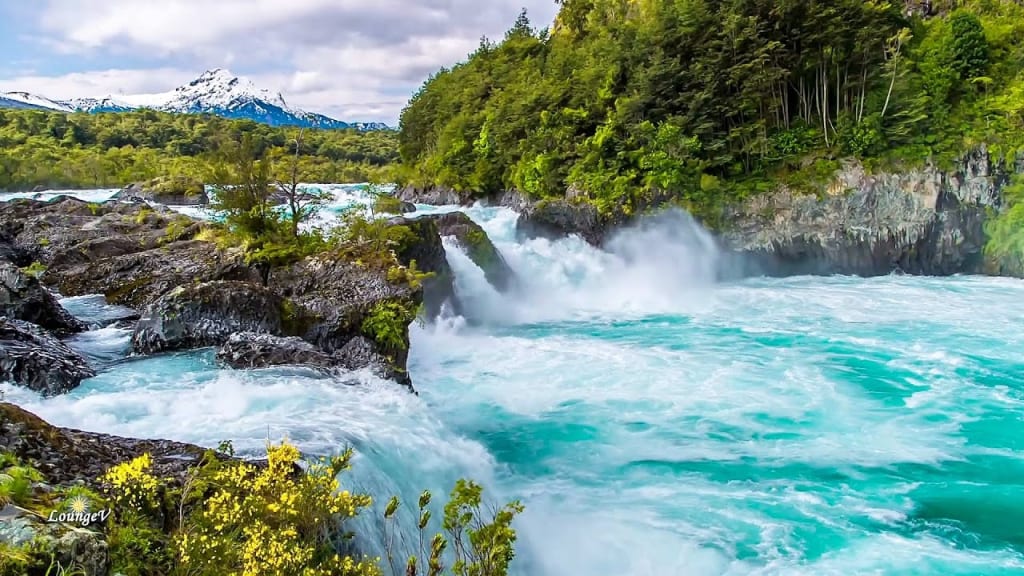 It is truly amazing to think about how far I've come this year. The amount and depth of personal growth I continuously experience is positively overwhelming at times. Sometimes, I just walk around smiling ear to ear because my spirit is at peace. I am on the path to becoming exactly who I want to be, and I'm loving every moment of it. Even the hard ones.
I'm happy.
In the past, I was never satisfied. I had an insatiable restlessness. I felt like I could and should be doing more with my life, I just didn't know what it was. So I tried a lot of different things. After I graduated from college in South Carolina, I moved to Atlanta, literally, the same day. My family had come from Philadelphia for my graduation but I didn't return home with them. Equipped with a business plan, a newly obtained bachelors degree, and the confidence that I could do anything, I set off to Atlanta to follow my dream of becoming a young, successful entrepreneur.
That dream was short-lived.
After arriving in Atlanta and depending on a college friend to guide me to stability, I quickly accumulated more responsibilities than I could handle. I had an apartment and a car, and for some reason that I can't remember (probably ego), I quit my job at a collection agency. Real life hit me hard and fast. By the beginning of the next year, I was back in Philadelphia with my family.
I felt like a failure.
This reality check turned my attention toward spirituality for desire to understand life, and myself, on a deeper level. After years of seeking truth and forming my own ideas about the world while simultaneously trying to find my place in it, I have finally reached a place of contentment, acceptance, and optimism fueled by a newfound love for myself. On the outside, it may not look like much has changed since I moved back to Philadelphia almost five years ago, however the leaps and bounds I have made on the inside are undeniable. Through meditation, I have learned not only to understand myself, but to truly accept myself, even the darkest parts of me. I don't have to be perfect, I just have to know who I am and why I do what I do. I don't have to have all the answers, I just have to have goals and methods of actively reaching them. Loving myself is nothing more than embracing and being confident in everything I am, and changing the things I don't like. Once I released myself from the pressure of what other people would think about me, I began to have a more satisfying existence. I read something recently that really stuck with me, and I think it's a core statement to stand by, especially when struggling with self-love and self-acceptance.
"You're not afraid of failure, you're afraid of embarrassment. The good news is—no one cares."
Maiya's Naturals, named after my daughter, is a line of all natural skin and hair products. After Maiya was diagnosed with moderate-to-severe eczema at six months old, I was determined to find a natural alternative to the steroid creams that were prescribed by her pediatrician and dermatologist. Although the journey continues to find the perfect solution for Maiya's eczema, other products like our Che Balm and Hair Food are a result of extensive research about natural butters and essential oils and their positive effects. Every ingredient we use is 100% pure for guaranteed quality.