Fit & Fabulous
The Amazing Benefits of 30 Minutes of Exercise a Day
When it comes to staying fit, both physically and mentally, the benefits of 30 minutes of exercise a day is all you need to keep yourself healthy, active, and full of energy.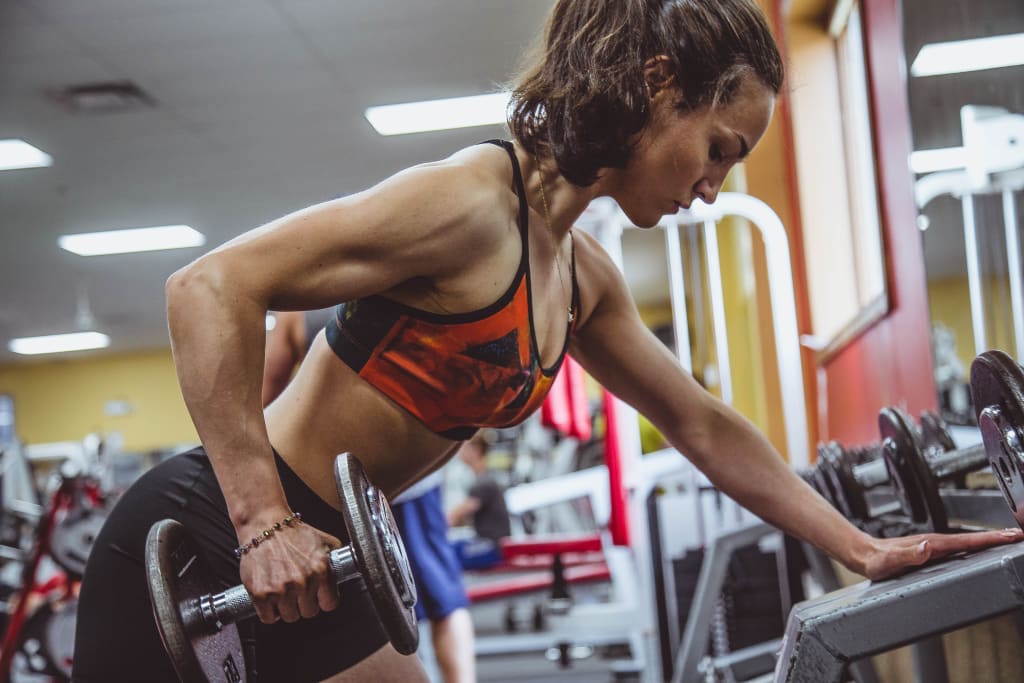 We all know that exercise is an essential part of keeping yourself healthy. Aside from diet, it is the only thing a person can control in order to maintain weight and strengthen yourself physically, mentally, and emotionally. That is why including physical activity into your daily life is beyond important; and with just 30 minutes a day, you can see substantial health improvements. This half hour of moderate exercise can be done in any form you desire, as long as it includes some aerobic activity and/or strength training (which almost all forms of exercise do). You can choose to spend this time with common activities like running and weight lifting, or other ideas like yoga, swimming, sports, and dancing. The list goes on and on. It can be completed all at once, or broken down into 10 minute intervals, making the "I don't have time" excuse a completely inexcusable.
Trust me, I understand that just the thought of working an extra 30 minutes into your already jam-packed schedule may seem daunting, but with consistency, it will become a part of your daily routine just like brushing your teeth and washing your face is. Plus, once you begin to see and feel the benefits, like increased stamina and weight loss, I promise you will actually look forward to the half hour of exercise.
Need more convincing? Not a problem. Below, you will find just a few of the health benefits of 30 minutes of exercise a day.
Weight Loss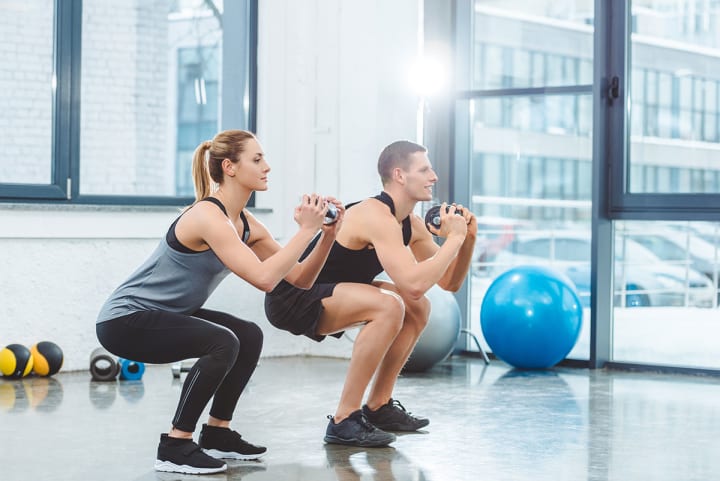 For most people, when they wish to drop some pounds, they turn to exercise. It is, along with diet, one of the only definite ways to lose weight. Now, can just 30 minutes a day help you achieve your weight loss goals? Yes, yes it can; and in fact, research shows that adults who do 30 minutes of moderate- to high-intensity aerobics daily burn just as many calories and lose just as much weight as those who work out for 60 minutes. Participants who took part in these studies showed that they used their half hour of activity more efficiently and with more intensity. They also finished with more energy, giving them the desire to do more physical activity throughout the day. The key is to make sure you are doing the best exercises for weight loss by working hard enough to sweat. Even just a half hour of brisk walking can be enough to increase your heart rate and get you sweating. When done five to seven days per week, you will burn more calories and lose more weight.
Cardiovascular Health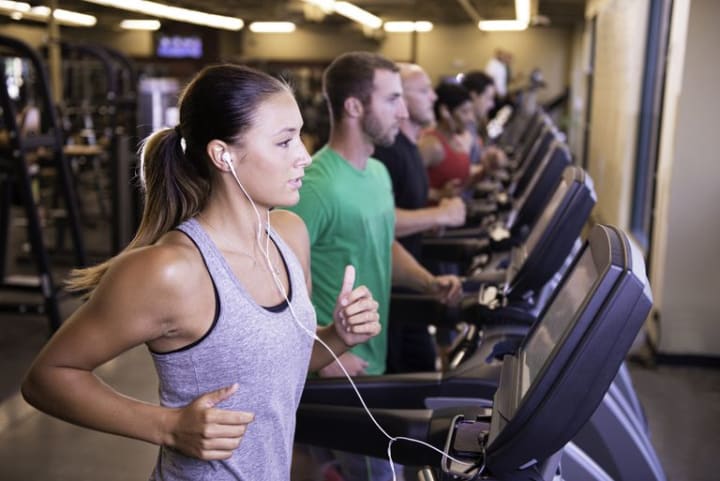 Did you know that physical exercise has a direct connection to heart ailments? Not only does a workout routine reduce the chances of developing multiple types of heart disease, but it can also combat many other cardiovascular diseases. Since heart disease is the number one cause of death in the US, it is of the utmost importance to stress how beneficial just 30 minutes of physical activity daily is. As you work out, your heart rate increases, pumping oxygen throughout your body, which is great exercise for the heart, too. It also causes the good cholesterol (HDL) to rise, and the unhealthy cholesterol to decrease, another major aid in preventing and treating cardiovascular disease. It is said, specifically, interval training is the most beneficial for the heart, but I assure you that your heart will be happy with any way you choose to perform your half hour of daily physical activity.
Stress Release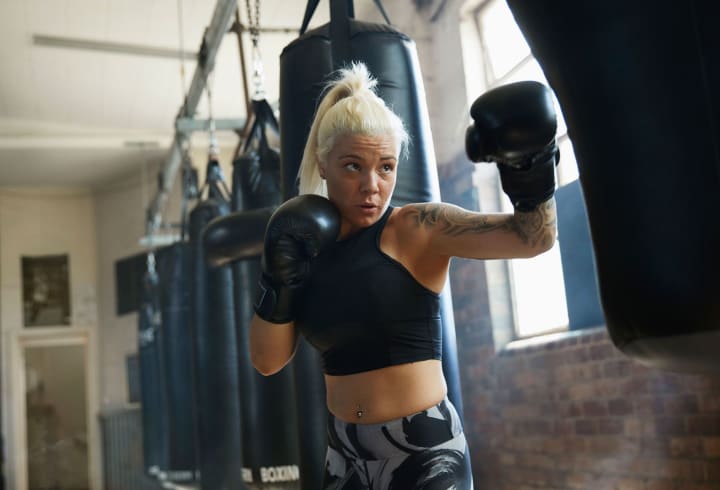 Not only does 30 minutes of moderate- to high-intensity physical activity act as a stress reliever, but it is also super helpful for anxiety-related issues. To start, the chemicals released during a workout, as well as afterwards, increase norepinephrine, which is needed to control and deal with stressful situations. This chemical can also help those who are prone to anxiety attacks to become less sensitive, as well as help calm a person down during a high anxiety moment. Personally, as someone who suffers with depression and anxiety, nothing feels better than a workout for me. It clears my head, releases aggression, and 100 percent calms me down. I also pick and choose my daily workout according to how I am feeling. On super stressed days, I do hot yoga. On days the kids or husband are driving me nuts, I do kickboxing or even just punch the bag I have in my garage for 30 minutes. The most common workout I choose is running, cardio , or kickboxing, because nothing clears my mind better than those workouts! Research shows that people suffering from anxiety and stress can see just as much help from consistent workouts as they do from popping an anti-anxiety pill. While the pill may take less effort, I assure you that exercise is better for you all around.
Increased Energy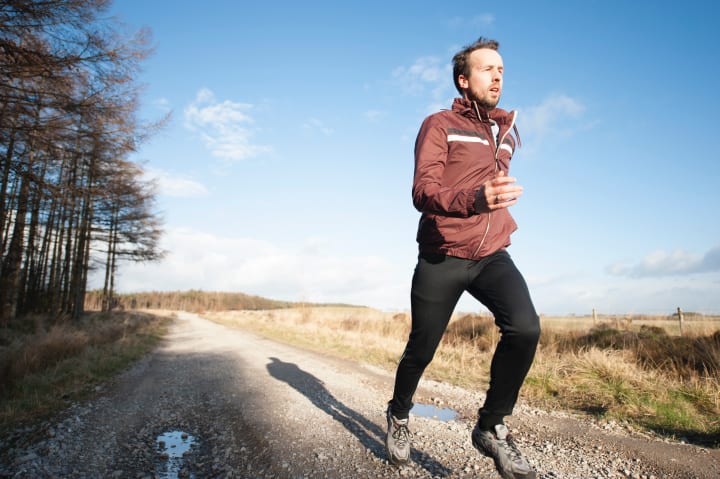 Isn't it ironic that many of us are often too tired for 30 minutes of exercise, yet if we did it anyway, we would have more energy? How is that exactly? Well, when we do aerobic exercise or train major muscle groups, we are essentially working the heart, which pumps oxygen to major organs, including your brain. This, in turn, shoots up your energy levels and releases endorphins. Not to mention, for those who do take part in physical activity for 30 minutes at least five times a week, you will have a better quality of sleep, resulting in more energy in general.
Listen, I too am often exhausted. Aside from being a mother and wife as well as working, cooking, and cleaning, the last thing I want to do most days is cardio or strength train. I would rather take that time, sit on my couch, and watch Real Housewives of New York; however, even though I don't like to admit it, I always feel better and accomplish more when I do workout. I've also found that, on the days I really want to be lazy, I do give in and watch my shows, but I do it while on the elliptical or while I lift weights, squats, and abs on my living room floor.
Overall Mental Health and Mood Booster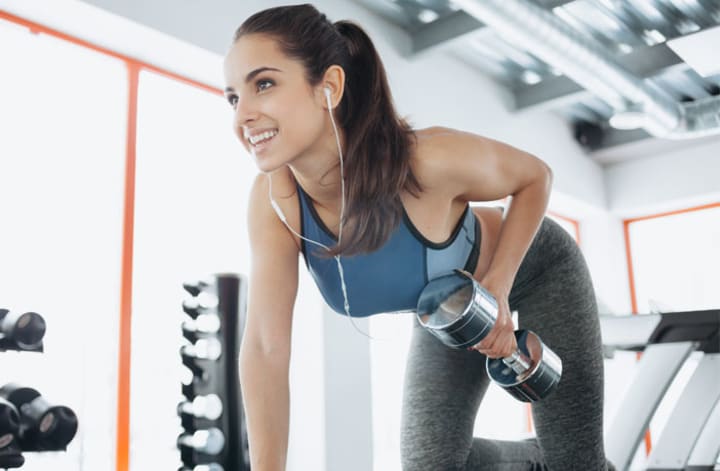 Exercise is like food for the brain. Studies have shown that cardiovascular exercise can produce and strengthen brain cells, vessels, and neuronal connections, improving overall brain performance. They also found that the harder you workout, the more brain-derived proteins are released, help you with better decision making and intense brainstorming sessions. Aside from this being important to aging adults, this is also critical for a child's growth mentally. When toddlers and young children are physically active, even for a few days per week, it assists in the production of cells; more specifically, physical exercise makes your memory work better by stimulating the neuroplasticity within the hippocampus, which aides in memory retention. By taking young children out to play tag, run relay races, and play games like Red Rover or Duck Duck Goose, you are not only strengthening their memory, but you are also aiding in their ability to learn new words, problem solve, and be more intelligent in general. Lastly, during workouts, your brain releases endorphins like serotonin and dopamine, which is the reason we smile, laugh, and feel good. That is why it is highly recommended to anyone suffering from depression or anxiety to commit to a few hours of activity a week, as it can be extremely helpful in treating and controlling many mental illnesses. I mean, hello people, even if your initial motivation to start exercising is to change your body weight and appearance, think of all the other incredible enhancements you are making!
And More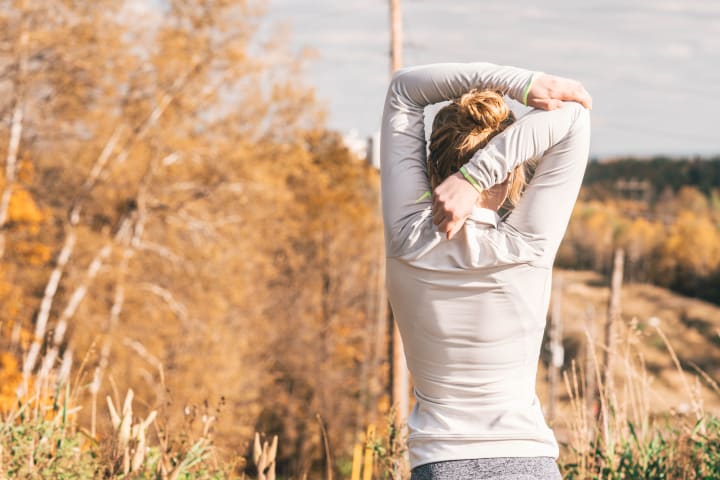 Could there possibly be more? Oh yes there is! When it comes to making positive changes in your life, there are endless advantages. The benefits of 30 minutes of exercise a day lower your chances for diabetes, cancer, and arthritis. It plays a huge role in inflammation and insulin production, as well as controlling hormones, which are all connected to multiple forms of cancer. It is also a popular recommendation for those battling addiction. This is because it improves brain chemical production, which relieves drug-related anxiety and depression and also serves as a great distraction from cravings. It can be very helpful in creating a healthy routine, with positive goals and rewards for reaching those goals conveniently in place. Lastly, I would just like to say, it is a simple way to build confidence, which, to me, is one of the most difficult things to manage these days. With social media, celebrities, and reality TV, many people strive for a level of perfection that doesn't exist. While 150 minutes of exercise per week will help you lose weight, sleep better, think clearer, and increase energy, it will also have you feeling good about YOU! That you were able to set out to do something and do it. That the actions you are taking are changing not only your body, but your mind and soul. That you are doing something good for yourself that isn't materialistic or of monetary value. And that, my friends, is self confidence, a gift only you can give yourself.