Sleeping Beauties and Sleeping Cuties
Sleep Resolution challenge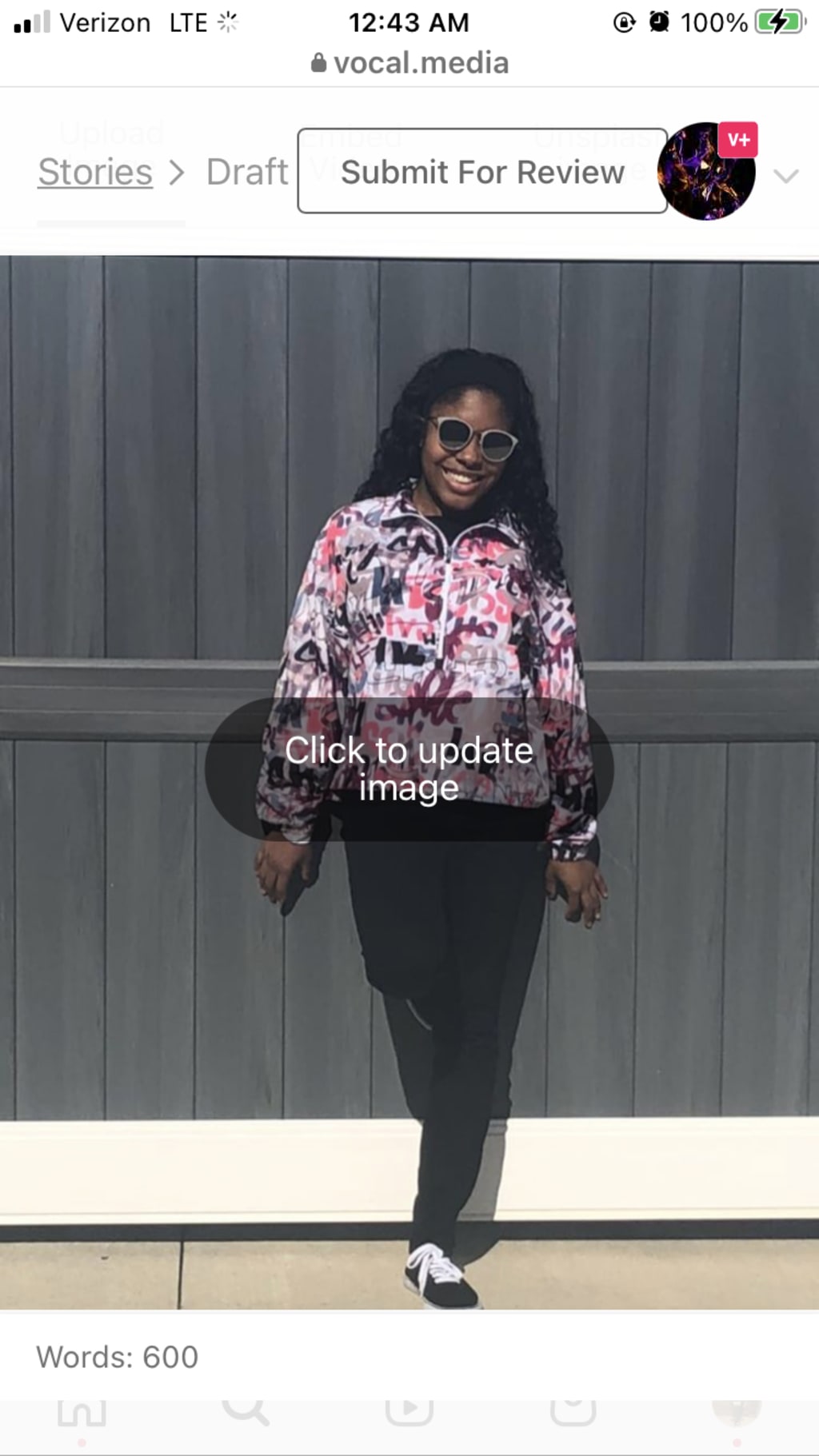 So many times,I put my work before my body . I am learning to rest because everything that's meant to happen will come when it's ready.Here's the guide to better rest and pleasure.
Here are some items,tricks, and tips that you might be able to use that could help you get better sleep,my sleeping beauties and sleeping cuties.
1.Ray-Ban's Blue Light Filter Glasses
I bought a pair of these while at the Sunglass Hut in Rehoboth Beach,Delaware at the Rehoboth Tanger Outlet.One particular lady was wearing the glasses and she looked great .That woman knew how to sell some glasses because I had ordered a pair of glasses for almost $200,but it was worth it because the glasses not only help you to sleep better at night ,but they help against migraines too.These glasses are of great use. Try it and see if it fits you.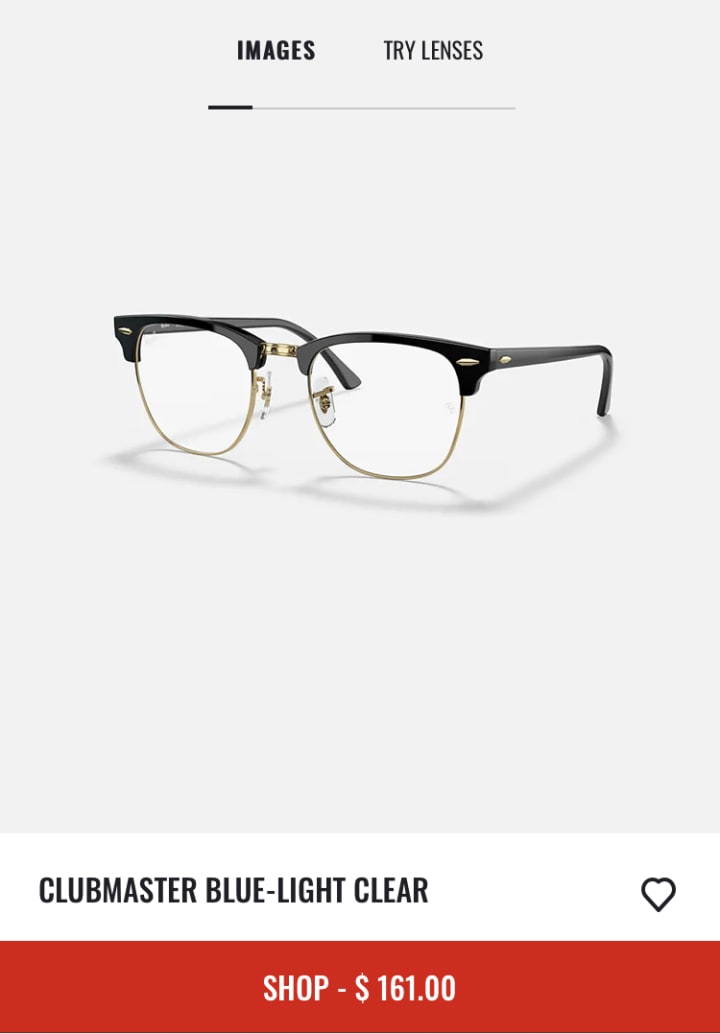 2.Warm Shower/Bath With Wine
After a long day,everyone would just love to come home and relax. Go ahead and spoil yourself with a warm shower or a bath with wine.Sutter Home Pink Moscato is always a go.Set the mood and put on some relaxing music or your favorite podcast. You can even watch Netflix and chill, get on your favorite social media app ,or talk to your favorite people. In the end it's all up to you, what you will do.Sprinkle your bath with Dr.Teals Lavender Epson salt and pour Dr.Teals Melatonin Sleeping Foam bath into your bath for added calming vibes. Now that's relaxing.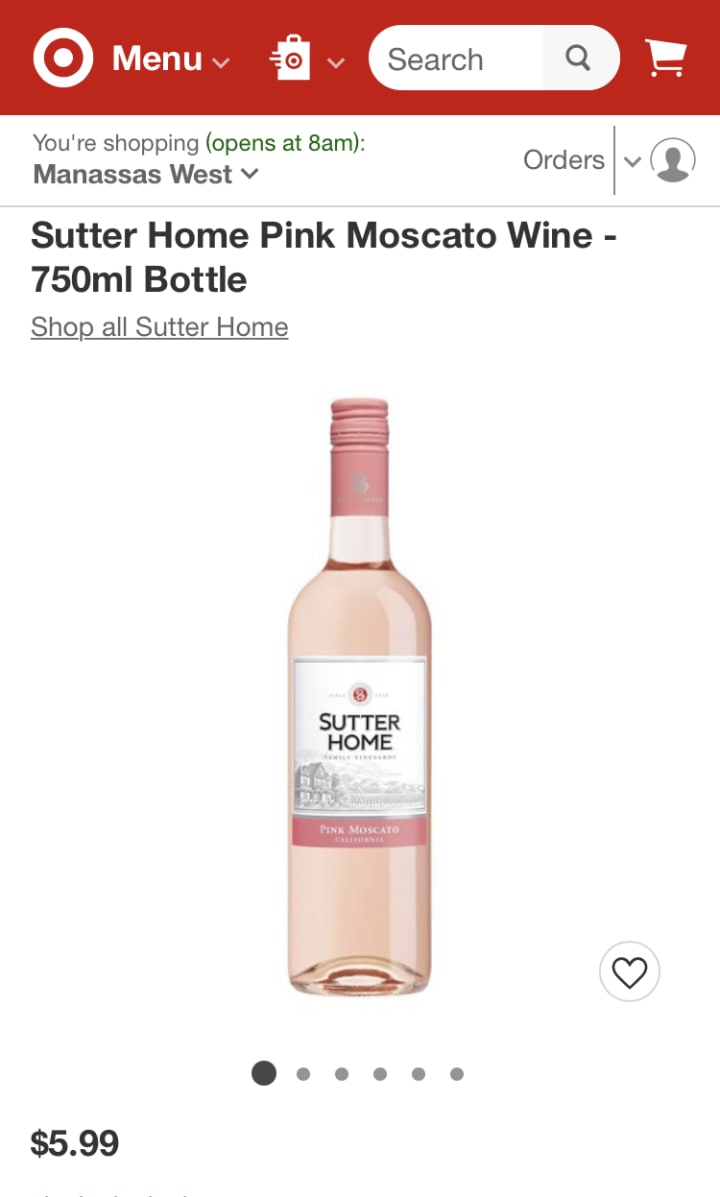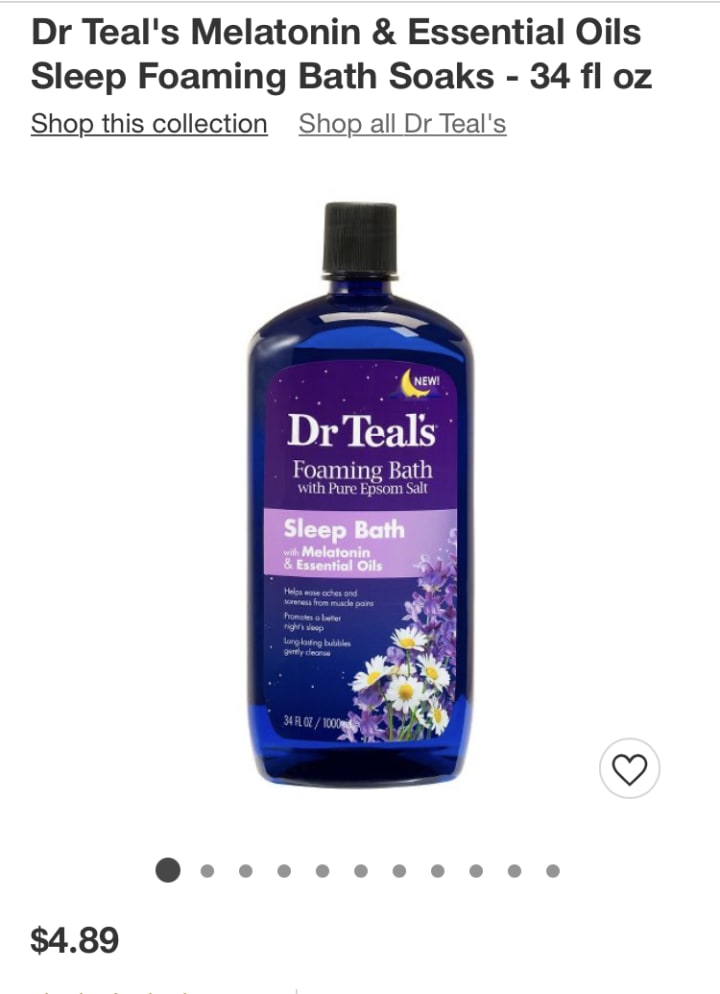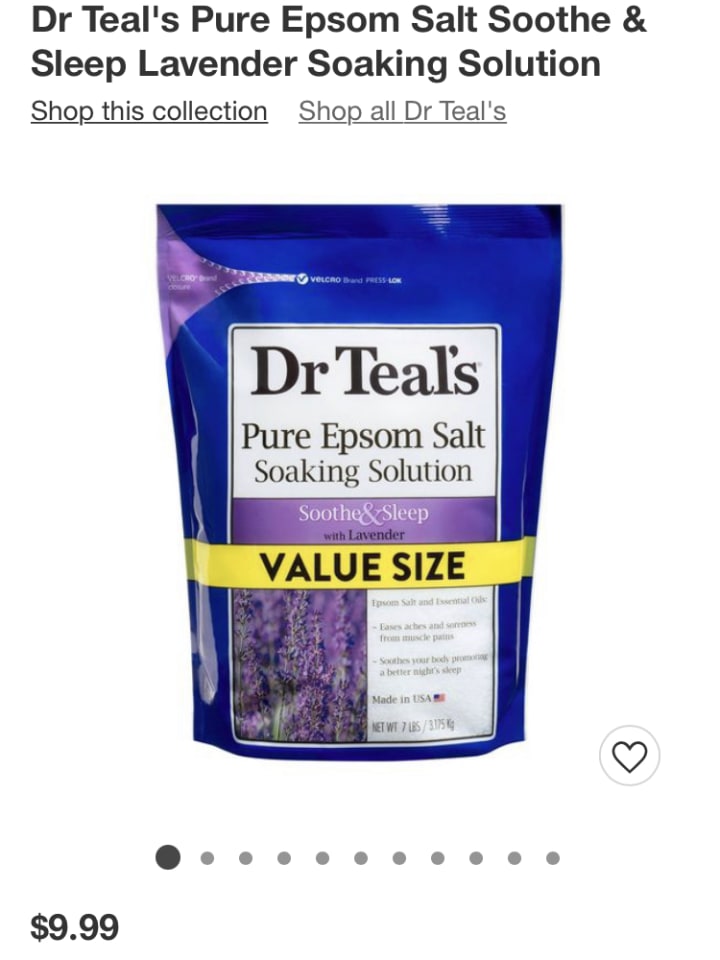 3.Aromatherapy Candles
Special candles are needed for special people and guess who that is.You guessed right if you said you.Try new and different scents from Target from the Chesapeake Bay Mind&Body collection.My personal favorite is the peace +tranquility candle.It's nice,soothing scent fits the perfect mood any time of the day.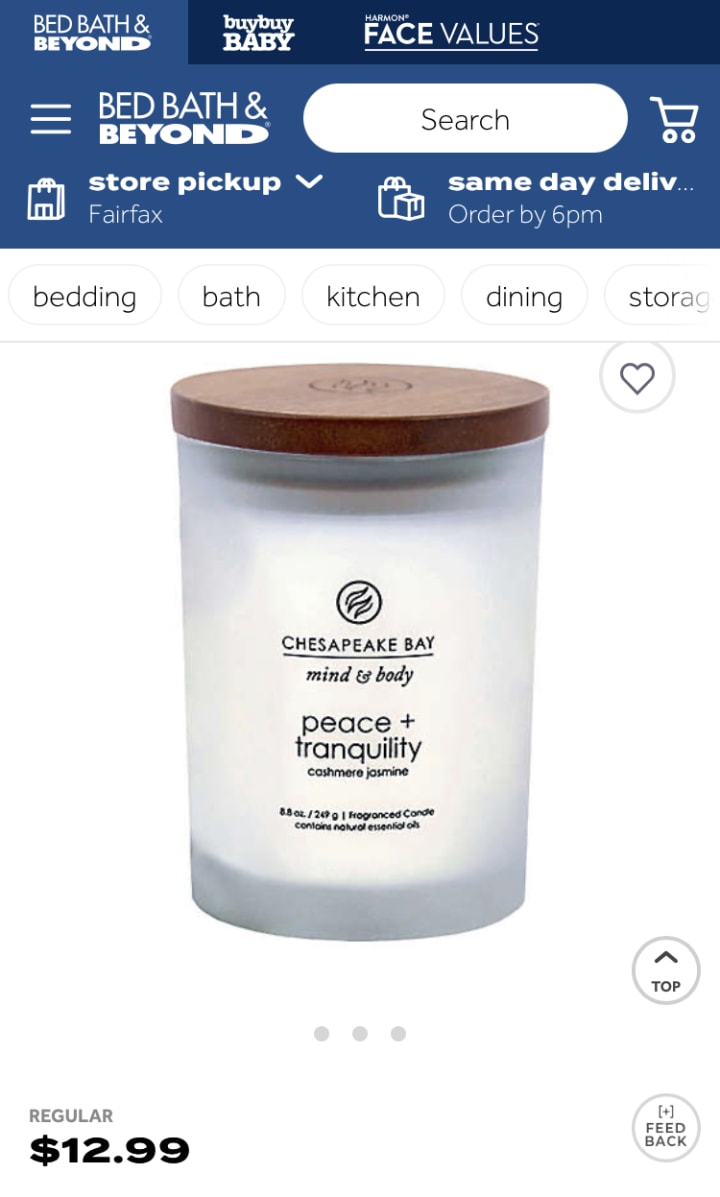 4.Positive Thinking
Shift your thinking into positive thinking. There's so much power through positive knowledge. Say your pretty (in)ergy affirmations and create zen to the 10th power.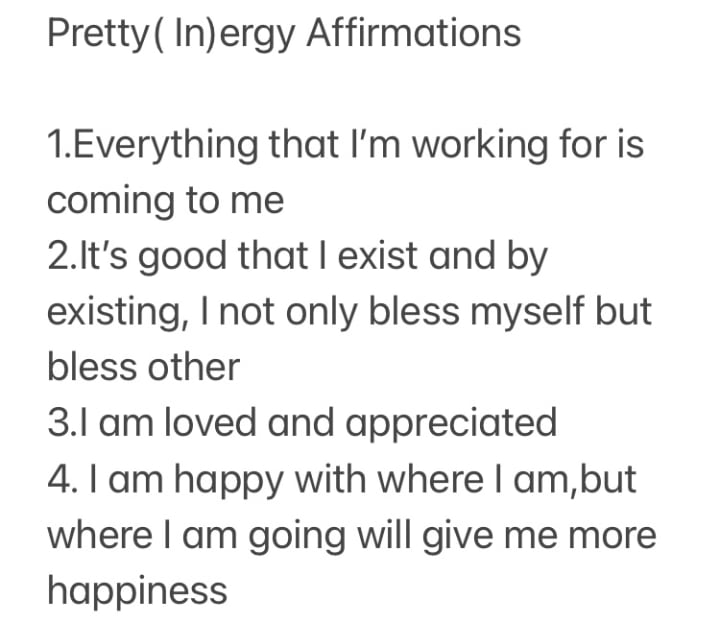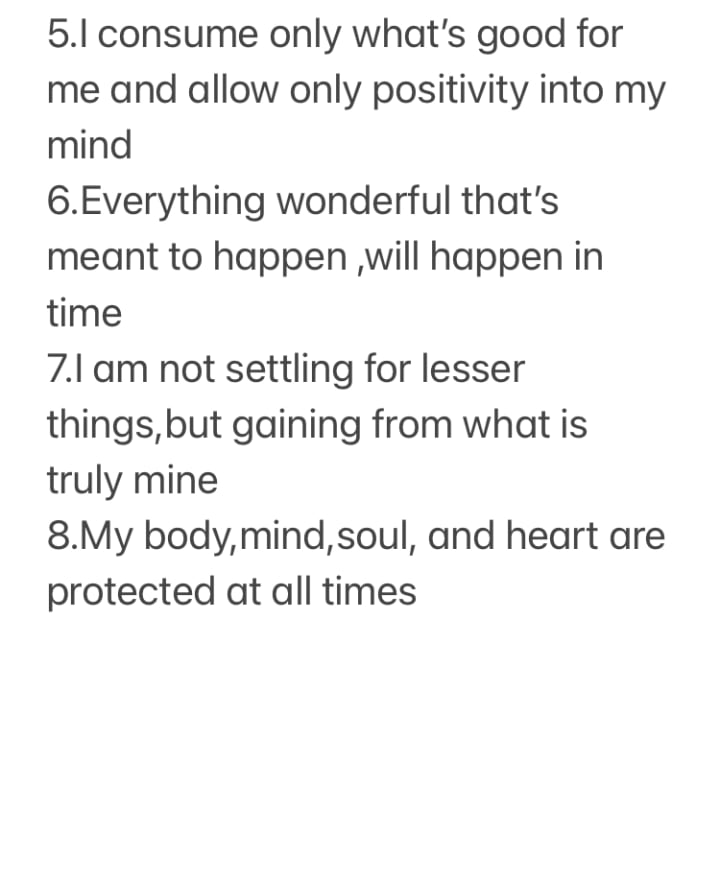 5.Face/Head Massage Given By Self Or Someone Else
Be open to receiving a lovely massage from yourself or someone else. There's no need to stress while recieving the ultimate pleasure.
6.Melatonin Gummies
Ooh.Something to eat to go to sleep. How wonderful? Within at least 30 minutes,You'll find yourself deep within your comfort zone.Home is also where the head has its rest.
7.Pray Your Way To Sleep
Occupy your mind by talking to the divine,shut your eyes and eventually close your mind.
8.Imagine The Good That You Want In The Future
There's good use in imagining what you want to happen. Stress is not everlasting. Manifest your happiness through your thoughts. Change will happen,my darling.You hold the magic.
Dear reader,
I hope that you're taking care of yourself after reading this guide.I hope you find the time to set some self care to rest aside.Connect yourself to within through the pleasures of rest.Awaken to the next day to see what's next.You're blessed because you're rested.You left behind all of your tired energy and exchanged it for higher vibes and better times.You can grind or do whatever else that you want,but in the mix of that…keep your peace of mind.Self care is very important ,so nurture your body,mind,soul, and heart.You deserve it.You've made it far.It's time to enjoy yourself.Play your role and play your part.Don't get lost in the chaos of life.Instead have strife,shine bright.Pack light and hold your head high.You will now be well rested each and every night.Let the glow of moonlight soothe you,carrying you,now please won't you sleep and dream.
I hope you all enjoyed this guide.Sleep well,sweet dreams,and stay rested.