Should You Get a Facelift?
Ten Questions You Should Ask Your Surgeon Before Going Under the Knife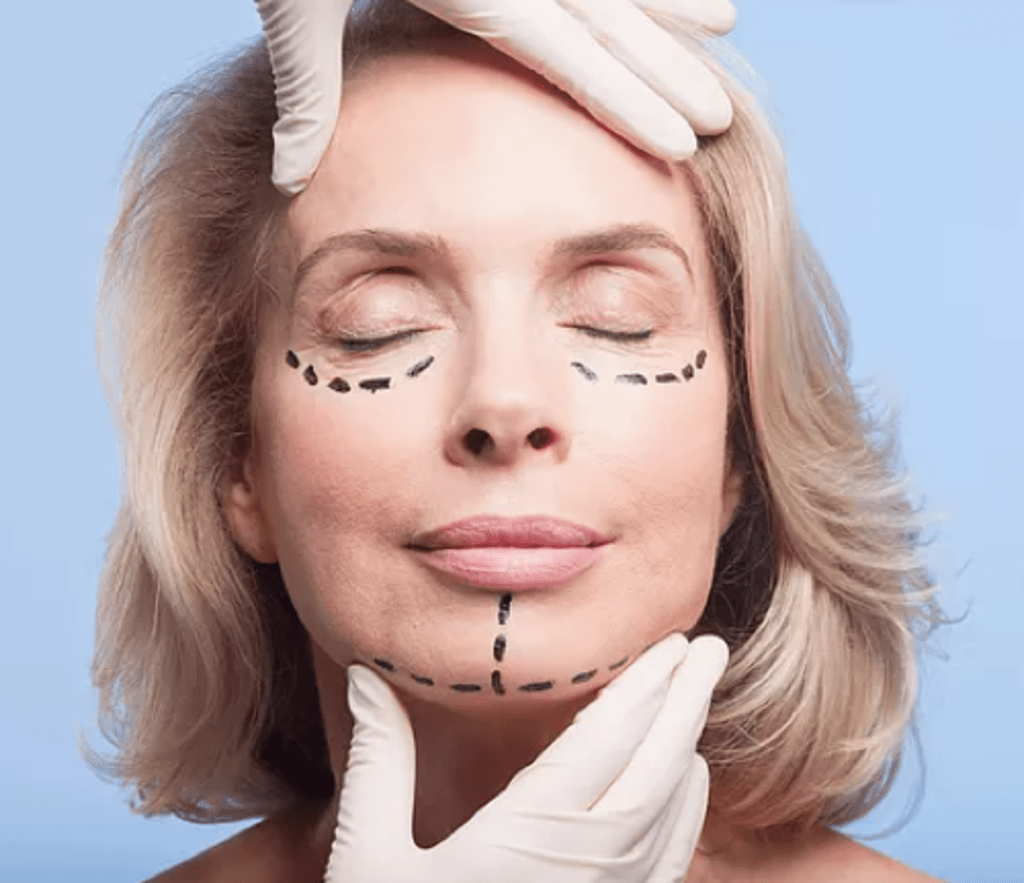 If, like over 2000 people last year (2017) in the UK, you are contemplating giving nature a helping hand and having a facelift, you should make sure your surgeon is the right man or woman for the job. Ask these essential questions before you make your decision.
1) Have you undergone specific training in this procedure?
You should expect a firm and unfaltering 'yes'. If your surgeon dodges the question, or says that modern techniques no longer require any specific training, make your excuses and leave.
2) How often do you carry out this procedure?
It is important that you feel confident that your surgeon is a practiced, adept professional who is not only good at what he or she does, but competently undertakes the procedure on a regular basis. Anyone who isn't doing at least two facelifts a month may not have the skills or experience to deliver the results you want.
3) Can I see before and after photographs?
Again, a well-practiced professional surgeon should be only too pleased to let you see many previous patients' results (these may be disguised to protect client confidentiality). You should ask to see at least three or more different sets of before and after images to assess the realistic level of improvement.
4) Are you a member of any accredited organisations?
Your surgeon should be a member of at least one professional organisation such as the British Association of Aesthetic Plastic Surgeons (BAAPS) or the British Association of Plastic Surgeons (BAPS) or registered with the Royal College of Surgeons (FRCS), or the specialist register of the GMC for plastic surgery. Be very suspicious of anyone who says it's a waste of time and money. These organisations are an important way to keep medical professionals and clinicians up to date with current legislation and best practice.
5) Can I speak to someone who has had this operation before?
Many cosmetic surgery practices keep in touch with previous satisfied patients who are more than happy to spend a few minutes talking to potential patients about their procedure. That is, assuming your surgeon has any satisfied patients!
6) What are the risks and side effects?
Every surgical procedure carries some degree of risk. Whether it's from the general anaesthetic, skin irregularities or delayed areas of healing it is important that you discuss these fully with your surgeon so that you can make an informed decision about going ahead.
7) How long will it be before I can face the world again?
Realistically, even with less invasive techniques such as the MACS lift, you should still expect to step off the social scene for at least a couple of weeks, possibly longer. If you have a full facelift, it may take up to six months to fully heal. If your surgeon says you can go back to work the week after your op—he's not being honest with you.
8) What programme of aftercare do you provide?
A reputable surgeon will give as much consideration to your recovery and aftercare as he or she will to your actual procedure. If taking your money and wheeling you out to fend for yourself seems to be all that's on offer, choose another surgeon.
9) How long will the effects last?
Your results will depend very much on your skin, your age, your diet and your lifestyle. Your surgeon should be able to give you a good idea once he has examined your skin and discussed your lifestyle with you. Be sceptical of a surgeon who tells you a facelift is a permanent solution to an aging face. It isn't.
10) Can you turn the clock back?
A bit of a trick question, but if your surgeon says yes, be very wary indeed. No one, however skilled he or she may be, can turn the clock back and if you enter into your operation with such an expectation you will be disappointed. Having said that, you can expect to achieve a fresher, less tired look, and on average you could look 7 to 10 years younger. But remember, although you may look 7 to 10 years younger, you will not necessarily look the way you did 7 to 10 years ago—there is a difference.