Science-Backed Workout Hacks for People with Demanding Jobs
Work Smarter, Not Harder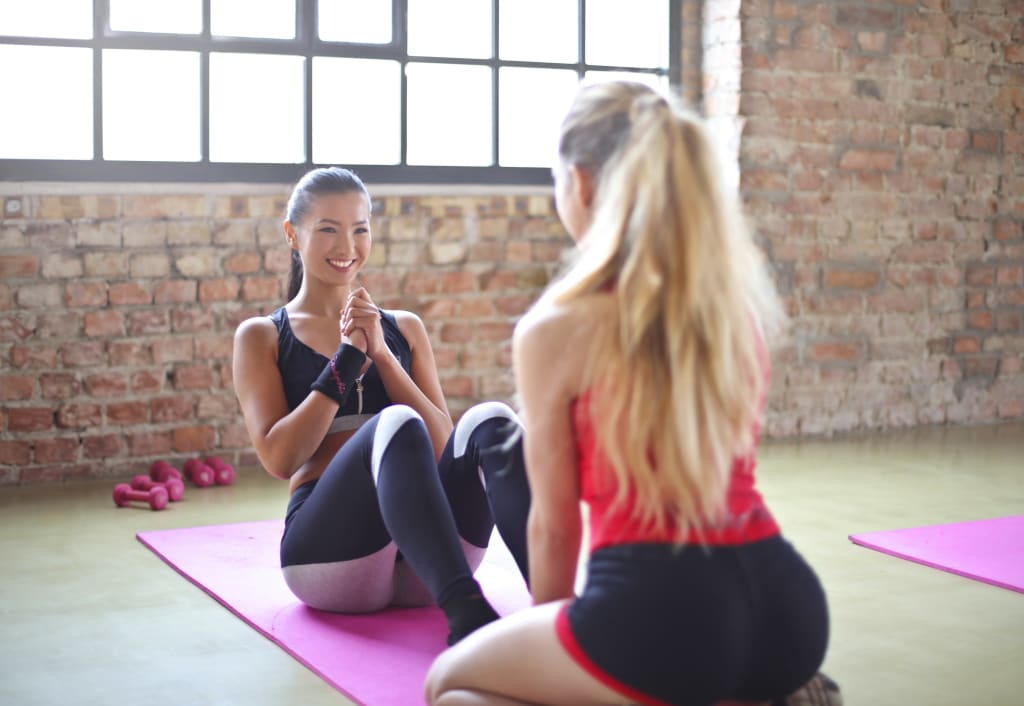 If a piece of advice sounds cliché, it's usually because there is some truth to it. Therefore, to many of you, the contents of this article might sound a bit cheesy from time to time, but there's a huge difference between inherently "knowing" something, and seeing it written on paper or hearing it out loud.
So here it goes: Even with the busiest of work schedules, you can always find time for a solid workout. No excuses can justify your lack of physical readiness, and you should avoid falling into that trap anyway, since your physical and cognitive "mileage" depends heavily on how well you're taking care of yourself.
If this is not an easy sell for you, take a look at some of the reliable, science-backed workout hacks for people with demanding jobs.
Your canvas is wider than you think
Being physically active is one of the absolute best ways to deal with work-related stress. The good news is that you don't have to become a member of a specific club, attend strictly structured gym sessions, or partake in a group sport.
No, your canvas of possibilities is much wider than that, and it's all about finding a physical activity that lends you flexibility and gives you unadulterated joy.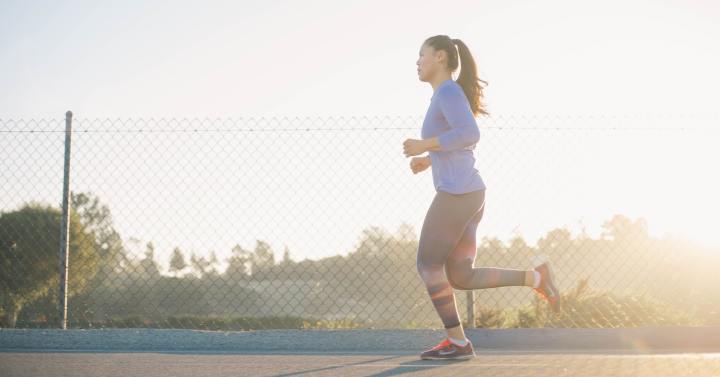 For example, jogging is one of those freeform disciplines that can be adjusted according to your convenience. Because of its flexibility, you'll get more opportunities to practice jogging regularly, even if you have only an hour of breathing room throughout the entire day.
Head to local parks and surround yourself with greenery
Of course, you can take this a step further. If you want to be creative with freeform activities, you can dive into adventurous escapades such as hiking. This is especially convenient if there are natural landmarks in the vicinity of your home city.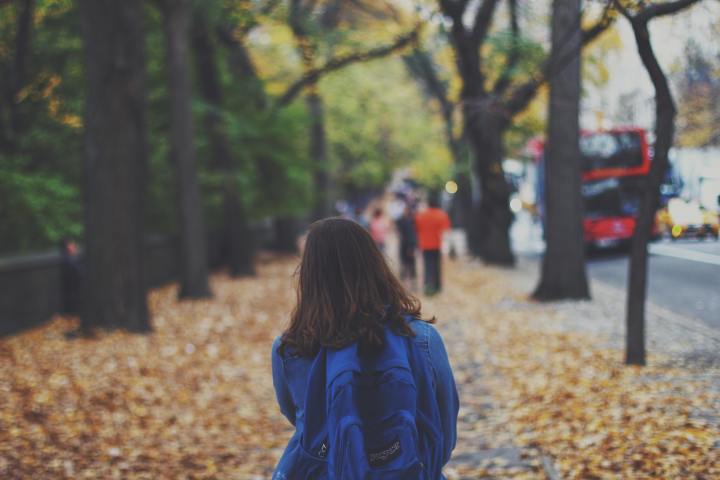 The University of East Anglia has conducted a study that proves that spending time surrounded by greenery relieves stress, and reduces the risk of cardiovascular diseases and Type II diabetes. So what are you waiting for? Local national parks and patches of greenery can be treasure-troves for various joy-filled physical activities that will disarm even the most cynical entrepreneur focused on their job.
Yoga and stretching
Proper stretching on a daily basis has a greater impact on your strength and vitality than you're led to believe. In short, what's typically only an afterthought for many avid gym-goers is actually one of the fundamental aspects of the athletic experience. As someone with a demanding job, you should make a point out of it to prioritize stretching.
This is why the busiest entrepreneurs rely on yoga to keep their joints well-oiled and their muscles pliable. Stretching sessions are not only amazing for your body and flexible by design (time-wise, no pun intended), but they also provide a form of meditation.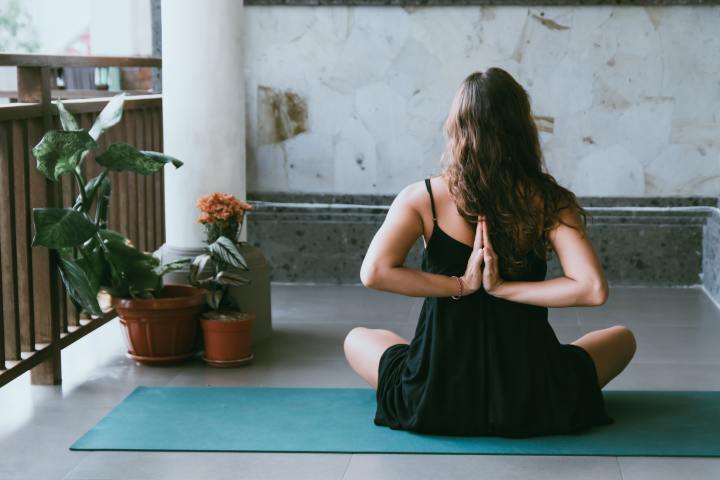 As soon as you push through the baby steps of yoga, you will notice how the experience has a wonderfully relieving effect on your stress levels.
This is why, out of all the equipment you can possibly fall back on as a busy bee, a fine yoga mat is the smartest investment. You can bring it along with you wherever you go, and it's a wonderful reminder to go through your daily routine even when you're on a business trip.
Browse the various yoga-dedicated YouTube accounts (such as Yoga with Adriene) and websites to find light and pleasant exercises that can work wherever you are, and mix them up with some quality stretching for the best results. Many businesspeople with insane schedules will tell you that this works like a charm.
Music is magic for working out
Do you have a problem with mustering the motivation for exercising after a long day of grueling work? Try loading your smartphone with adrenaline-inducing songs to accompany your workout.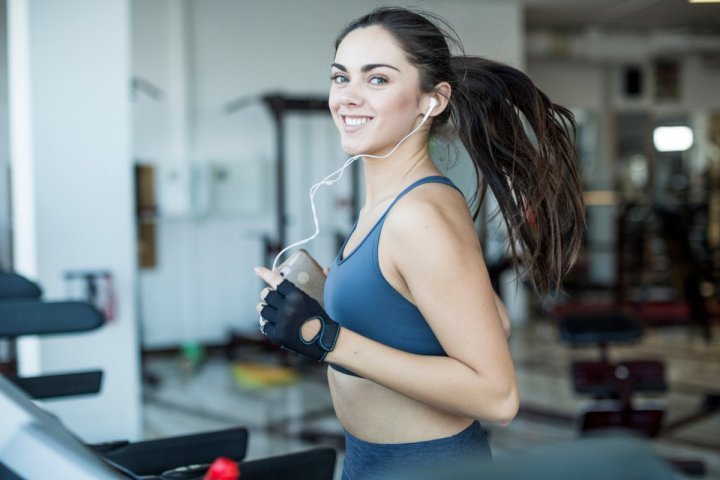 When all else fails, music can be an astounding motivator to do cardio and resistance exercises. The scientific community has proven that appropriate music has an astonishing impact on motivation, helps to improve performance, and helps with reducing distractions.
The best thing about this advice: You can assemble a list of your favorite songs and alter it whenever you feel like it. However, keep in mind that "rhythm" response affects your workout intensity, so choose the songs accordingly. Research has shown that the motivational effect of music levels out between 120 and 145 beats per minute, but you can liberally push it upwards if you plan to jog like a champion.
Make a list
Scientific studies on human psychology have shown that assembling lists does wonders for our motivation. As a matter of fact, writing anything down, by longhand, on a piece of paper serves as a sort of "solidifying" of the idea. It is a form of mantra that works just as efficiently as repeating the same motivational sentence over and over again.
However, we need to allow for some flexibility in our plans and schedules. A list of daily obligations is not your ruler. Make an effort to adhere to your to-do lists as much as you can, without invoking too many negative emotions or anxieties.
Conclusion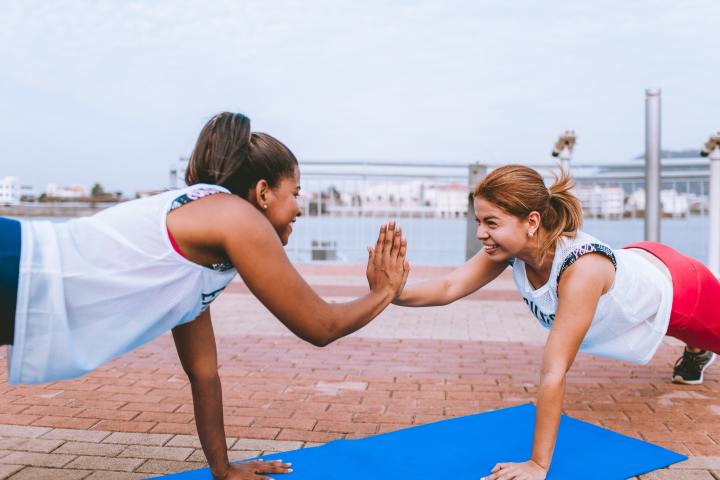 Committing to any activity outside of your demanding job may seem like an impossible task, but careful scheduling opens the doors to small miracles. There's really no way around it: Good organization will always come up as the essential solution to taking care of yourself outside of work.
We all know that finding the necessary time slot for exercising isn't that big of an issue on paper. It's adapting to a new factor in your life that creates a conundrum. This "transitory" period is usually when most individuals give up, but if you persevere through it, you'll find immense rewards on the other side.