San Francisco Bay Area Lockdown (Lockdown-ish?), Day 3
Finding productive interplay between pattern disruption and cohesion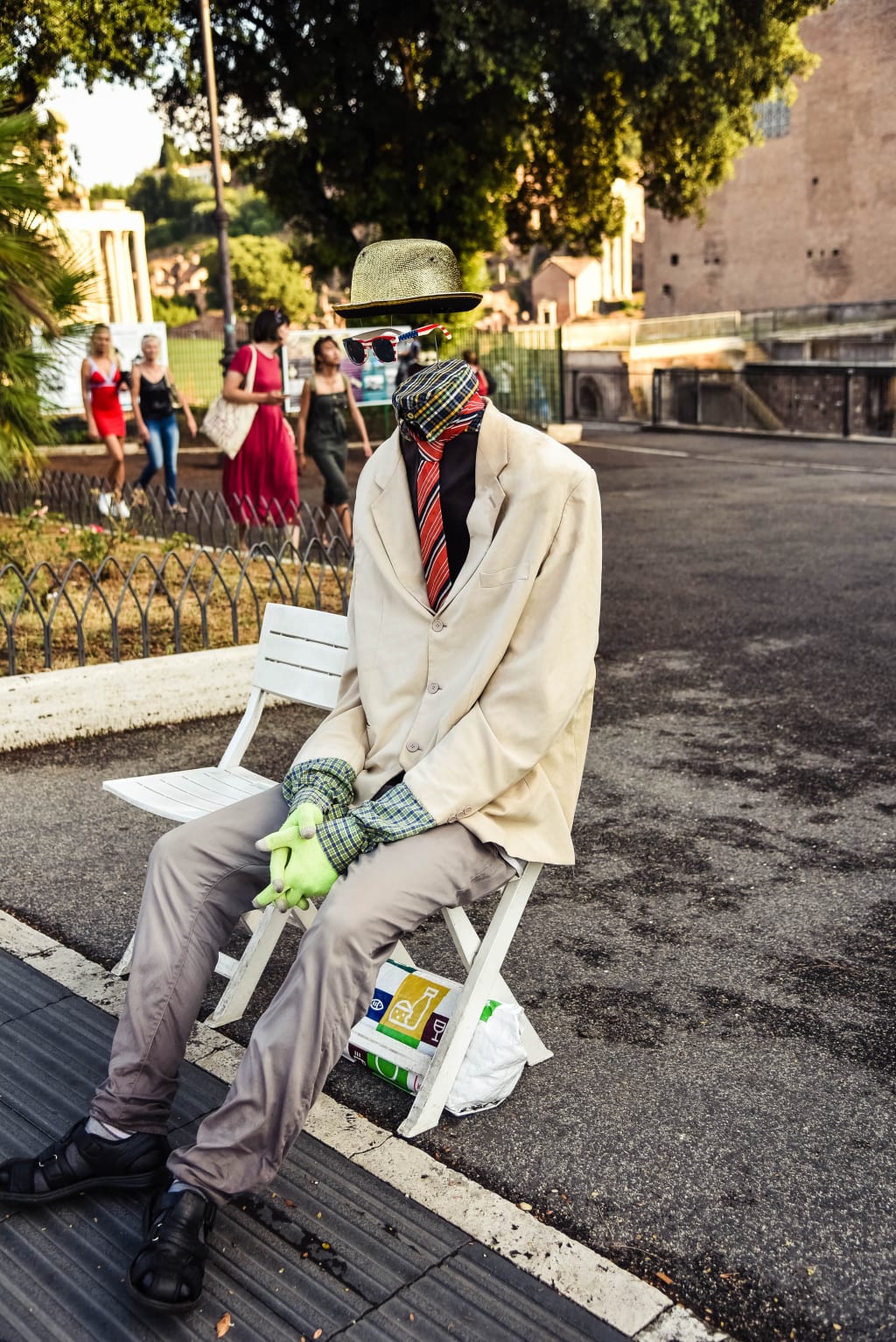 Photo by Zane Lee on Unsplash
Today, I got up and got dressed for work.
Sort of.
I didn't put on my outside shoes because I wasn't going outside for solo exercise today.
Certain uncomfortable items of underwear only required for women: nope.
I rarely wear makeup anyway, and today is no exception.
My commute took exactly six feet, from my bed to my makeshift desk.
(How's THAT for social distancing – six feet between work and rest! Probably not enough, as the experts say you shouldn't work where you sleep because it makes it hard to wind down, but, for now, it is what it is.)
Nonetheless, had you seen me at my desk, you would think it was another ordinary day, although it is anything but.
Why bother? We all know that in the San Francisco Bay Area, unless someone's life depends on it, we're off from work and supposed to stay home for three weeks.
But here's the thing. If you live in a capitalist country, and you're not already very rich, YOUR life depends on your work.
So, I'm going to be home for three entire weeks. This presents several options:
1. I can indulge in any of the forms of panic being experienced by many of my fellow American citizens
2. I can indulge in watching OTHER PEOPLE indulging in the various forms of panic induced by the truly tragic spread of Covid-19, and stay up on every single detail of that
3. I can use social media and television to zone it all out for the next three weeks, and wait on the check that the U.S. government may (or may not) send in April or May.
About that check: that's worthy of a whole separate article, and as they say, "I got time, cuz." That will happen, later …
But, I am actually doing none of the above. I have chosen to make use of the interplay of pattern disruption and pattern cohesion that this time provides me.
I am a prolific creative in both writing and music. If you were to Google me, you'd see that QUICK – and what's published is still only 25 percent of what is available.
I also have massive community obligations in the San Francisco Bay Area, most of which Covid-19 has sadly relieved me of. However: most, but not all. That's important and I'm coming back to it.
The combination meant that up to the beginning of the lockdown, I was already exhausted between maintaining everything at hand.
That means I COULD take the next three weeks as a vacation – physically, it wouldn't hurt me to do that.
But, no.
No because I can't afford to take three weeks' unpaid vacation, and the prolific nature of my being able to create content of various kinds is what I have to use to fill the gap. I was gifted this way for a good reason.
No because the community obligations remaining are critical, and modern technology means I can be present and be decisive on issues that matter. The same goes for family matters … there are family elders and extended family elders who still need various kinds of assistance and support.
No because it just isn't in me to lie around when I know this time presents opportunities for me and others to thrive past this time.
So, I got up today and did all the things I normally would do, minus some attire adjustments. This little piece of pattern cohesion, although I won't get any farther than switching to my kitchen for a quieter auditory space (neighbors are out in the nearly empty streets and sidewalks doing fixes and housework and such), is important in the midst of all this pattern disruption.
Things are slow in the world of the Internet … as I expected, Amazon approved the updates to the Kindle version of The Freedom Guide for Music Creators, but the paperback is lagging.
Oh well – at least the 2020 updates are done in what is now the most accessible form.
I can't be concerned over much about that when I have letters to write to agents for two other books entirely.
On the music side, I have to start one arrangement, work out the next third of another arrangement, and get with the library for still another one to talk about when I should start promoting it to my circle.
Then, there are things I want to put out music-wise just to encourage folks, and I've got to set aside time to go live on social media and/or record in my home setup.
That's just the next 48 hours.
Of course, there is really no reason for me to go into overdrive. I do literally have nothing but time.
Maybe. If there is one thing Covid-19 proves, we can't take for granted that things will be what they have always been.
And, when this lockdown(ish) is over, those community obligations that I can't do now are going to take up parts of my life with a vengeance – recovery from 3-7 weeks of this in my community is going to be a huge task, and I will have to be fully engaged in that process.
Provided there is never anything worse than Covid-19 (I pray not), this kind of time for me to stay home and update and create new intellectual property assets will never occur again for me.
Since I can't change being under this shelter-in-place order, I can at least make good use of it.
In addition to staying on top of family and community things, there is still work to be done.
So, yes, I'm sitting here in nice top, nice pants, and my San Francisco Lockdown work shoes …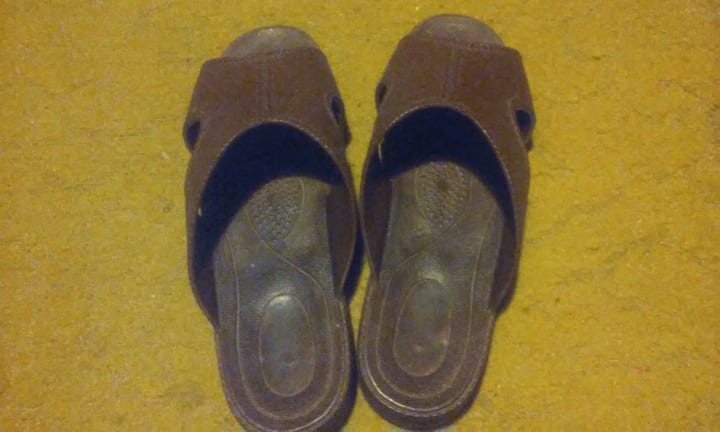 … on the earliest of a bunch of projects today instead of hanging out in my pajamas or turning over to go back to sleep for several more hours.
It's the least I can do, to redeem the time in these difficult days.
(If you enjoyed this, do check out Day 1 and Day 2)