Running a Half-Marathon Raised My Standards in Life
All it takes is a battle-test to spark belief that you can do anything.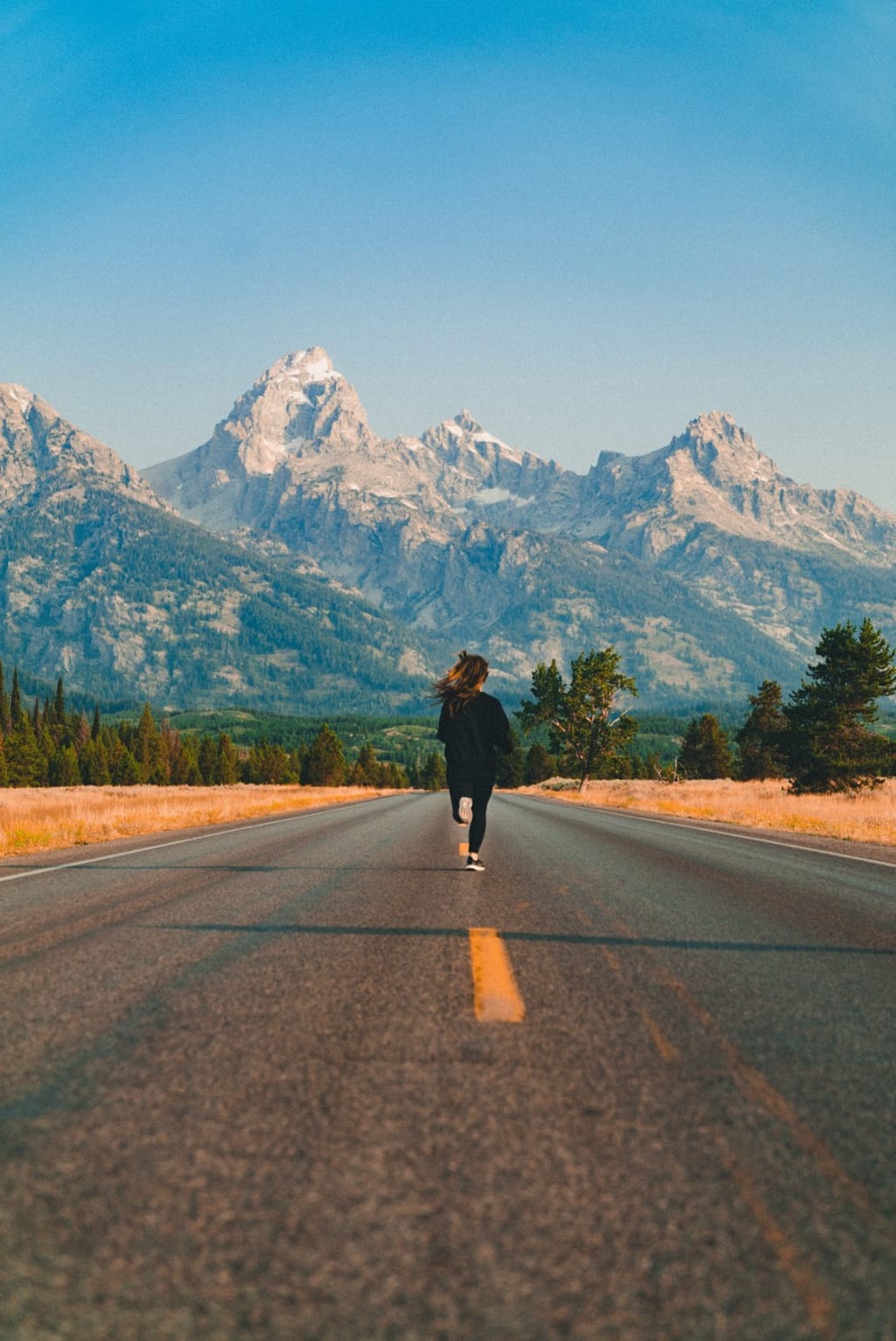 Photo by Josh Gordon on Unsplash
Imagine your legs cramping up beyond belief, being drenched in sweat, all while running with intense blisters on your feet. You are running your first half-marathon. Also known as one of the early true tests of human willpower.
Running has been my drug for two years now. I got into running half-marathons and reaching new heights in life.
Completing half-marathons motivated me to try different activities I never thought I would and reach out to people I otherwise wouldn't have.
Until recently, the last half I ran was in March 2017. Three years later, I'm getting another shot.
Two weeks until race day, I got the mixed emotions of feeling nervous and excited. Running a half-marathon is like the day before Christmas or the locker room before playing football under the lights in high school.
Defining moments throughout the course
You could compete in the 5k or 10k, but where's the challenge in that? I love to put myself into positions I like to call defining moments. The military has given me hundreds of defining moments ranging from repelling off a tower to reacting to enemy fire.
The journey of a half-marathon course is quite an adventure. It seems doable up until mile 6, then slowly reminds you why not everyone does it.
Fatigue kicks in, blisters start to form, and parts of the legs tighten up.
In my moderately experienced running opinion, the race is 70% physical and 30% mental.
The race served as a reminder to never settle for less in life and to keep grinding even when you feel like giving up.
Writing and running have plenty in common because if you train and train, people will eventually notice you and you're more competitive.
It is also a process. They each take up time out of your day, pushing you hard to do your best, and leaving you feeling better than you did before you did it.
Run your half-marathon wisely if you're considering
Running too much without taking the proper measures can result in injury and limited mobility.
To ensure many more years of running, you can eat clean, stretch often, and listen to your body. Listening to your body means recognizing you should push yourself harder or take a few steps back.
My personal training regime is nothing too complicated. But it keeps me prepared for half-marathon days like Chicago's 2018 run that exceeded 95 degrees and had me in a bunch of pain. Just receiving my medal, I was borderline ready to cry in excruciating pain. My mom was there with me assisting me like a wounded warrior on the battlefield.
I run at least every other day to keep my body toned and ready to go.
If you plan to run a half-marathon I recommend completing a 6-mile run a week prior to race day. That should get you through the first half comfortably in order for the battle test in miles 7 through 13!
Stretching is an incredibly underrated feature of exercise. Your flexibility on a run will help you by ensuring you get a proper range of motion during a lot of time.
Completing the race made me want to be a better overall person
Post-half marathon, I have felt more like the creative, spontaneous person I have always been and am on an accomplishment hunt to make the most of my life.
Instead of writing articles every week or two, I am doing them every day. Instead of blowing my money on fast food, I have invested money into stocks. Instead of planning a vacation after deployment, I now have plans to work with my buddy in Chicago with his startup business.
Life has been elevated and I hope my words can demonstrate how powerful I feel. Running is a huge part of my life and any future success I have.
To anyone reading this, running can change your life like it's changed mine. It has proven to me that I can be great on my own terms using my will power and practical repetition.
wellness
About the author
Jordan Mendiola is a horizontal construction engineer in the U.S. Army, Mendiola loves hands-on projects and writing inspirational blog posts about health, fitness, life, and investing.
linktr.ee/Jordanmendiola
Reader insights
Be the first to share your insights about this piece.
Add your insights