Quarantine in a nutshell.
.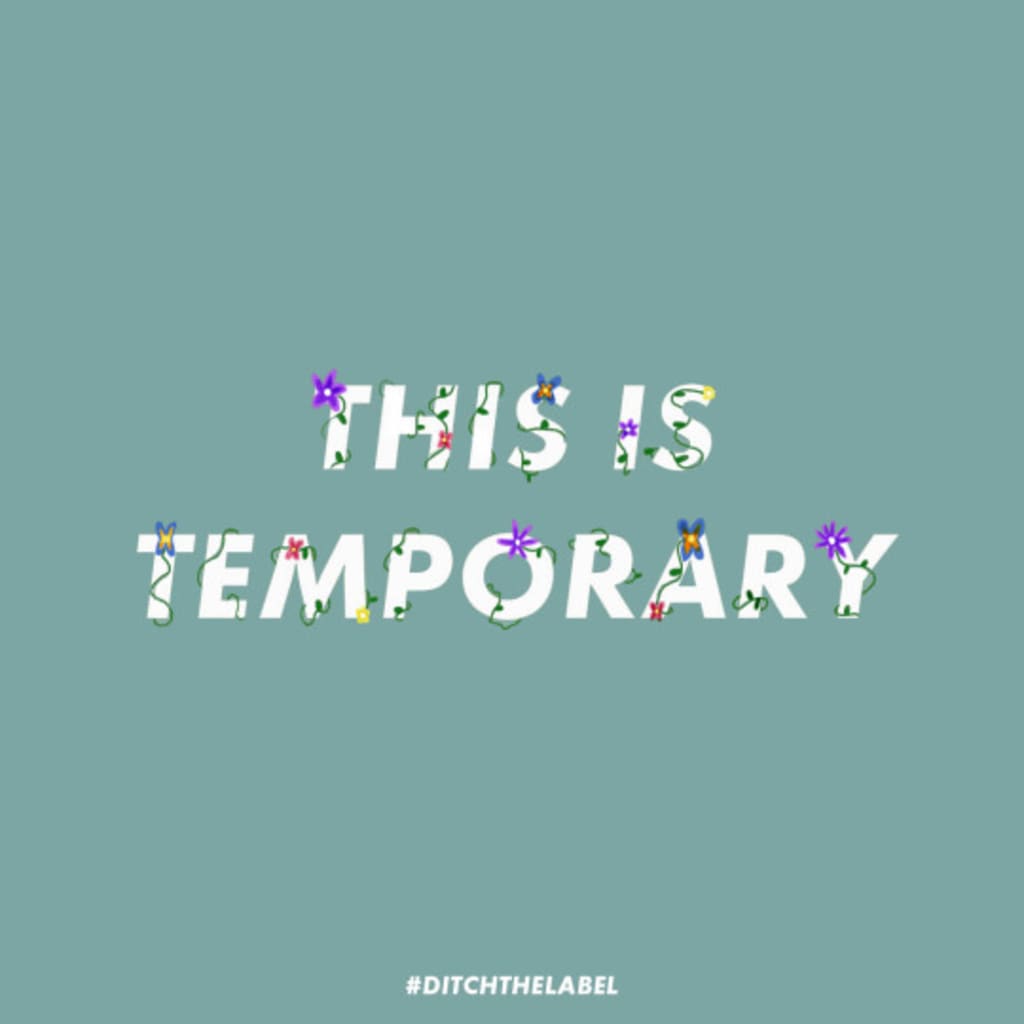 The more the days drag on, the more I am not able to leave the same 4 walls everyday, the more I feel I am waking up and repeating a groundhogs day, I feel it is literally testing everything I have ever gone through..
Let's look back at the mindset of day 1.. Okay, we got this, it'll only be a few weeks.. No biggie..
….Day 35, doing the same fucking shit over and over and over…
Will things ever go back to normal? but then again was normal even tolerable in the first place? What if this is our wake up call? Our punch in the fucking face with reality to get our shit together? I don't know about anyone else, but this experience has been very difficult for me. My emotions, thoughts, actions, just everything I am is not how it should be. I am putting that "Fake it till you Make it" to the full term right now.
Fast forwarding and to the present day quarantine.. not sure what day it is TBH..We wake up, prepare to be working but still stay in bed basically pretending to give two fucks about our duties that day..
what shall we do today? Oh what we have been doing the last couple of months.
JUST IN: I'VE TESTED POSITIVE FOR MISSING MY LIFE!
(lol, the life of being all to myself)
Coronavirus is all over the news, and seriously, if you have anxiety with all the covid 19 updates happening, please do not read on.
The coronavirus hit us by surprise, and consumed us within months. Nobody predicted that it would kill so many people, force countries to lockdown, shut schools and public places and put our life on hold. It hit us and now it's everywhere. It made the whole world bleed, and spreading like wildfire.
Everyone has been writing on this (and no it's not a post about panic buying and no toilet paper), and I honestly do not know where I stand. I am just a bored blogger with high anxiety and I realized that I would probably not be able to properly say goodbye to the lame life I had in the first place.
During this chaos, we then realize the weight of humanity, the implications of our actions and how we all are connected. While we wait for borders to be opened, so that we can go back home in the comfort of our bed, we hear the shouts of refugees louder, we 'empathize' with those who have been uprooted from their home, and force to flee, we understand their pain and suffering because we know how it feels.
We know that we share only religion that is humanity, and this crisis is bringing humanity out of people. The world is changing, it is healing, there is light at the end of the tunnel. Pollution is being cleared off, the equilibrium is being restored, and at the end of this, the world will heal. There are so many lessons of humanity to take on from there: racism, health, love and how to embrace uncertainty and make something out of it!
My heart goes to people who live in a toxic environment at home and to all those with depression and other issues that is making social distancing difficult. Please be strong, and let us brave through this together. Let's practice self care, work on ourselves, love ourselves and others more deeply, sprinkle kindness around, heal so that we do not bleed on people who didn't cut us, spread more love and be there for each other.
Thank you for reading. Please wash your hands. Laptops and phones carry a lot of bacteria and viruses, so please take care everyone. Sending huge virtual hugs and healing vibes.
–AS