Qualities to Look for in a Care Provider
The NDIS provides support and products to participants through providers.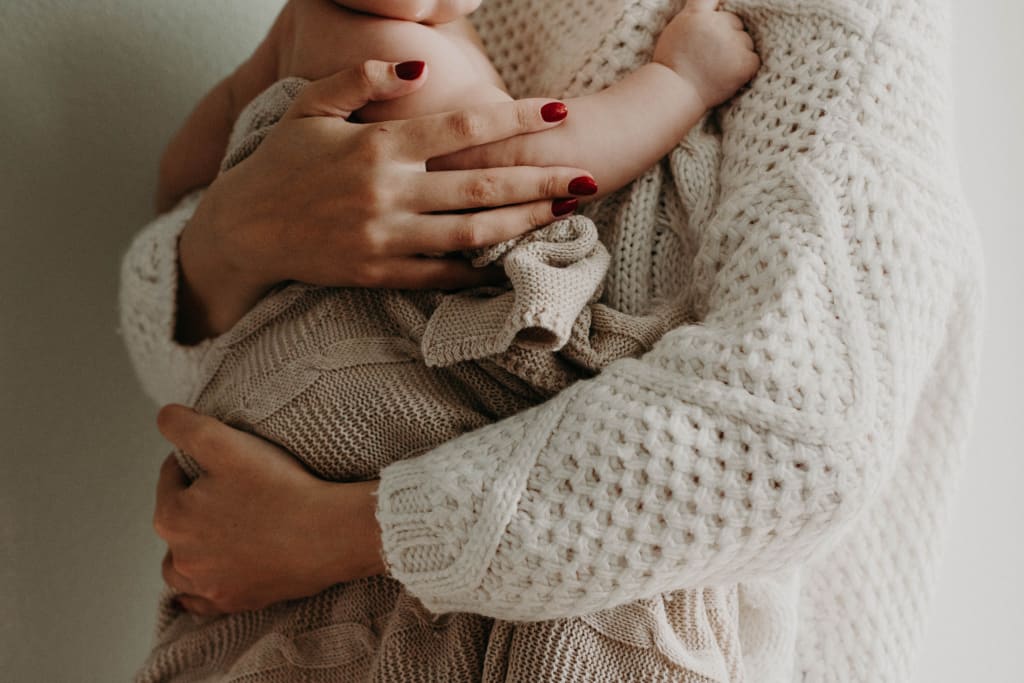 Qualities to Look for in a Care Provider
The NDIS provides support and products to participants through providers. NDIS Commission (NDIS Quality and Safeguards Commission) accepts applications from organisations or individuals seeking to become registered NDIS providers. Registered providers must abide by the NDIS Code of Conduct and meet NDIS Practice Standards. A website for the NDIS Commission provides more information.
What to Choose?
You should find out more about disability services providers in Tasmania and if they are right for you once you determine the types of services that may help you reach your goals. Additionally, you can contact your local area coordinator support coordinator for support. In order to make an informed decision, you should search about the disability services providers in Tasmania online, check reviews, speak with your friends and relatives, and speak with a few different providers.
Sharing Your Plan
The NDIS plan does not need to be shared. It is your choice whether or not to share your plan. You can share parts of your plan or the entire plan with your disability services providers in Tasmania. It is especially important to let them know your goals and how you would like them to help you. The NDIS requires all the registered disability services providers in Tasmania adhere to privacy rules and not share your information with any third party without your permission. Consult the privacy policies and rules of the provider if you have any concerns about your privacy.
The Desirable Qualities
Finding the right person for your needs can be a challenge, regardless of whether you are a Support Coordinator or an individual seeking home care assistance. If the support worker shows up with no other motivation than money, then it can be frustrating. What is the best way to ensure that the carer you hire cares? Is there anything you should be looking for in his/her personality?
Being Reliable
Finding a trustworthy caregiver is one of the most basic yet essential qualities in a caregiver. If someone has this characteristic, they will show up at the correct address at the right time on a consistent basis. This is especially important when people have to travel for events or appointments at specific times, or if their primary caregivers have to leave for work and need to support someone they care for.
Being Trustworthy
Trustworthiness is another crucial characteristic. It is important to choose someone who is honest, has integrity, and is trustworthy as a caregiver, safeguarding your loved one from harm. Families and friends can feel reassured when someone they trust is supporting a loved one; although trust is built over time.
Being Respectful
A good friend or partner should respect you and your culture, respect your feelings, and understand your struggles. As part of the shortlisting process for home carers, they are required to complete an online values test, a face-to-face interview, an onboarding session, and reference checks. Working with people under the age of 18 also requires social workers to obtain a Working With Children Check. A bit of research helps you choose a Social Care provider who is right for you after carefully screening them.
Being Patient
Carers for people with Parkinson's disease, those with dementia, or those with physical limitations need to cultivate patience as a virtue. If the assistance is being provided by someone supports, is patient, calm and does not get anxious when the patient repeats himself/herself or when things take a little longer than normal, it makes the experience far more enjoyable.
Being Supportive
A positive and supportive attitude will help motivate you and encourage you to reach your goals if you or a loved one are looking for a caregiver who cares. They can also help members with their resumes and teach them cooking skills. It is the social workers' job to share their skills, and they have an appreciation of the need to achieve goals. A person's sense of happiness may be enhanced with the acquisition of life skills.
Making a Difference
An individual's passion for making a real difference in their community is perhaps the most valuable trait as it is unteachable; it sets him or her apart from everyone else. The disability services providers in Tasmania aim to end social isolation and loneliness by bringing together enthusiastic everyday people (incredible people) engaging in meaningful friendships, helping others develop their skills, and having fun.