Precautions to Keep in Mind While Opting for Physiotherapy
In physiotherapy, there are trained professionals who evaluate as well as treat abnormal physical conditions like a disability, injury or a diseased condition of the body.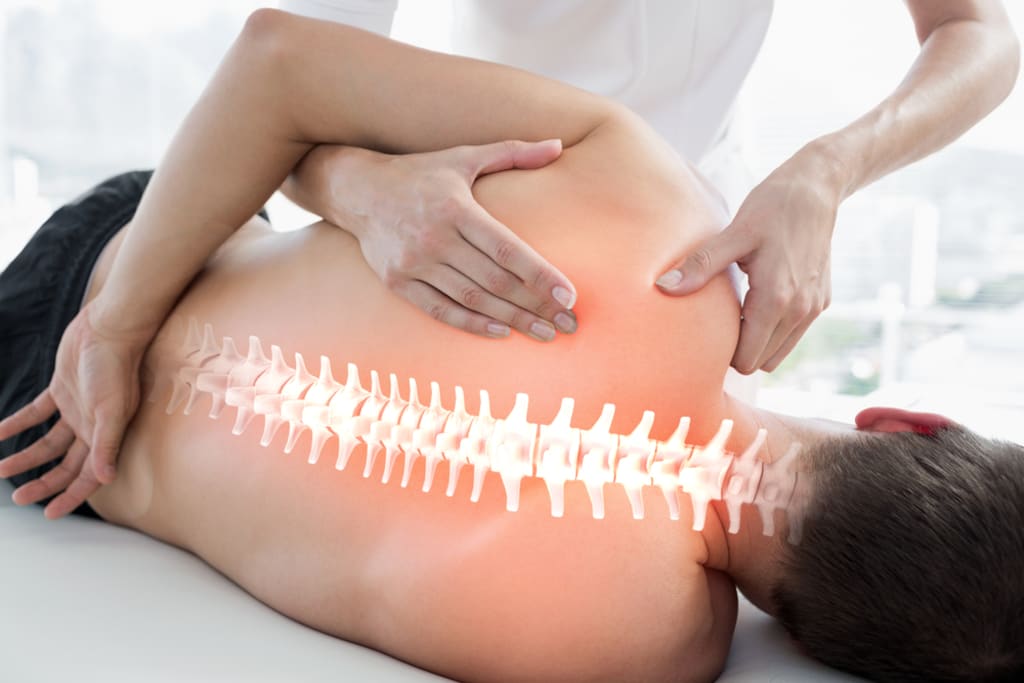 In physiotherapy, there are trained professionals who evaluate as well as treat abnormal physical conditions like a disability, injury or a diseased condition of the body. These licensed professionals in the medical sector often possess rich experience in diagnosing the physical abnormalities and promoting proper functioning of the body through physical activity and mobility. Physiotherapists are found in hospitals, nursing homes, rehabilitation centres, and government agencies.
What Physiotherapists do?
A Physiotherapist takes care of the patients during all phases of healing. This includes the initial phase of diagnosis which is the preventive and the restorative stage. Also, physical therapy could be a standalone option, or it could support parallel treatments. Physiotherapy is generally referred to by a doctor. There are individuals who may request therapy by themselves and proceed with doctor's advice.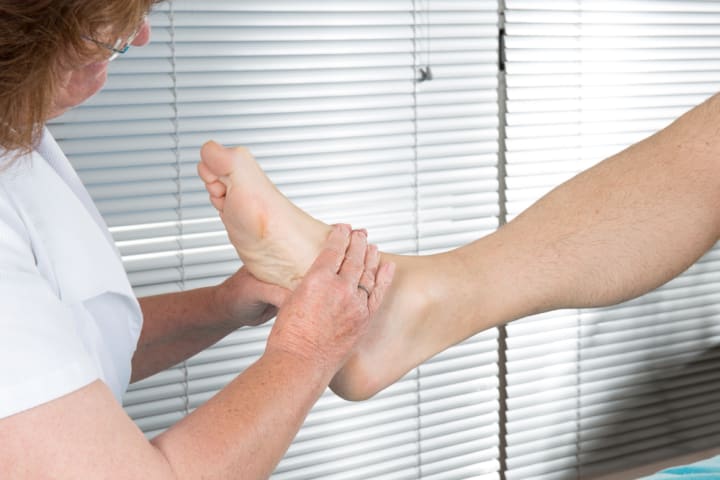 In either way, if a patient reaches goes for physiotherapy, they can well expect the below:
To undergo a physical exam as well as evaluation, which will include a history of the health of the patient. There would be some testing procedures involved like evaluating posture and movement, as well as the flexibility of the muscles and joints.
To receive a diagnosis, prognosis and care plan.
To receive treatment in physical therapy.
Recommendation of self-management .
There is a framework which has been developed by physiotherapists, which includes knowledge, skills, as well as attitudes pertaining to patient safety.
To function in teams keeping patient safety in mind
Effectively communicate for patient safety
Optimization of factors pertaining to human and the environment
Identify, respond to, and as state adverse events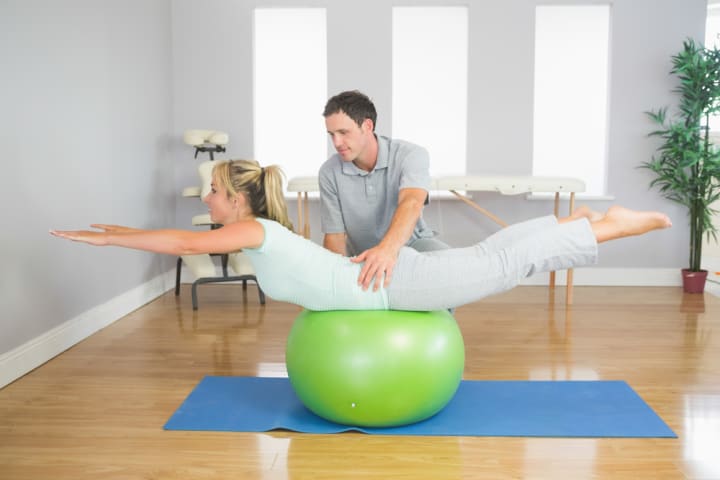 A Few Things to consider:
Physiotherapists must not only be considered about the safety in the most prominent areas, but also be aware if the patient feels safe using a mobility aid, and if the mobility aid has been cleaned properly or not before handing over to the patient.
To work successfully in the field of health care includes working in an inter profession team. This is what one means when one says to work in teams for the safety of the patients. Especially when the patient is becoming very aggressive as well as confused, the role of the therapist is to work with the team to devise a plan that will ensure the safety of the patient as well as the staff.
The communication with the patients must be oral and written as well as nonverbal. Also, the care givers, when working as a team, must have clear communication among themselves. Often, patients receive instructions which are full of jargon and the patient is at a total loss. There must be a lucid language that enables the patient, as well as other care givers, to understand even if the patient is transferred to another care centre.
By managing safety risks, the physiotherapist should be able to recognize, manage and even anticipate situations that put patients at risk. A study reveals that while 75% of the cases are treatment related, 10% is regarding patient monitoring, 5% is pertaining to product problems, and less than 2% is diagnosis related.
In the mental health sector, we find that the patients who are suffering from schizophrenia have increased mortality with the help of physiotherapy. Like any other profession, here too, the error is very much inevitable. There must be a culture to identify and report the errors instead of getting into a blame game as we are dealing with human lives and welfare.