Positive Thought Of Real Heros
India Pride Person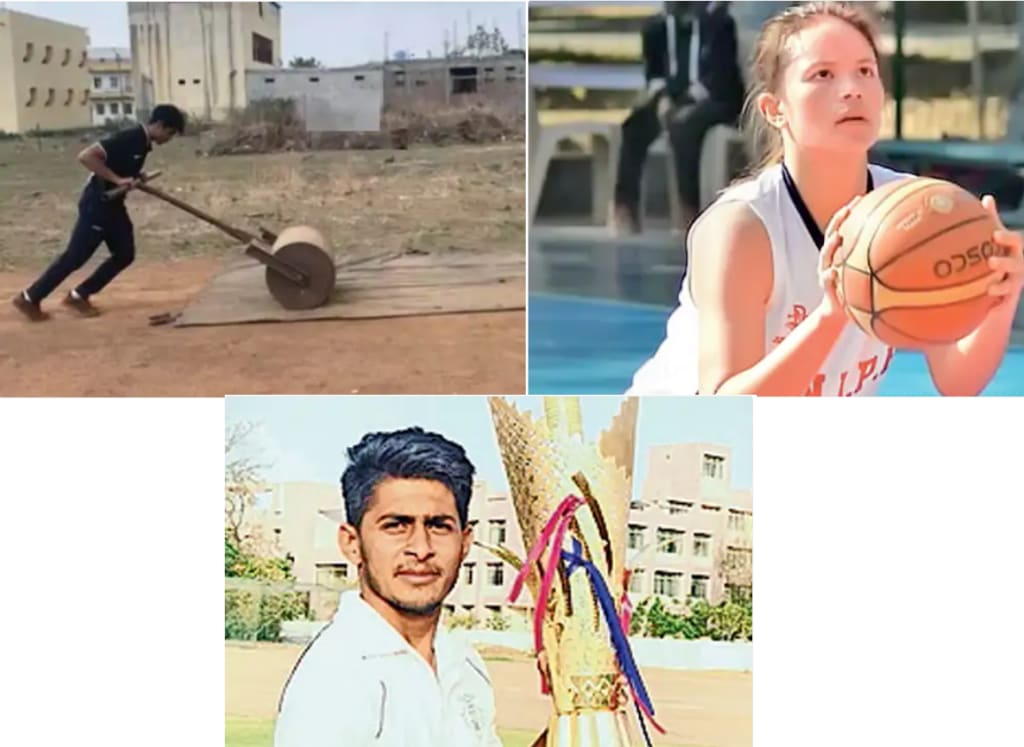 Can't play basketball with small heights, worked hard to prove it wrong and in the end I got selected: Nima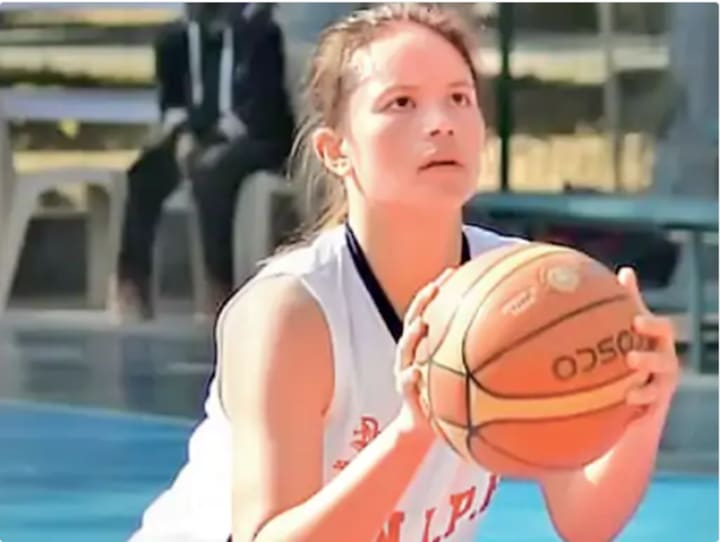 After failing 5 times, Neema joined the Indian basketball team on the sixth attempt
After dreaming of reaching a higher level in the sports world, that level of hard work is required. Sikkim basketball player Neema Doma Bhutia has achieved this by working hard. He did not have the means to play on an international court. In addition, due to low height, she was not selected in the Indian team 5 times. However, he did not give up and became the first North East player to play basketball for India. His story is included in the NBA documentary series.
'Basketball is not a craze in Sikkim, there was no international level court here. There are more people playing football. I had to do something different. This was my dream. So I chose basketball. People think that basketball cannot be played with low height. This was to prove him wrong. I came to Madhya Pradesh for college studies and continued to play basketball here. Reached Indian camp 5 times after good performance in the state. But the choice was not made. Don't give up though. I was confident that sometimes there would be a choice and in the sixth time my dream came true. '
'I played for the Indian team. I always gave more time for the game so that the selection would be done through better performance in the camp. Currently I have been selected in Railways. The Senior Railway National Tournament will be played soon so I am preparing for it. Many players in the North East started playing basketball after my team arrived. My plan is to motivate and train as many young people as possible for basketball. '
Lorwada shines at national level in diamond cricket, wins best bowler trophy in Ranji Trophy T-20 tournament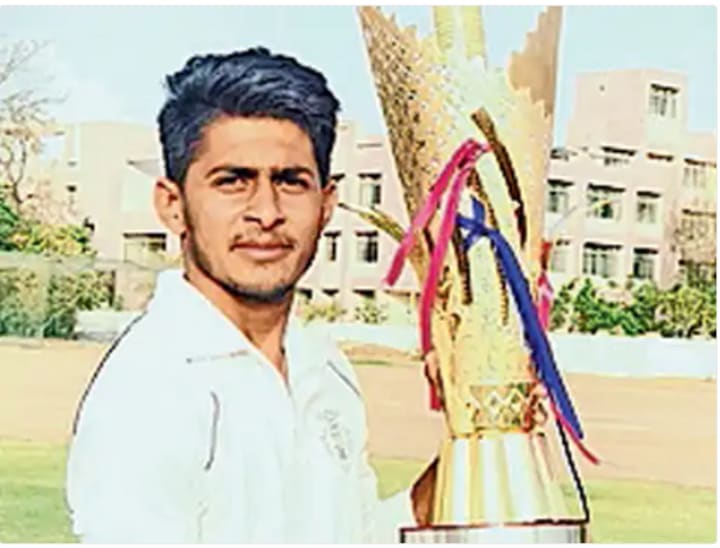 The youth from Lorwada village in Tharad had recently won the Best Bowler's Trophy at the VJ Steel Planet T-20 Tournament (Ranji Trophy) at Visakhapatnam (Chennai). Ranjitbhai Vajrambhai Darji, a young player from Lorwada village, currently resides in Gandhinagar and plays for the Indian Navy in the Ranji Trophy. Indian cricketer Ranjit Darjeel took his neighbor Paresh Goswami to the Sports Authority of India (Gandhinagar) one day in 2010 at the age of 15 after seeing him playing. Cricket has been around since then.
Playing from school level in the Under-16 Gandhinagar district team then in 2014-15 the team played Under-23 Bcci Trophy for Gujarat. In 2016, there was a selection of Indian Navy in Mumbai. He was then selected in the Indian Navy cricket team. In 2017-18, 2018-19, Syed Mushtaq Ali played Trophy T20 for Services Cricket Control Board. On March 2, 2019, Syed Mushtaq Ali entered the Twenty20 for services in the Trophy 2018-19. Ranjit Darji, who serves as a sailor in the Indian Navy and considers bowlers Brett Lee and Irfan Pathan as his role models, wants to be India's best bowler. He has won the Best Bowler's Trophy in the VJ Steel Planet T-20 Tournament (Ranji Trophy) played at Visakhapatnam (Chennai) on December 27, 2021.
Ranjit added that the biggest hand in the success was the parents and then coaches Damodar Nadkarni, Sameer, Mishra, Chetan Mankad and senior players from Gandhinagar who always helped. Elder brother Ravi who is the umpire and younger sister Priyanka who has been a handball state player. '
Ranjit Darjeeling won the Best Bowler trophy
Rajvardhan went into depression after the death of his father; Practiced on the farm when out, great performance in U-19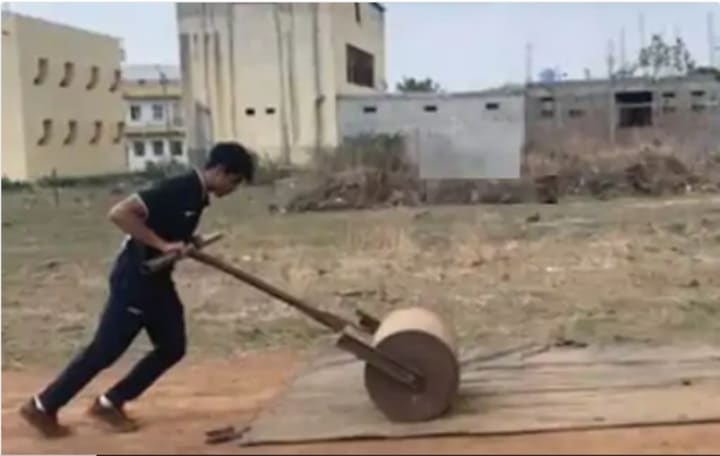 In the Asia Cup Under-19, Rajvardhan Hungarekar has caught everyone's attention with his all-round performance. He has been instrumental in leading the Indian team to the final. He has already gone through depression before joining the team with the same enthusiasm. Hungary have taken 8 wickets in the Asia Cup. He started running in the lower order whenever the team needed him. So far he has scored 84 runs.
Hungerkar's journey to this achievement was also very ups and downs. He broke up after his father's death and Hungerkar felt that cricket was over in his life. But once again he worked hard and showed great performance, so let's take a look at this inspirational story of an all-rounder .....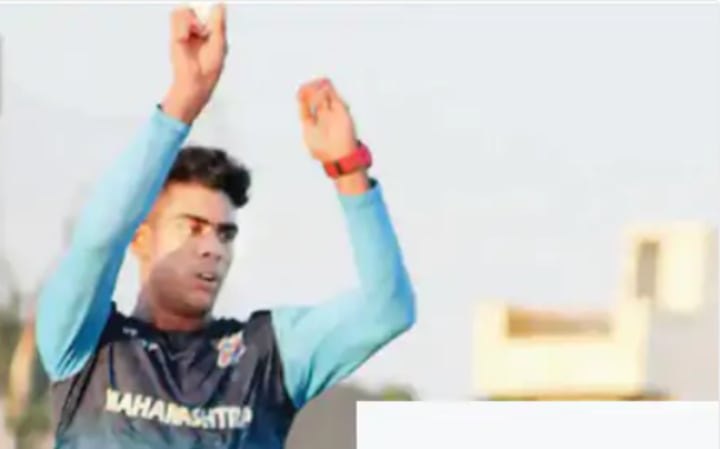 Lost father in Corona epidemic
Hunger lost his father during the second wave of the Corona epidemic. He was devastated and felt that cricket was over in my life. The Hungarians had reduced their focus on playing the game. Besides, Rajvardhan's father wanted my son to play for the country, not to mention his father who brought Hungerkar to cricket.
Manually rolled the roller and prepared the pitch
Despite persuasion from Matapurkar and friends, Rajvardhan resumed training. Now he also had a new challenge of lockdown. He did not give up, however, and in Osmanabad, Maharashtra, he built his own field with a roller pitch and started practicing. It was only after his trainers and friends persuaded him that Rajvardhan was encouraged to play cricket.
Although bowling training was difficult on a field-ready pitch, Rajvardhan continued to practice with the help of coaches and trainers. In between, Matapurkar and Rajvardhan's coach Mohan Jadhav also gave him tips.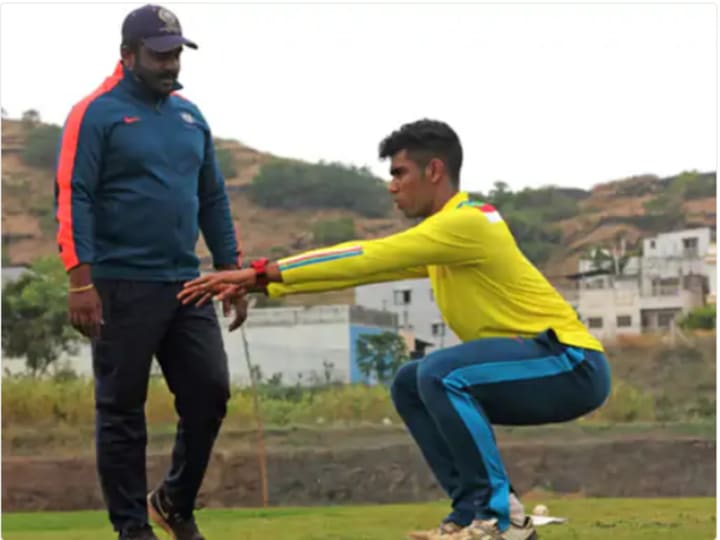 140+ Speed ​​and Long Hitting is the strongest party
Coach Mohan Jadhav said that Rajvardhan will be very useful for Team India in the near future. He has been an all-rounder in Team India with the help of Hangergaker Speed ​​and Long Hitting. When he first started playing cricket it was 127 km / h. But by working hard to increase the line length and speed is 140 km / h. Also can do yorker, bouncer and slow bowling.
Focused on batting for the last 6 months
Jadhav said Rajvardhan has been focusing on batting as well as bowling for the last six months. He is mainly a bowler but has also become a middle order batsman with a focus on batting for 6 months.
Reader insights
Be the first to share your insights about this piece.
Add your insights