Piles Treatment in Thane – Types and the Cost
Piles Treatment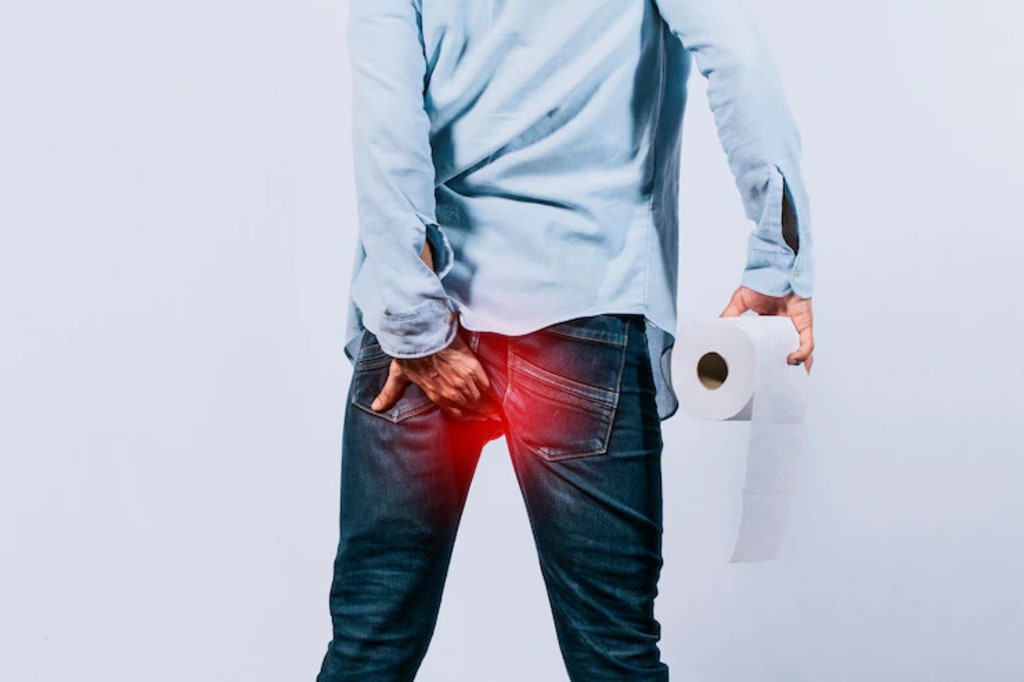 Piles known as Hemorrhoids in medical terms, are a very common ailment that equally affects men or women of any age. Piles are usually caused due to continuous high pressure in the veins, while certain lifestyle factors also contribute to cause piles. Women are more susceptible to piles during pregnancy, as there is more pressure on the uterus, which restricts the blood flow in the pelvis area.
Best Piles Doctor in Thane uses laser treatment for piles, which is minimally invasive and is painless as there are no cuts or stitches. The postoperative pain is bearable and can be cured through mild painkillers. Piles Surgery in Thane takes around 30 minutes and is a single-day procedure where a patient can return to the normal routine on the next day of surgery.
Types of piles
Piles can be divided into two main types, internal and external. Internal piles are further classified into:
Grade 1: This is the initial stage of piles where a person suffers from mild bleeding or itching. There is no protrusion from the anus in this stage. This pile type does not need surgery and can be treated by medicines and changing some dietary habits.
Grade 2: During this stage, the mass of hemorrhoids begins to come out of the anal opening during defecation but goes back upon completion of the act. These can also be cured by medicines but may also require laser therapy in case medicines fail.
Grade 3: Here the haemorrhoidal mass does not go back on its own and needs to be manually pushed back. Doctors usually recommend Laser Hemorrhoidoplasty (LHP) to treat this condition in its early stages. For more severe cases, a surgeon may advise you with Laser Surgery.
What is Laser Hemorrhoidoplasty?
Laser Hemorrhoidoplasty does not involve cuts and stitches. Doctors pass this diode laser fiber through the natural anal opening. The laser energy easily reaches the submucosal zone and causes the haemorrhoidal mass to shrink. Fibrotic reconstruction also generates new connective tissues ensuring that the mucosa adheres to the underlying tissue, thus preventing the recurrence of piles.
Benefits of Laser surgery
There are several benefits of Piles Surgery, however some patients may undergo a slight burning sensation for 3-4 days. Patients may claim their expenses over the loan for medical treatment by GMoney.
● Laser Hemorrhoidoplasty has no cuts or incisions.
● There is slight post-operative pain, which is quite less, compared to other procedures.
● Healing is fast as there are no cuts and stitches.
● No risk of rectal stenosis.
● It is a single-day procedure, and an individual can return to normal activities within a short period.
What happens if piles are not treated at the right time?
If the piles problem is not timely resolved, there are chances to possibly escalate the problem into serious complications. This includes:
● Excess bleeding from the anal area can further possibly lead to anemia.
● Inability to control bowel movements.
● Infections, especially on the lower back region near the anus.
● Some patients may face the occurrence of an anal fistula, which is created between the inside of the anus and the skin near the anus.
● Patients may also experience strangulated hemorrhoids that can lead to severe complications, like a blood clot.
Piles operation cost in Thane
Piles surgery cost in India starts from Rs. 40,000 and can go beyond Rs. 55,000 and is usually based on your choice of hospital and the experience of the doctor. You can consider getting the treatment done in a hospital in the network of GMoney. These hospitals offer patients a cashless facility. Here, the overall treatment cost is divided into smaller EMIs which you can pay in flexible tenure with zero interest. You can also avail a loan from GMoney on no-cost EMI to help meet your medical treatment of any type, including piles treatment, surgeries, dental treatment, and any other medical-related expenses.
Reader insights
Be the first to share your insights about this piece.
Add your insights