Need the Motivation to Get In Shape or Up Your Game?
Instagramers/YouTubers You Need to Follow for Gym Inspiration and Education (Female Edition)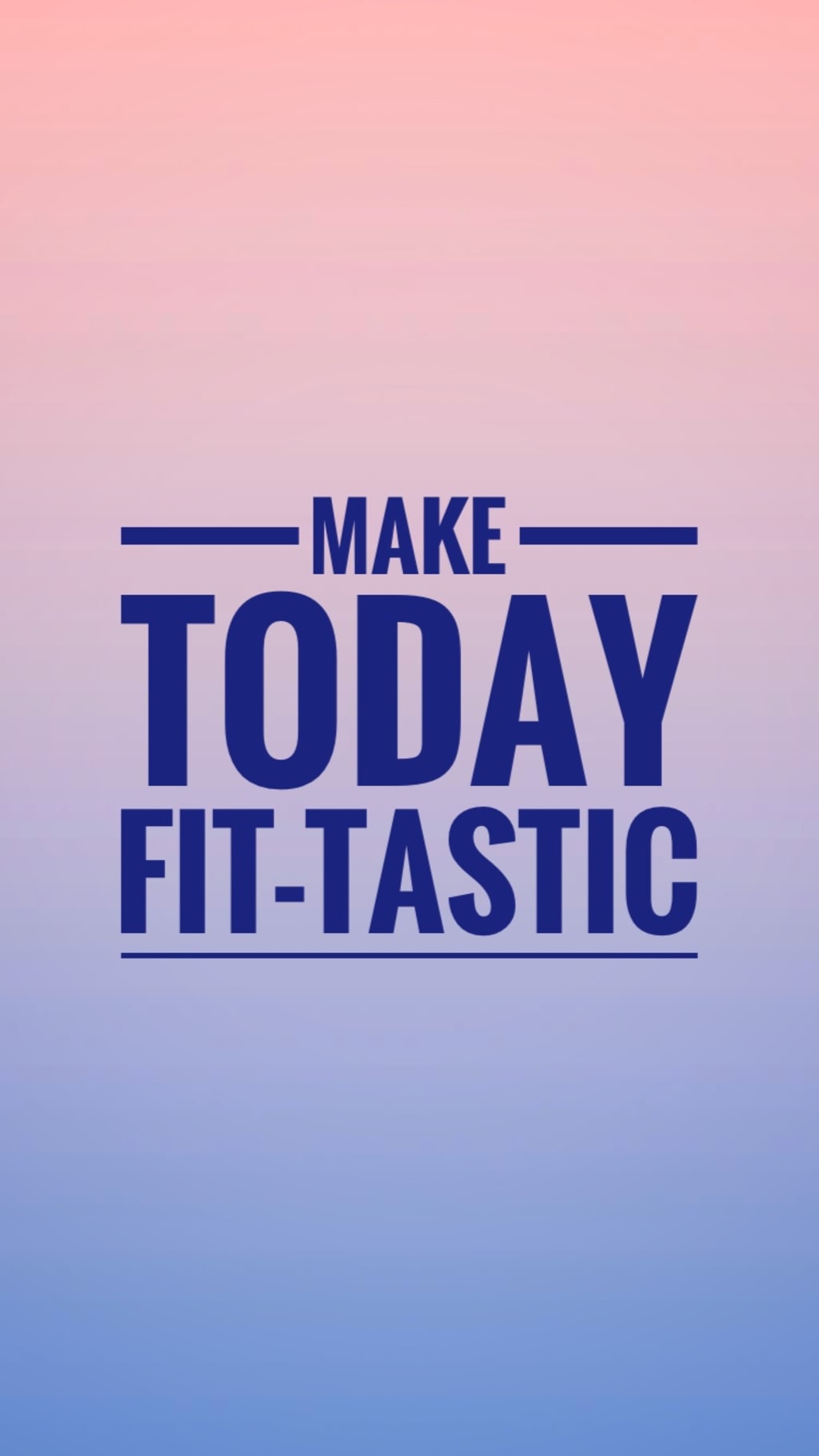 Why start tomorrow, when you can start right now?
We have all been in the awkward stages of wanting to begin a workout regimen. Going to the gym for the first time can be very overwhelming and restarting your journey in the gym can be very scary. If you are looking for motivation or inspiration, look no further. Whether you want to lose weight, lose fat, tone up, gain strength, or just increase your endurance, these are some great women to follow.
Whitney Simmons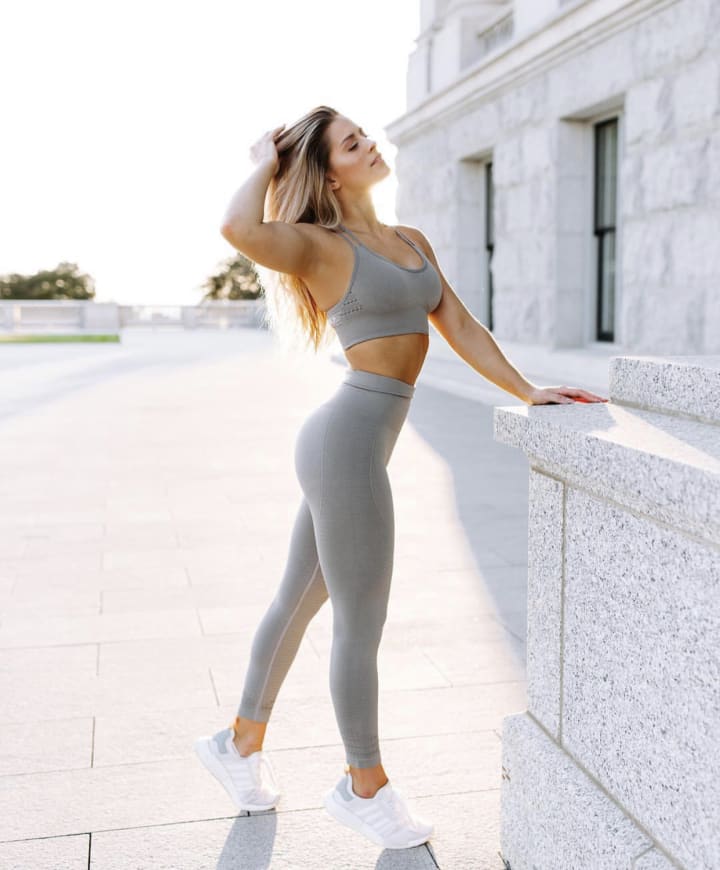 If you are a beginner Whitney's YouTube channel is a must first stop. Whitney is a Gymshark athlete and an all around uplifting person. Whitney's social media accounts are perfect for both beginners and advanced athletes. For beginners, she has very informative "how to" videos on her YouTube channel that explain in depth every movement. Her beginner videos cover all aspects of each workout movement, such as the name of the movement, proper form, where you should feel the burn, and recommended repetitions. For anyone who is looking to up their game, try something new, or just needs someone to show them a routine, she has amazing workout plans and more advanced moves to offer. You can find the beginner videos and at home workouts on her youtube channel and workout routines on her Instagram.
YouTube:
https://www.youtube.com/channel/UCEQi1ZNJiw3YMRwni0OLsTQ
Instagram: https://www.instagram.com/whitneyysimmons/?hl=en
Nikki Blackketter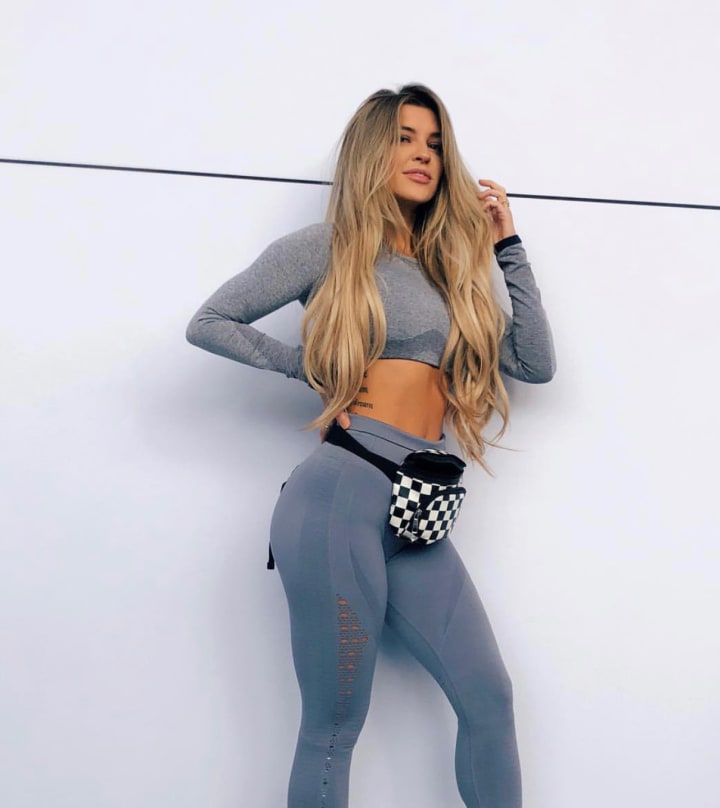 Nikki is also a Gymshark athlete and has her own clothing line. If you're looking for leg or glutes gym routines, Nikki's YouTube channel is a great place to find a variety of both. Nikki has vlog style videos, but 90 percent of her content revolves around eating healthy and showing you the workouts she follows to get her results. Her Instagram is catered to toning up and improving physique.
YouTube:
https://www.youtube.com/results?search_query=nikki+blackketter
Instagram: https://www.instagram.com/nikkiblackketter/?hl=en
Stacey Diaz (Boomfamf)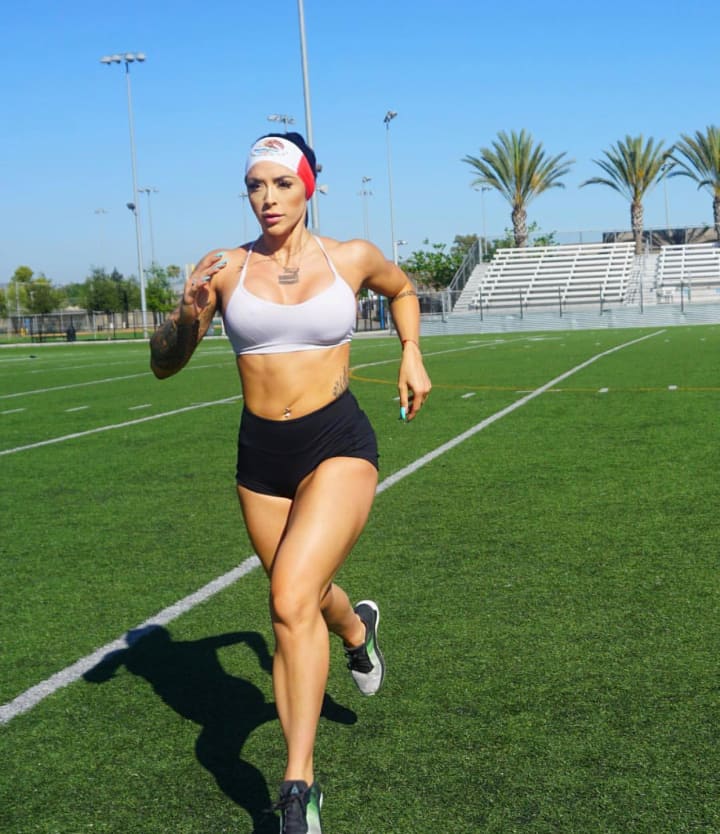 Stacey is a Latina CrossFit athlete who is a @lastsetco and @feedmefightme clothing ambassador. Her YouTube channel, mostly, has personal content about the life of Stacey. However, her Instagram is filled heavy lifting videos, her personally designed inspiration merch, and overall photos of her physique. She is constantly lifting woman up and inspiring them to be their best self. If your goal is to have a strong and toned physique, Stacey's Instagram is very inspiring.
YouTube: https://www.youtube.com/watch?v=v7ozEZ4bPqE
Instagram: https://www.instagram.com/boomfamf/?hl=en
Lauren Fisher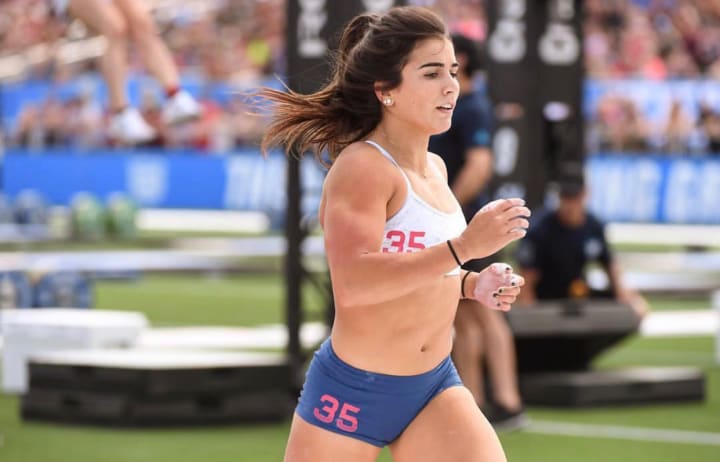 Lauren Fisher is a six-time CrossFit Games Athlete, founder of Grown Strong, and all around an inspiration to women both in and out of the CrossFit world. Her YouTube channel is currently in the beginning stages, but on her Instagram stories, you can find all of Lauren's workouts, progress, results, post-workout care, and more. Lauren is constantly helping the world become a better place, from participating in benefit or awareness runs, to helping out with the local communities in Africa while on vacation. Her Instagram is the perfect place to find strength, motivation, and discipline. From an early age Lauren has grown up with the mentality to be strong and this displayed very well on her accounts.
YouTube: https://www.youtube.com/user/ltfisher12/videos
Instagram: https://www.instagram.com/laurenfisher/?hl=en
Motivation
Motivation may come and go when you least expect. Not everyone is motivated every day and that is okay. Here are some other ideas to help you get into the healthy lifestyle. Download the Pinterest app and search for things like: healthy meals, five minute workouts, gym motivation, and gym quotes. Looking into healthy meals will give you ideas of what you can whip up to eat healthy and still taste amazing. Five minute workouts are a great way to begin your workout lifestyle or help you fit in a workout without missing a day or help you get motivated. Five minute workouts are a great way to still fit in a workout without having to leave the house, it also helps you deal with the days you do not want to leave the house, but do not want to feel guilty about missing a gym appointment. Reading gym quotes and looking at gym motivation posts can give you a huge mood booster and help you get the energy and the determination to get up and go workout.
social media
About the author
Have you ever lived two-thousand lives in under thirty years on Earth?
Reader insights
Be the first to share your insights about this piece.
Add your insights